What is an AWS QuickCheck?
Using a list of questions and the expertise of an AWS senior cloud consultant, the AWS QuickCheck examines an existing AWS environment.
Recommendations will be developed and identified for each question dimension based on the quality of the responses and the overall impression of the auditor. The resulting action items and tasks will then be grouped and prioritized. It also requires a passive view into the AWS console to clarify further questions or validate answers.
The customer will receive a report on the urgent and recommended adjustments to be made within the AWS architecture and organizational frameworks/processes.
The AWS QuickCheck is not a full audit, but rather a Pareto analysis of the most significant issues and required adjustments.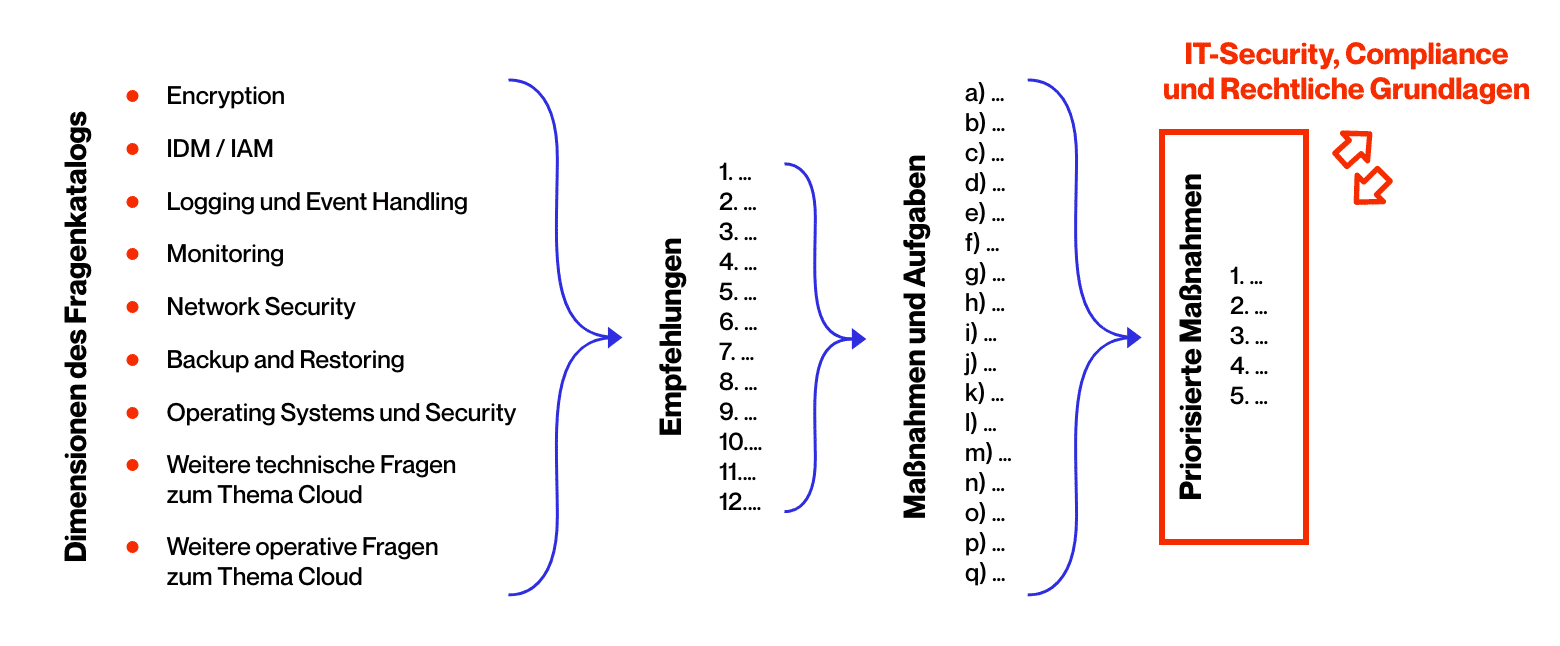 What does the AWS QuickCheck offer?
Identifies necessary technical quick wins and long-term adjustments (operating model, processes, etc.), based on AWS best practices and auditor experience
"Writes down" and presents known but unresolved issues and vulnerabilities
Validates the quality of the AWS environment by the responsible parties
Helps CISO, DPO, and other roles to identify pain points
Provides roadmap content for upcoming AWS architecture tasks
Final document (approx. 60 pages) with

Questions, answers and the associated recommendation for each question
Identified tasks/actions
Prioritized actions
Summary of prioritized action items over a 3–12 month time horizon
General summary of urgent starting points (beyond technical issues)
Personal recommendation of the auditor

Raw data in xlsx format upon customer request
Final presentation and basis for discussion, questions and deep dive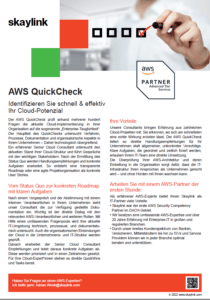 Identify your cloud potential quickly and effectively
You can download the compactly prepared AWS QuickCheck information as a PDF here.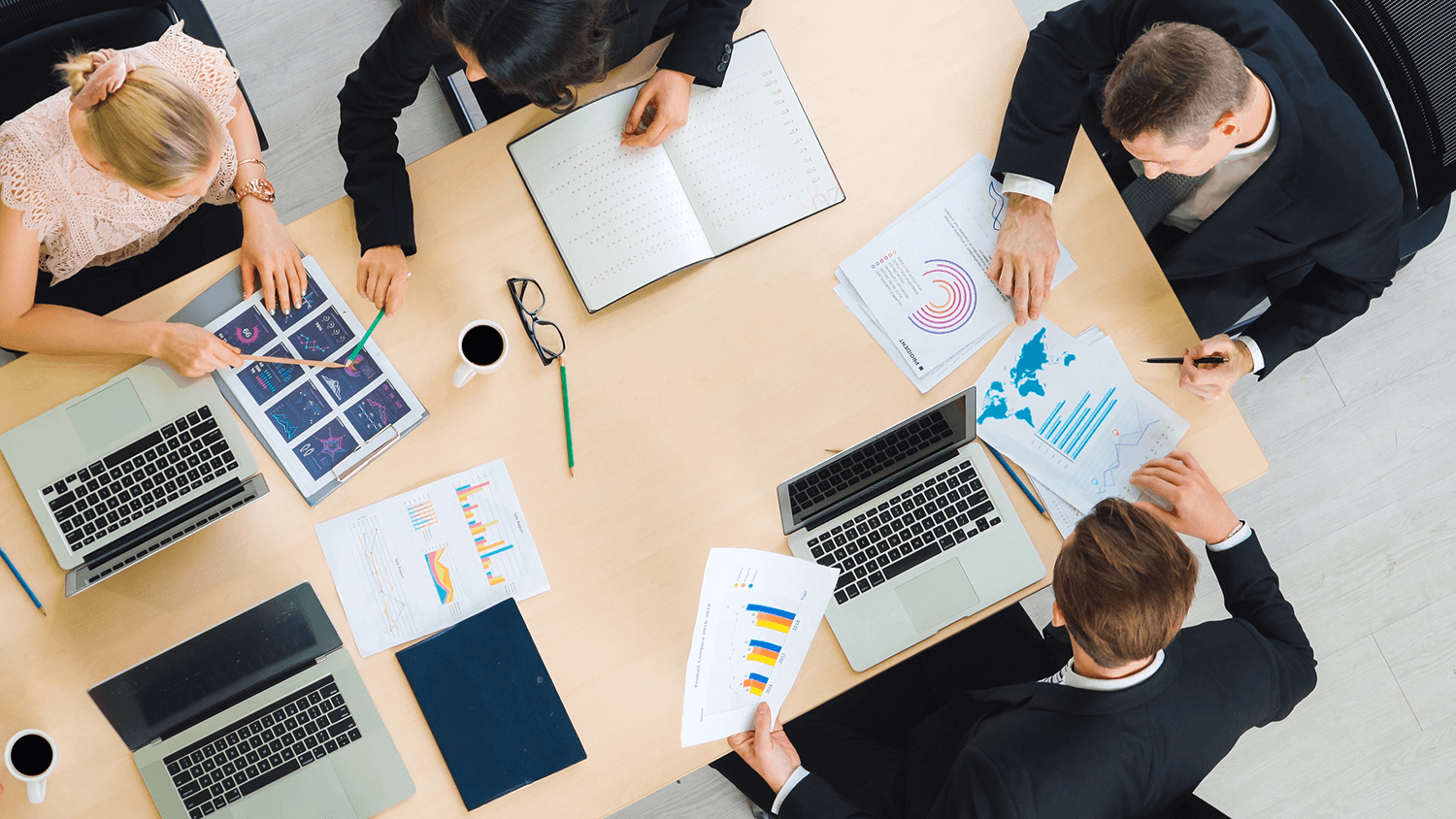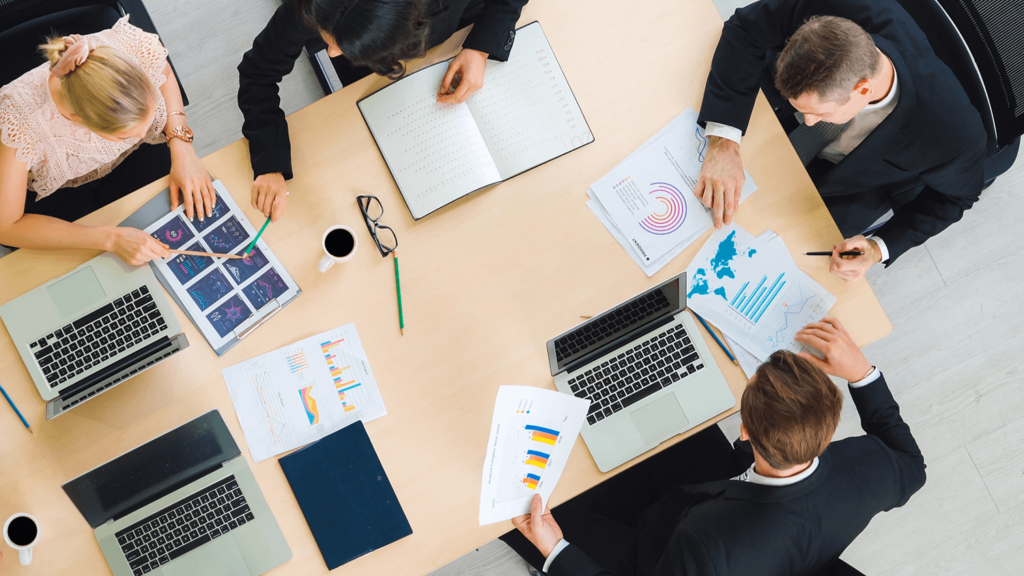 AWS QuickCheck for human resource management software providers
The AWS QuickCheck was used to identify existing problems and potential solutions for a human resource management software provider.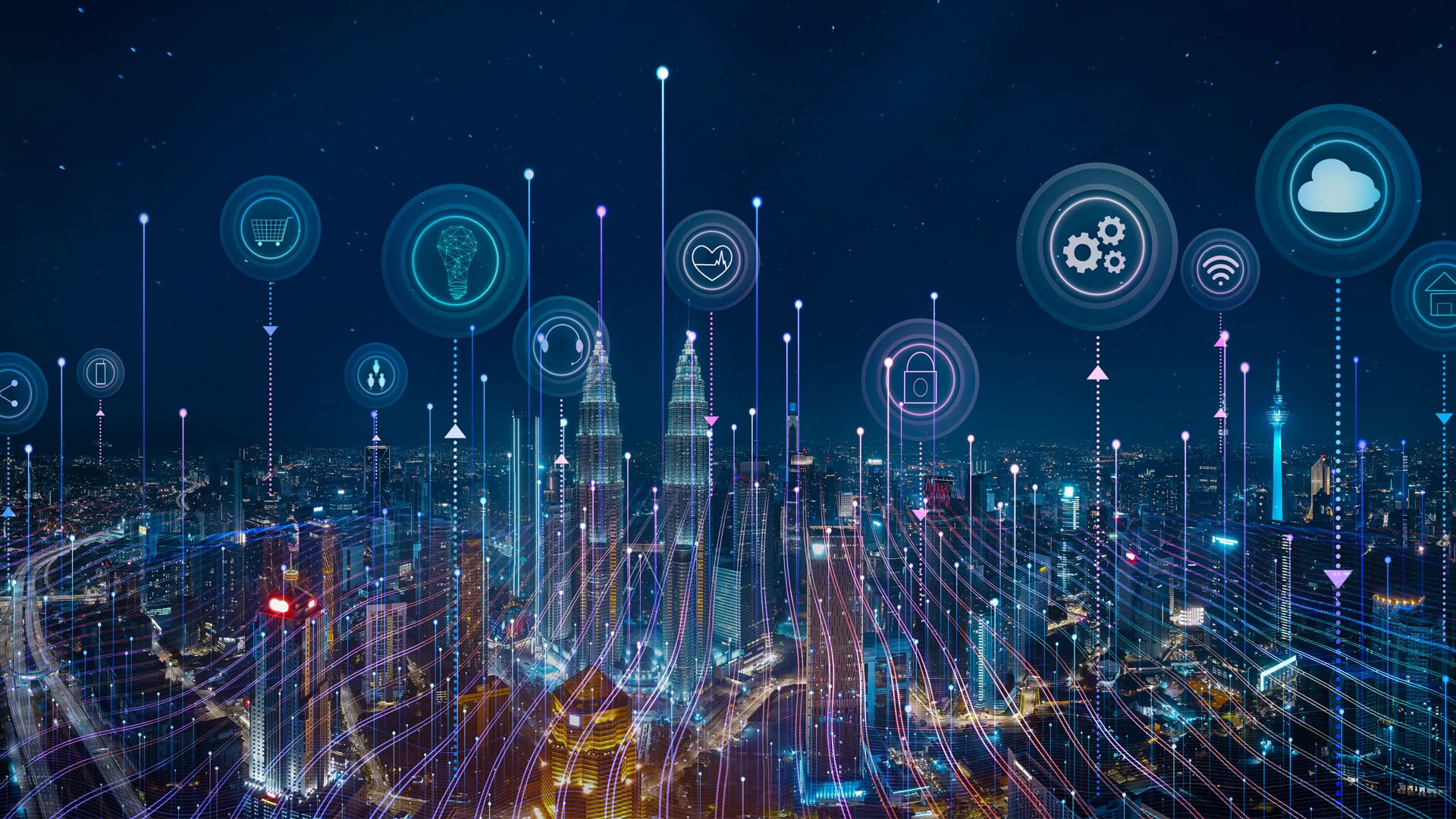 Future-Proof Enterprise Social Network for Continental
Continental is the first enterprise company to migrate Connections to the AWS …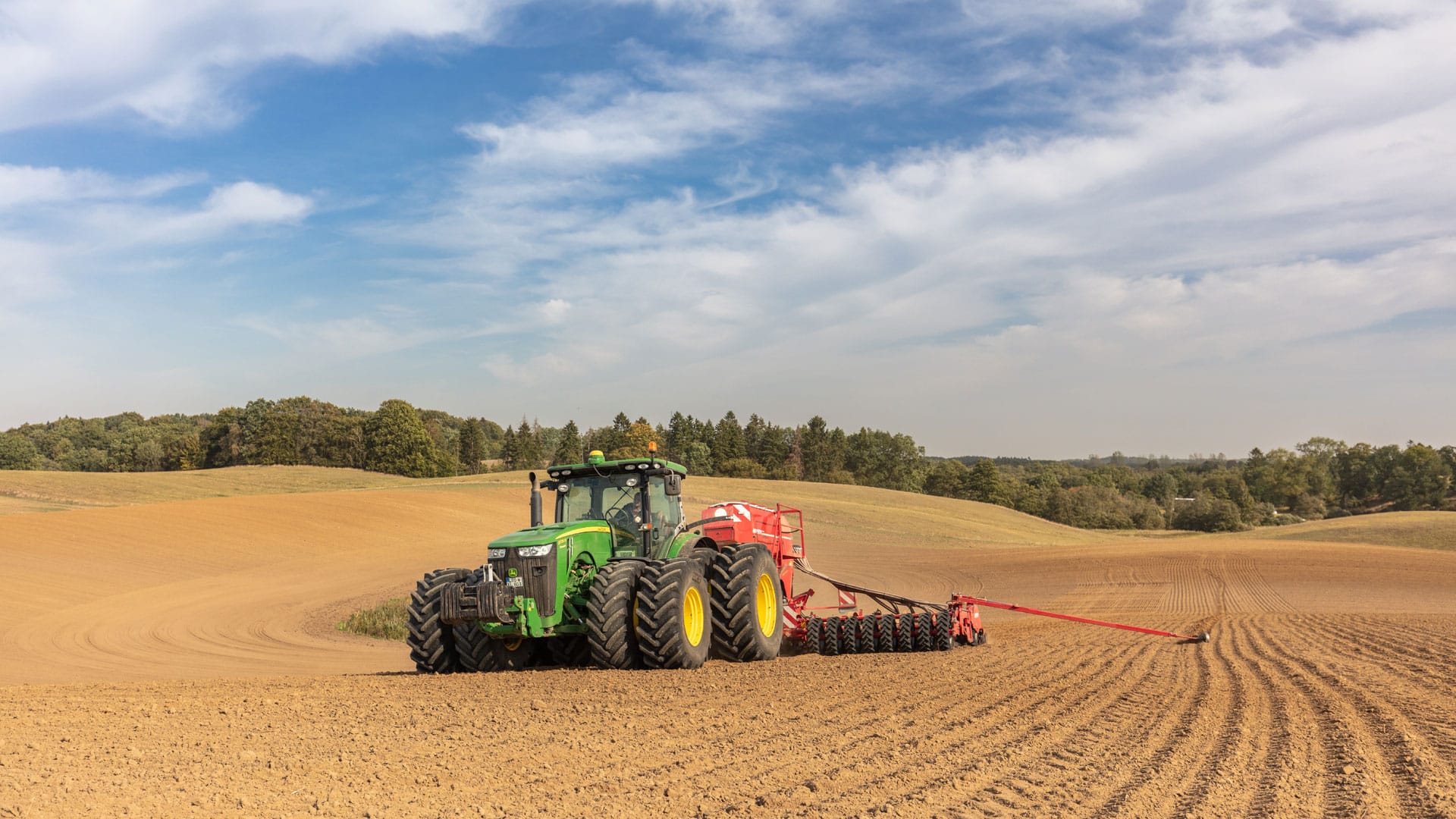 KWS and Skaylink Promote a Digital Product Portfolio
KWS focused on cloud technologies such as platform-as-a-service, containers & cloud-native services …
Do you have questions for our experts?
Are you unsure where your digital journey should take you?
Just fill out the form to the right and we will be in touch with you shortly.