Your Cloud Journey
starts here
.
The people, tools and experience to drive your digital transformation
Solutions for Finance & Insurance
We help you overcome cloud security and compliance challenges.
Blackout Protection – Datacenter (German)
Protect your IT infrastructure from blackouts or current fluctuations.
Skaylink Cyber Security Center (German)
Monitoring and protecting your business around the clock by means of Microsoft technology.
Skaylink reduces cost, time and risks for your cloud projects​
The best of all worlds: certified competence for your business! Our more than 500 skilled experts will proficiently support your digital journey from datacenter operations to data science. Thanks to more than 300 cloud experts for AWS, Azure and M365 and our own datacenter, you will get a complete portfolio for your digital transformation from a single source.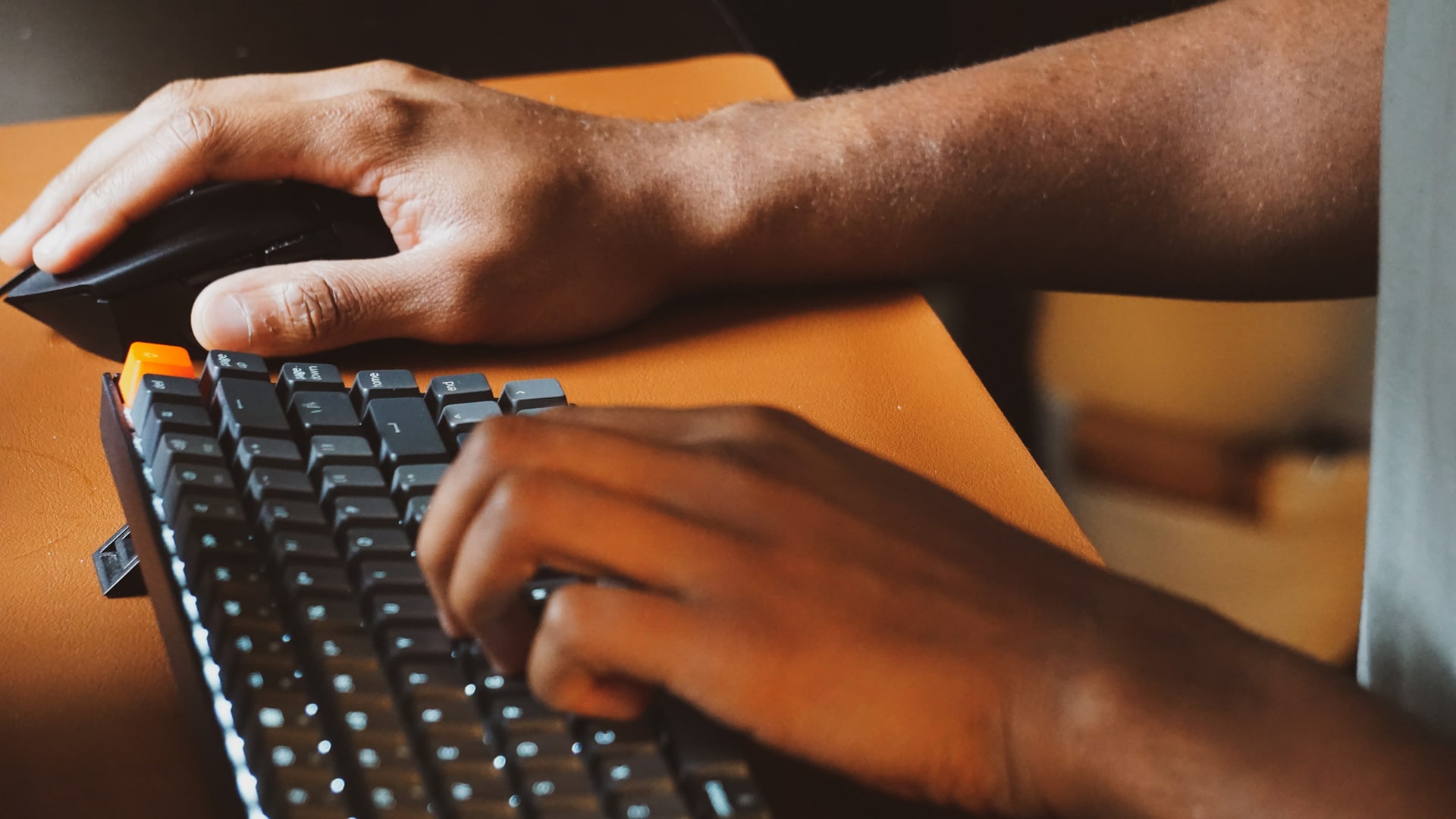 Also convincing in data protection – the AWS Cloud 
Customer example of our cloud data protection workshop, in which we answer all individual questions and demonstrate solutions.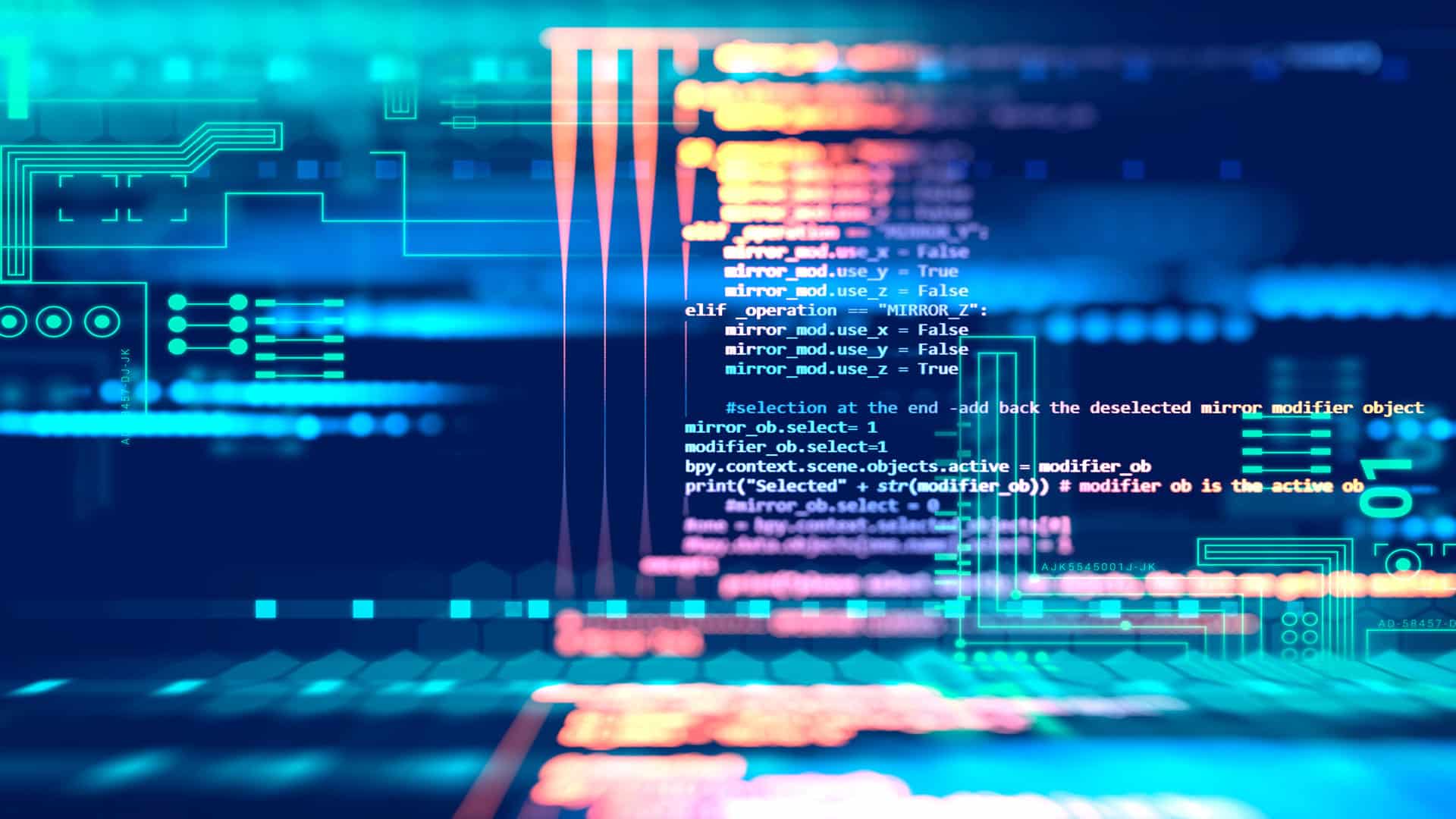 How AI can enhance the developers productivity
Learn how developers can use Copilot to increase their productivity.
We, the Skaylink family, are constantly looking for new personalities to strengthen our team in all areas. Find out more about our numerous benefits and current vacancies. We are looking forward to meeting you!
Let's start the future together.
Unsure where the digital journey should lead you? Our experts will be happy to answer your questions without obligation!
Simply fill out the form on the right and we will get back to you as soon as possible.