Your Cloud Journey
starts here
The people, tools and experience to drive your digital transformation.
Passwordless - the perfect solution?
Learn more about Passwordless Authentication in our webinar on June 21.
The changing financial industry
On June 09, we'll be talking online about digital transformation in the financial industry.
Whitepaper Cloud Journey (German)
Your path to the digital enterprise. A compact summary of best practices and know-how.
The best of all worlds: Certified competence for your business!
Skaylink accelerates your cloud initiatives and reduces the cost, time, and risk. Our more than 500 skilled experts will support your digital journey from Datacenter Operations to App Modernization in the Cloud. Thanks to more than 300 cloud experts across all cloud hyperscalers, you will get a complete portfolio of services from one single provider.
Your Cloud Journey
from one MSP
Private cloud, public cloud, AWS, Azure, or hybrid. We have the solution for you and can get you started right away.
Industry Leading Cloud Implementation
With our Skaylink Cloud Framework, we accelerate your time-to-value. We handle you Cloud baselining, create landing zones according to best practices for architecture and cost management while automating future cloud provisioning.
As one of the largest providers of cloud architects focused on AWS, Azure, and Hybrid Cloud, we have experts for every use case scenario. Experts with industry focus additionally provide valuable benchmarks for your digital journey.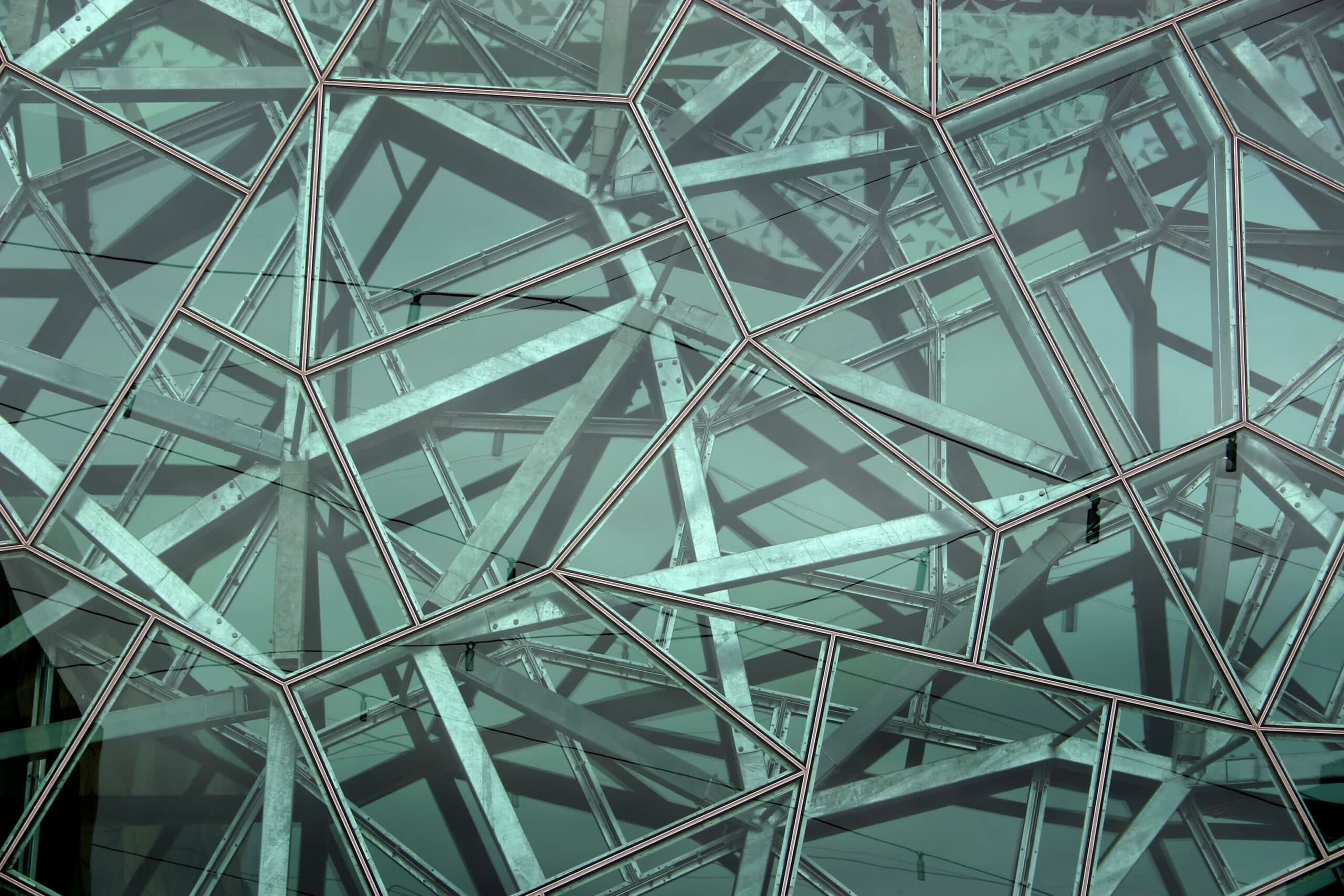 Strategic path to the cloud without stumbling blocks
Read here in the blog how Skaylink's cloud baselining simplifies your entry into the cloud.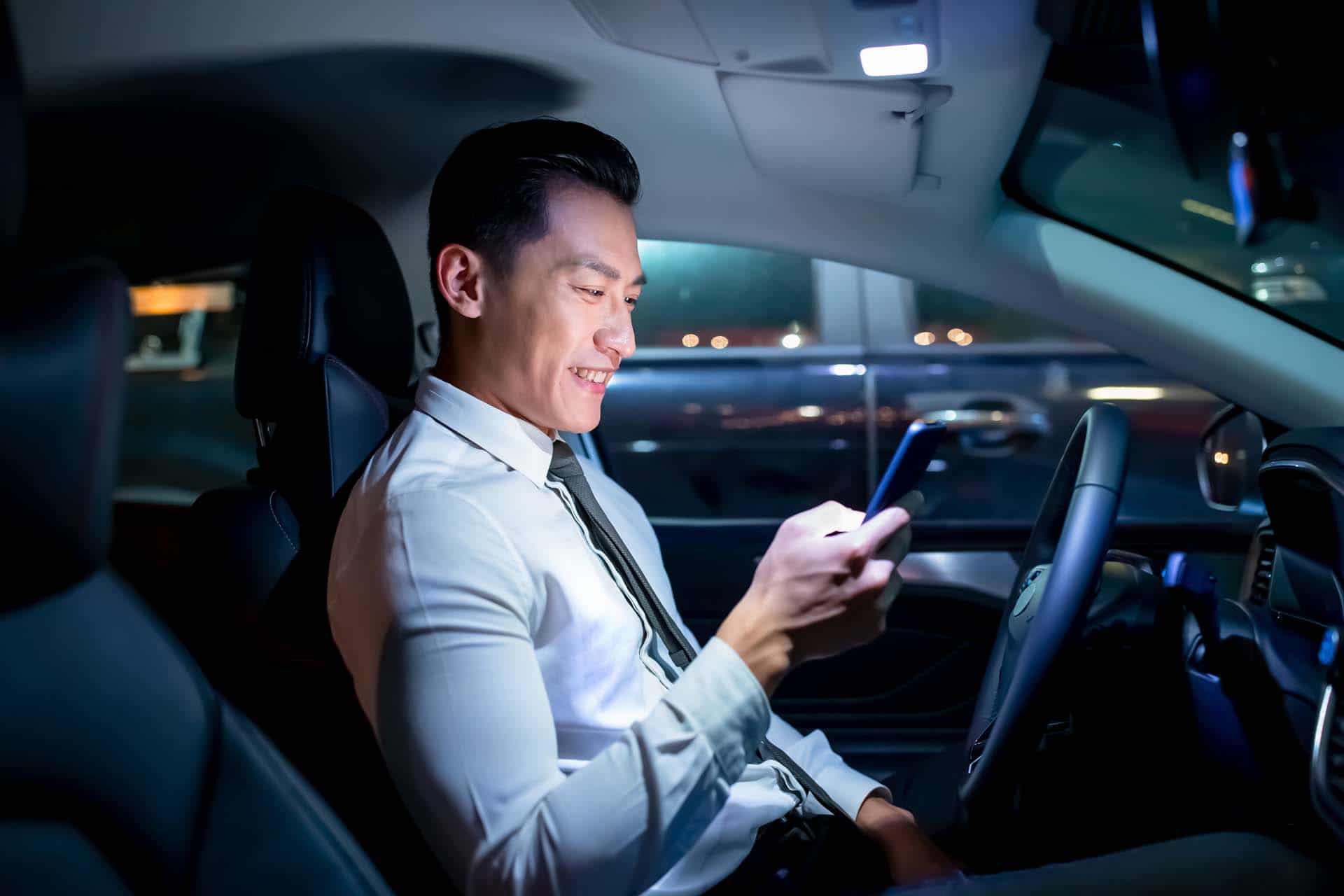 With security into the cloud
Secure collaboration with M365 from cross-country locations for the new way of working plus security concept with M365 & Azure.
Why do companies choose Skaylink? Because they want a partner with experience and expertise to step into their cloud journey at any time and reliably take them to their destination.
Let's start the future together.
Unsure where the digital journey should lead you? Our experts will be happy to answer your questions without obligation!
Simply fill out the form on the right and we will get back to you as soon as possible.