Partnering for a successful move to the cloud – in every dimension
Combines internal perspectives into a proven and pragmatic approach
Many companies are looking to modernize their IT infrastructure with a cloud-first strategy. Once started, this approach requires a clear set of guardrails, policies and processes to structure future cloud initiatives well in advance. It makes it easier to get started with planned cloud projects in a fast, efficient and agile way.
It is important to consider IT governance related to the cloud. The requirements for the development of secure IT, its reliable operation and a legally compliant framework must also be developed and clearly formulated in the context of the cloud.
In addition to technical cloud expertise, it is necessary to involve stakeholders from different departments at an early stage. This is the only way to ensure that the adoption of cloud solutions goes hand in hand with new processes and requirements.
These processes and requirements are developed by a dedicated Cloud Competence Center (CCC). They are continuously optimized and adapted to new conditions.
Culture – in successful transformation!
Actions to help make the transformation a success
Support models in the context of organizational culture
Pragmatic, interactive set of methods
Enterprise cloud – ready for business!
Proven blueprints for different scenarios
Ready-to-use implementation model for hybrid cloud service models
Highly automated public cloud infrastructure
Compliance – fast, but also secure!
Definition of cloud principles and deployment scenarios
Binding cloud governance process
Secure and fast cloud transformation
With our holistic view and extensive experience, we provide you with cloud expertise in all aspects relevant to a successful cloud transformation:
Practical solution models through proven blueprints
Scalable, future-proof solutions that grow with you
Fast implementation and reliable operation through high levels of automation, defined standards and proven cloud service models
Meeting internal and external compliance guidelines
Ensuring cloud governance for bimodal IT structures
Using a centralized cloud broker that engages all stakeholders and decision-makers
Employee development workshops
It is a recurring theme and of fundamental importance: IT organizations must constantly adapt to meet the complex, ever-changing requirements of the business areas and the market.
The Cloud Competence Center provides you with viable solution proposals and tools, no matter where you are: before implementation, in the middle of implementation, or after your first experiences in the cloud.
Adrian Wnek
Principal Cloud Consultant
"Reconciling the needs and requirements of our customers with the desires of the initiatives is often one of the biggest challenges. This is where our Cloud Competence Center idea comes in, bringing stakeholders together in a structured way and mediating between them."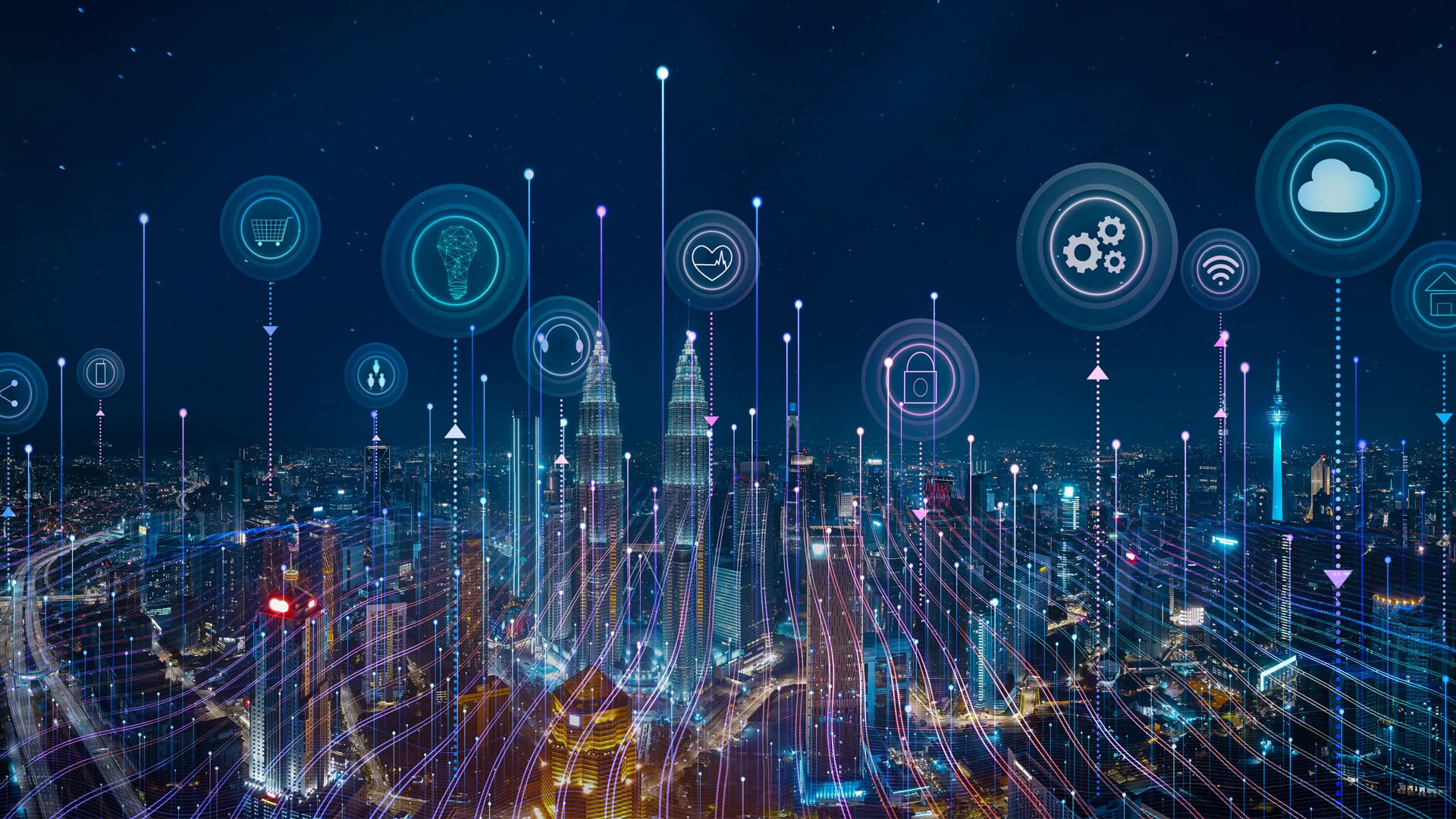 Future-Proof Enterprise Social Network for Continental
Continental is the first enterprise company to migrate Connections to the AWS …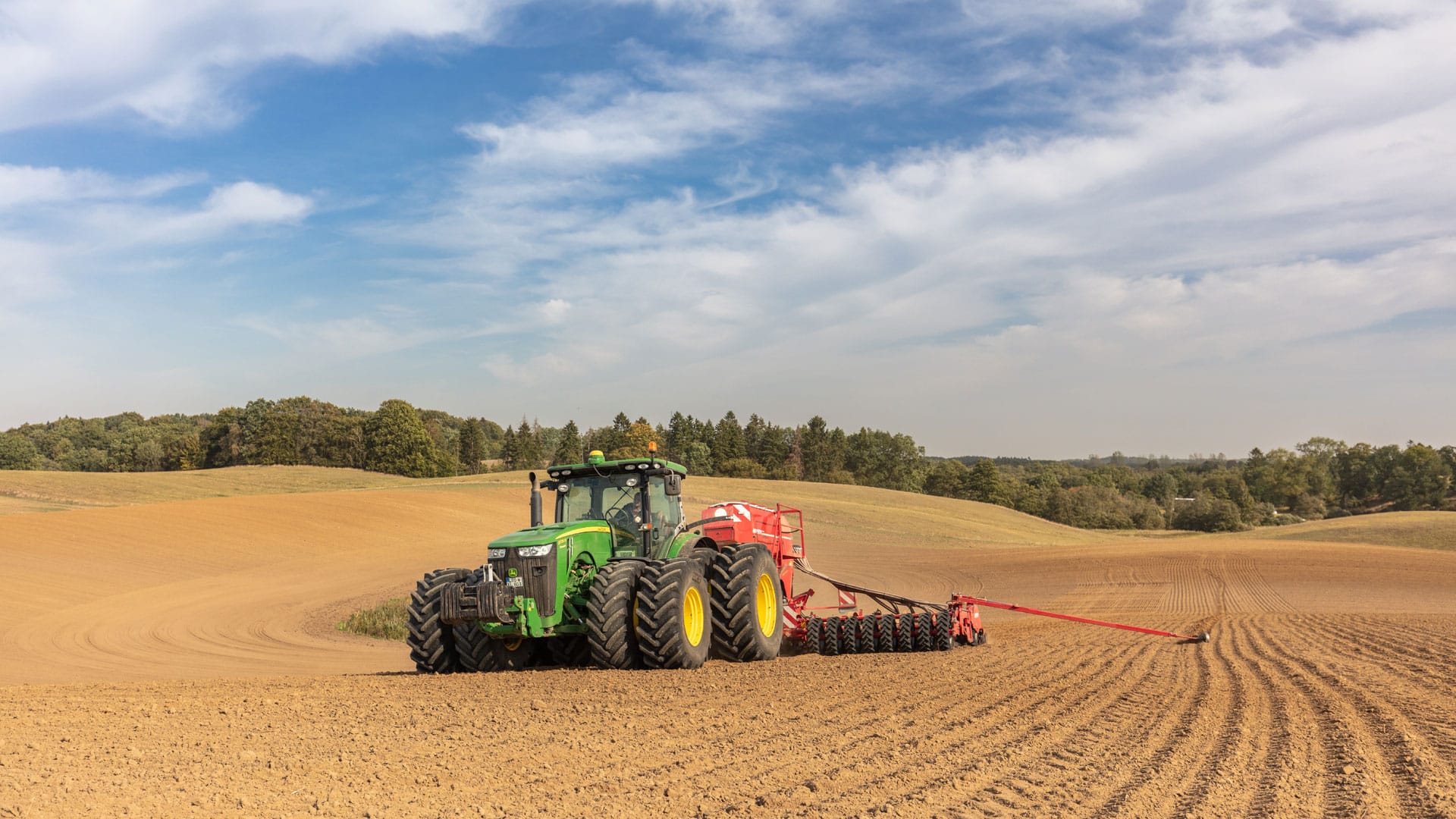 KWS and Skaylink Promote a Digital Product Portfolio
KWS focused on cloud technologies such as platform-as-a-service, containers & cloud-native services …
Do you have questions for our experts?
Are you unsure where your digital journey should take you?
Just fill out the form to the right and we will be in touch with you shortly.