Gain compact basic knowledge in one day
The Cloud Advisory Workshop is a very intensive and compact workshop. In the course of one day, the participants will be introduced to a range of public cloud basics and then be able to decide on the next steps in their cloud journey, e.g. in the context of cloud baselining.
It is a workshop that lays the foundation and provides a lot of knowledge and experience in the area of public cloud to develop a common knowledge base. The focus is on enterprise IT, IT security and compliance, and what other companies are doing.
An open exchange and questions from participants with different backgrounds (e.g. management, operational managers, technical experts, but also regulatory roles or even works council members) enable a very fast transfer of knowledge and the active involvement and commitment of all participants.
We recommend the Advisory Workshop as one of the first workshops in the cloud baselining process or as a stand-alone workshop to provide a basis for further dialogs.
Core topics
The Cloud Advisory Workshop includes the following agenda items:
Developing a common understanding of cloud-related terminology
Encouraging dialog and discussion on cloud-related issues and opportunities
Compliance and security using AWS
Enterprise cloud functions using AWS
Overview of common mistakes and stumbling blocks encountered in cloud projects
Answering questions and outlook
Participants
Executives at department management and group management levels
IT experts of departments
Other roles at operational and administrative levels
Objectives
Making participants fit for a wide range of cloud topics
Sharing Skaylink experiences
Open dialog and discussion about the cloud in the enterprise context, addressing ideas and concerns as a basis for further cloud planning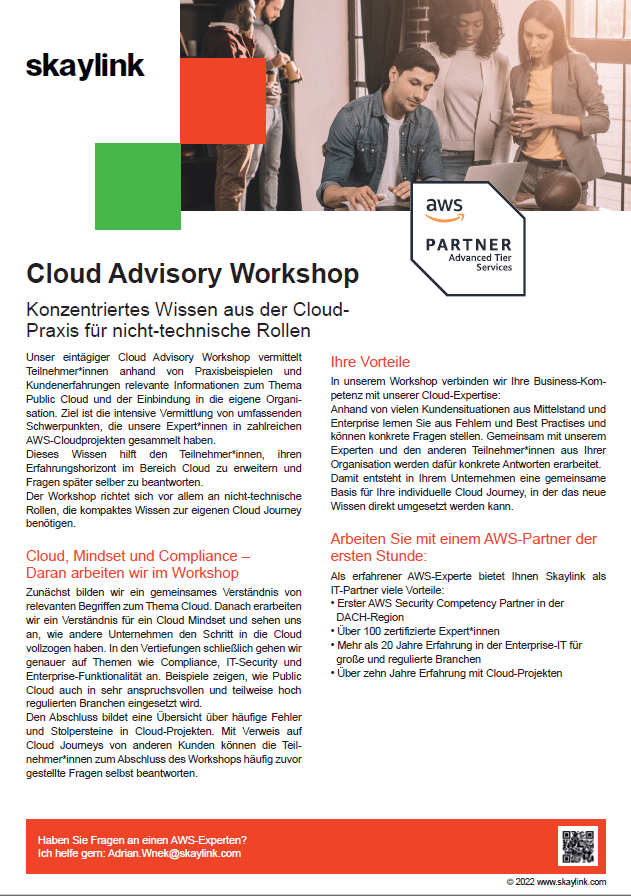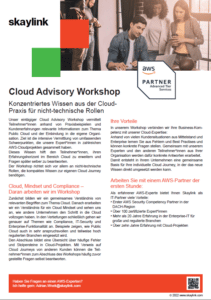 Concentrated knowledge from cloud practice for those in non-technical roles
You can download compactly prepared information on the Cloud Advisory Workshop as a PDF here.
Examples of success (excerpt)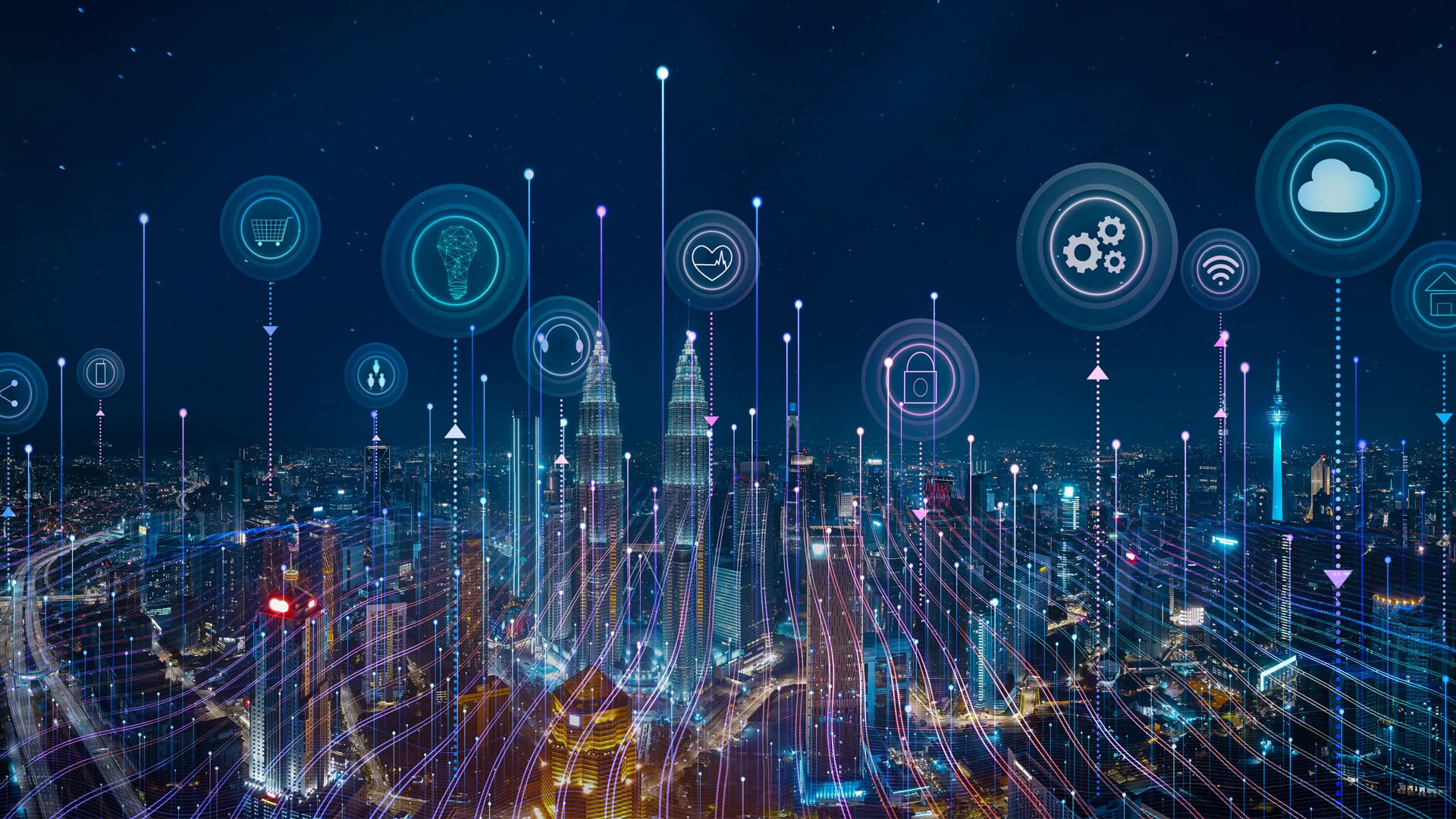 Future-Proof Enterprise Social Network for Continental
Continental is the first enterprise company to migrate Connections to the AWS …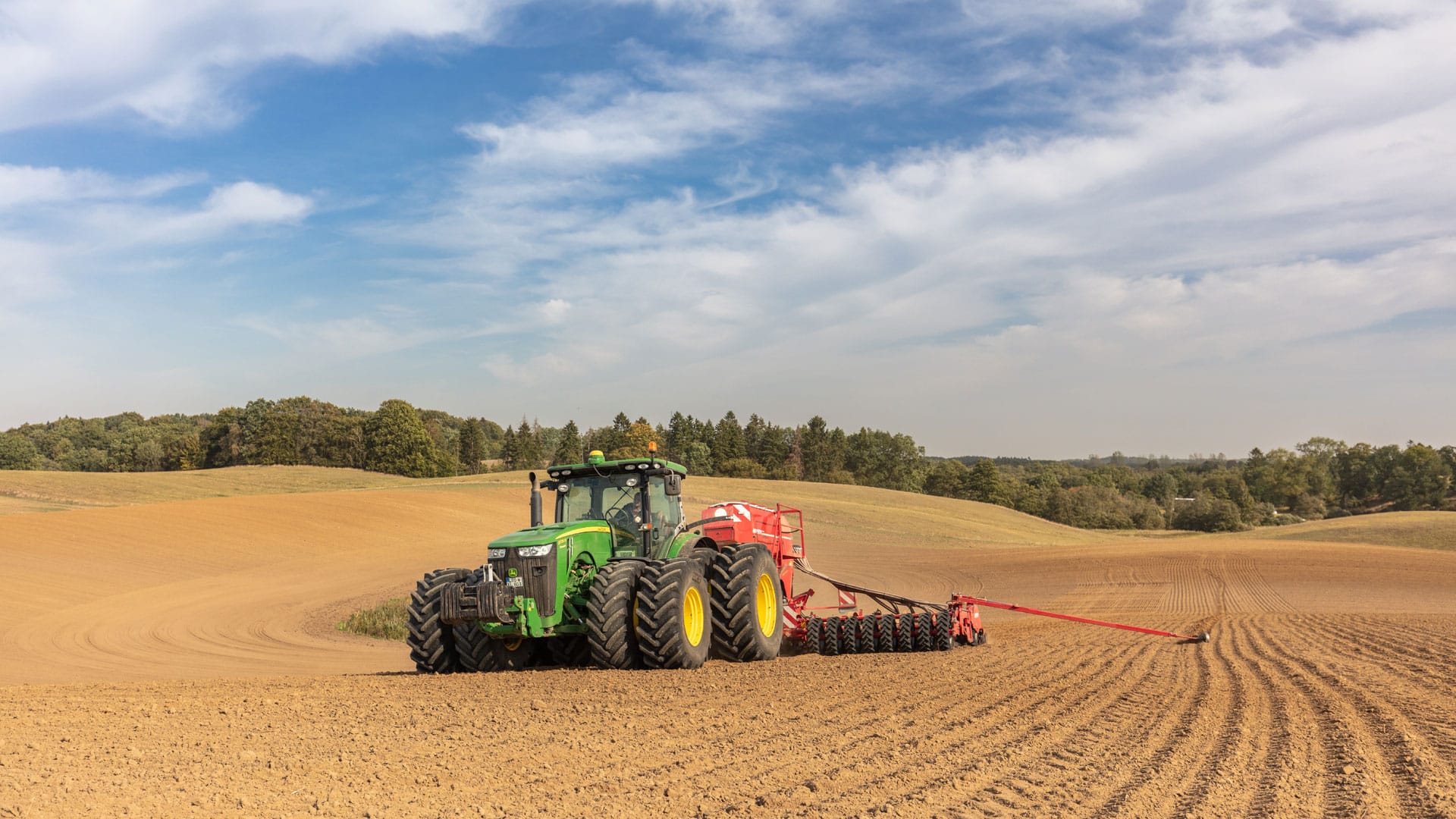 KWS and Skaylink Promote a Digital Product Portfolio
KWS focused on cloud technologies such as platform-as-a-service, containers & cloud-native services …
Do you have questions for our experts?
Are you unsure where your digital journey should take you?
Just fill out the form to the right and we will be in touch with you shortly.