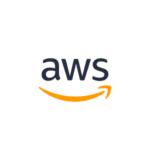 We are your AWS partner and develop, operate and optimize simple as well as complex AWS solutions within your specific cloud setup.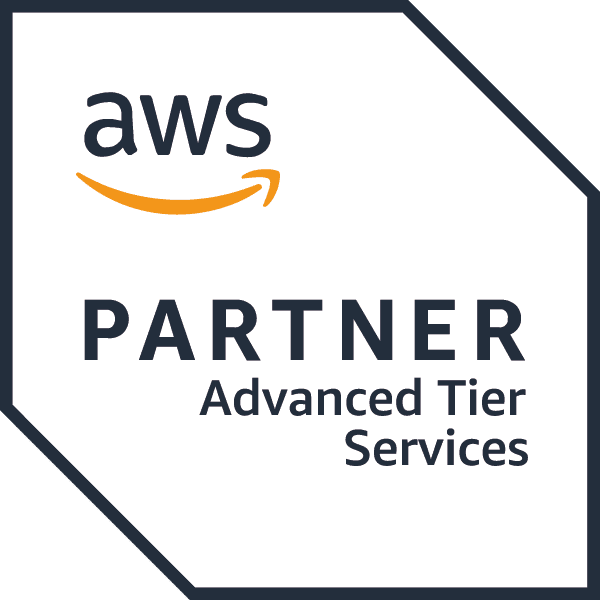 Providing customers with IT that grows with them in the long term and can be quickly adapted to new needs is at the heart of everything we do at Skaylink. That's why we're always a little ahead of the curve: The teams united under our umbrella have been advising companies on digital transformation for 30 years.
That's why we chose Amazon Web Services (AWS), the pioneer in public cloud services, as our partner in 2012: bold innovation – combined with economically well thought-out concepts – are what set AWS apart. IT was the first company ever to offer a modern cloud infrastructure "as a service". Today, AWS is the market leader in cloud services. Its customers include global companies such as Netflix, McDonalds, Siemens and BMW.
As one of the first AWS Advanced Consulting Partners in Germany (2014) and the first partner with AWS security expertise in German-speaking countries (since 2019), we have continuously deepened our collaboration. Today, Skaylink has over 20 AWS Professional and Security certifications and 70 AWS Associate certifications. More certifications are already in the works.
We use this expertise to provide innovative and scalable solutions for more than 700 customers. In the areas of IT architecture, security, compliance & governance, managed services, native cloud development and cloud migrations, Skaylink is thus one of the leading cloud companies in Germany.
Learn more about our AWS competencies here.
Our main areas of expertise in the field of AWS:
Strategy consulting of the IT management level on C-Level – Strategic definition of the company's own appropriate cloud journey
Support in cloud enabling of organizations – Through standardized workshop series such as Cloud Baselining or Cloud Advisory workshop, we support organizations in jointly defining cloud roadmaps.
Cloud architecture consulting and implementation – Support in choosing the right landing zone and appropriate architecture for workloads
Combining IT security and compliance expertise with cloud expertise – Specialist support on one side with regulatory experts and on the other side with technical experts.
Review and check of existing cloud structures (operating models, architecture, compliance and governance rules) – Learning from experience and other customer situations
Design and implementation of governance frameworks and processes. – In the context of highly regulated customers, we build a secure and sustainable path to the public cloud by aligning or building an effective governance process
Development of cloudnative applications and corresponding application architectures – Customization and redevelopment of application landscapes to leverage cloud value for existing applications
Well-architected reviews of production workloads
Cloud migrations of existing systems and applications to the AWS cloud using AWS (MAP) methodologies and other proprietary and custom methodologies
Automation of system architectures and creation and support of DevOps structures
Many IT companies work with AWS. t is not easy to find the right partner to accompany your company on its individual cloud journey. AWS
therefore certifies
particularly qualified partners via an independent audit. This makes it transparent for customers where they can expect the highest quality. As an
Advanced
Consulting Partner with multiple AWS competencies
,
we
are always at
your
side
on
your cloud journey
.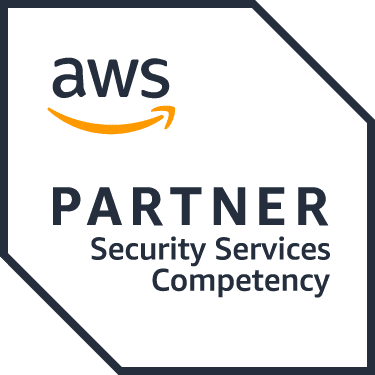 Als AWS Security Competency Partner weisen wir nach, dass wir unsere Kunden bei sämtlichen Fragen in den Bereichen IT-Security, Compliance und Governance auf höchstem Niveau unterstützen können. 
Mit entsprechenden Lösungen und Methodologien profitieren unsere Kunden von der Verbindung aus Regulatorik und Technologie und unserer langjährigen Erfahrung.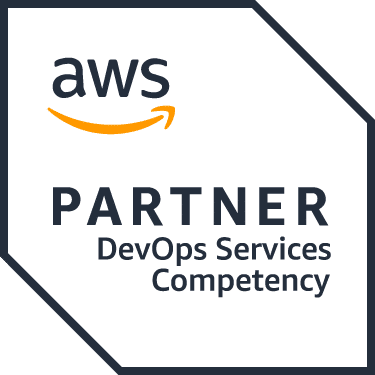 Unternehmen sind heute gefordert, auf sich schnell verändernde Wettbewerbslandschaften und steigende Sicherheitsanforderungen zu reagieren und eine Leistungsskalierbarkeit sicherzustellen. Eine der größten Herausforderungen ist die Kluft zwischen der Stabilität des Betriebs und der schnellen Entwicklung von Funktionen.
Als AWS-DevOps-Kompetenzpartner besitzen wir umfangreiche Erfahrung in einer breiten Palette von IT-Implementierungs- und Entwicklungslösungen mit Amazon Web Services. Wir helfen Ihnen, die Brücke zwischen Betrieb und Entwicklung zu schlagen.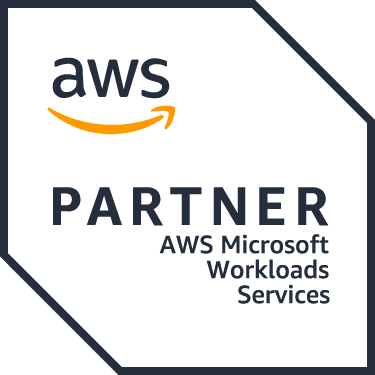 Skaylink als AWS-Microsoft-Workloads-Kompetenzpartner hat langjährige Erfahrung darin, Kunden aus verschiedensten Branchen zu unterstützen, den besten Nutzen aus ihren Microsoft Workloads zu ziehen. Wir unterstützen die Entwicklung dieser Umgebungen, indem wir hybride oder Cloud-First-Szenarien schaffen und diese auf Kosten, Sicherheit, Ausfallsicherheit, Verfügbarkeit und Leistung optimieren.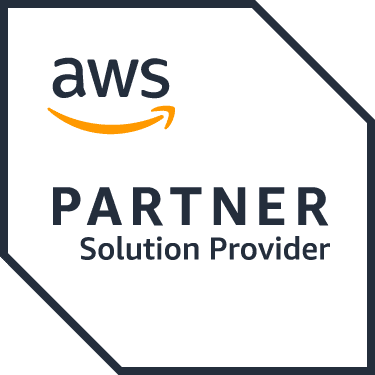 Als Teil des AWS-Solution-Provider-Programms bieten wir unseren Kunden an, auf AWS basierende Lösungen zu verwalten, zu warten, zu unterstützen und abzurechnen.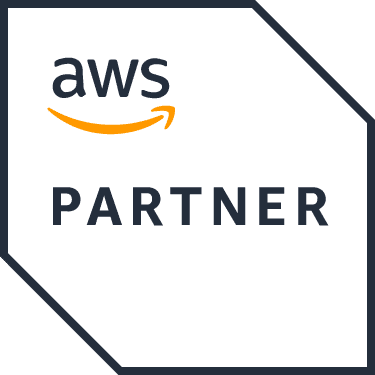 Ergänzend zu unserem bewährten Vorgehen haben wir für unsere Kunden auch das "AWS Well-Architected Review" ins Leistungsspektrum aufgenommen. Mit diesem Partnerprogramm können wir Ihre Architektur bewerten, Risiken beseitigen und schneller auf Änderungen reagieren, die sich auf Konzepte, Anwendungen und Workloads auswirken.
Als Partner mit AWS-Migrationskompetenz führen wir Migrationen effizient nach AWS-Methodologien durch, um ihre Workloads sowohl schnell als auch nachhaltig in die Cloud zu führen. Skaylink bietet Ihnen zusätzlich mehr als 30 Jahre Erfahrung in der Umsetzung von unzähligen Migrationsprojekten mit und ohne Cloud-Bezug.
You would like to learn more about our AWS Consulting?
Haben Sie Fragen an unsere Expert*innen?
Jetzt unverbindlich Kontakt aufnehmen.