We are your AWS partner and develop, operate and optimize simple and complex solutions within your specific cloud setup.
We are your partner for the AWS Cloud
At Skaylink, providing customers with IT that grows with them over the long term and can be quickly adapted to changing needs is central to what we do. Therefore, we are always ahead of the times: The teams united under our roof have been advising companies on the digital transformation for 30 years.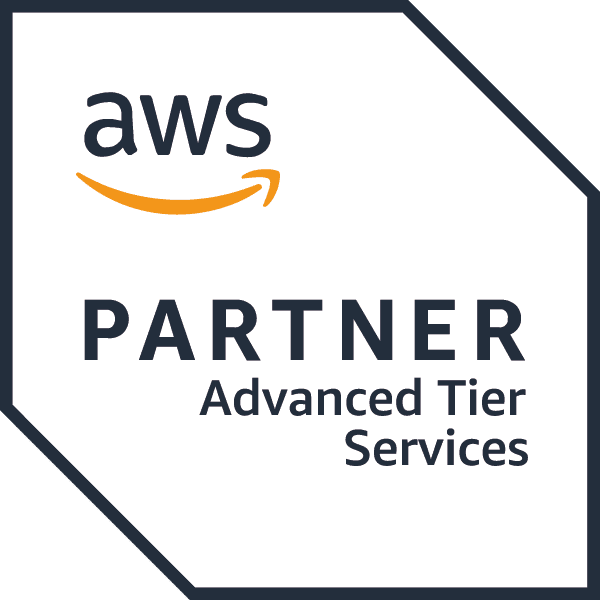 Therefore, in 2012, we chose Amazon Web Services (AWS), the pioneer in public cloud services, as a partner: Bold innovation – combined with economically sound concepts – are what set AWS apart. It was the first company ever to offer a modern cloud infrastructure "as a service". Today, AWS is the market leader in cloud services. 
As one of the first AWS Advanced Consulting Partners in Germany (2014) and the first partner with AWS Security Competence in the German-speaking market (as of 2019), we have continually expanded our cooperation. Today, Skaylink has over 20 AWS professional and security certifications and 70 AWS associate certifications. We are already working on additional certifications.  
We use this expertise to provide innovative and scalable solutions for more than 700 customers. In the fields of IT architecture, security, compliance & governance, managed services, cloud-native development and cloud migrations, Skaylink is thus one of the leading cloud companies in Germany.
We have consistently strengthened our collaboration with AWS over the years. As of 2023, we are one of four AWS Premier Partners in Germany. Prior to that, we were the first partner with AWS Security Competency in the German-speaking region (since 2019) and one of the first AWS Advanced Consulting Partners in Germany (2014). Today, Skaylink holds over 20 AWS Professional and Security Certifications and 100 additional AWS Certifications. However, we are far from done and look forward to the next certifications from our dedicated colleagues.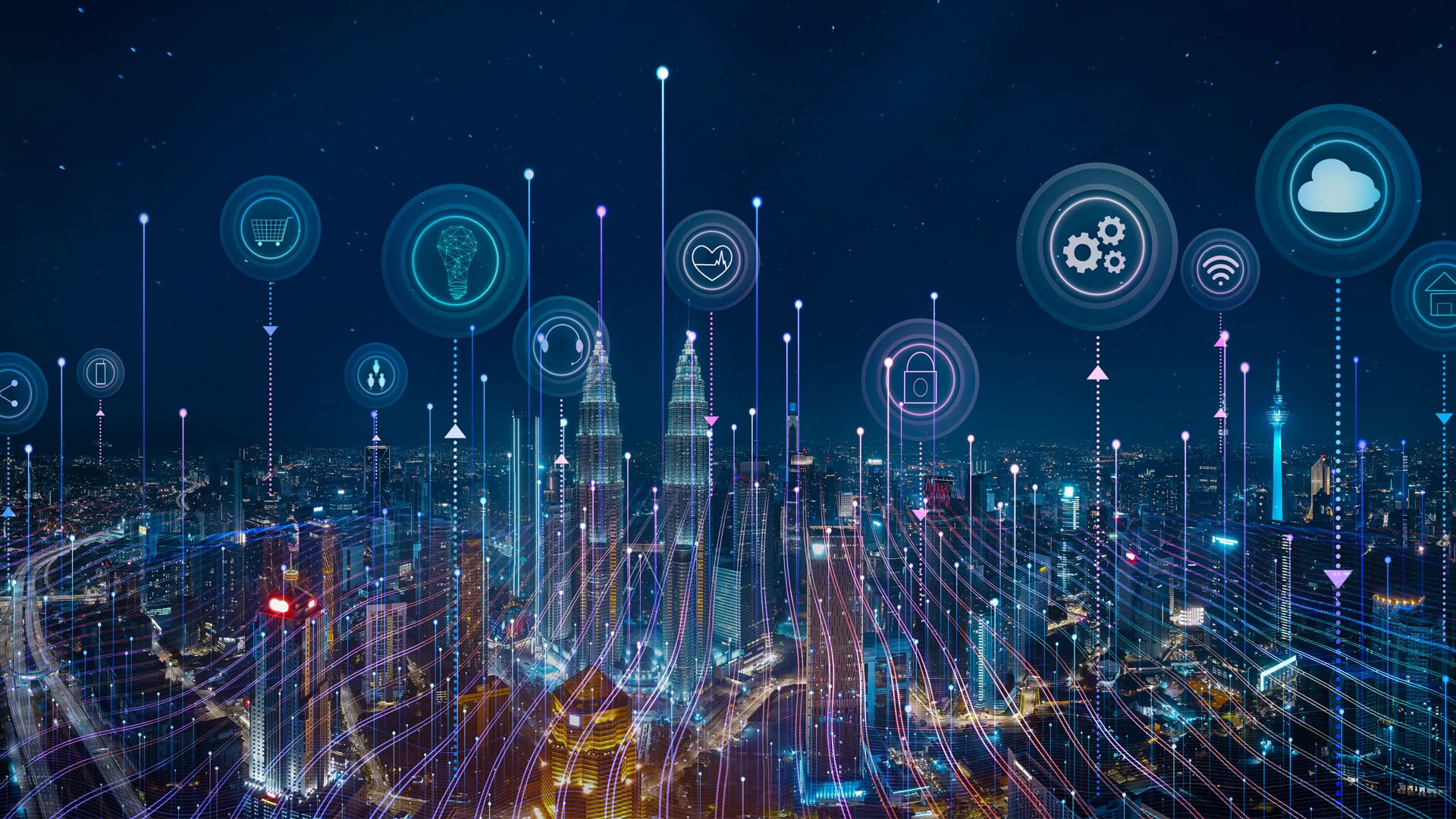 Future-Proof Enterprise Social Network for Continental
Continental is the first enterprise company to migrate Connections to the AWS …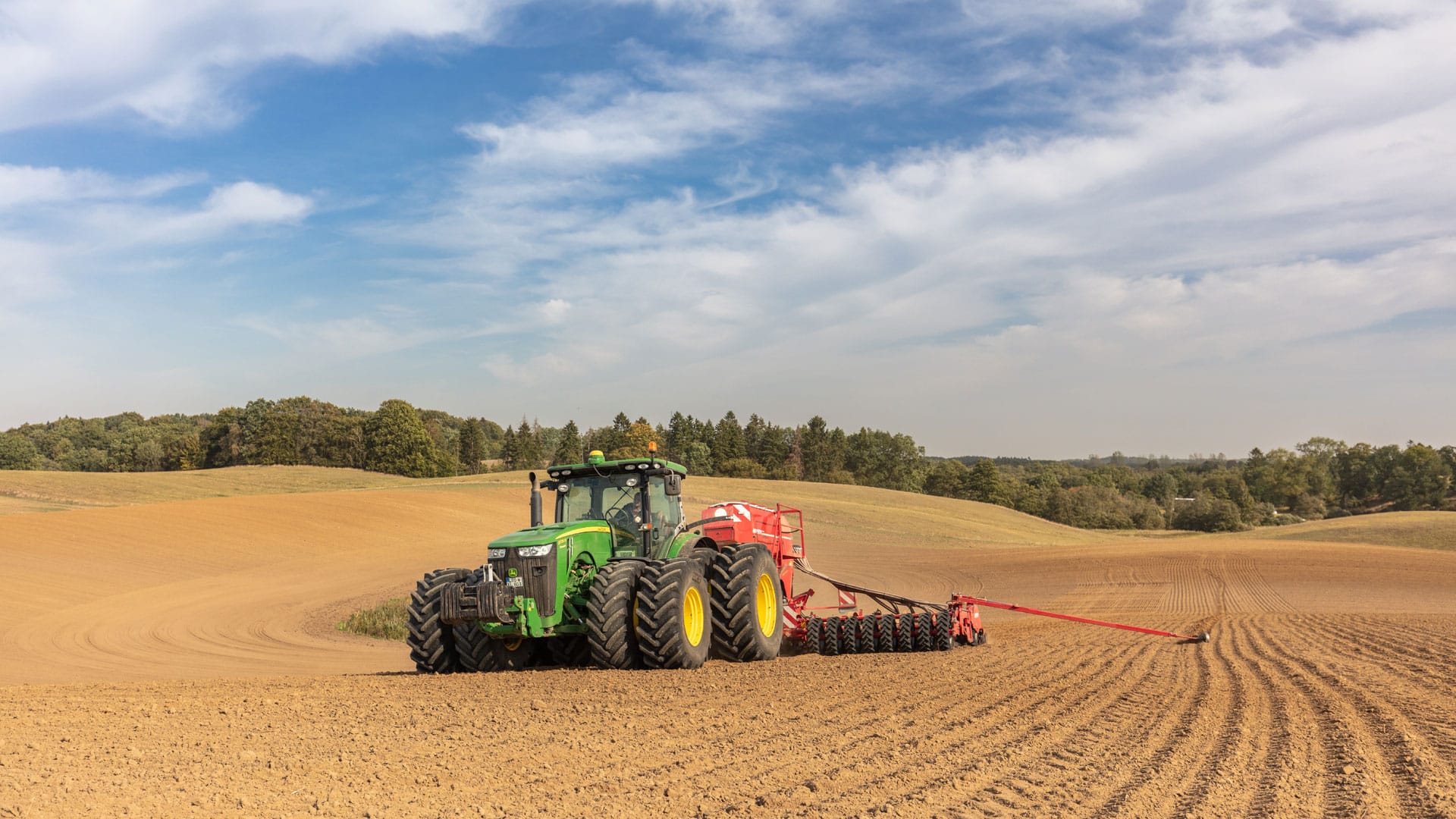 KWS and Skaylink Promote a Digital Product Portfolio
KWS focused on cloud technologies such as platform-as-a-service, containers & cloud-native services …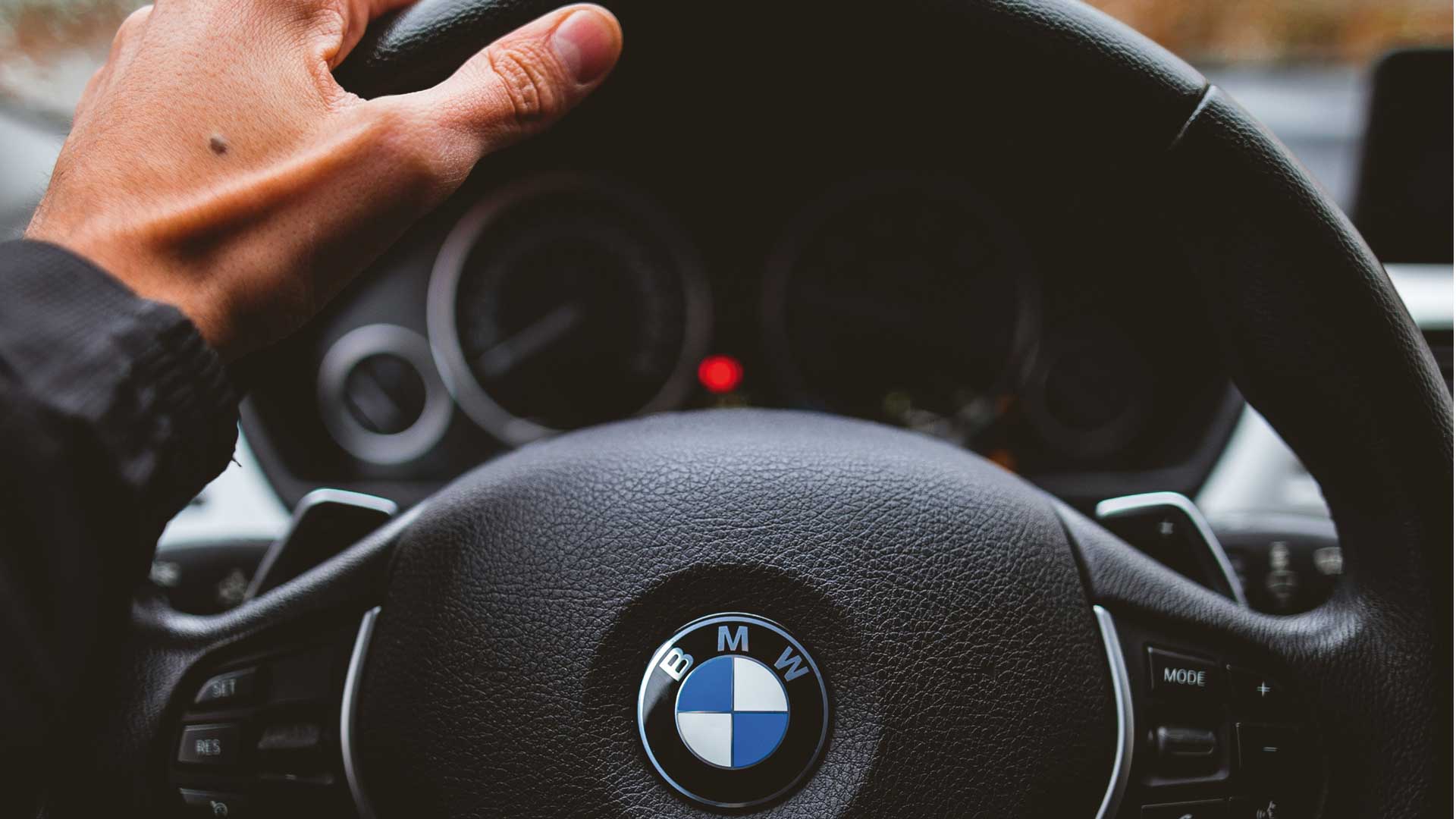 Digital Transformation of the BMW Group
Find out in our case study how the Skaylink experts helped …
Do you have questions for our experts?
Are you unsure where your digital journey should take you?
Just fill out the form to the right and we will be in touch with you shortly.