Microsoft Security & Compliance
Particularly in the context of modern work, maximum security is a prerequisite for acceptance. Achieve reliable risk protection with solutions that meet your requirements for security, compliance and identity protection.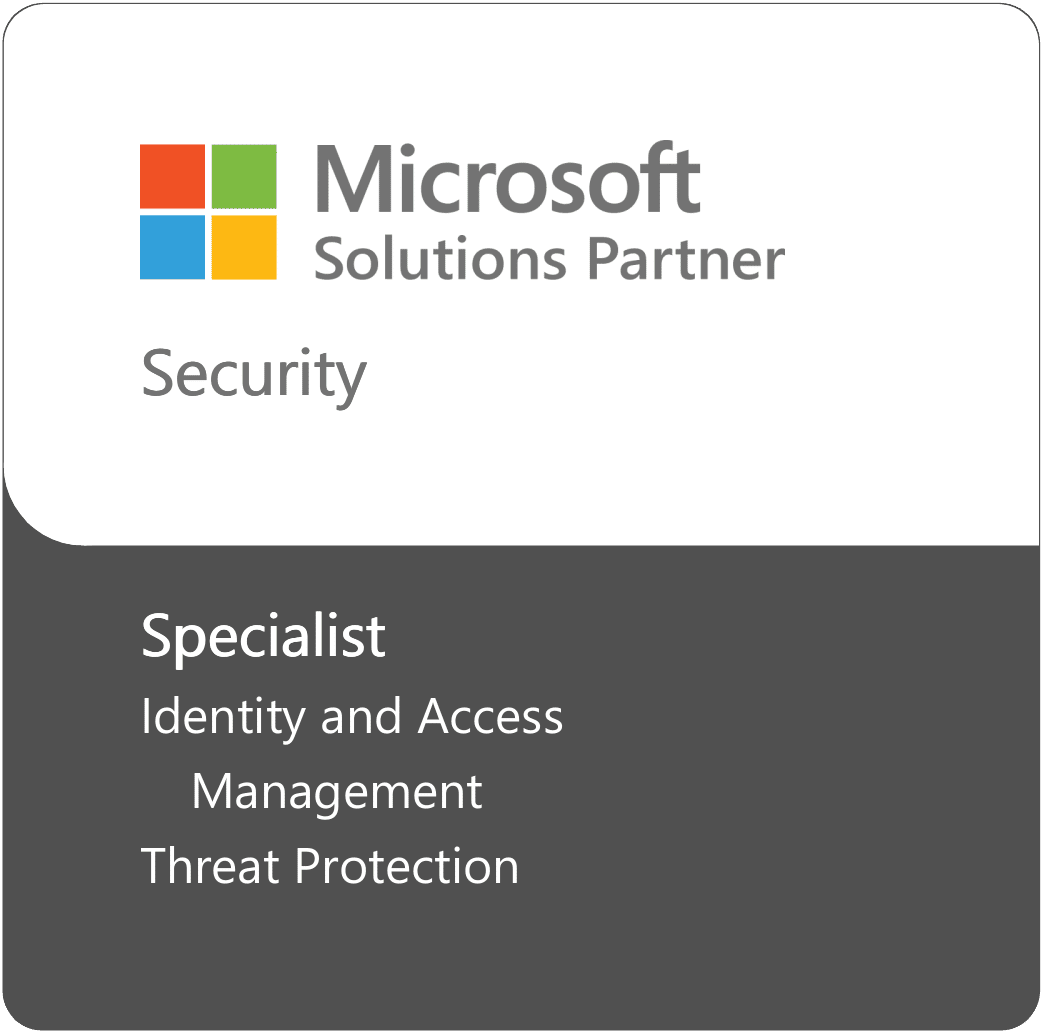 Cyber threats are complex and pervasive
Intelligent security through first-class integration
In the modern digital world, security is more important than ever. We will support you with the appropriate use of the Microsoft 365 security features and through their integration into your corporate IT and workflows. This integrated approach allows you to receive an intelligent and uniform security solution for your company and comprehensive protection from attacks and threats.
Implementation via the zero-trust approach provides a multi-level approach to protecting corporate data. Zero trust focuses on strong user identity protection, device and application health checks and secure access to corporate resources and services through Microsoft solutions.
What is important is that the feature does not need to be made more difficult for employees due to increased security. You will receive Microsoft 365-native features that increase the user-friendliness and the security.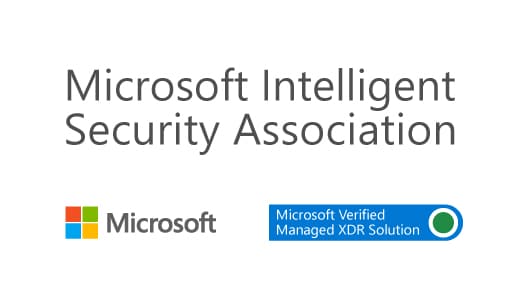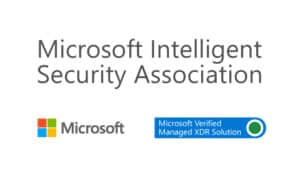 Our security specialists will take on the 24/7 analysis of threats and will combat attacks with automation.
Together, we will analyze your security & compliance posture and provide tailored recommendations on how you can use Microsoft technologies to comprehensively protect your company.
We will show you how to use regulatory requirements to promote innovation. Our workflows have already proven their value in finance, the pharmaceutical industry and in the energy sector.
Implement standardized processes and best practices from our experts for secure and fast deployment of Microsoft Teams.
We ensure that the provision of critical systems like domain controller, member server and administration workspaces are based on trustworthy people, processes and sources.
Microsoft recommends an assume breach approach. Our consultants will show you how to implement processes and technologies so that you can implement zero-trust methods for maximum protection.
Last but not least, identity protection must take the highest priority through flexible workspace models. Benefit from best practices from hundreds of projects.
Threat & Information Protection
To protect sensitive data, you must be able to see which data this is and where it is being processed. We help you to identify and comprehensively protect sensitive data without any negative effects on their usage.
Cloud Endpoint Management
Secure access to corporate resources independent of place and end device? You decide what is to be made possible. Our experts support you in efficiently and seamlessly implementing your security requirements.
Finalist Microsoft FastTrack Ready Partner of the Year 2023
Skaylink recognized as a finalist of 2023 Microsoft FastTrack Ready Partner of …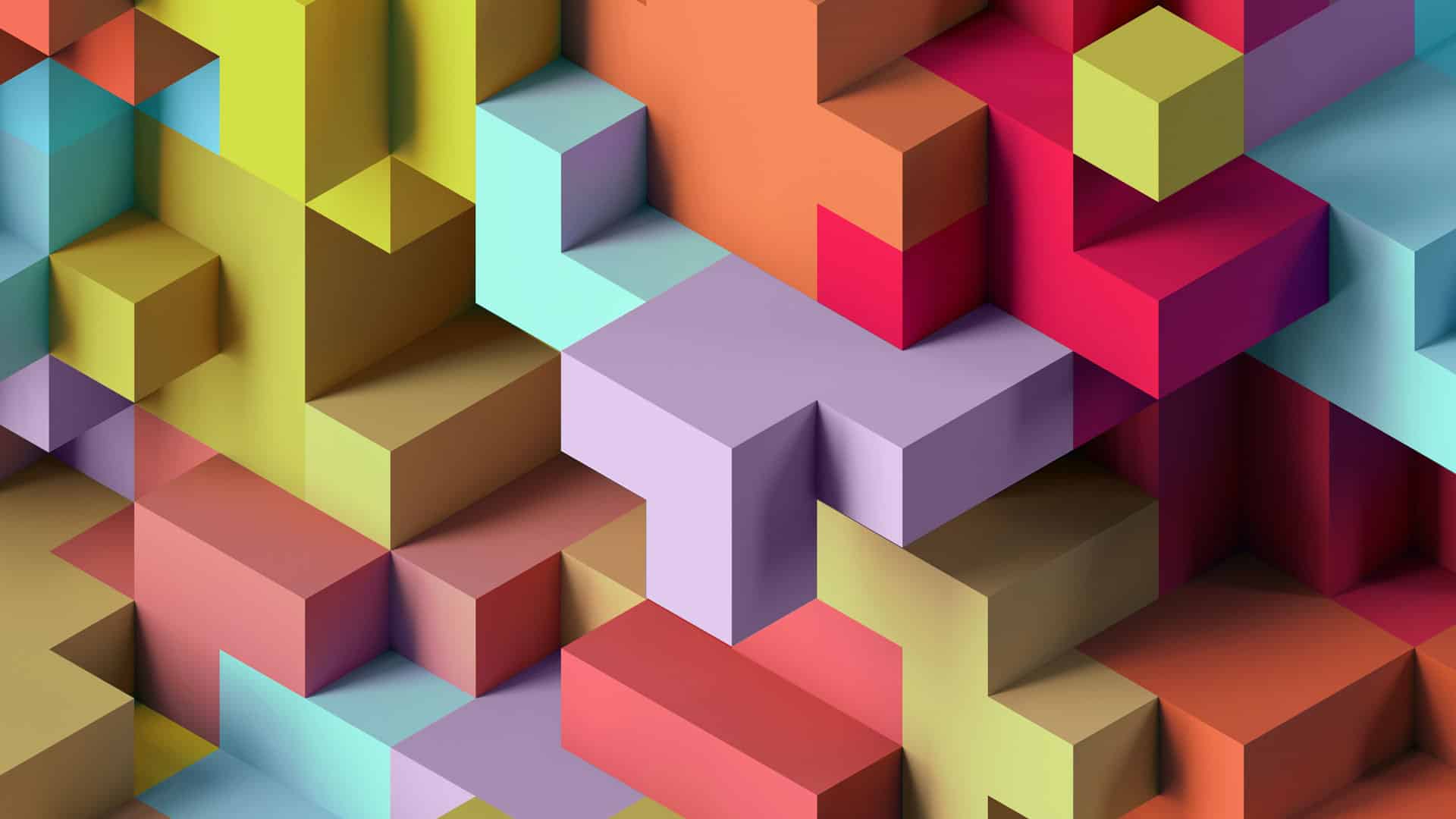 Microsoft finally (!) recently introduced their own dedicated Azure load testing service. …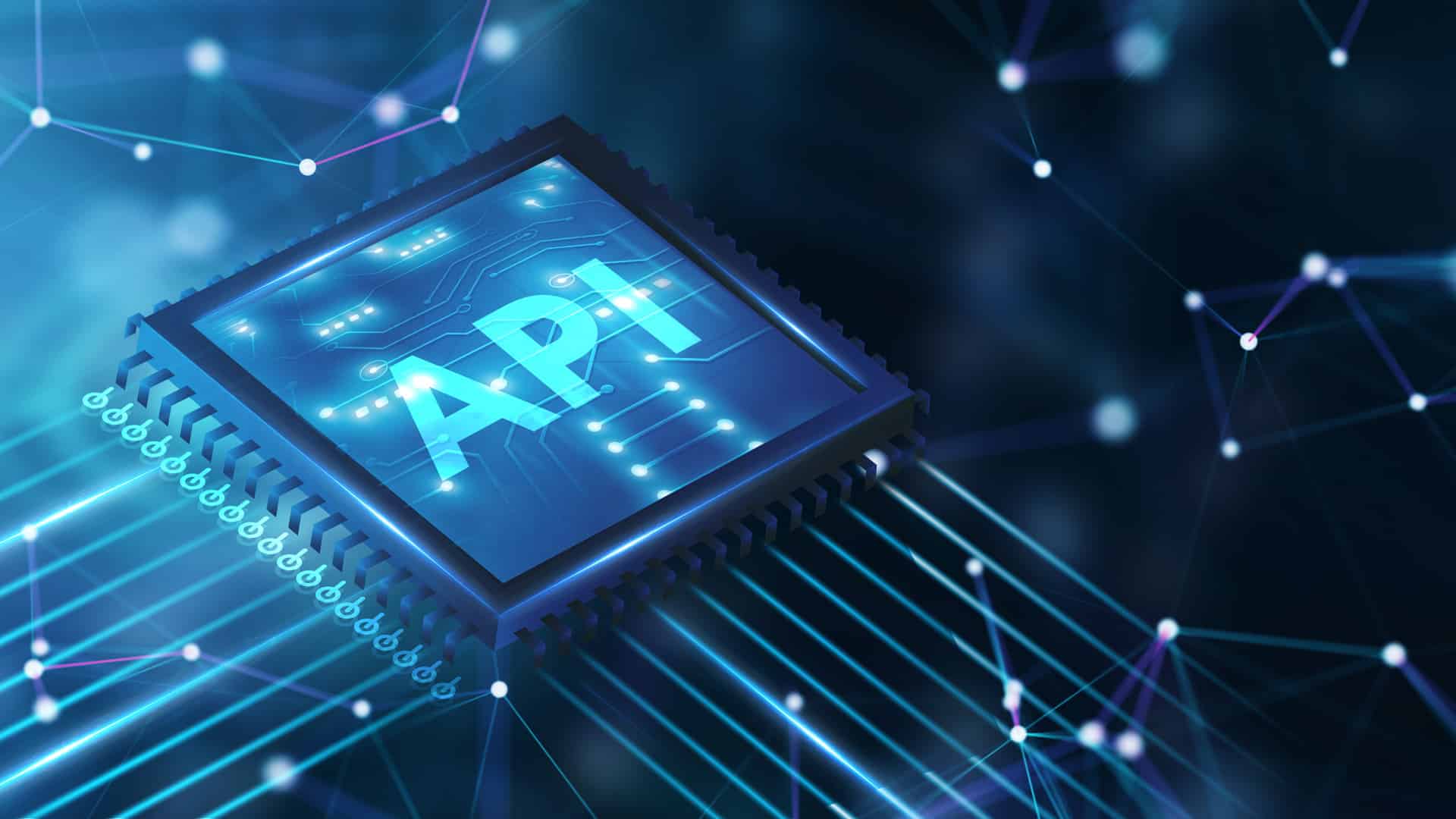 APIOps with Azure API Management
There is a growing need to expose services via APIs, both internally …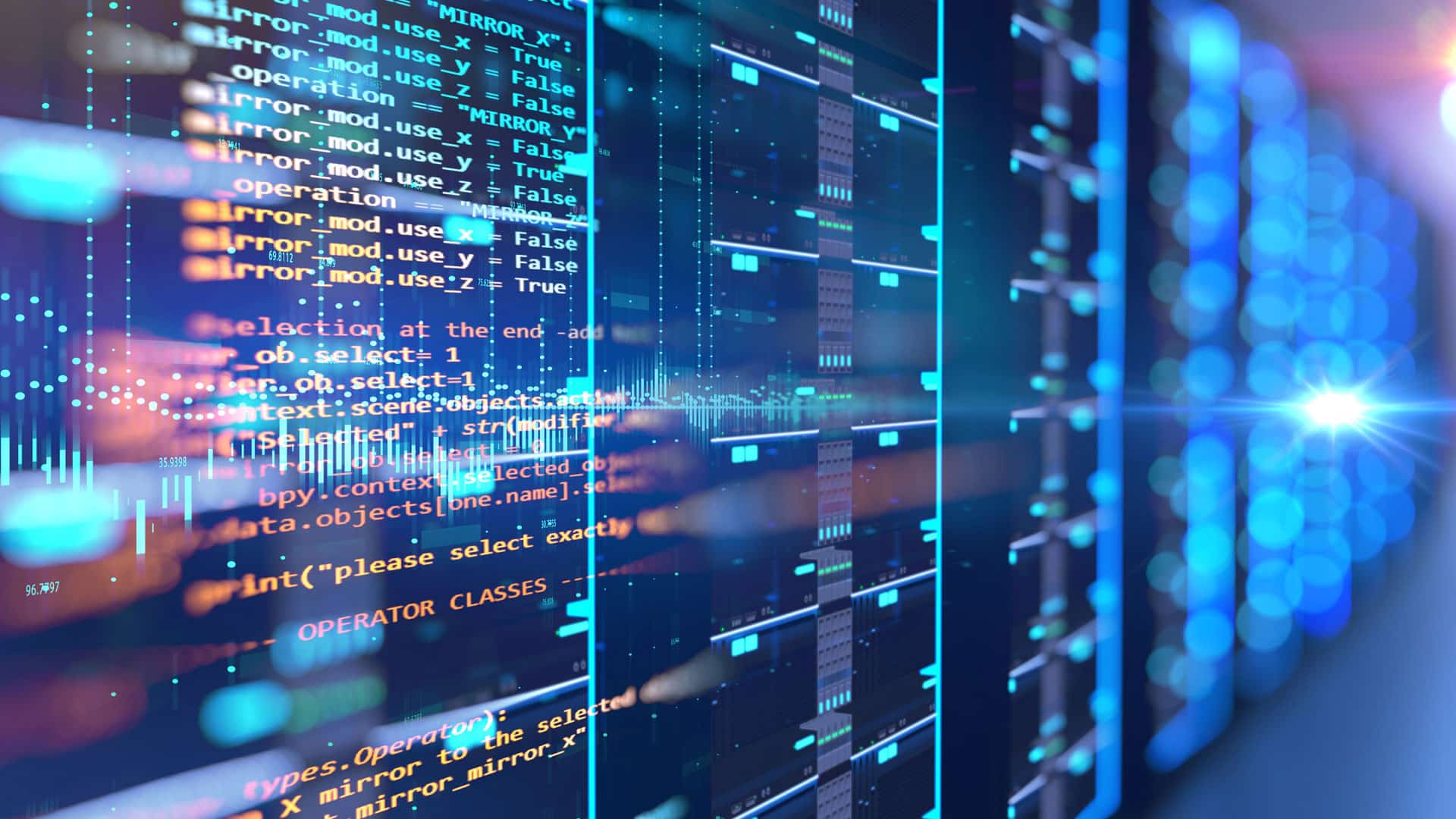 Skaylink recognized with Microsoft verified Managed XDR solution status
By achieving this status, Skaylink has proven their robust MXDR services including …
Let's start the future together
Are you unsure where the digital journey should take you? Our experts will be happy to answer your questions without obligation!
Just fill out the form to the right and we will be in touch with you shortly.