Leading technology meets concentrated expertise. More than 150 certified Microsoft experts drive your business forward – on a project basis, as ongoing support or by taking over operations.

More than 25 years of Microsoft experience
Microsoft and Skaylink – creating innovation together
Microsoft's transformation from a provider of operating systems and Office applications to a leading technology provider for modern work, cloud services and cloud business platforms is one of the most fascinating success stories in digital business. And it is exactly these topics that are the focus at Skaylink.
The key for profitable utilization of Microsoft Services for us lies in correctly networking the solutions. As one of the few selected Managed Partners in Germany, we offer you a unique range of services. Our five designations and six specializations confirm this. In addition, we hold the status of a Microsoft-certified Managed XDR solution (MXDR). Moreover, we are a direct and indirect Cloud Solution Provider (CSP).
We were the first FastTrack partner in Europe. Since then, we have accompanied more than 350 companies as part of this program on their journey to the cloud.
We are actively involved in the Microsoft community, both regionally and internationally. This means our experts are represented in various technical Microsoft Councils, in the Microsoft Fast Forward program and in relevant Partner Advisory Councils. As a successful Managed Partner, we are a part of the Microsoft Technology Adoption Program (TAP). As a result, we are internationally networked to transform Microsoft's rapid pace of innovation into beneficial services for our customers.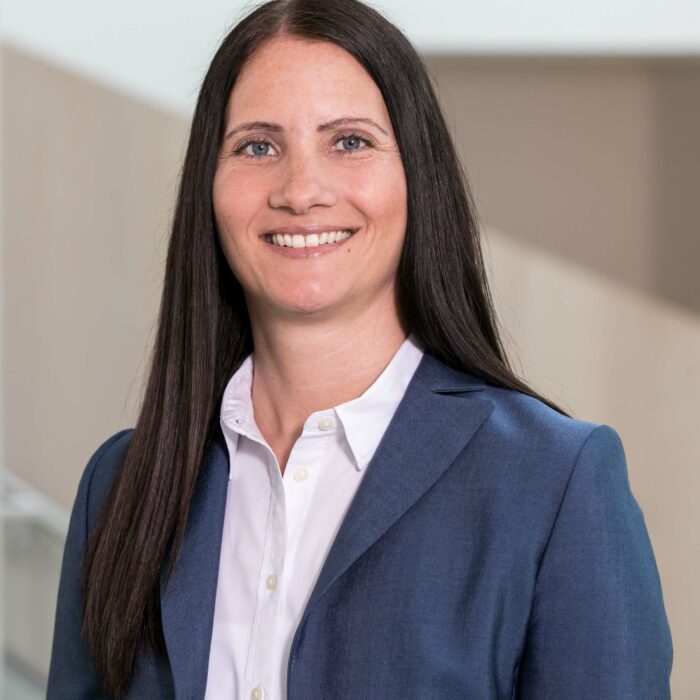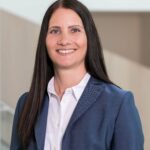 Edith Wittmann
Senior Director Global Partner Solutions and Member of German Board
Microsoft Deutschland GmbH
"I know Skaylink is already well established, and you have a great network with our customers and us as Microsoft. You are one of our top partners in Germany.
I am impressed by the speed and agility you built Skaylink and how the organization grew to one organization. Your One Skaylink approach is putting you in a pole position to transform you and our customers from legacy to cloud, helping them accelerating their business."
Our Microsoft Competencies
Being able to work securely from anywhere is necessary for a good employee experience. Microsoft Workplace solutions have practically become a synonym for modern work. We will provide you with comprehensive support.
The cloud is changing every part of the business world. Agility, efficiency and innovation require data-driven approaches and clever combinations. Microsoft Azure is the fastest-growing cloud platform, and enables innovative combinations of Cloud and Edge.
Power Platform for Business Applications
Effective solutions for the most varied problems. Analyze data, provide dashboards, automate workflows and build virtual agents with the Power business platform.
Microsoft Security & Compliance
Particularly in the context of modern work, maximum security is a prerequisite for acceptance. Achieve reliable risk protection with solutions that meet your requirements for security, compliance and identity protection.
This might also interest you
Finalist Microsoft FastTrack Ready Partner of the Year 2023
Skaylink recognized as a finalist of 2023 Microsoft FastTrack Ready Partner of …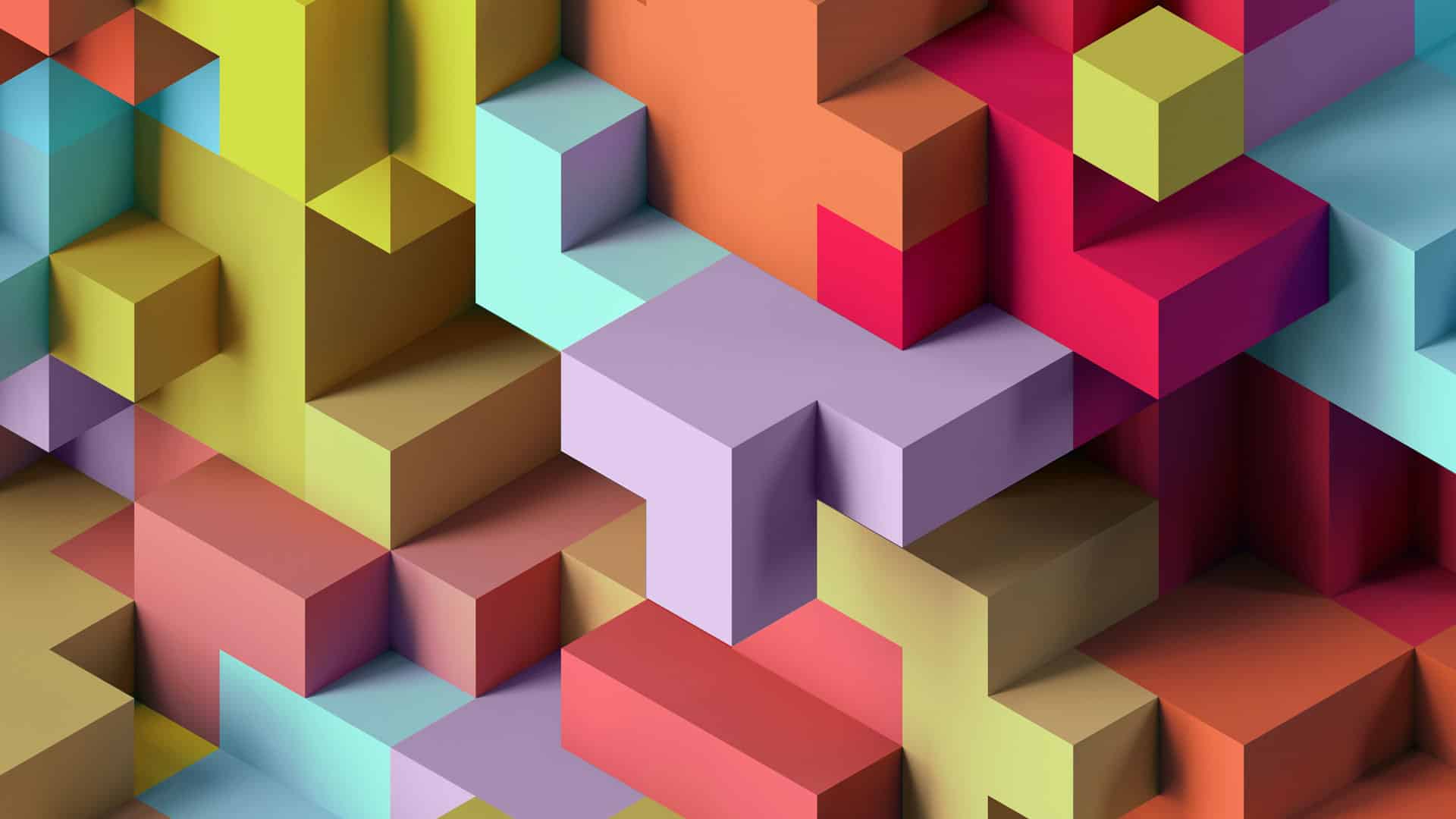 Microsoft finally (!) recently introduced their own dedicated Azure load testing service. …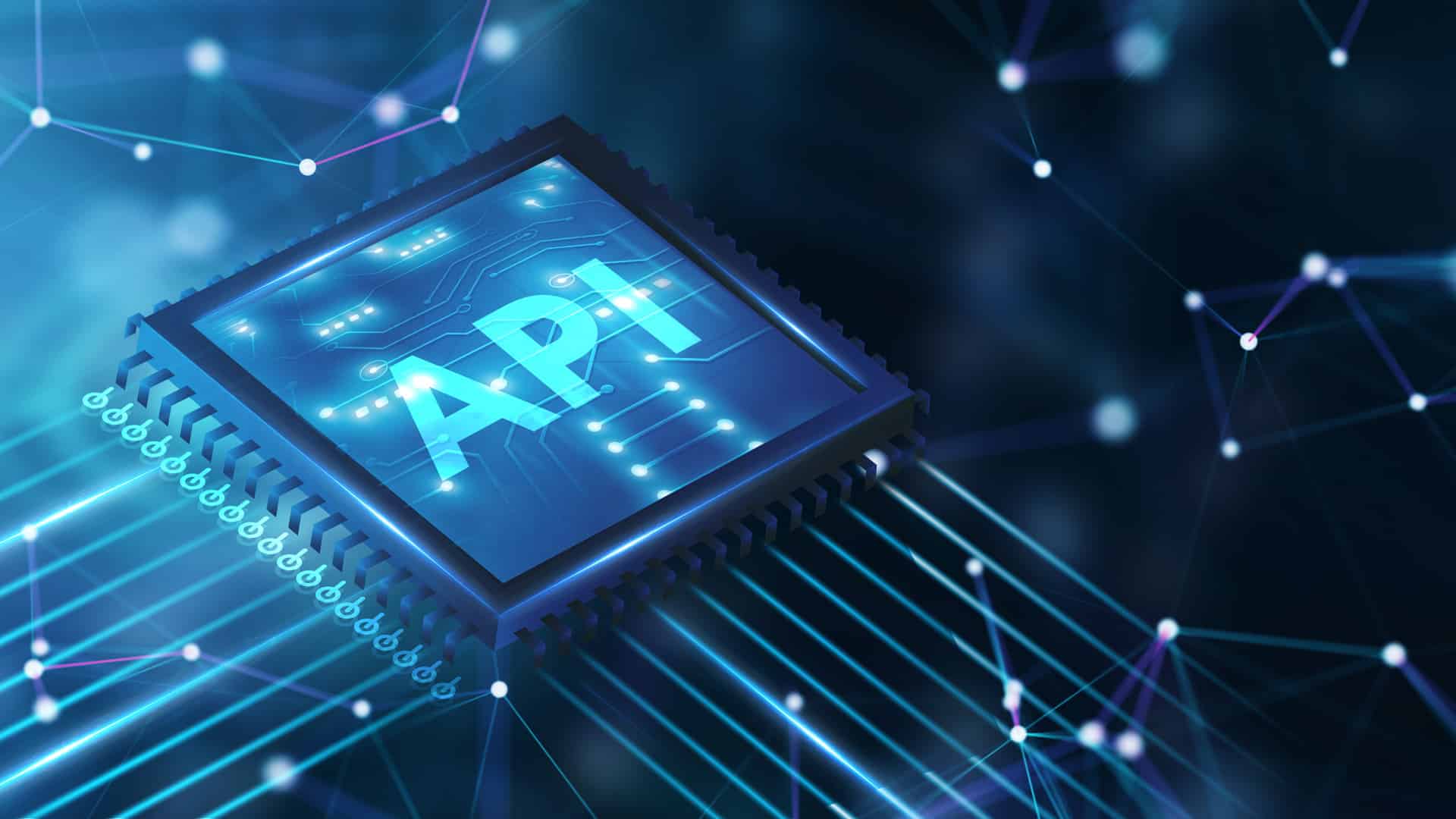 APIOps with Azure API Management
There is a growing need to expose services via APIs, both internally …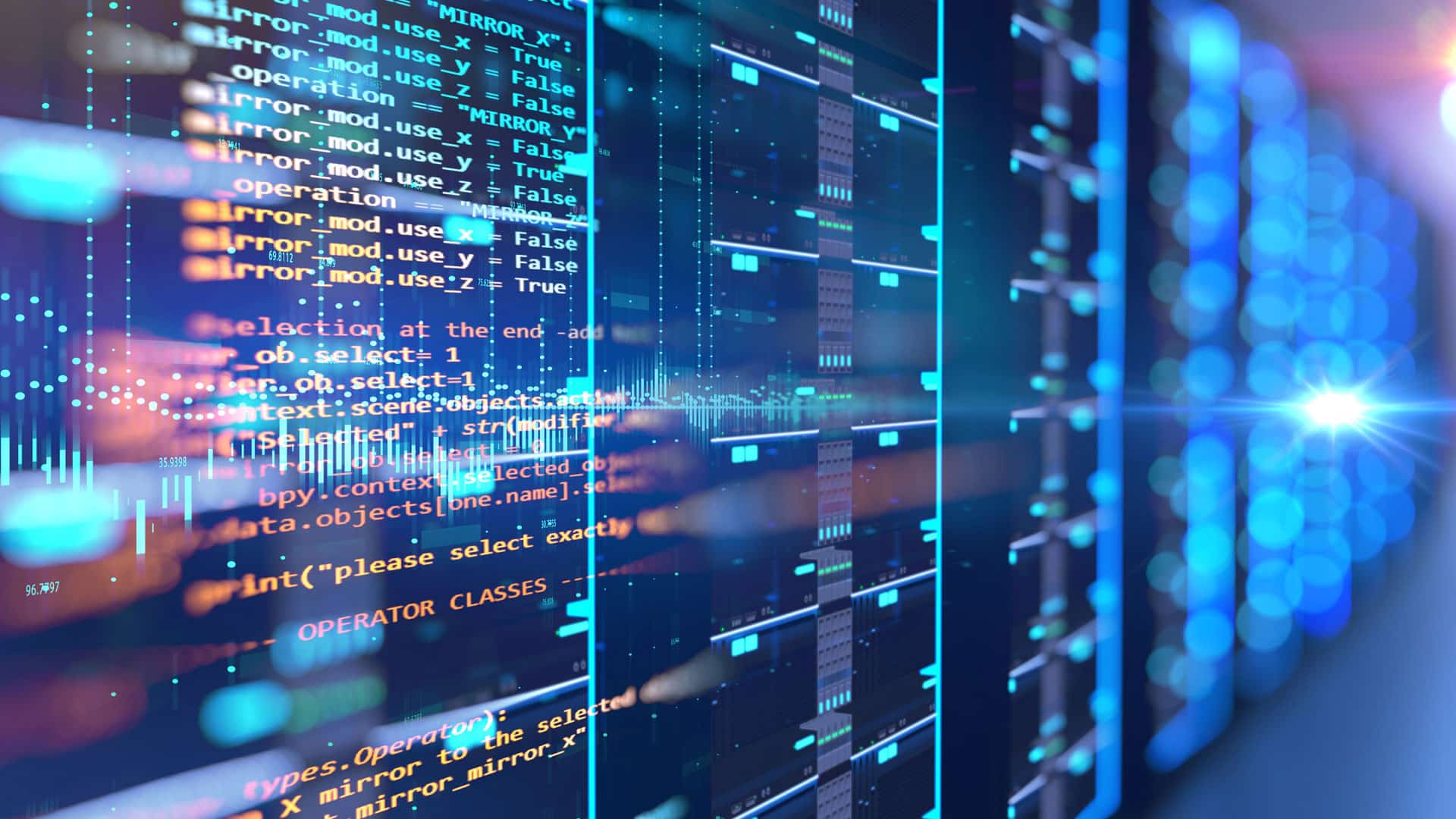 Skaylink recognized with Microsoft verified Managed XDR solution status
By achieving this status, Skaylink has proven their robust MXDR services including …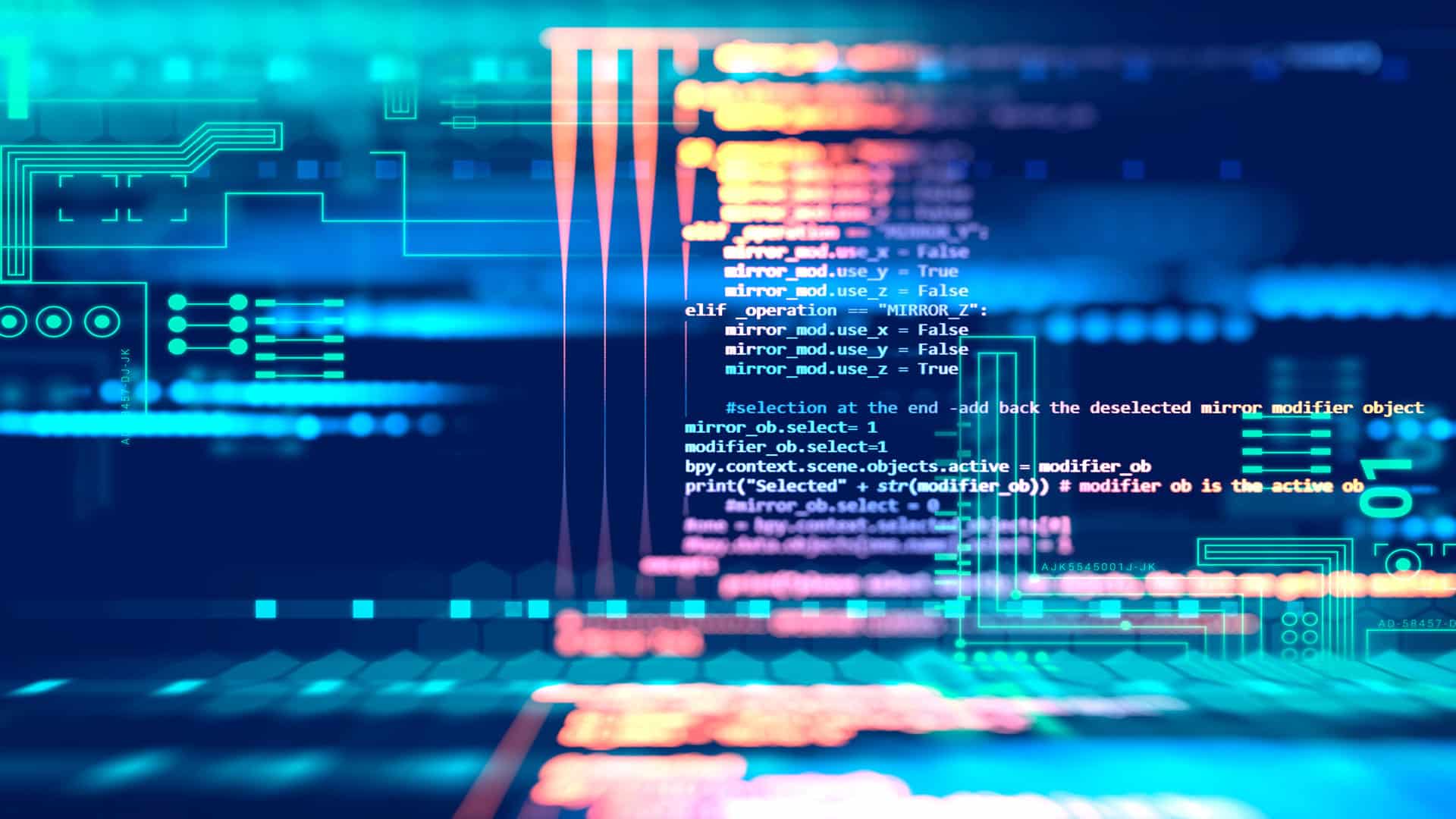 How AI can enhance the developers productivity
Learn how developers can use Copilot to increase their productivity. …
Let's start the future together
Are you unsure where the digital journey should take you? Our experts will be happy to answer your questions without obligation!
Just fill out the form to the right and we will be in touch with you shortly.