Security, Governance, Compliance
Secure from start to finish
Every day, cybercrime and ransomware threats are growing. Security, compliance and governance are therefore requirements without which no company can be successful in the long term. It is critical to think about them from the beginning and every step of the way. "Security by Design" and "Zero Trust" are two concepts that have worked well in practice. Benefit from the best practices that our experts have already implemented successfully for companies of all sizes.
Identities, not the edge, are now the most effective gateway for criminals. Companies should establish extensive threat intelligence and response measures so that they can detect potential attacks in good time. Our experts will show you what is important. Our internal Cyber Security Center will gladly relieve you of these tasks. We also support you in protecting particularly sensitive data within the framework of Information Security Management.
In addition to defending against threats, adherence to compliance and governance requirements is a fundamental task. With our best practices from regulated industries, we can help you meet these requirements.
Success stories (excerpt)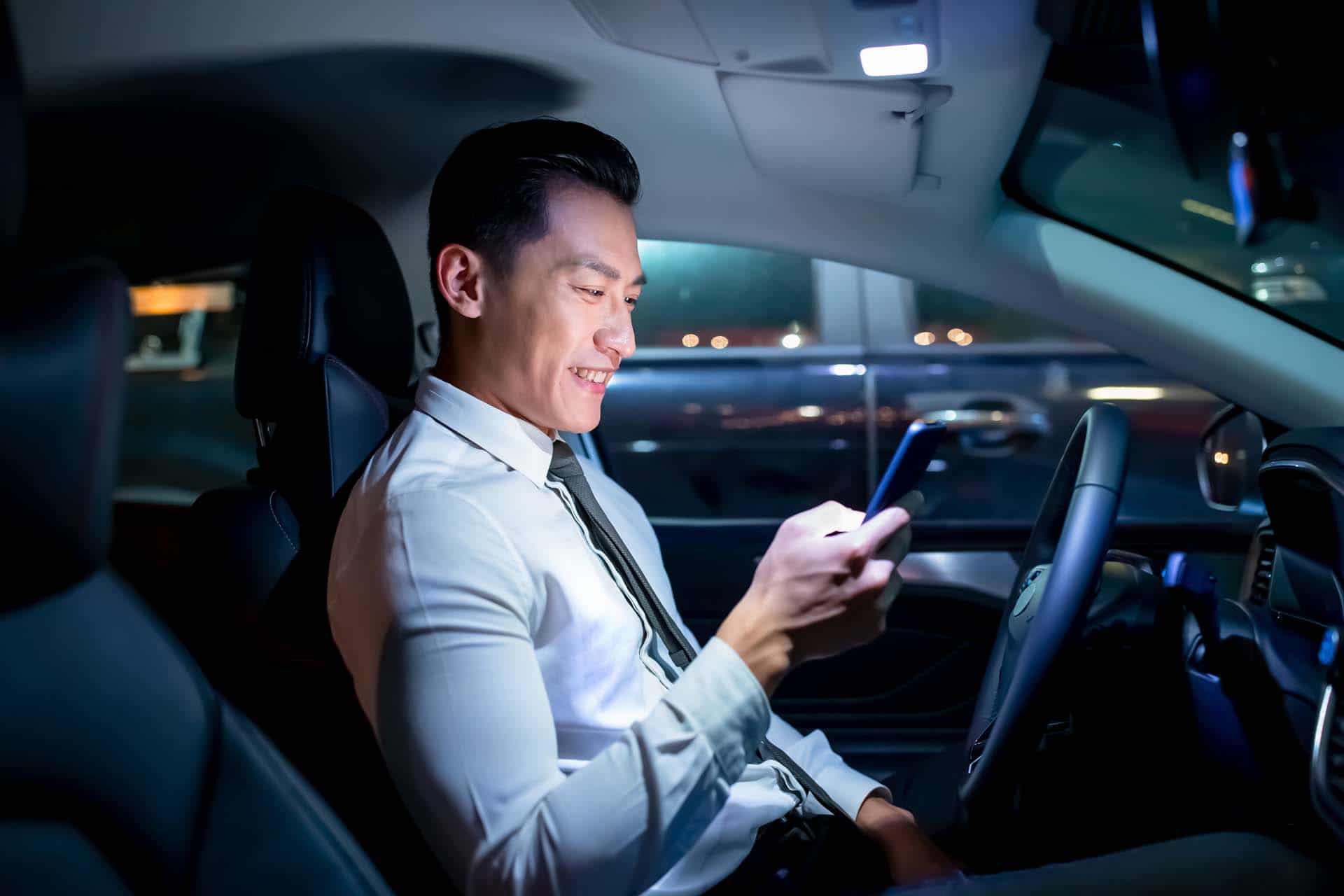 Secure collaboration with M365 from cross-border locations for the new way of …
Why should Skaylink be your partner?
More than 20 years of experience in the successful implementation of security and compliance projects
Customers of all sizes and from almost all industries – with focuses in the areas of automotive, finance and insurance, healthcare, industry, logistics, retail and commerce, travel and hospitality
Certified experts: AWS, Microsoft
Member of the Alliance for Cyber Security
Clear and transparent process models (ITIL, SOF, etc.)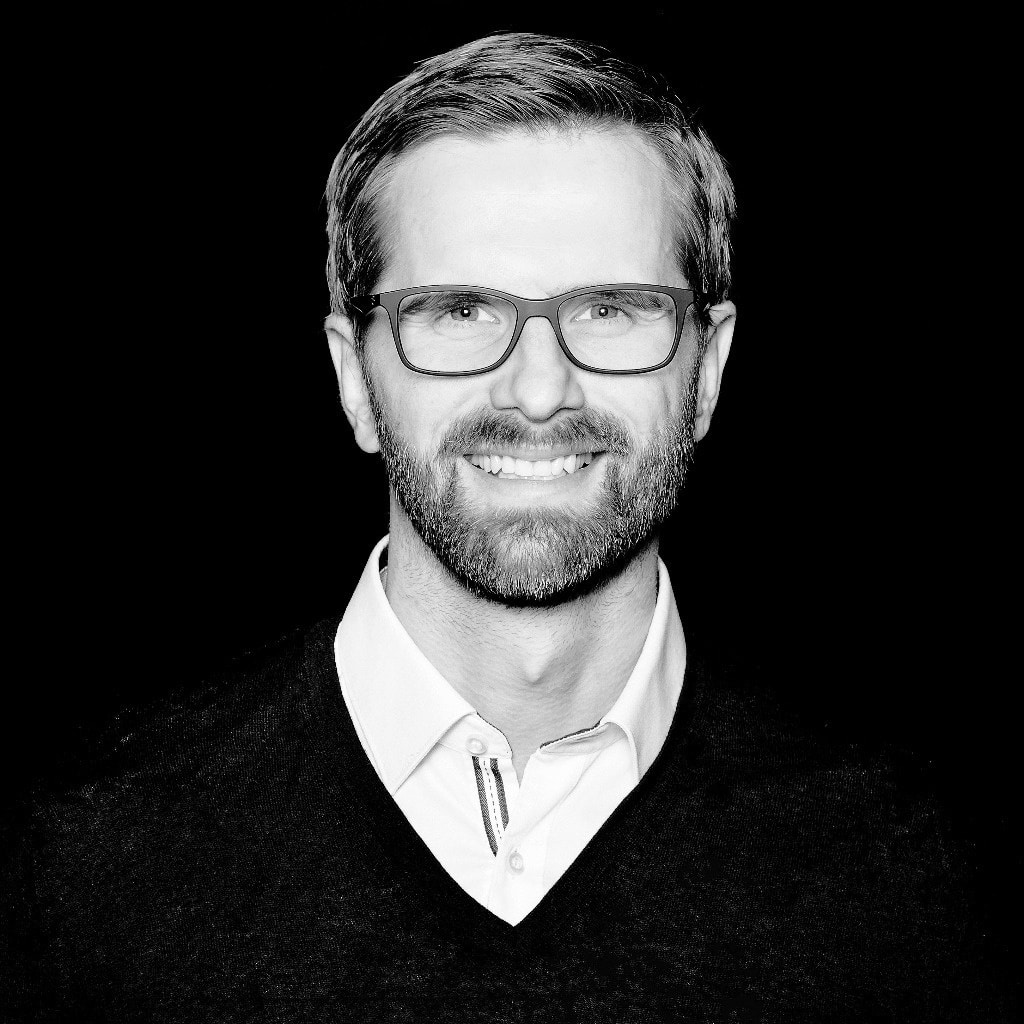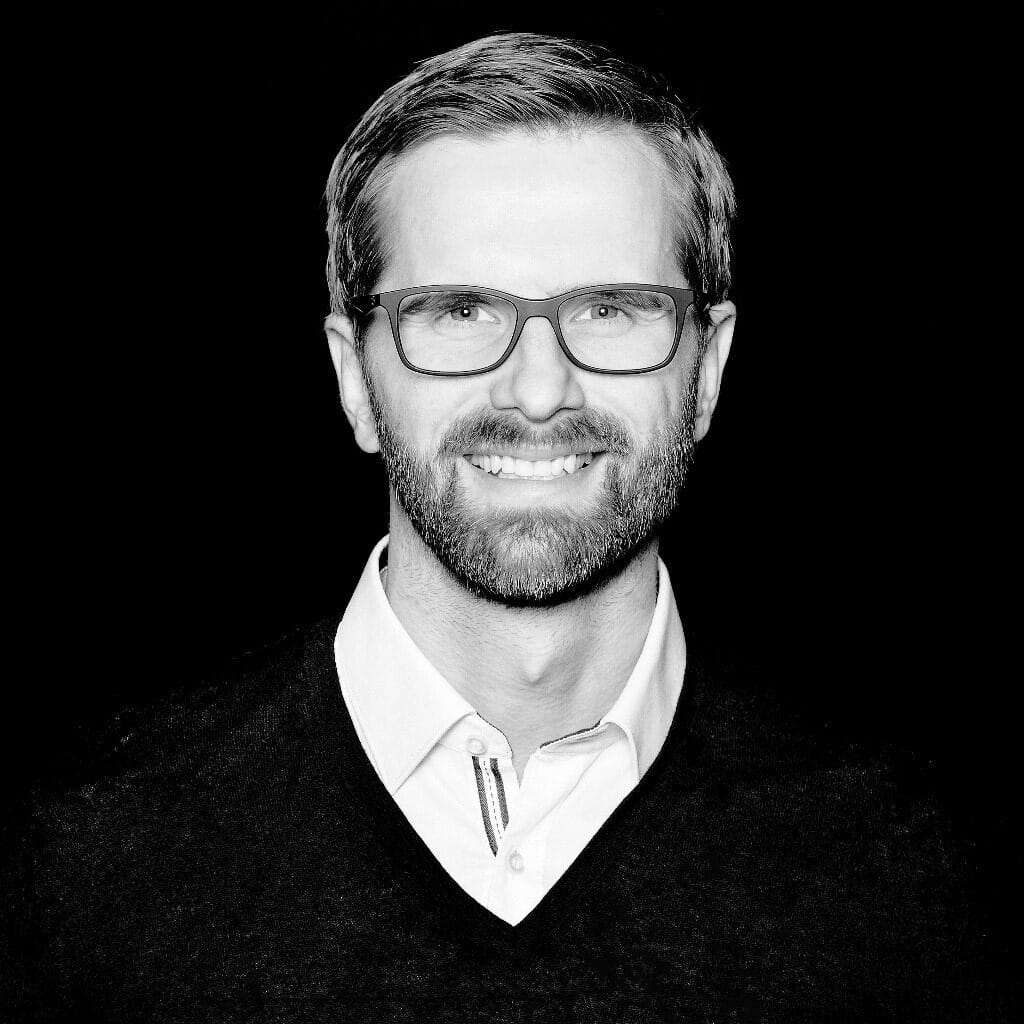 André Dube
Head of Cyber Security Center
"We measure our success by the success of our customers."
Offers from the Skaylink portfolio (excerpt)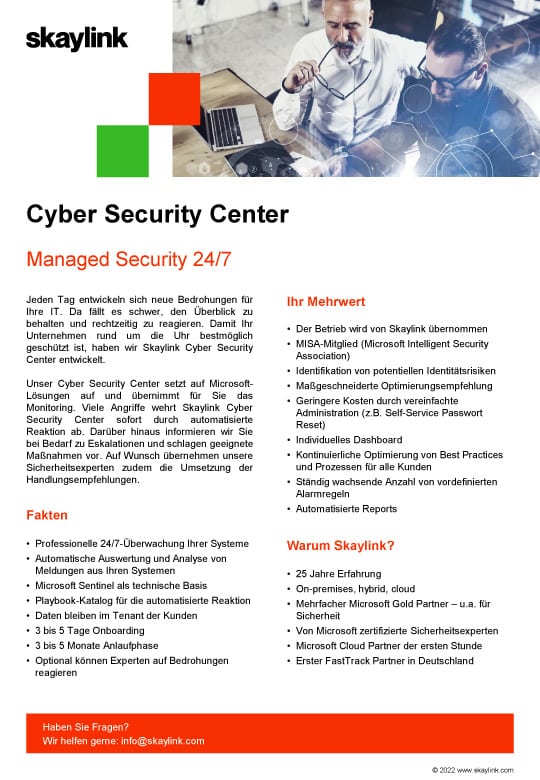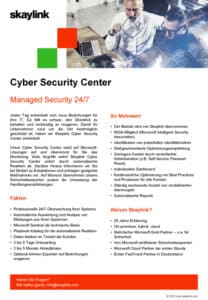 Cyber Security Center (CSC)
Our in-house CSC is based on Microsoft solutions and takes care of monitoring for you. The CSC fends off many attacks immediately through automated response. If necessary, we will also notify you about escalations and propose appropriate actions. If desired, our security experts will also take over the implementation.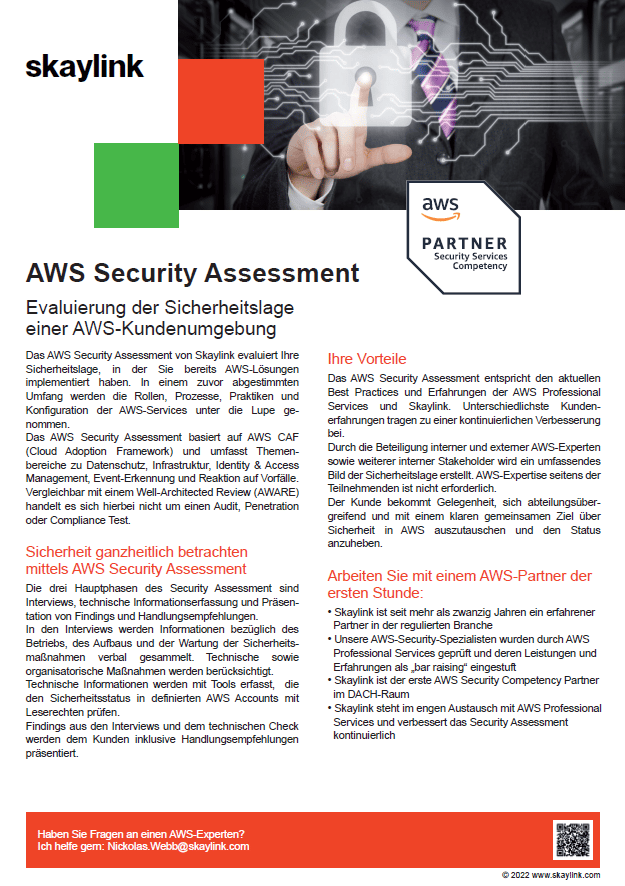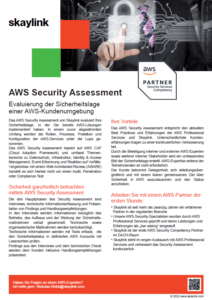 With "Compliance as a Service", we have developed a best practice approach to identifying, adapting, and implementing compliance requirements. It enables your company to take advantage of development opportunities offered by cloud solutions while ensuring maximum security and compliance.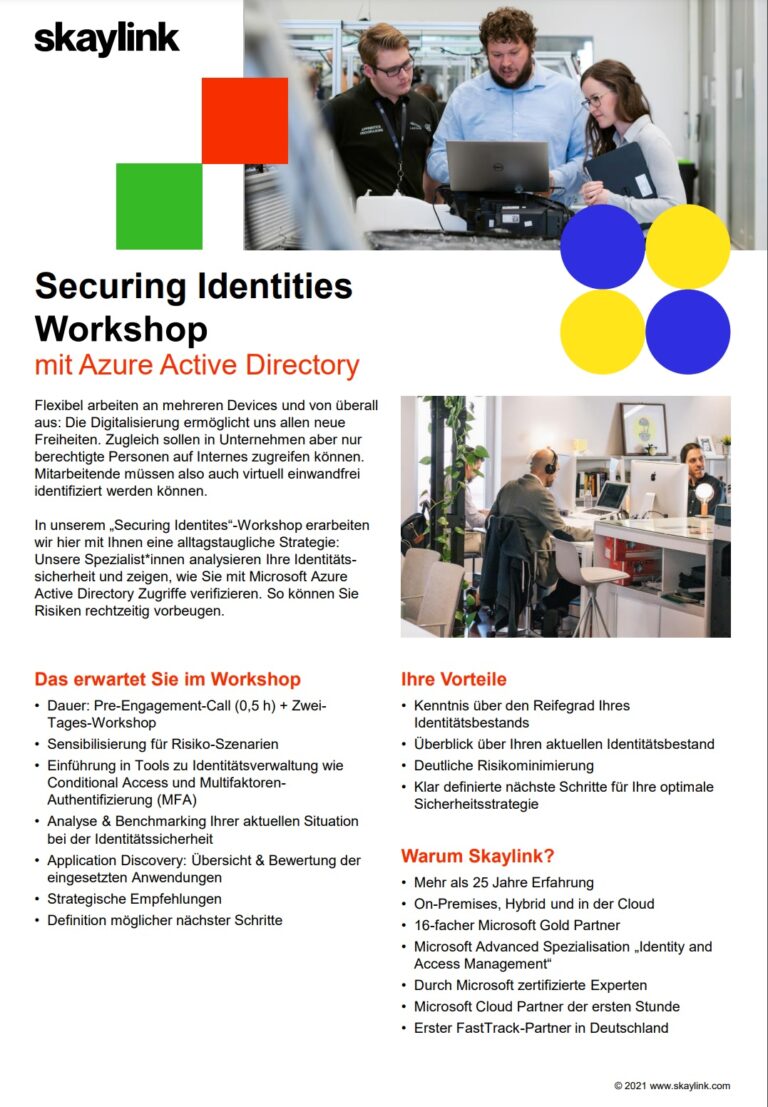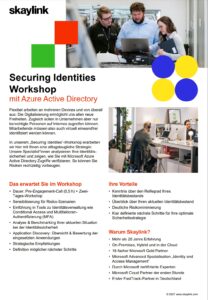 Together, we analyze your security and compliance posture and provide you with tailored recommendations so that you can protect your company comprehensively with Microsoft technologies.
Skaylink Consulting Services
Our cloud experts offer you a complete portfolio for security, compliance, and governance from a single source.
How can we help you? Please feel free to contact us.
Let's start the future together
Are you unsure where the digital journey should take you? Our experts will be happy to answer your questions without obligation!
Just fill out the form to the right and we will be in touch with you shortly.