ISG Leader Microsoft Ecosystem
Leader: Public Cloud and Microsoft Cloud Ecosystem
ISG positions Skaylink as a leader for "Microsoft Cloud Ecosystem"
Skaylink has already been ranked as a Leader in the current ISG Provider Lens™ "Public Cloud Service for Midmarket" by the Information Services Group (ISG). Now Skaylink is proving its leadership in the "Microsoft 365 Services Large Enterprises" quadrant. Once again, we were able to impress the independent analysts with our highly attractive product and service offering and our ability to innovate. Strengths highlighted in the report include:
Last year, ISG placed Skaylink in the "Midmarket" quadrant. This year, we are pleased to be positioned in the "Large Enterprises" quadrant.
Read the all-encompassing assessment of Skaylink in the report, including:
A market overview of Microsoft 365 Services – Large Enterprises
A comparison of provider positioning
Request the free report here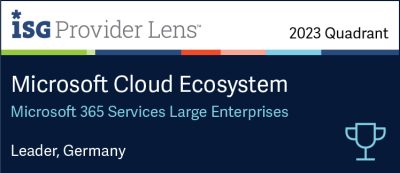 "Skaylink's strong industry focus, wide service portfolio and deep partnership with Microsoft reaffirm its position as a leader."
Holm Landrock,
Senior Advisor ISG
ISG positions Skaylink a Leader for "Microsoft Cloud Ecosystem"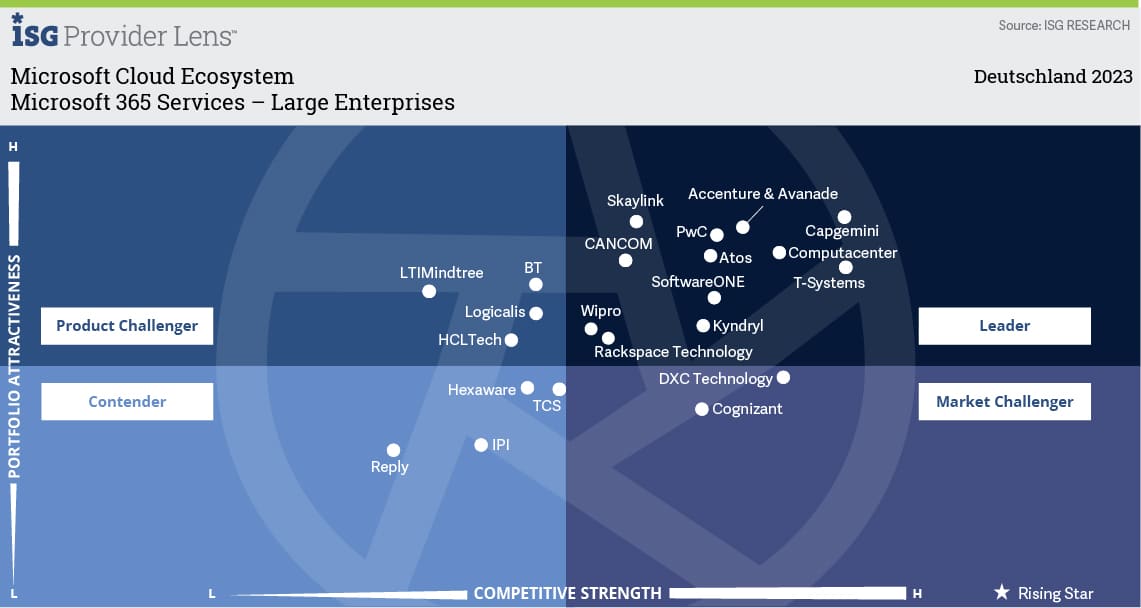 Success stories that convinced the analysts (excerpt)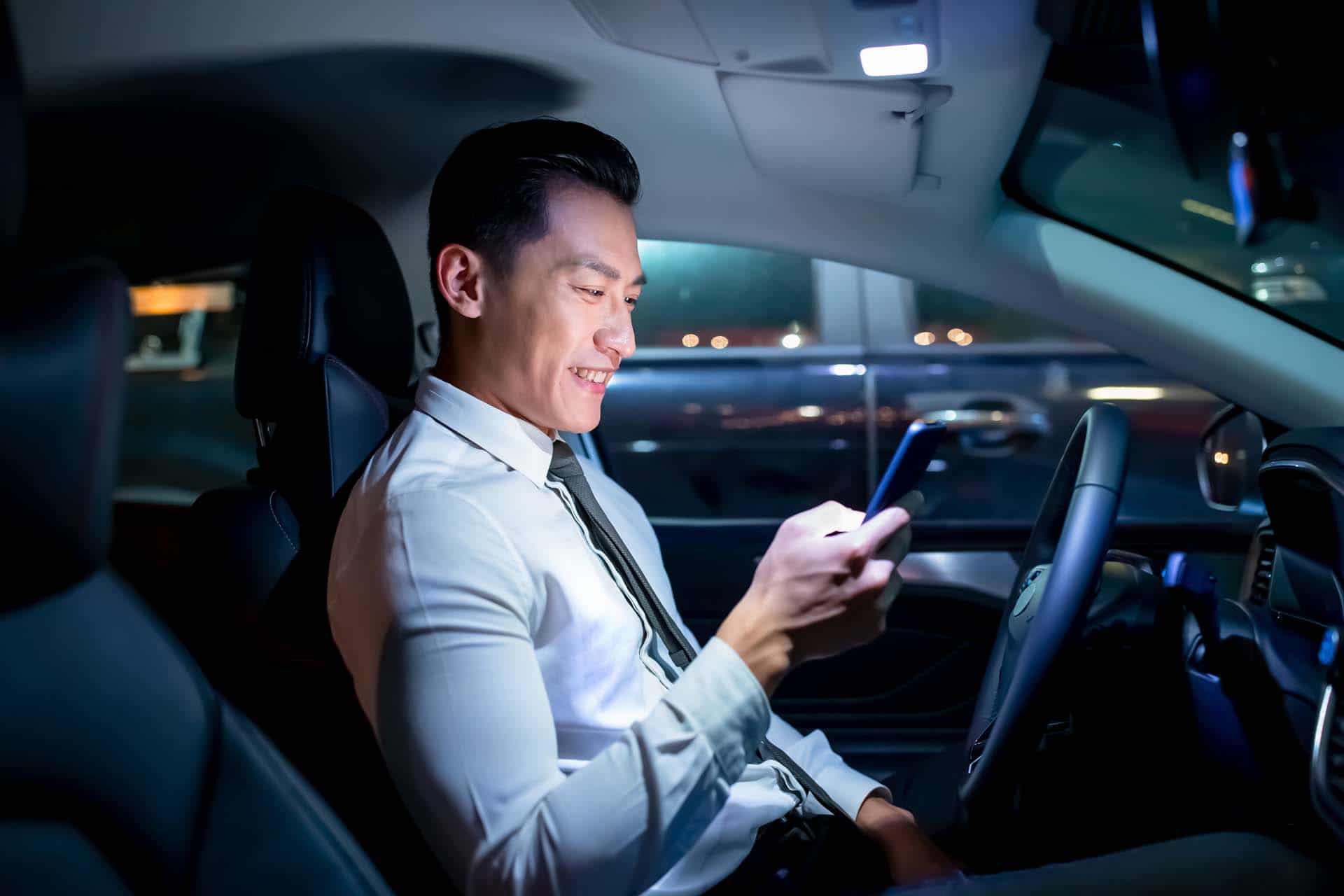 Secure collaboration with M365 from cross-border locations for the new way of …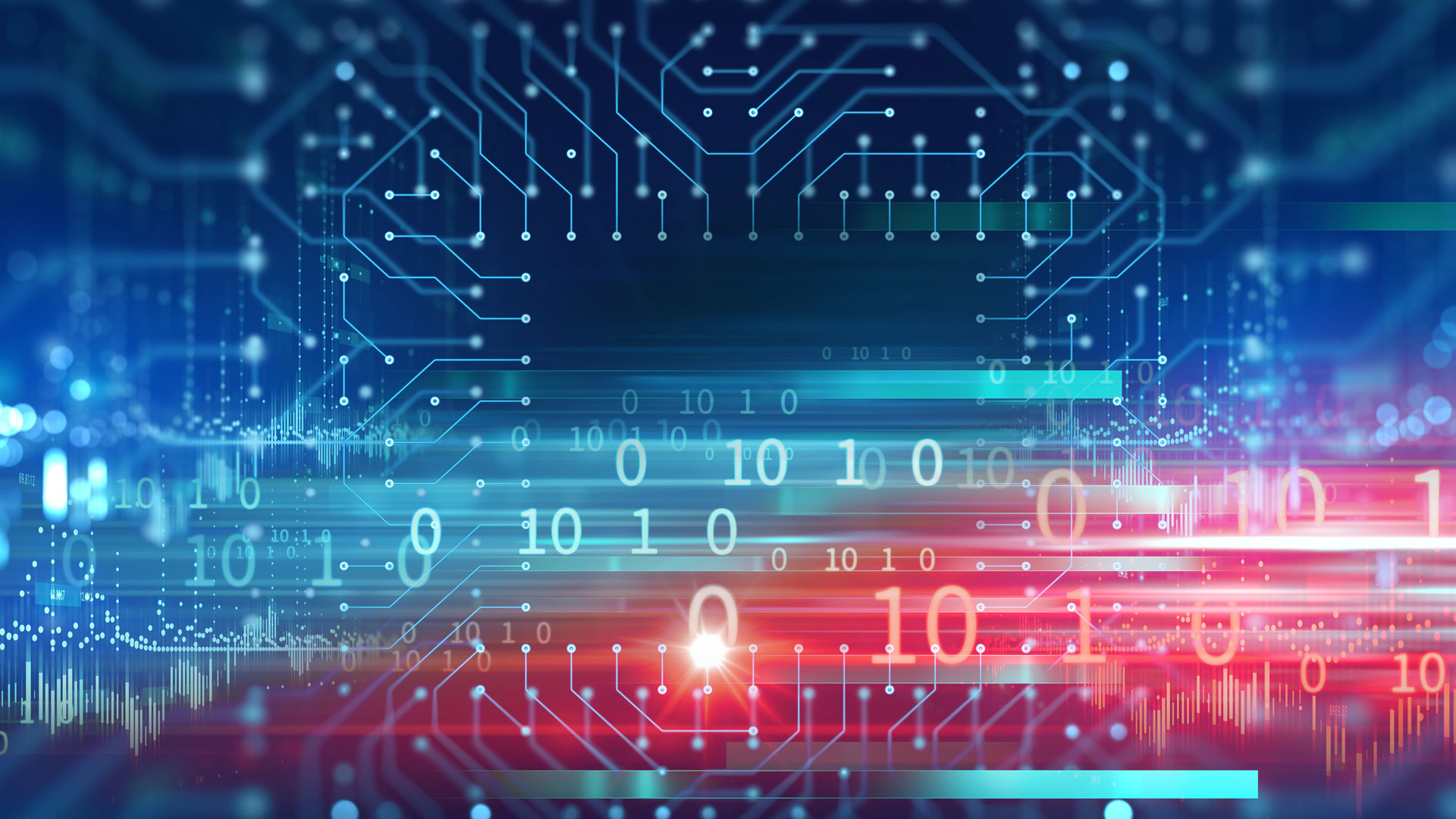 Find out more about the migration process to Microsoft Exchange at Daimler …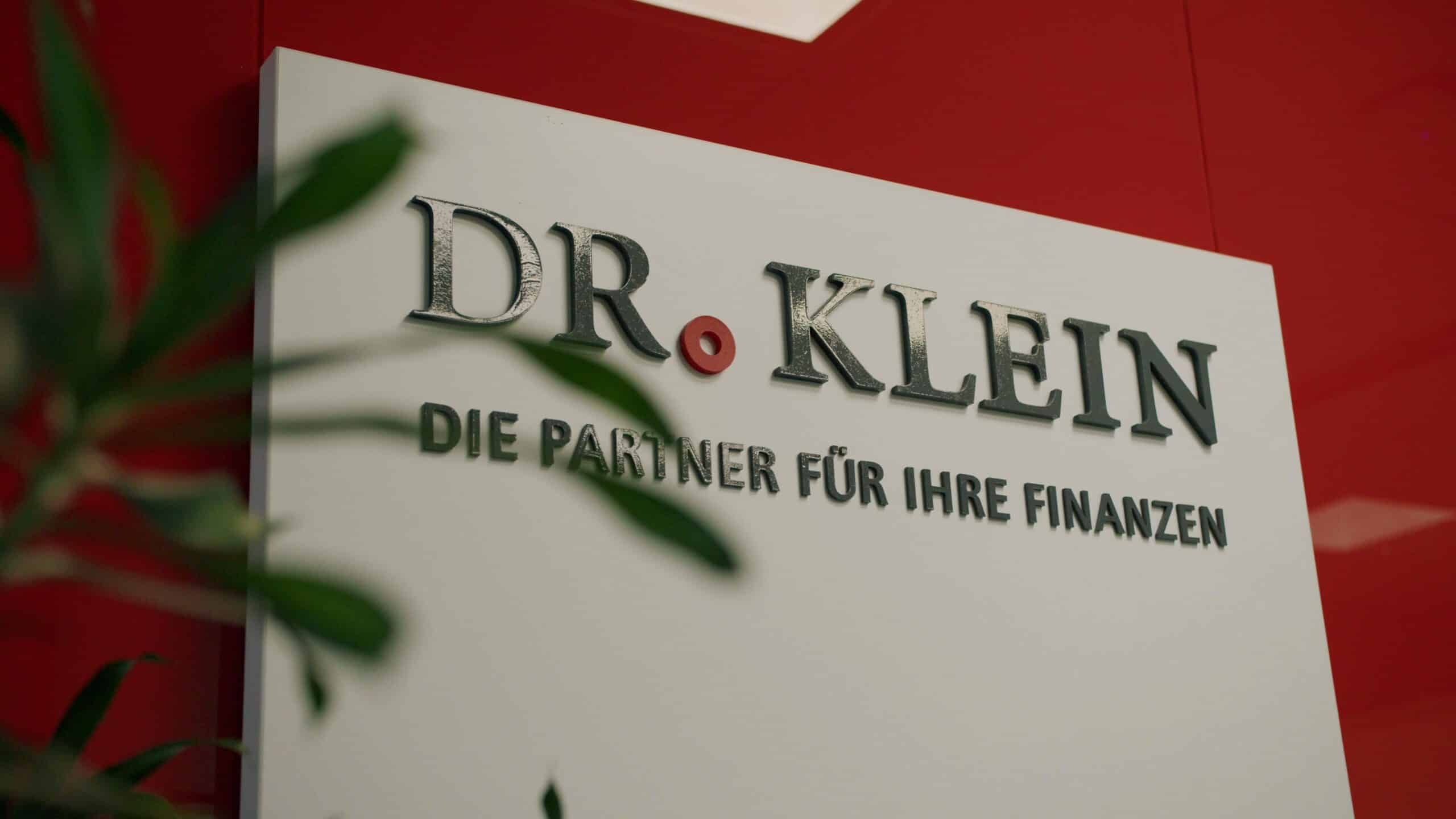 A Cloud-Based CRM System for Dr. Klein
In just three months, Skaylink provided a fully tested and functional CRM system. …
Learn more about Skaylink's Microsoft Services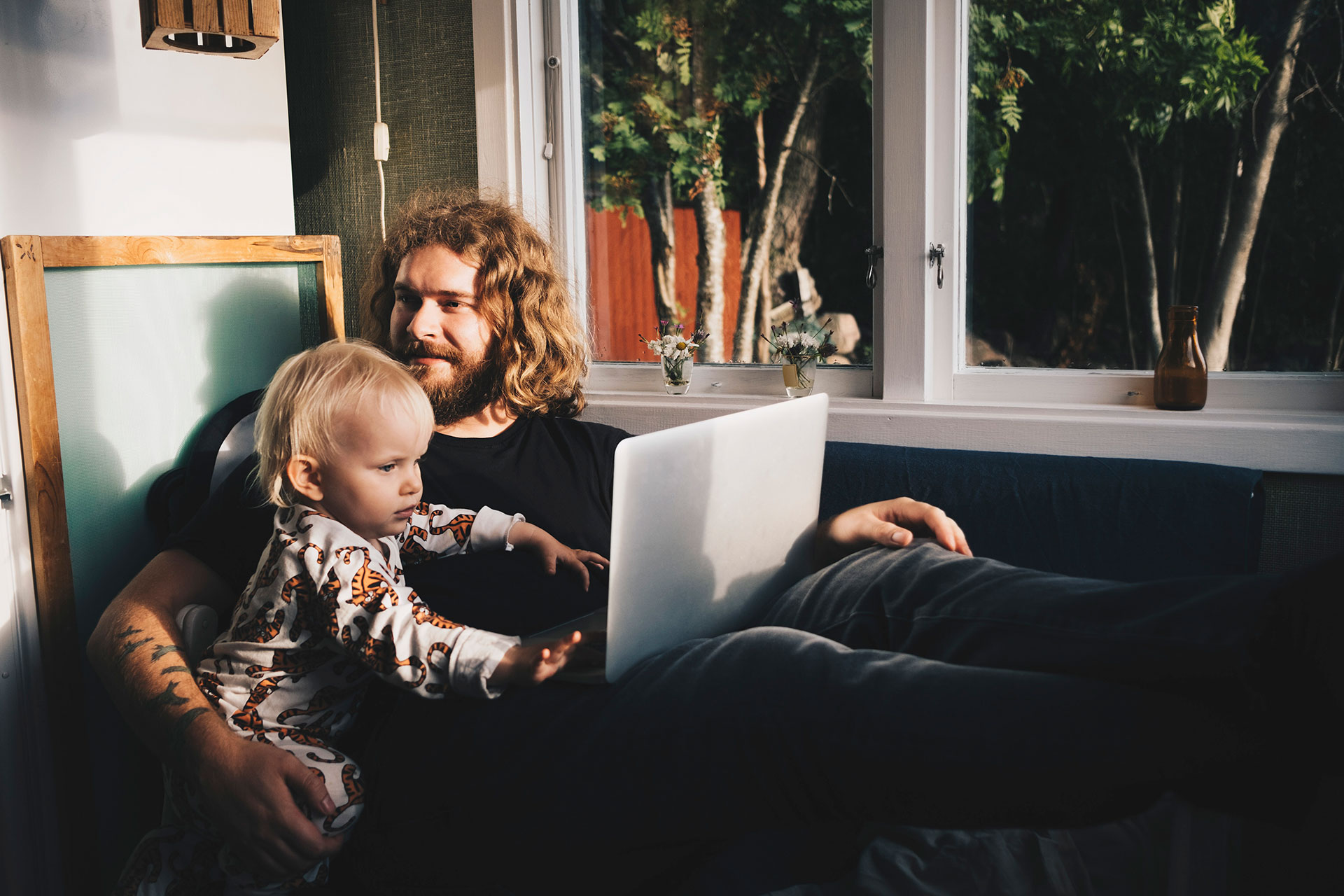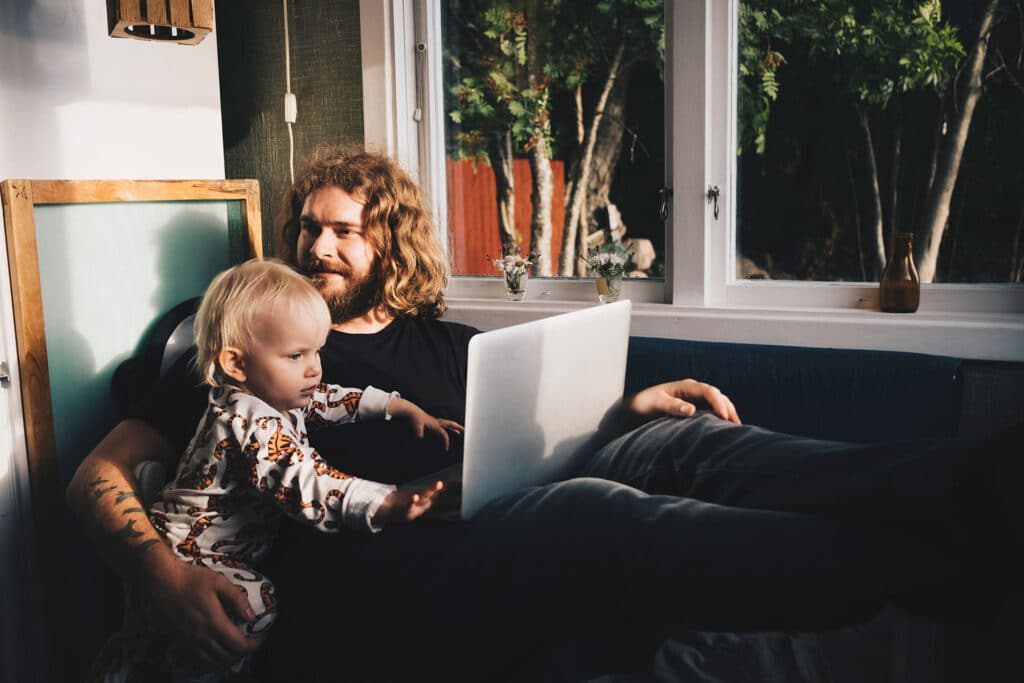 Being able to work securely from anywhere is necessary for a good employee experience. Microsoft Workplace solutions have practically become a synonym for modern work.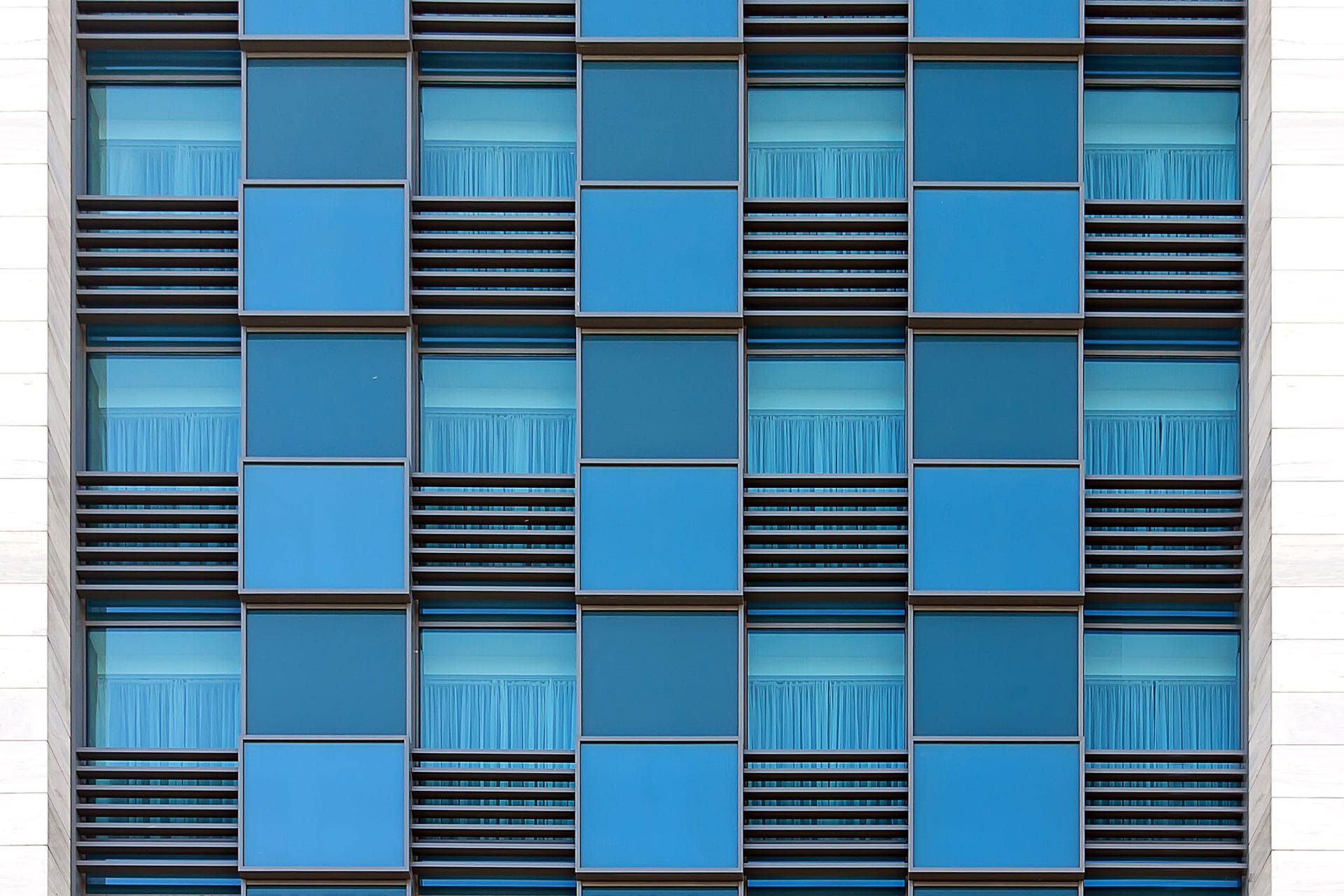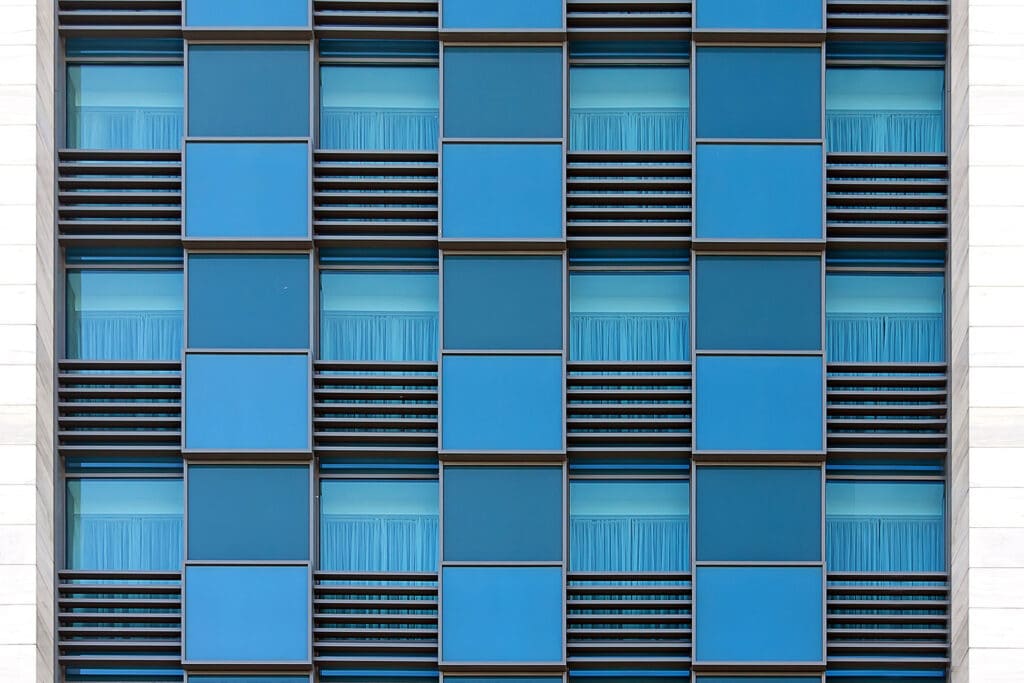 Particularly in the context of modern work, maximum security is a prerequisite for acceptance. Achieve reliable risk protection with solutions that meet your requirements for security, compliance and identity protection.