Blue Water Shipping Moves Wind Turbines with Cloud Technology
Logistics, service and handling of wind turbine components is a unique business requiring a unique system developed in record time. Cloud and Power Apps were the answer.
The Compass Wind platform is a complete logistics system for the sustainable energy wind turbine industry, which provides the status and tracking of all components on a global scale. It allows customers to track components all the way from ship, in transit, on the dock, to service or to the destination as part of a completed turbine.
Blue Water Shipping required a modern platform capable of supporting all customer needs from A-Z, including data and full transparency surrounding all stages in the complex transport process of wind turbine components from production to destination.
The platform needed to be future-proof, scalable and free up resources regarding functionality in the IT department, to allow more focus on customers, quality, and business development.
The Compass Wind system is based on 10 years of experience working closely with the sustainable energy industry. Earlier IT solutions to support the complex processes were outdated, not flexible and too complex to support. It was necessary to innovate and think out-of the-box to support a growing business and ensure the great service and quality Blue Water is known for.
Furthermore there was an urgent need for new flexible reporting to customers regarding the location, movements and condition of their components.
Compass Wind 3 is developed with the Microsoft Power Platform using:
Dataverse
Model-driven apps
Power portals
All is built on top of Microsoft Azure Cloud utilizing areas like:
Function apps
Service bus
Application insights
as well as an extended CI/CD process with automated testing and DevOps support.
CIO, Global IT, Blue Water Shipping
SUSANNE SCHUSTIN
"We wanted quality solutions, on time, in budget and within scope, and that is what we received. But we also received more, our organization has acquired new competencies."
Blue Water Shipping was looking for a partner to develop a new and much more flexible system. This included both support for a growing business and ambitious service quality, but also to leverage the new technologies and become more agile and enable faster turnaround for new features to customers. Higher productivity in the development was also a key to free up resources internally for other value adding tasks.
The system would enable the business more autonomy to implement custom reporting and dashboards to the customers and deliver more cost-effective operations in the cloud; that would ease daily operations and yield higher service quality.
User stories were developed in close co-operation with the users to ensure complete coverage of all individual needs and requirements from the system. Blue Water was looking for an experienced partner to accelerate the technical design and implementation process. cVation was selected as external consultants and supported Blue Water Shipping in developing an MVP (Minimum Viable Product). This included knowledge transfer of the new agile working practices with hands on involvement from Blue Water employees.
The Compass Wind system was built with Microsoft Power Apps, creating a solid and proven foundation that would enable fast turnaround for new features and capabilities. This also enabled the business to work with a scalable and flexible platform, both technically and functionally. New ongoing requirements are implemented quickly to adopt to the growing market and individual customer demands.
With the Compass Wind platform, Blue Water Shipping now has a future-proof system that can easily be adapted to the individual customer's needs and requirements. New tailor-made dashboards and reports can quickly be implemented and there is live tracking of all wind turbine components worldwide.
The system architecture is flexible and scalable, and the customers have full insight and transparency. Furthermore, super users are more productive with regards to registering and managing the large amounts of data related to each component, the system now works dynamically and digitally, and even supports hand-held devices in the field. From an organizational perspective, Blue Water Shipping has gained new competencies and the business is now trained in agile working methods. This enables the team to adapt more quickly in the future when refining the system in accordance to customer feedback.
The Compass Wind system is a strategic tool for Blue Water Shipping, supporting long lasting customer relationships going forward.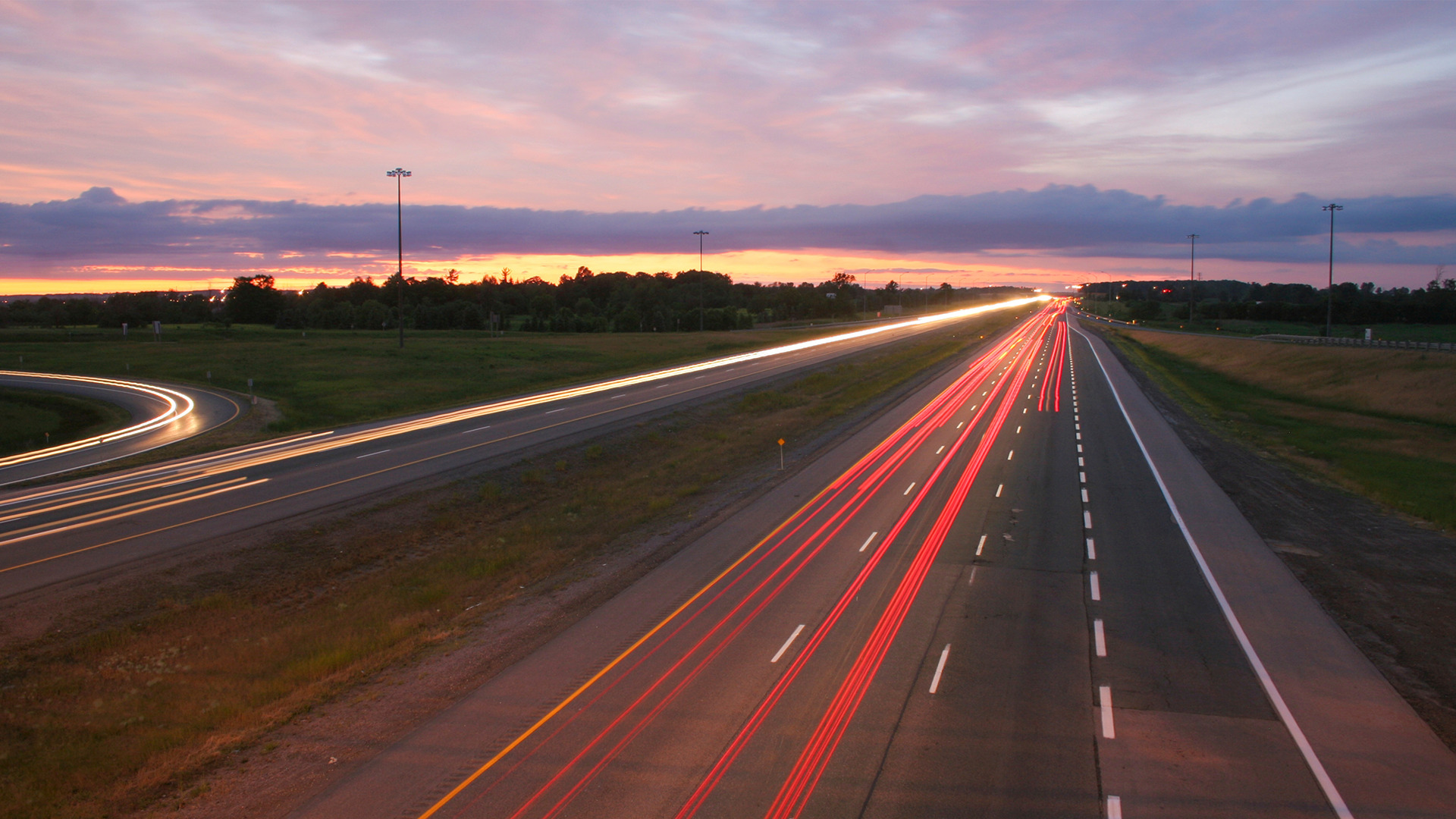 Transformation of Girteka's AWS Infrastructure Management
Learn how Skaylink LT yielded impressive results such as drastic improvements in …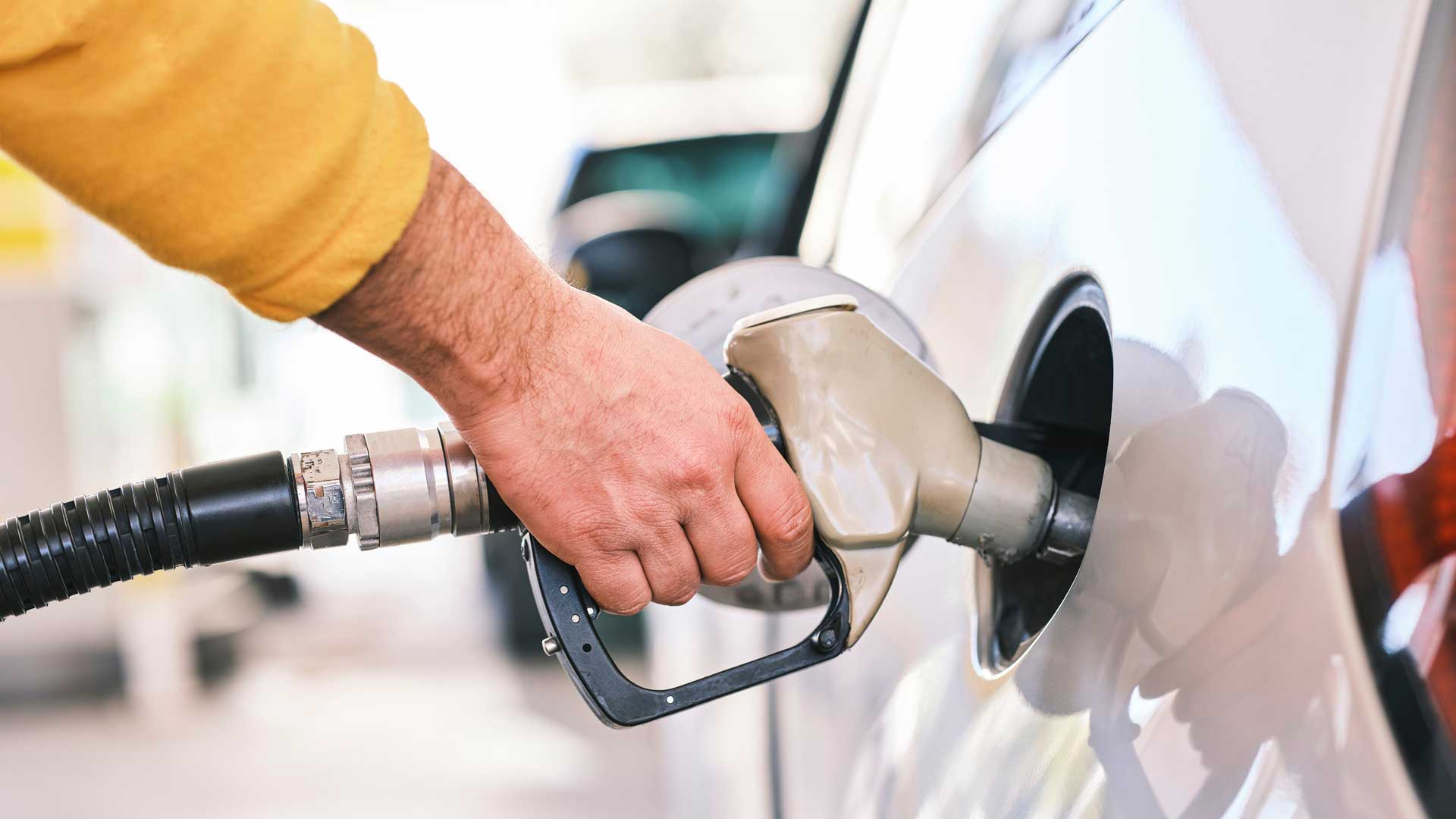 Drivitty: Transformation into a Microservices Marvel
Learn how Skaylink LT helped Drivitty transform themselves from a legacy architecture …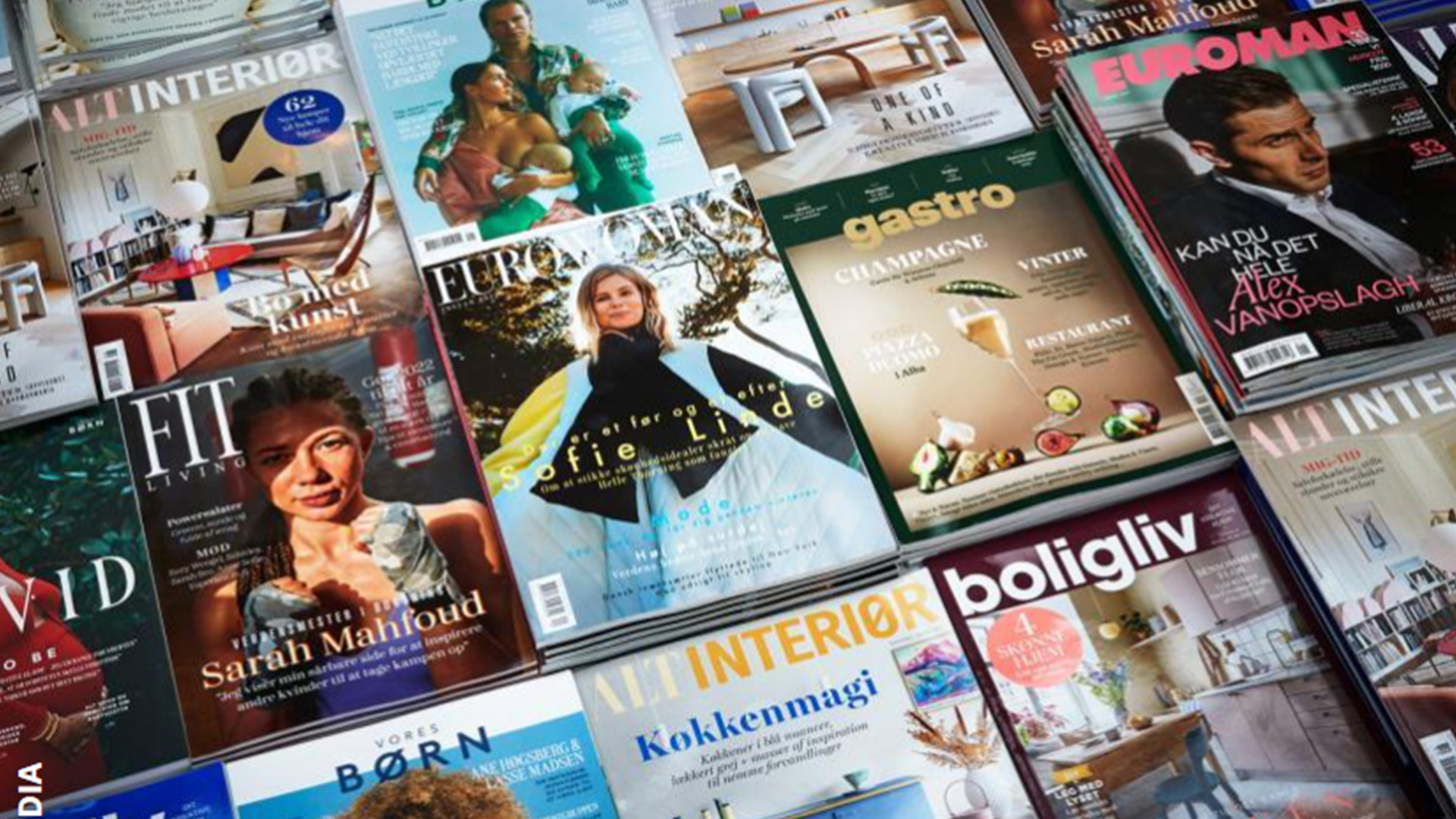 Story House Egmont – Digitized and Streamlined in Just Three Months
Find out how modernization measures have created a tailor-made and individual experience. …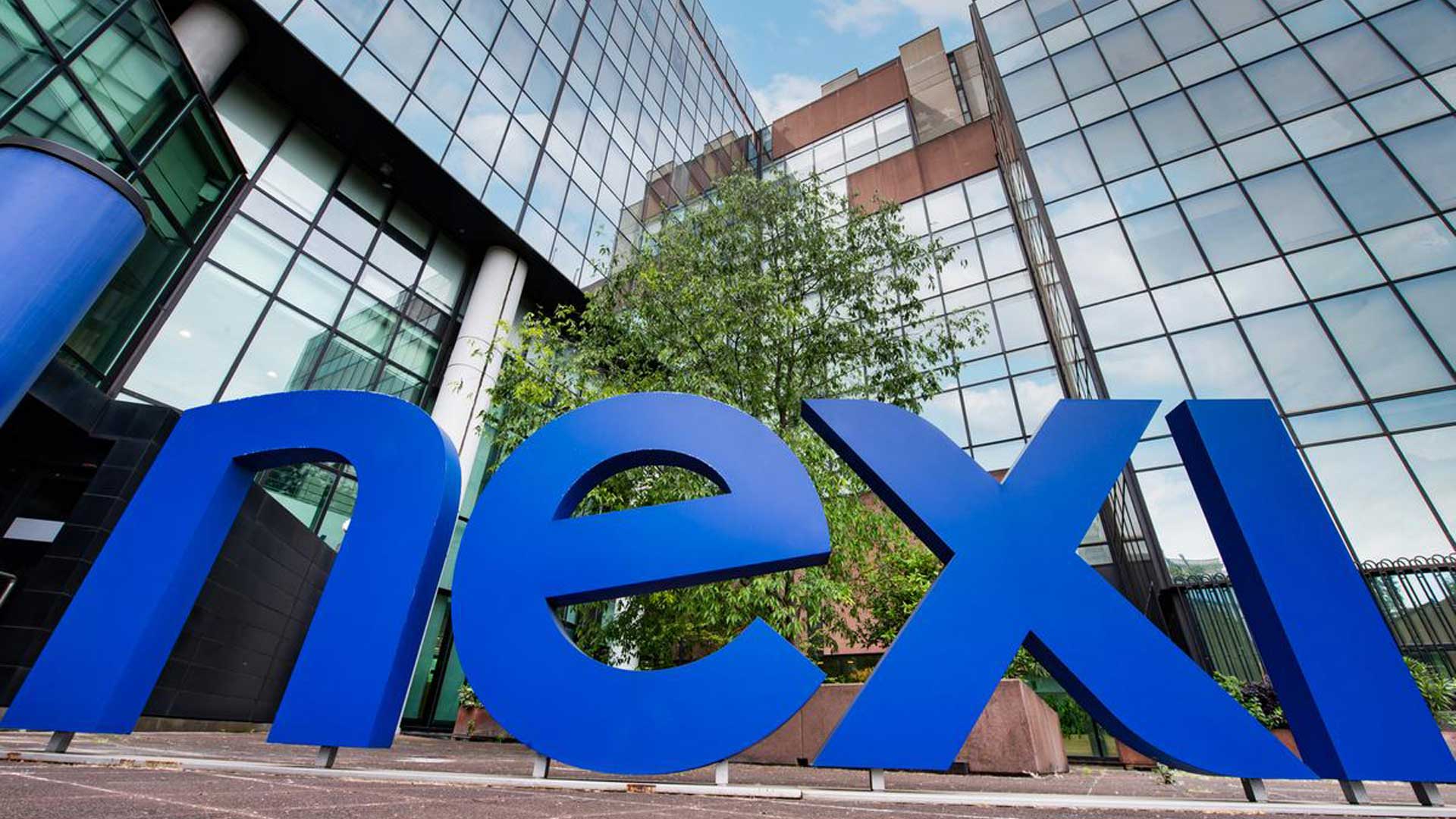 Nets Achieves Strong DevOps Mentality with "You built it, you run it"
Learn how we helped move Nets Easy-product to a Cloud-platform. …
Let's start the future together
Are you unsure where the digital journey should take you? Our experts will be happy to answer your questions without obligation!
Just fill out the form to the right and we will be in touch with you shortly.