Over 450 cloud enthusiasts in daily project work with customers: This is where knowledge is created that we are happy to share.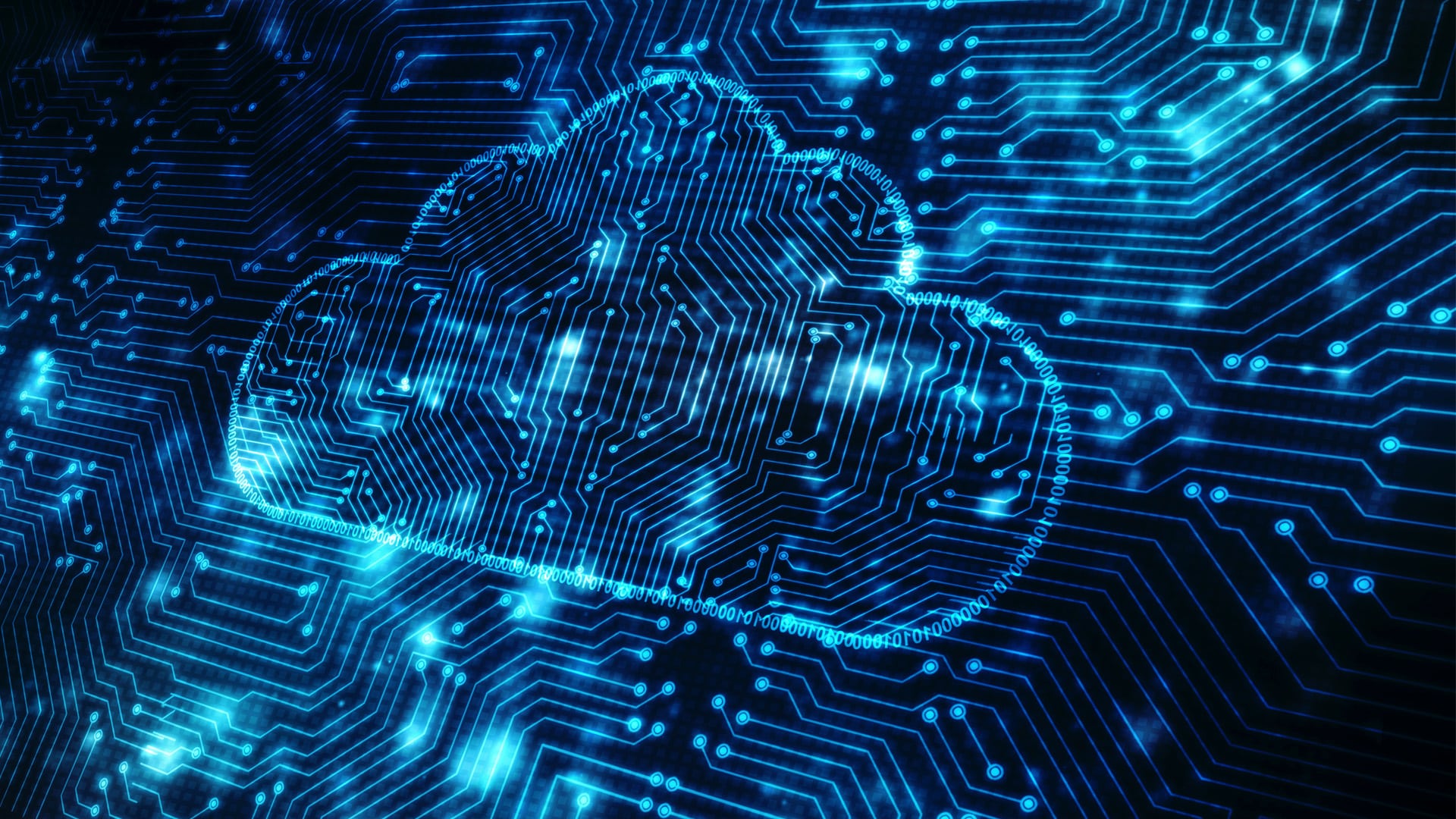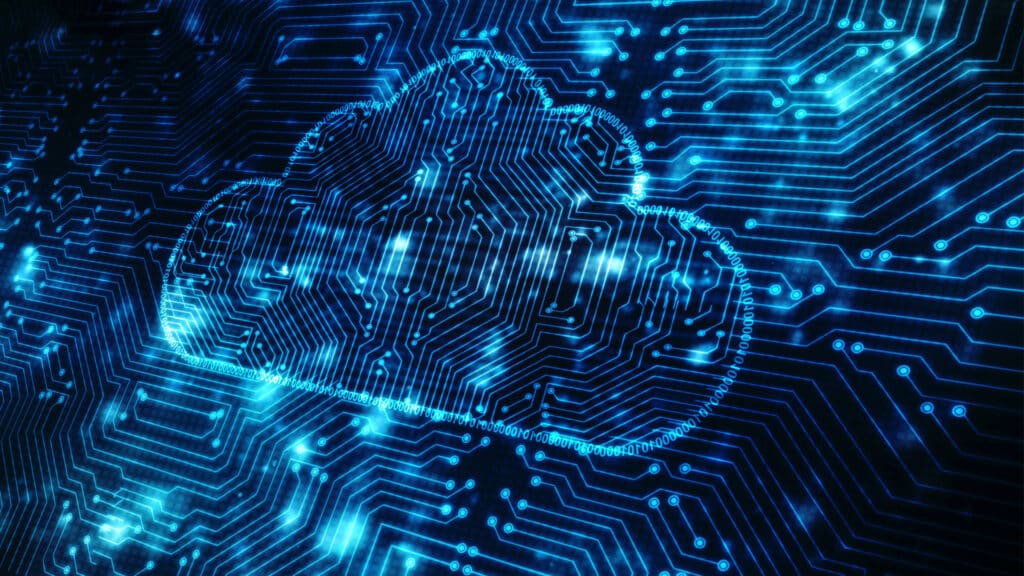 The latest articles and interviews with experts from the IT world, including Microsoft, AWS and cloud migration, workplace and development.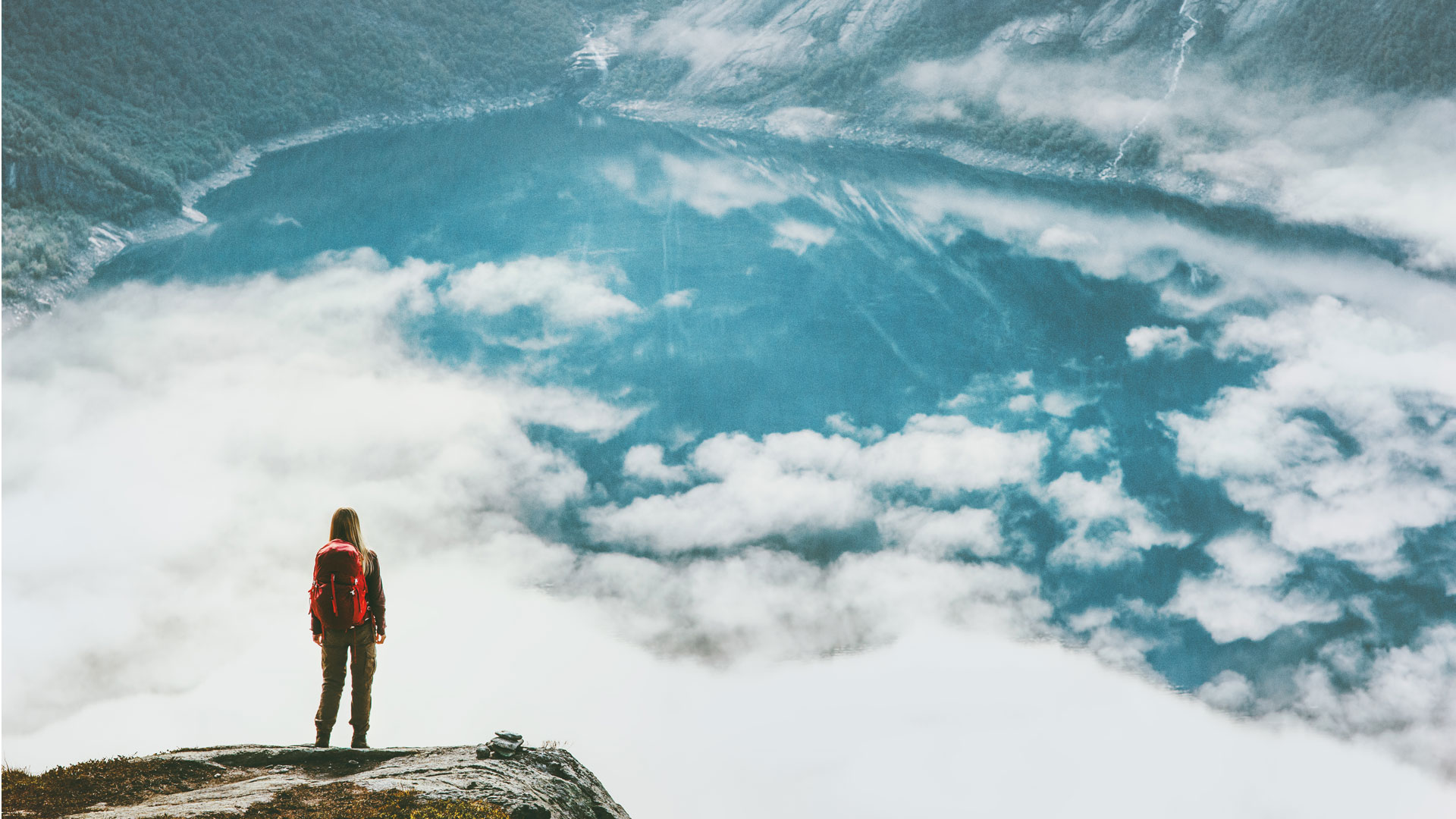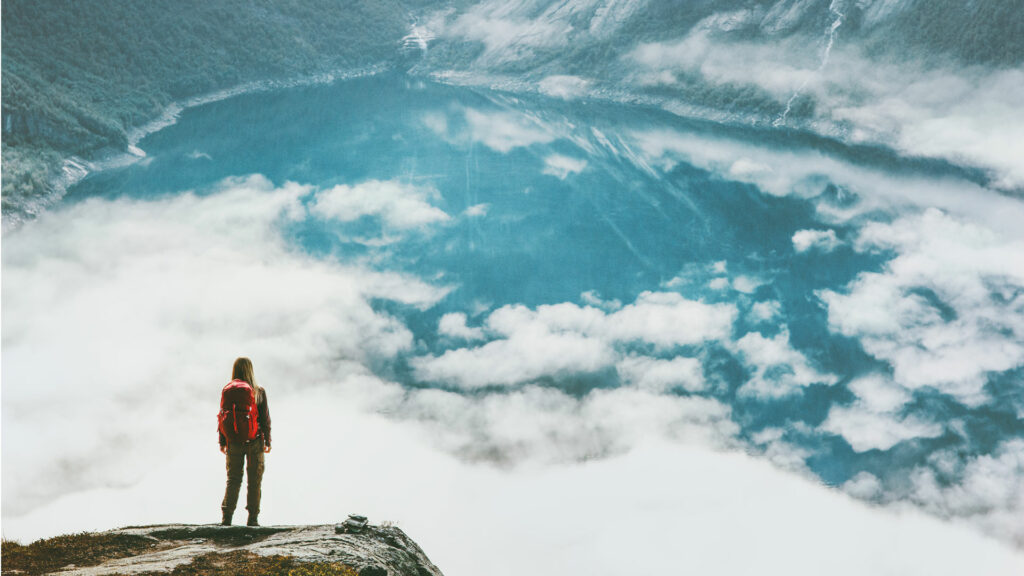 Learn new best practices, read interesting facts from the MS and AWS world and get useful tips & tricks for your daily workflow.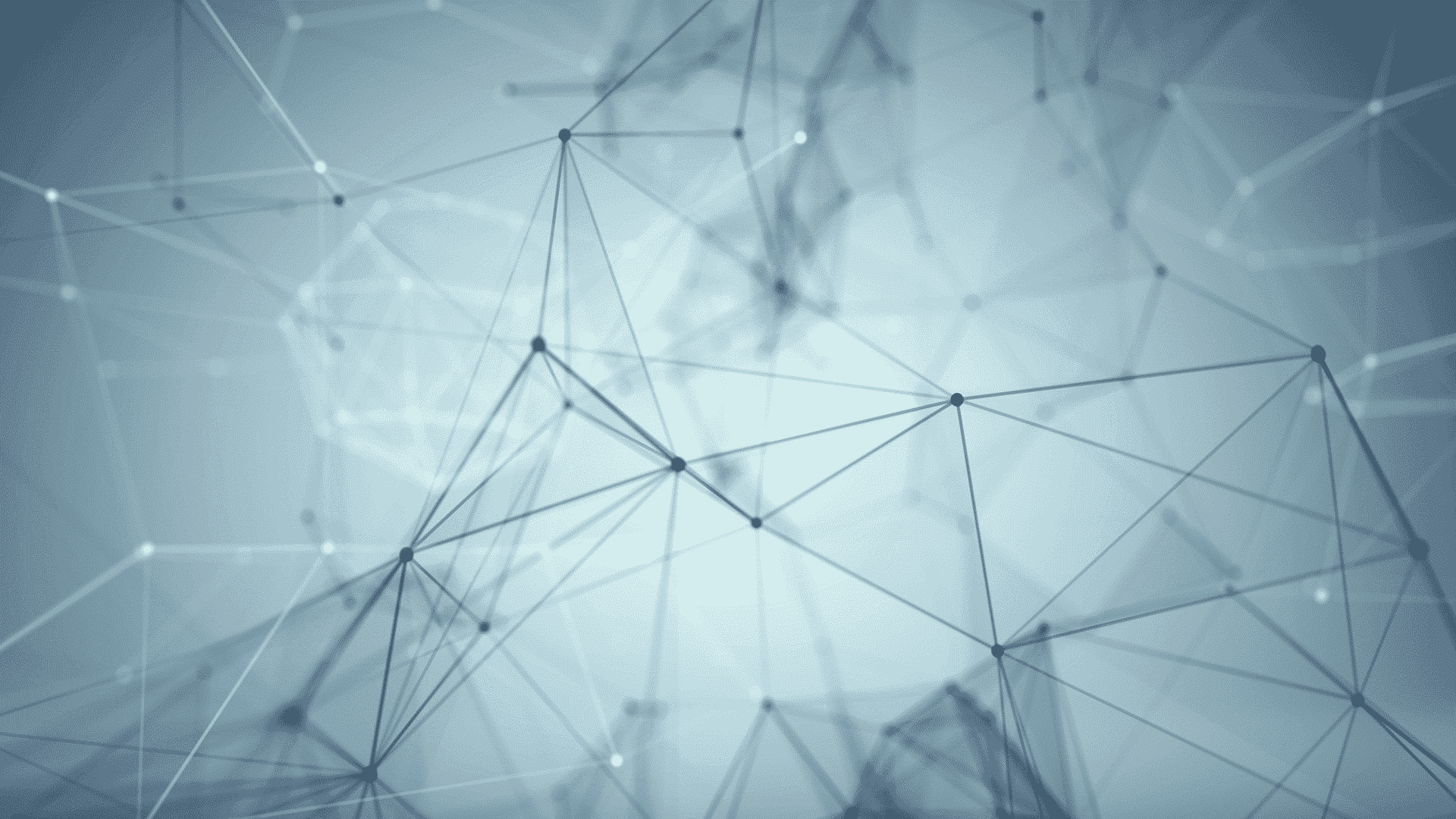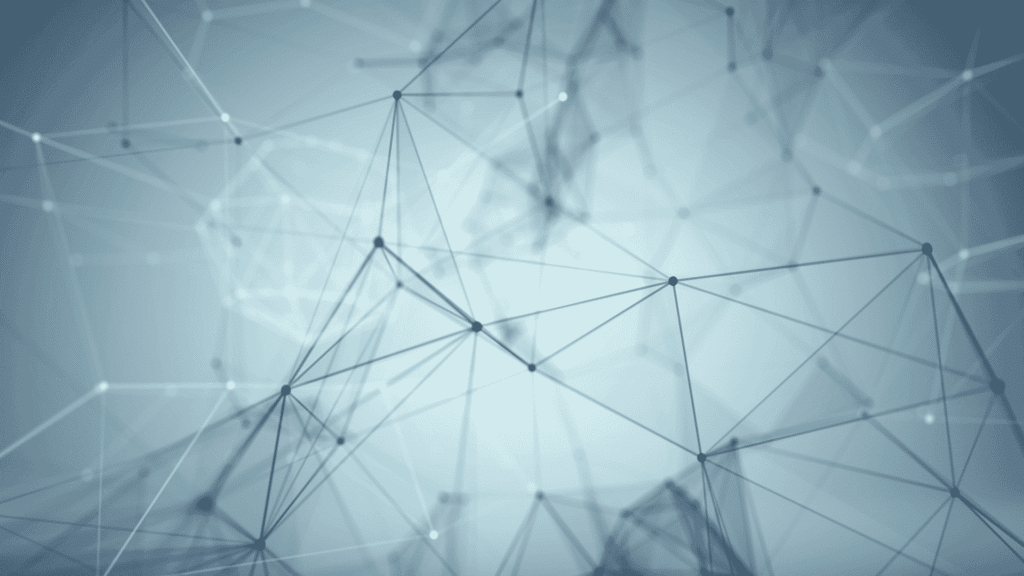 It all sounds nice in theory, but you'd rather see it live and in colour? No problem, we have videos on different topics for you.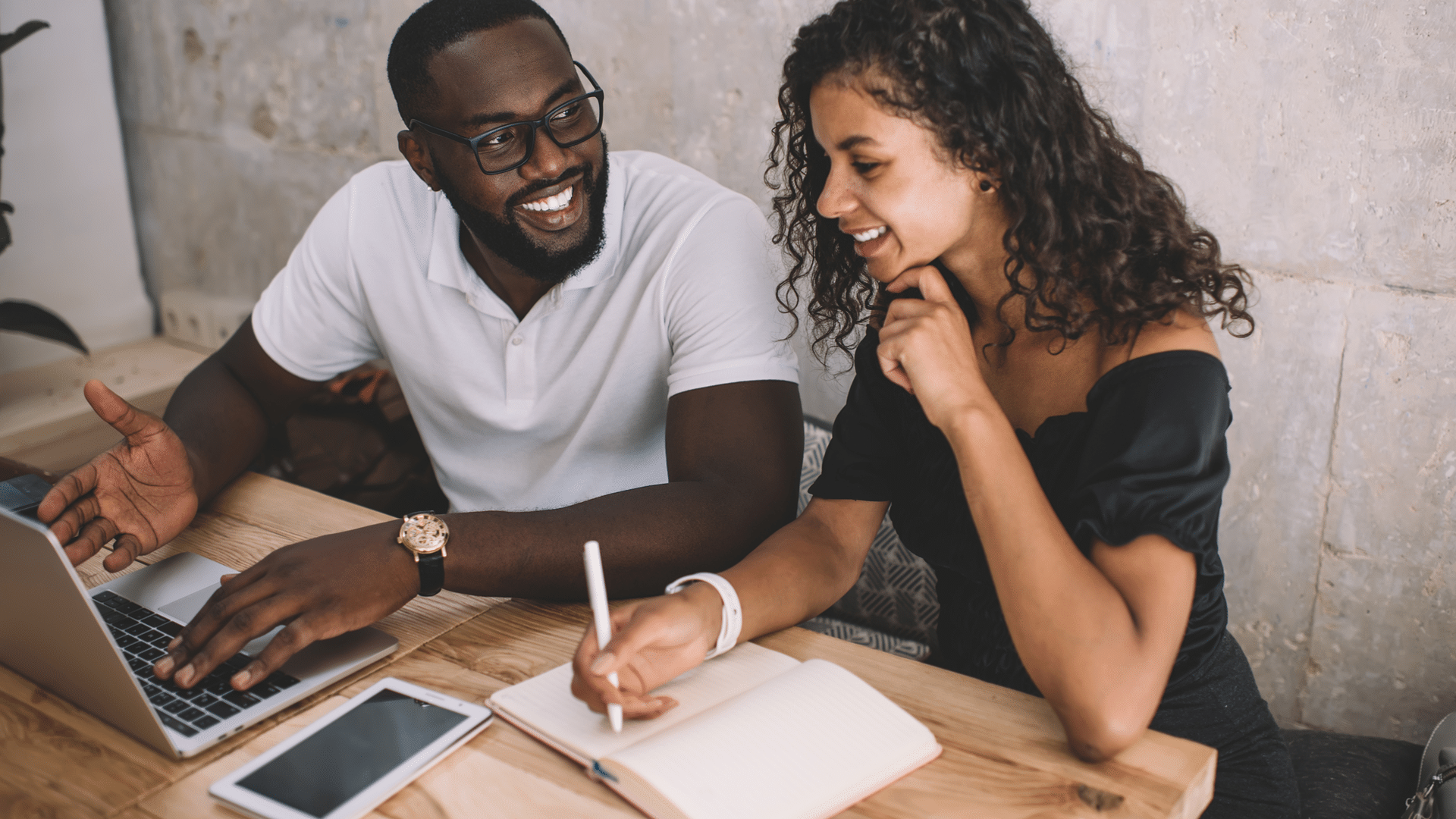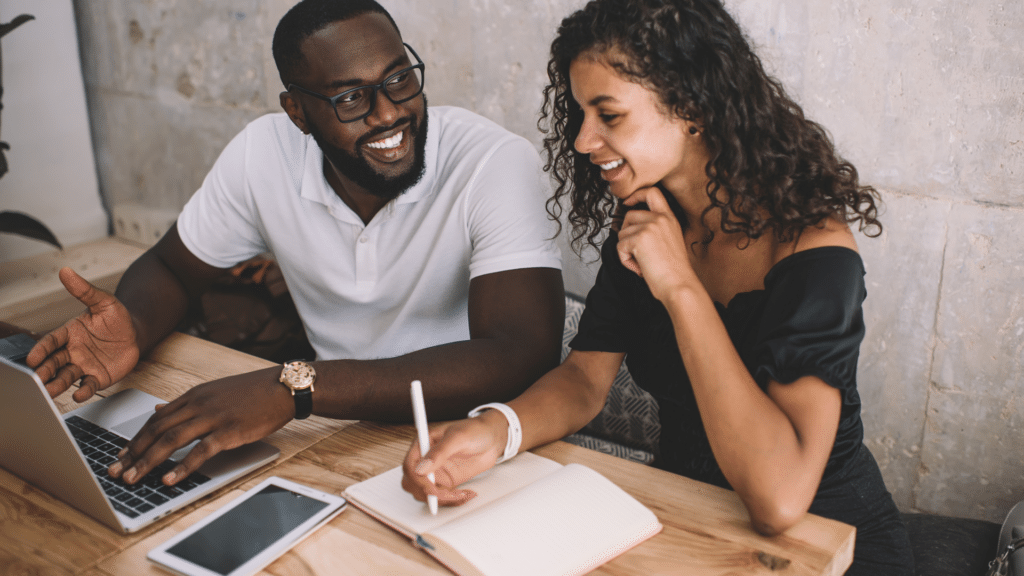 With our live webinars, customers always stay up to date. We inform you about new products, features, offers and current topics.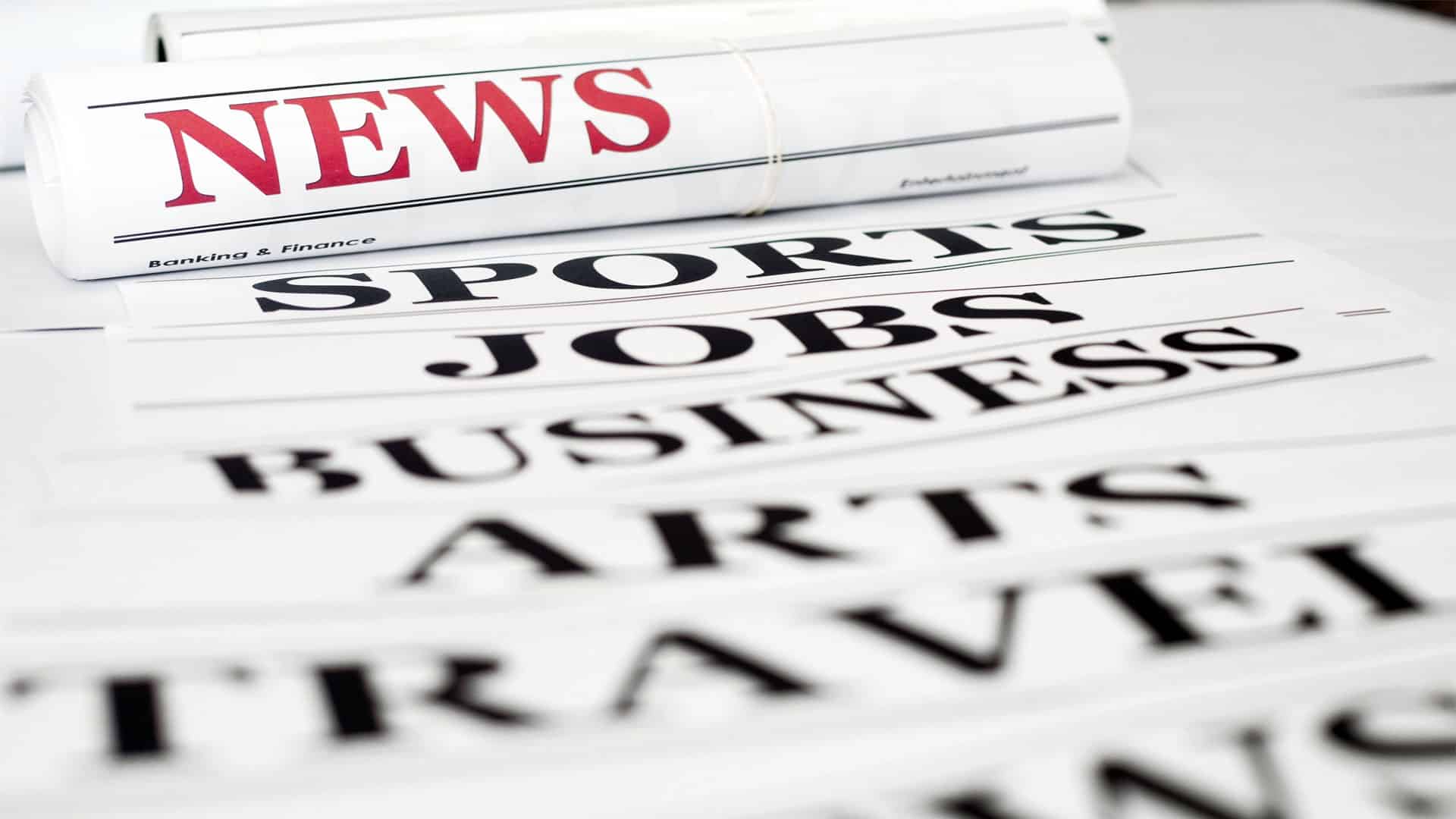 Oliver Queck is new CRO of Skaylink
Oliver Queck is the new Chief Revenue Officer (CRO) of Skaylink. Together with the go-to-market team, Queck will develop both sales and marketing further in his new position.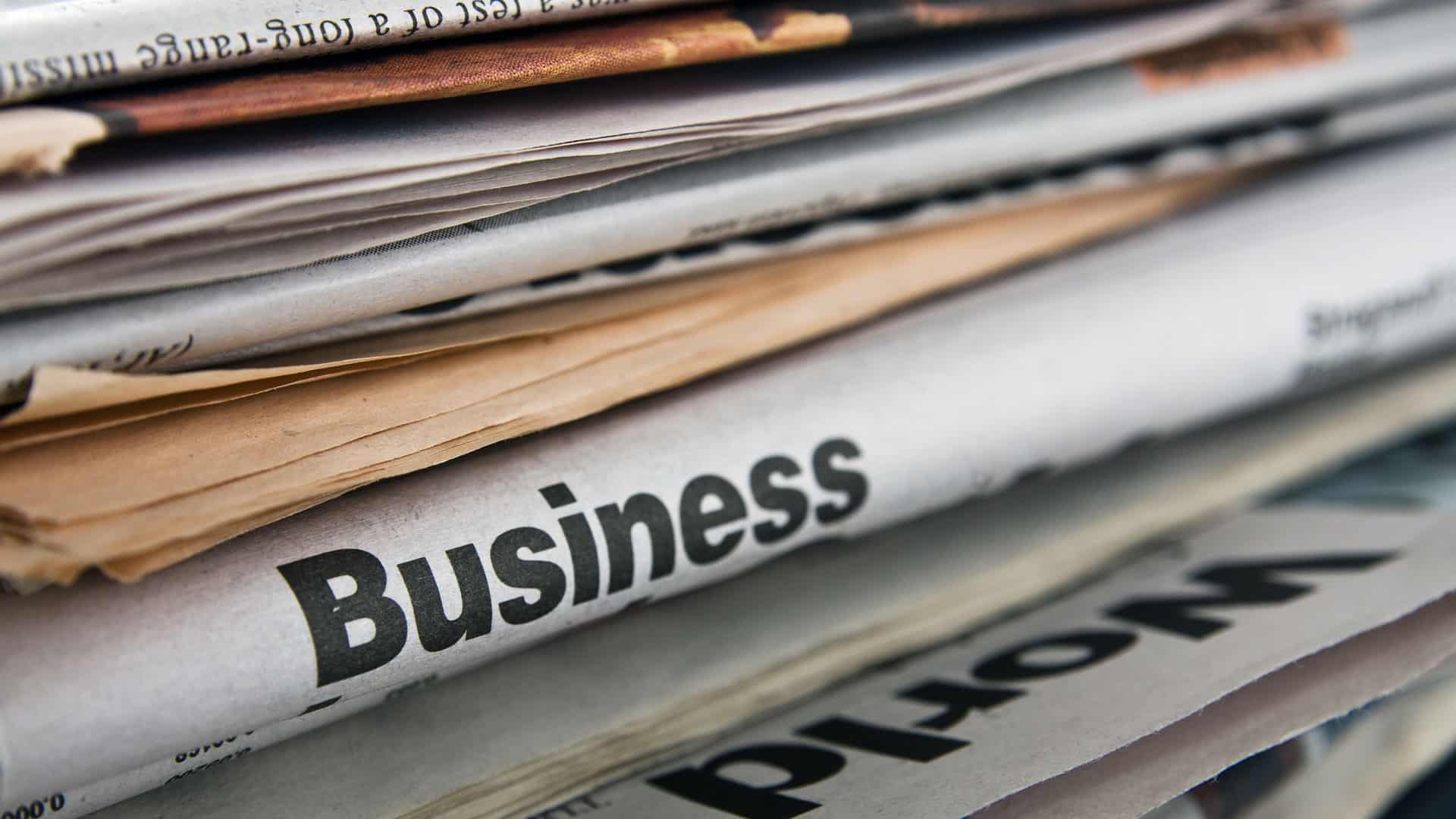 Skaylink wins Frank Strecker as CEO and Managing Director
Frank Strecker will evolve the company into a leading Cloud Managed Service Provider across the DACH region and Europe.
Aktuelle Webinare und Aufzeichnungen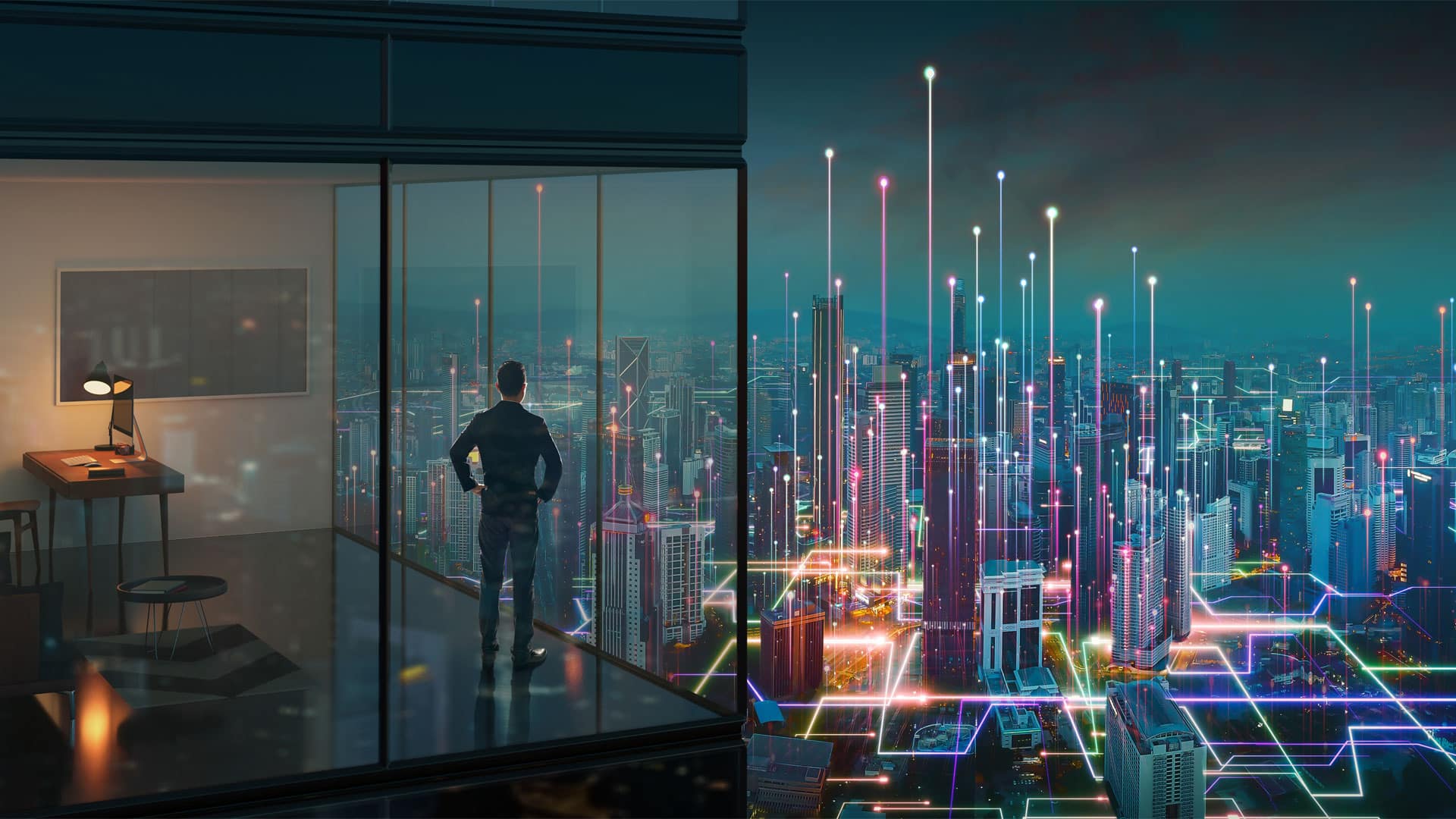 ISG Leader Managed Public Cloud
ISG positions Skaylink as Leader for "Managed Public Cloud Services for Midmarket"-> for the second year in a row. Download the report here….
Let's start the future together
Are you unsure where the digital journey should take you? Our experts will be happy to answer your questions without obligation!
Just fill out the form to the right and we will be in touch with you shortly.