Skaylink recognized in the 2023 Gartner® Midmarket Context: Magic Quadrant™ for Public Cloud IT Transformation Services
In its latest report, Gartner has recognized Skaylink as a public cloud – IT transformation services provider for medium-sized companies in Germany. Gartner delivers actionable, objective insight to executives and their teams. Its expert guidance and tools enable faster, smarter decisions and stronger performance on an organization's mission-critical priorities.
Even though Gartner recognized several service providers for the European region in this report, Skaylink is the only recognized provider headquartered in a European country.
What does the report tell us?
Gartner explains that "Midsize enterprises are faced with myriad public cloud solutions and an increase in providers promoting an array of services. This report identifies MSPs and CSPs that offer hyperscalers, migration assessments and platform optimization to assist MSE I&O leaders with workload migrations."
What is the background of the study?
According to Gartner: "Midsize enterprises are faced with myriad public cloud solutions and an increase in providers promoting an array of services." But "Midsize enterprises (MSEs) must execute IT initiatives within their inherent staffing and budget limitations. Thus, MSE infrastructure and operations (I&O) leaders must work from a foundation that supports financial discipline and cost optimization built on cost-effective use of public cloud solutions. Staffing, skills and budget constraints within MSEs often necessitate the use of external resources to modernize and move workloads to the cloud. For MSEs, navigating the crowded landscape of professional services organizations that assess, design/build, implement/migrate and manage public cloud solutions is a challenge."
But why is it a challenge?
Gartner states, that: "Partnering with public cloud IT transformation providers is a pragmatic tactic MSE I&O leaders can use to identify workloads suited for cloud and get assistance with modernization and deployment." And further: "The need for public cloud transformation solutions by midsize companies is rapidly increasing." But there is one thing to consider: "Historically, MSEs have not been a target market for many larger public cloud transformation service providers due to the smaller deal size." Though, there is also good news: "Service providers that deliver public cloud transformation solutions are increasing their focus on the MSE marketplace in order to gain a share of the midmarket."
Ok, then what requirements are important when checking the different providers?
According to Gartner "Key MSE market considerations, requirements, and data points that vendors must know and/or include in their solutions include:
Multifaceted expertise and specializations.
Proven public-cloud-based solutions being used by midsize enterprises.
Skilled resources and proven processes that understand the midmarket requirements.
Highly automated tooling to address midmarket resource challenges.
Essential transformation proficiencies, service portfolio and cloud-native capabilities.
Proficiency at delivering key-to-business success, steady-state, cloud-based solutions, including infrastructure as a service (IaaS), platform as a service (PaaS), SaaS and cloud infrastructure and platform services (CIPS)."
Having that in mind, as a medium-sized company, how do I choose the right provider for me?
Gartner recommends that you "Utilize the information below to understand the provider's experience with onboarding, knowledge and experience in your industry, covers your geography and delivers your specific solution needs. Find out which providers have a midsize-specific solution that peers have validated as a good fit, have a flexible and affordable pricing model, and deliver on their commitment with SLAs that meet your requirements — both technical and business."
Very helpful and interesting are at this stage the "key example data points" that according to Gartner "vendors must incorporate into their solution for midsize clients":
"Vertical-solution-specific requirements built exclusively with public hyperscale SaaS, IaaS and PaaS solutions.
Application modernization capabilities development services that are not being created for a cloud-based solution.
Delivery performance, such as scaled-down solutions, unit-/use-based price models and viable SLA options.
Outcomes via cloud-native professional and managed services built exclusively from public hyperscale CIPSs.
Delivery of solutions based upon the five R's of cloud transformation (rehost, revise, rearchitect, rebuild and replace)."
We found this report very interesting and think the information provided by Gartner can help MSEs to find the right partner for their cloud projects. It contains important considerations about the current market state and gives good advice, what criteria is important to keep in mind when looking for a provider.
Skaylink maybe soon as a partner in your cloud journey?
If you are looking for a partner for an upcoming cloud project, we would be pleased if we could support you with our many years of expertise, individual offers and a wide range of solutions.
If you are interested, please contact us, our team will advise you promptly and without obligation on all possibilities!
Attribution, Gartner trademark legal line and objectivity disclaimer
Report and all quoted information kindly provided by:
Gartner, Midmarket Context: Magic Quadrant for Public Cloud IT Transformation Services, By William Maurer, Tobi Bet, Mark Ray, Published 13 June 2023
GARTNER is a registered trademark and service mark of Gartner, Inc. and/or its affiliates in the U.S. and internationally, and MAGIC QUADRANT is a registered trademark of Gartner, Inc. and/or its affiliates and are used herein with permission. All rights reserved.
Gartner does not endorse any vendor, product or service depicted in its research publications, and does not advise technology users to select only those vendors with the highest ratings or other designation. Gartner research publications consist of the opinions of Gartner's research organization and should not be construed as statements of fact. Gartner disclaims all warranties, expressed or implied, with respect to this research, including any warranties of merchantability or fitness for a particular purpose.
This might also interest you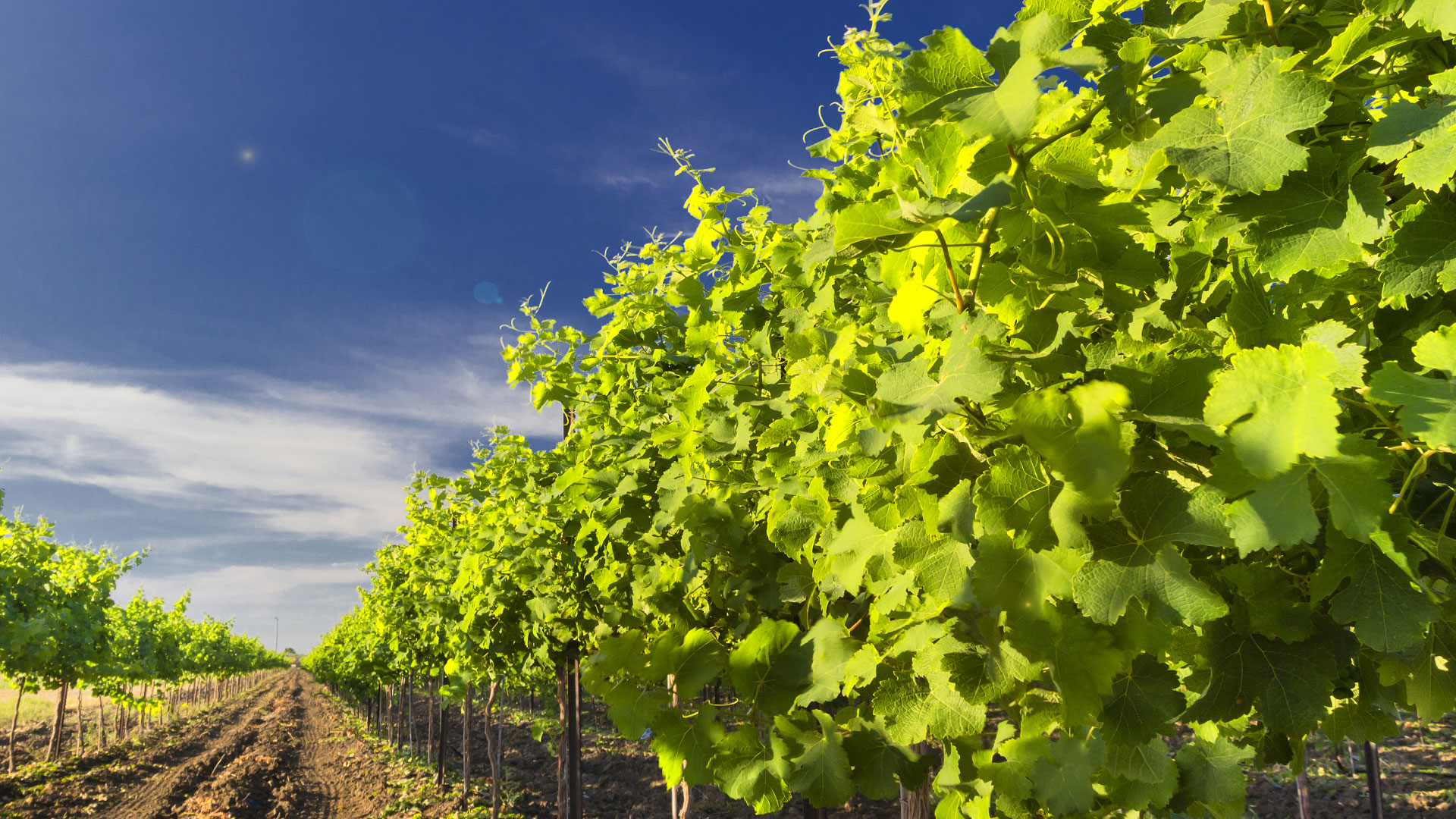 Sustainable Agriculture Thanks to AI
Skaylink is part of the European AI-Sprint initiative, which aims at developing …
Let's start the future together
Are you unsure where the digital journey should take you? Our experts will be happy to answer your questions without obligation!
Just fill out the form to the right and we will be in touch with you shortly.