The cloud is changing every part of the business world. Clever combinations of modern cloud services and data-driven approaches contribute today to a massive level of agility, efficiency and innovation. Microsoft Azure is the fastest-growing cloud platform, and enables innovative combinations of Cloud and Edge.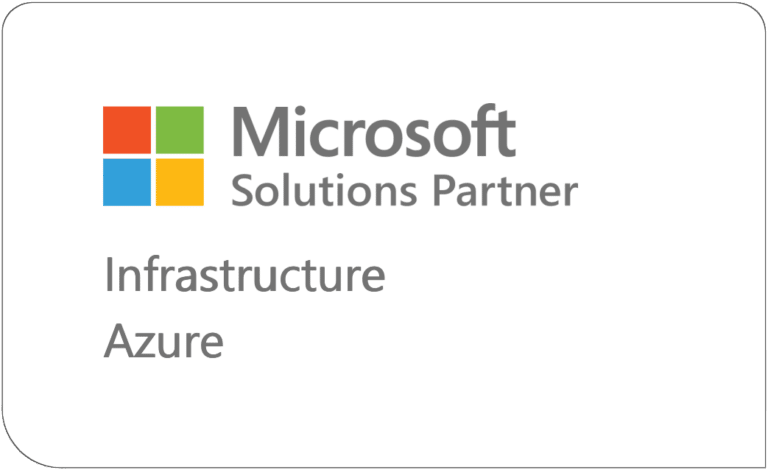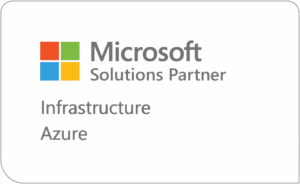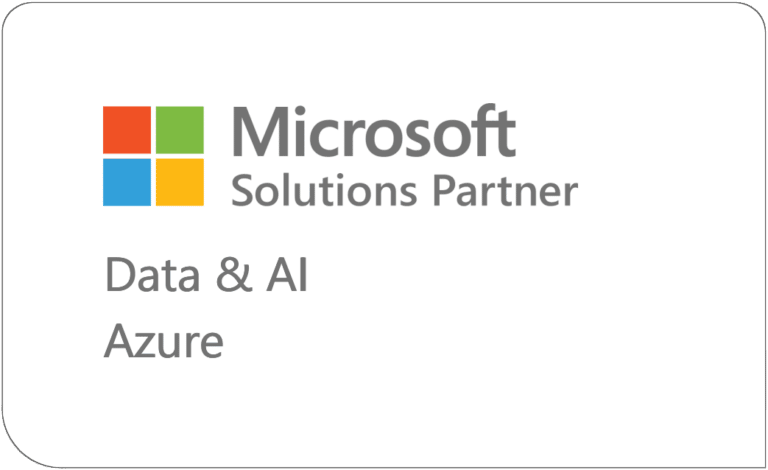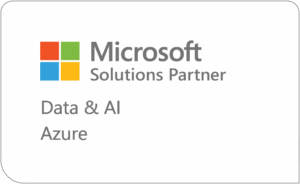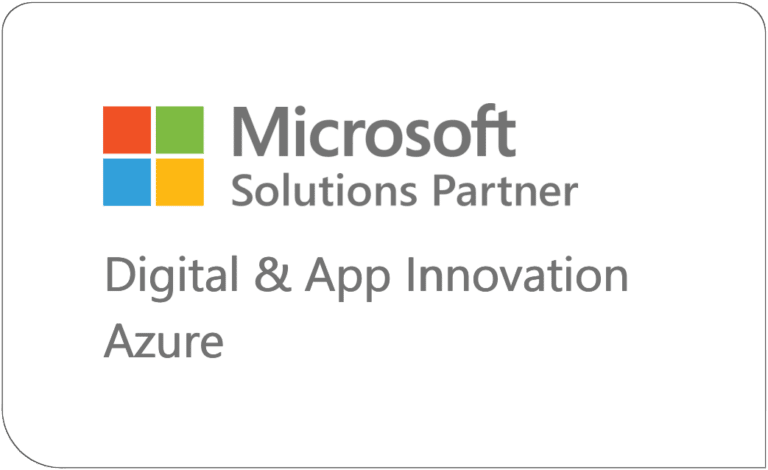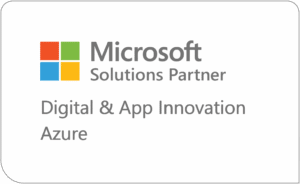 At home everywhere – in the cloud and on-premises
Azure: A diverse functionality of cloud services
In just a few years, Azure has become the second-largest cloud infrastructure platform – with a broad functionality of cloud services that meet all requirements that a company has in the digital age.
We at Skaylink have already worked with distributed server environments for many years. Azure really stands out in distributed cloud environments. This is above all important if parts of a cloud application have to run on-premises, for example at a production site or where large quantities of data need to be analyzed extremely quickly. In addition, Azure also offers IT-friendly resource administration that makes administration, supervision and controlling of cloud resources easier for enterprise IT departments.
Do you have plans for migration and modernization? We are happy to accelerate them with our team made up of experienced Azure architects, cloud engineers and DevOps while using our Skaylink Cloud Framework (SCF) method and the ready-to-operate Skaylink cloud components. In the process, we will guide your undertaking not only to targeted success, it will also work safely and reliably with a high level of automation.
Modern business solutions on Azure – regardless of where they're running, we're at home.
Examples of success (excerpt)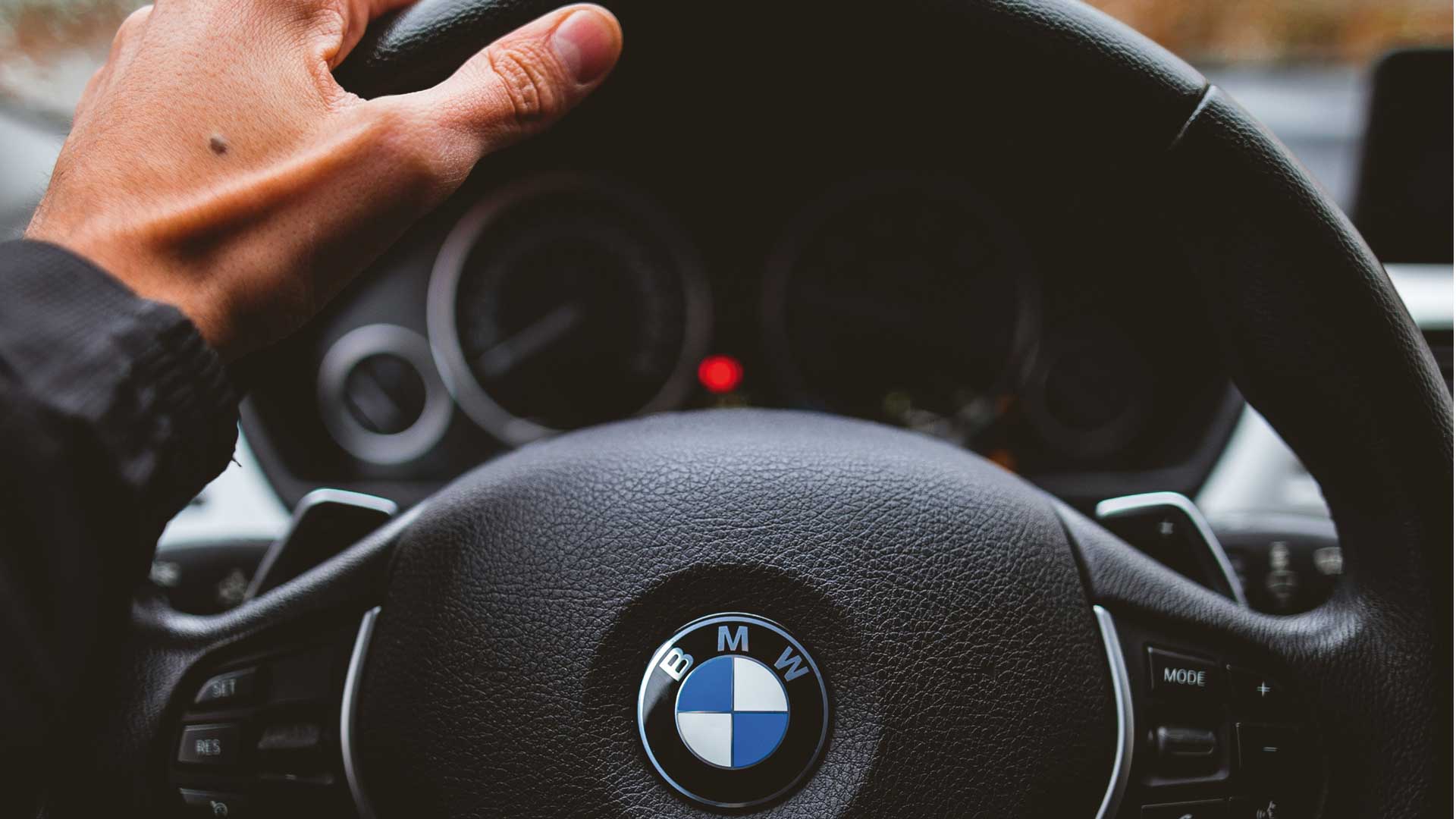 Digital Transformation of the BMW Group
Find out in our case study how the Skaylink experts helped to digitally transform the BMW Group.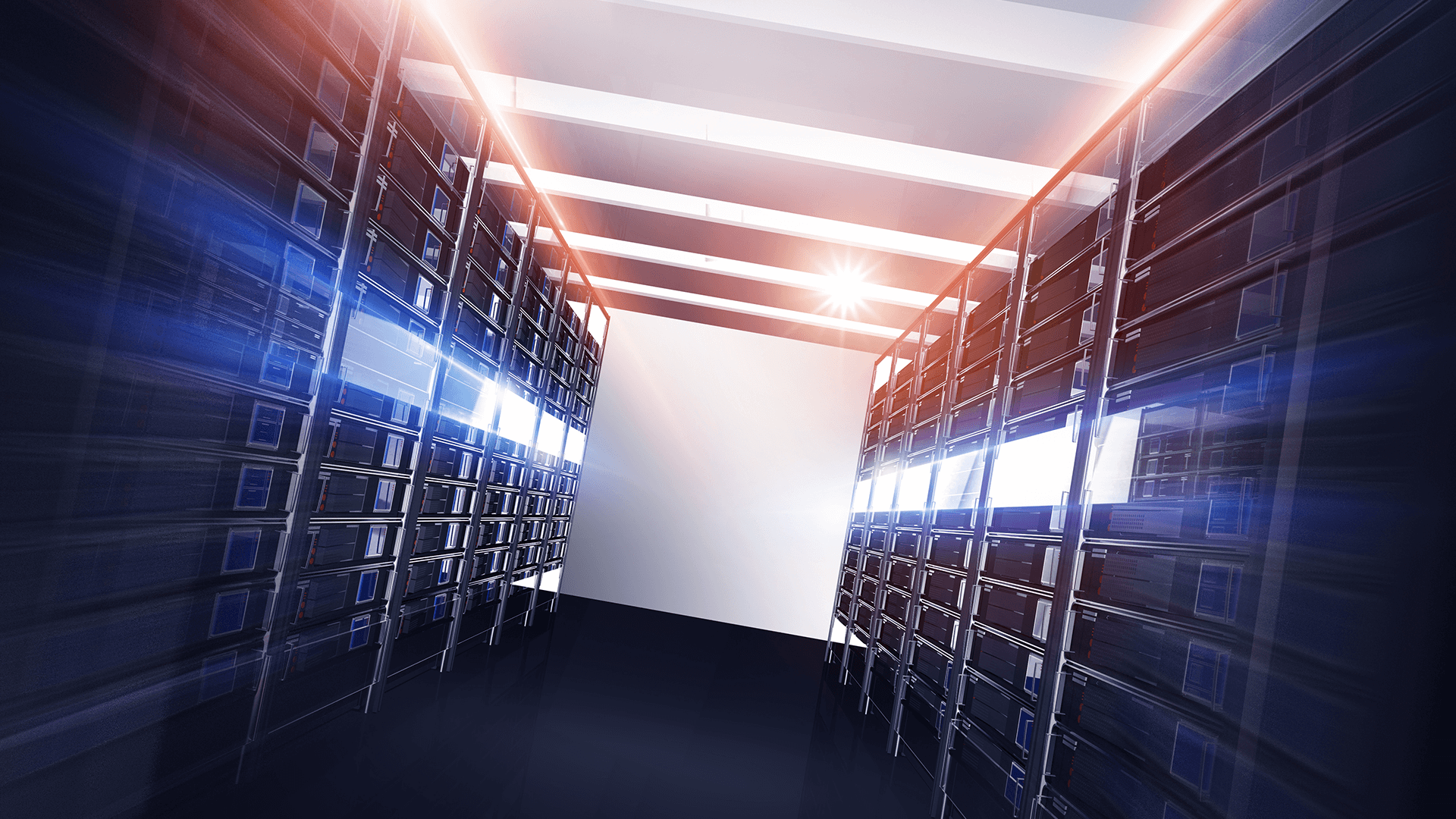 PFA Gets Ready for the Future with Azure Hybrid Cloud Infrastructure
From your own data center to the Azure cloud – with our help.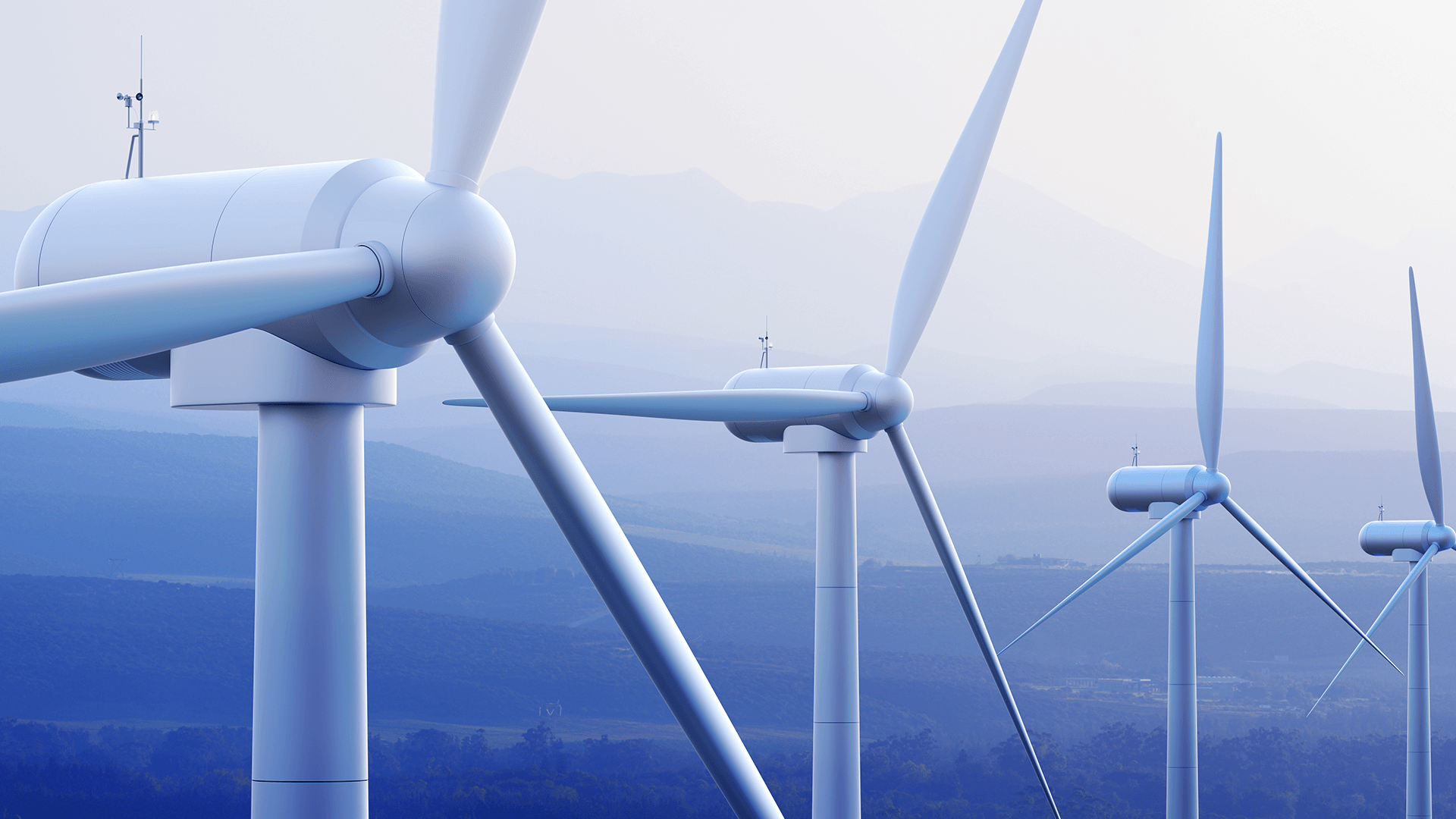 Blue Water Shipping Moves Wind Turbines with Cloud Technology
Learn how our customer used the cloud and Power Apps to future-proof their platform.
We offer you a scalable and future-proof solution based on Microsoft Azure.
Azure Security Assessments
Request an assessment to verify your security posture. 
Whether you have a lot of files, complex databases or hundreds of business applications, we will migrate your solutions to the cloud and also back if necessary.
Critical business applications often need to run on-site – but with all the advantages of the cloud. Azure Stack makes this possible and our cloud architects will implement it with you.
Azure Cloud Operations / Managed Services
Classic servers or the cloud: proactive maintenance, continuous monitoring and secure management are always needed – and on top of that, we offer the best solution service when things go wrong.
Secure and high-performance remote access to your corporate data through the Microsoft Azure-based desktop-as-a-service platform.
This might also interest you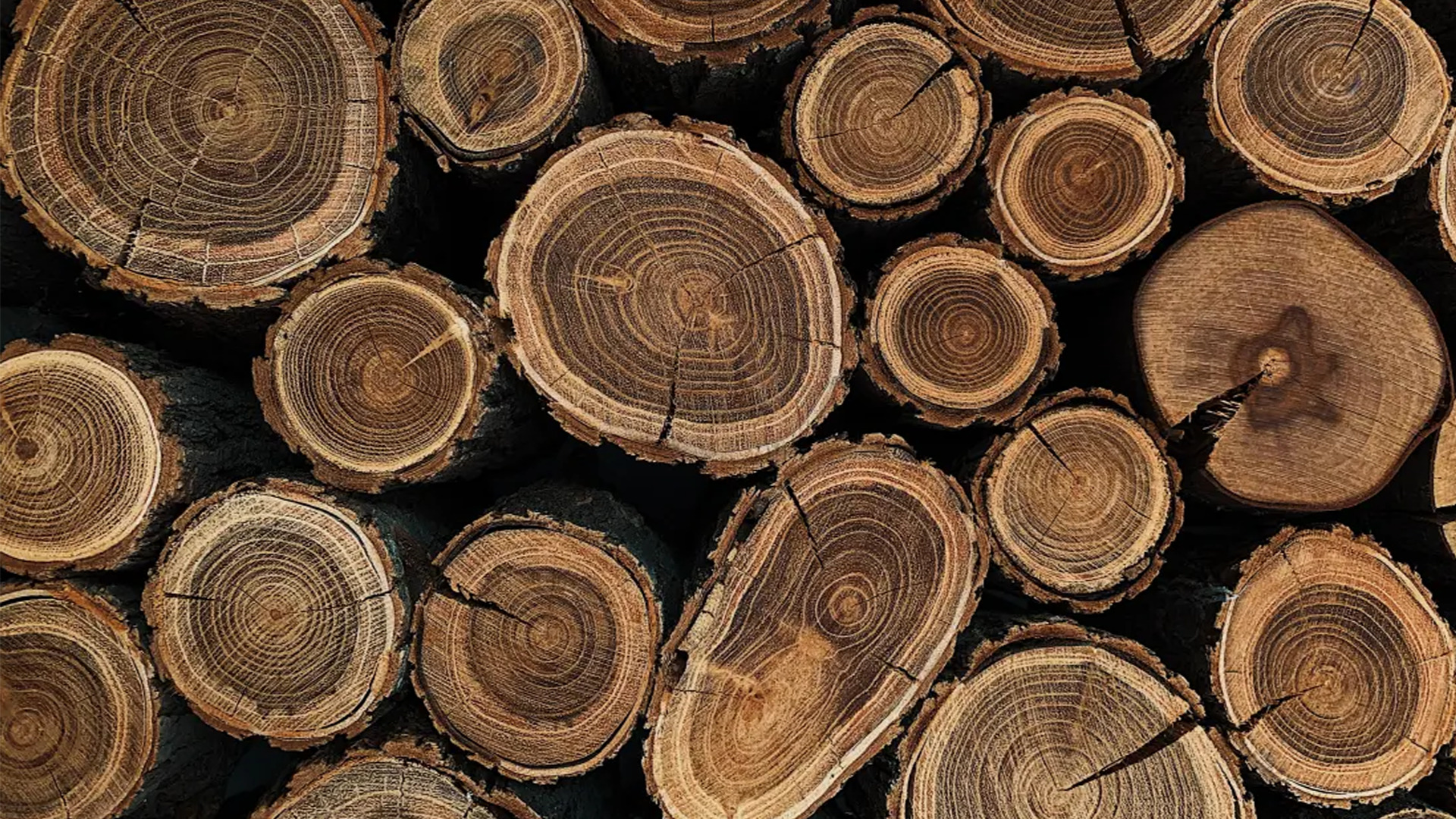 Optimize Azure cloud resources & reduce costs
Learn how to optimize your cloud resources, choose the right technology solutions …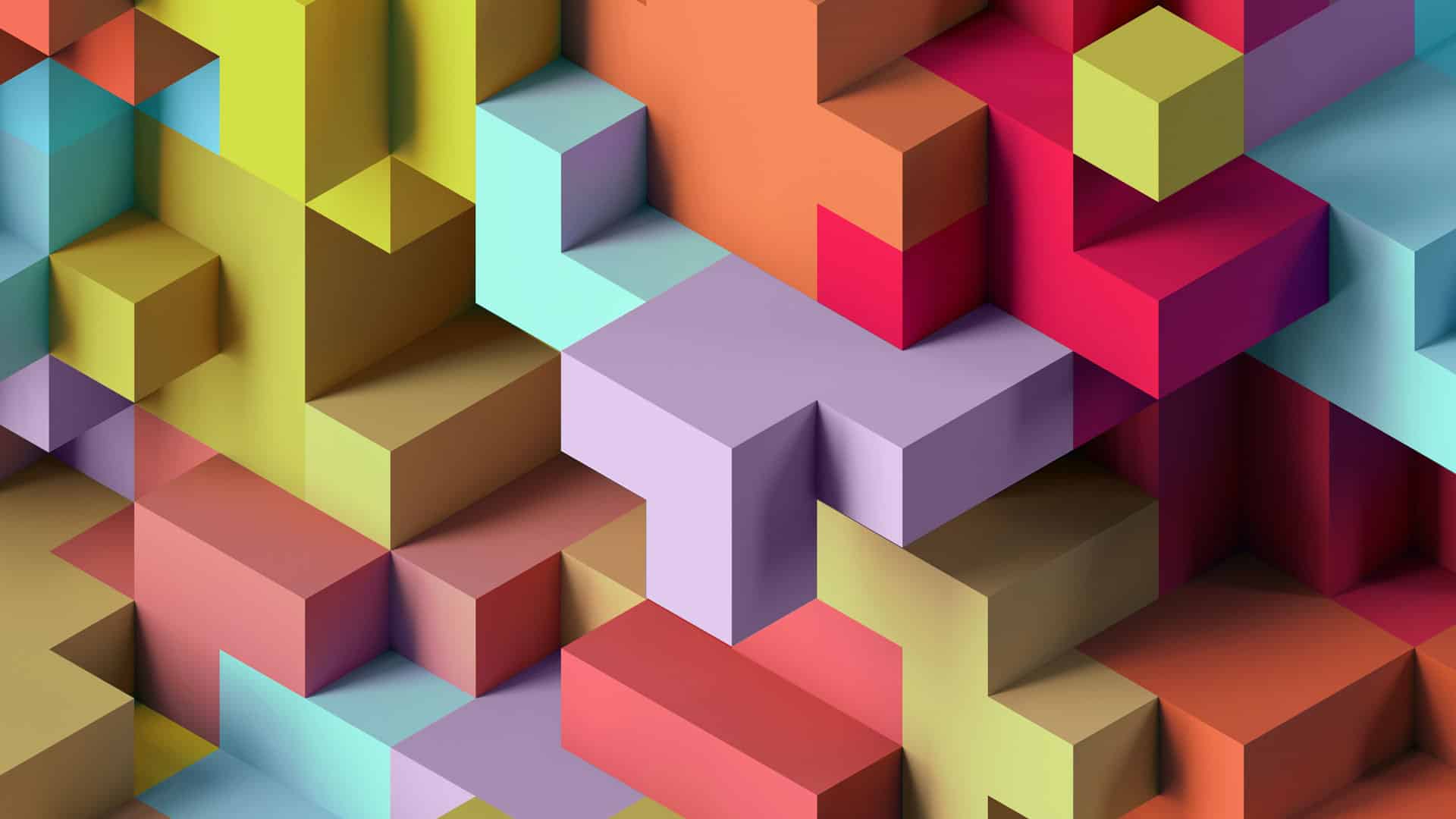 Microsoft finally (!) recently introduced their own dedicated Azure load testing service. …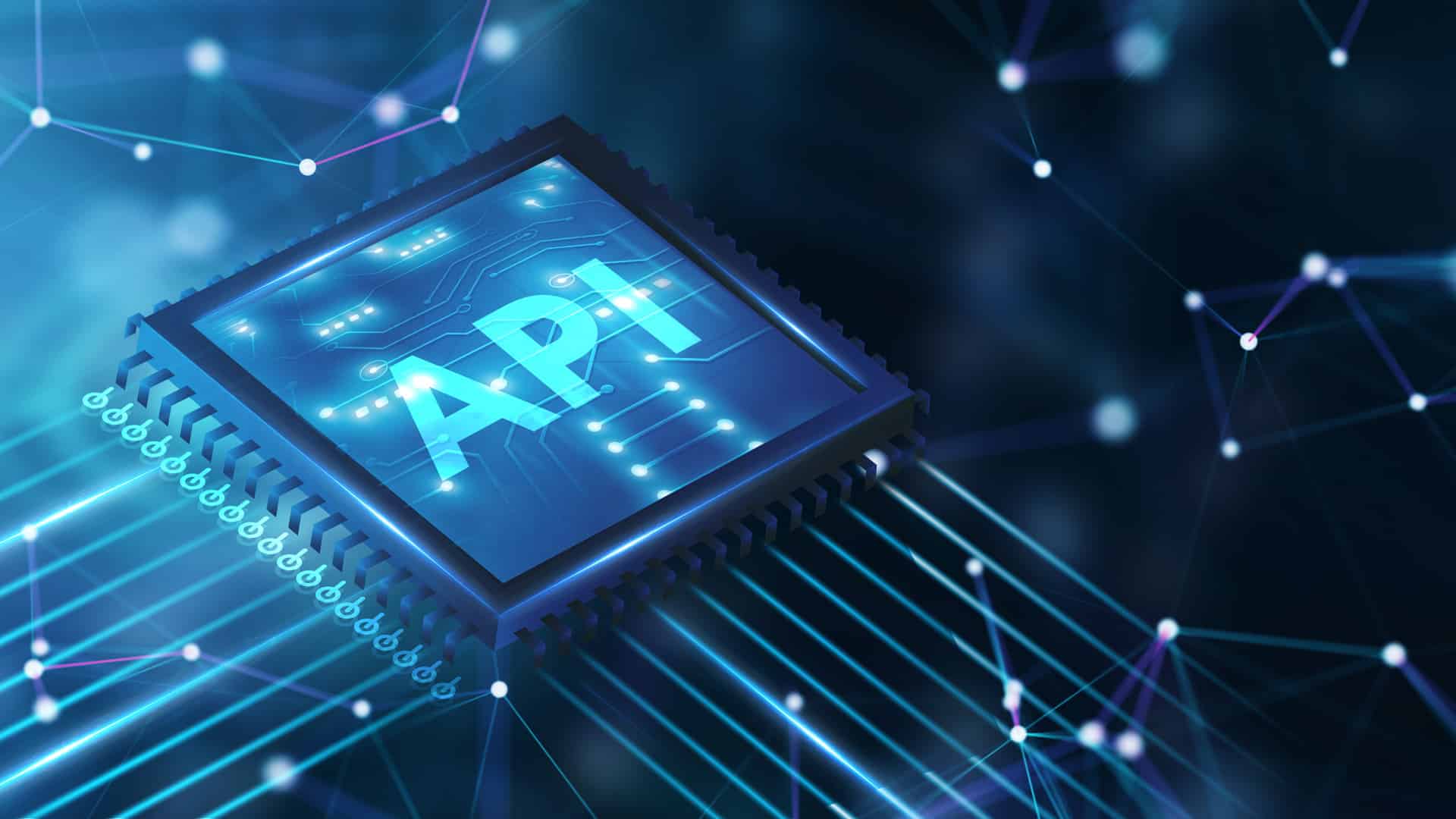 APIOps with Azure API Management
There is a growing need to expose services via APIs, both internally …
Let's start the future together
Are you unsure where the digital journey should take you? Our experts will be happy to answer your questions without obligation!
Just fill out the form to the right and we will be in touch with you shortly.