Everything in the cloud? For sure!
As opportunities grow, so do risks – this is true not only for the stock market, but also for innovative business developments. Cloud applications can offer your company greater flexibility, agility, and scalability – but they also pose new challenges in terms of security, data protection and compliance.
With Compliance as a Service, we have developed a best-practice approach to identifying, adapting and implementing compliance requirements. Your company can take advantage of the development opportunities offered by cloud solutions while maintaining the highest levels of security and compliance.
Compliance as a Service is a four-step process model that ranges from the identification of requirements to possible certification according to ISO 27001, BSI basic protection, or other certifications relevant to your industry.
The process model is divided into four areas that can be customized to fit the scenario.
Compliance as a Service – four steps to success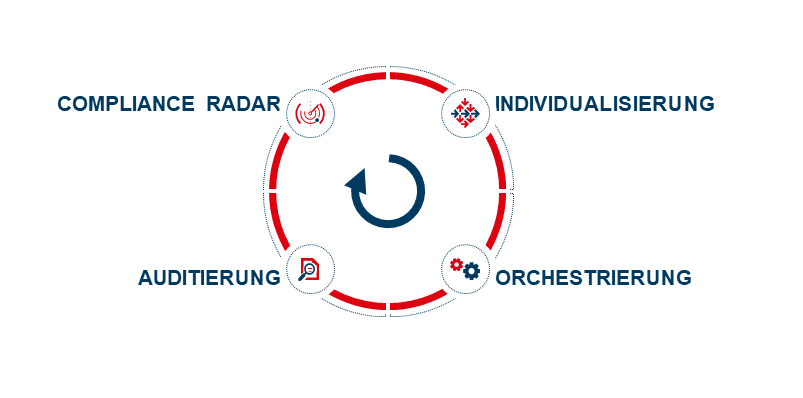 First, we will identify the industry-specific requirements you need to meet. These will then be supplemented by the existing internal requirements of your stakeholders (e.g., IT compliance, IT security, legal requirements, data protection). It is important to us to speak the language of the responsible parties and to communicate with them on an equal footing.
We will identify the delta of requirements and implementation, find gaps, and define specific actions.
We will implement the respective measures and support your responsible managers in the process.
We will assess risks and opportunities and develop appropriate recommendations.
Our experts for your cloud project
By bringing together a wide range of specialists within Skaylink, we are able to understand your internal key players and their needs and requirements when it comes to Compliance as a Service.
Together with your responsible managers, we will develop and implement the necessary measures – with a common understanding of both the technical and business aspects.
You will work exclusively with proven experts in compliance, IT security and data protection at both Skaylink and TÜV Trust IT.
The required measures will be planned and implemented by AWS Certified Solutions Architects, i.e. by experts in the cloud and in traditional IT areas such as backup, monitoring, ITIL, etc.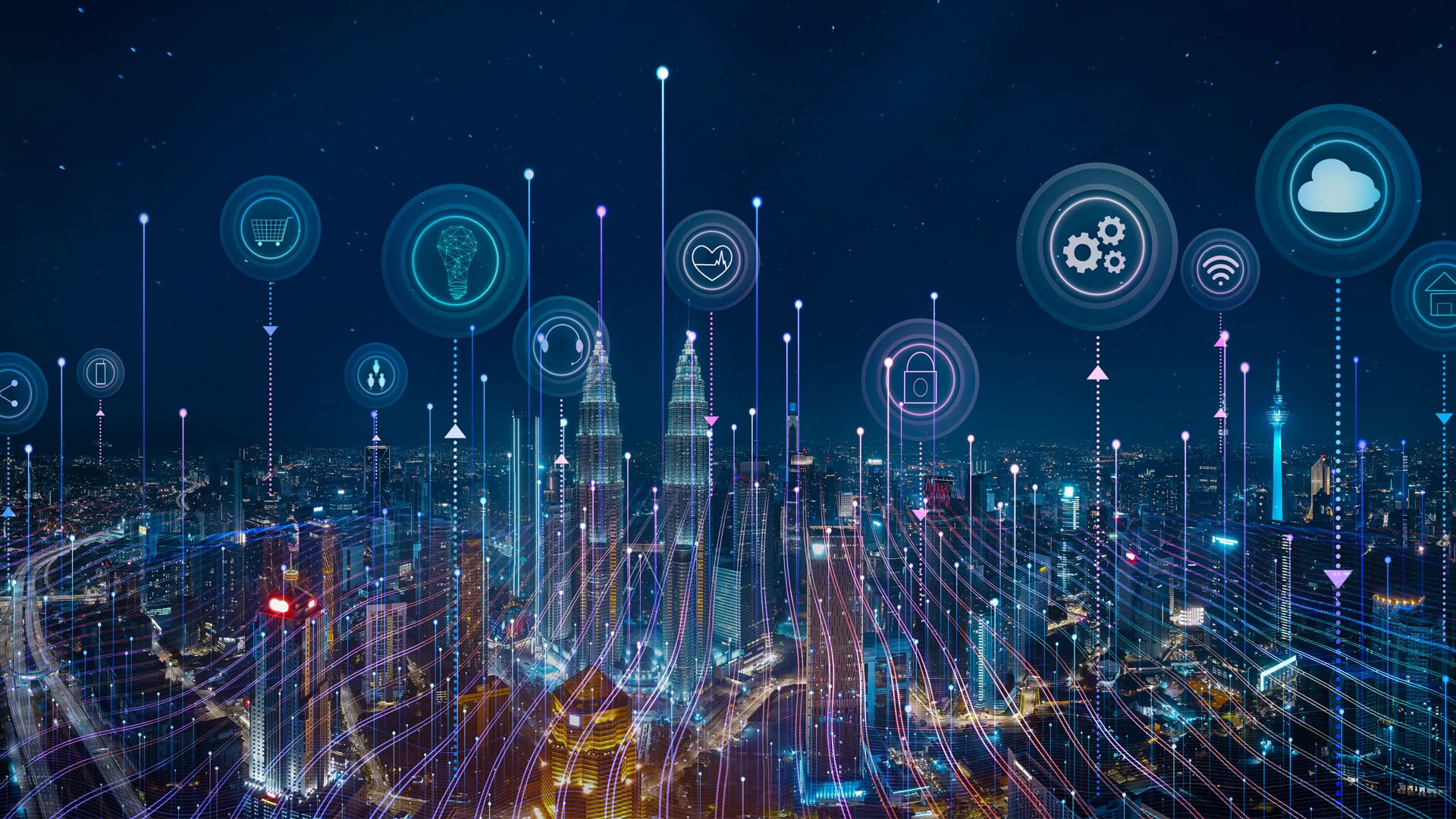 Future-Proof Enterprise Social Network for Continental
Continental is the first enterprise company to migrate Connections to the AWS …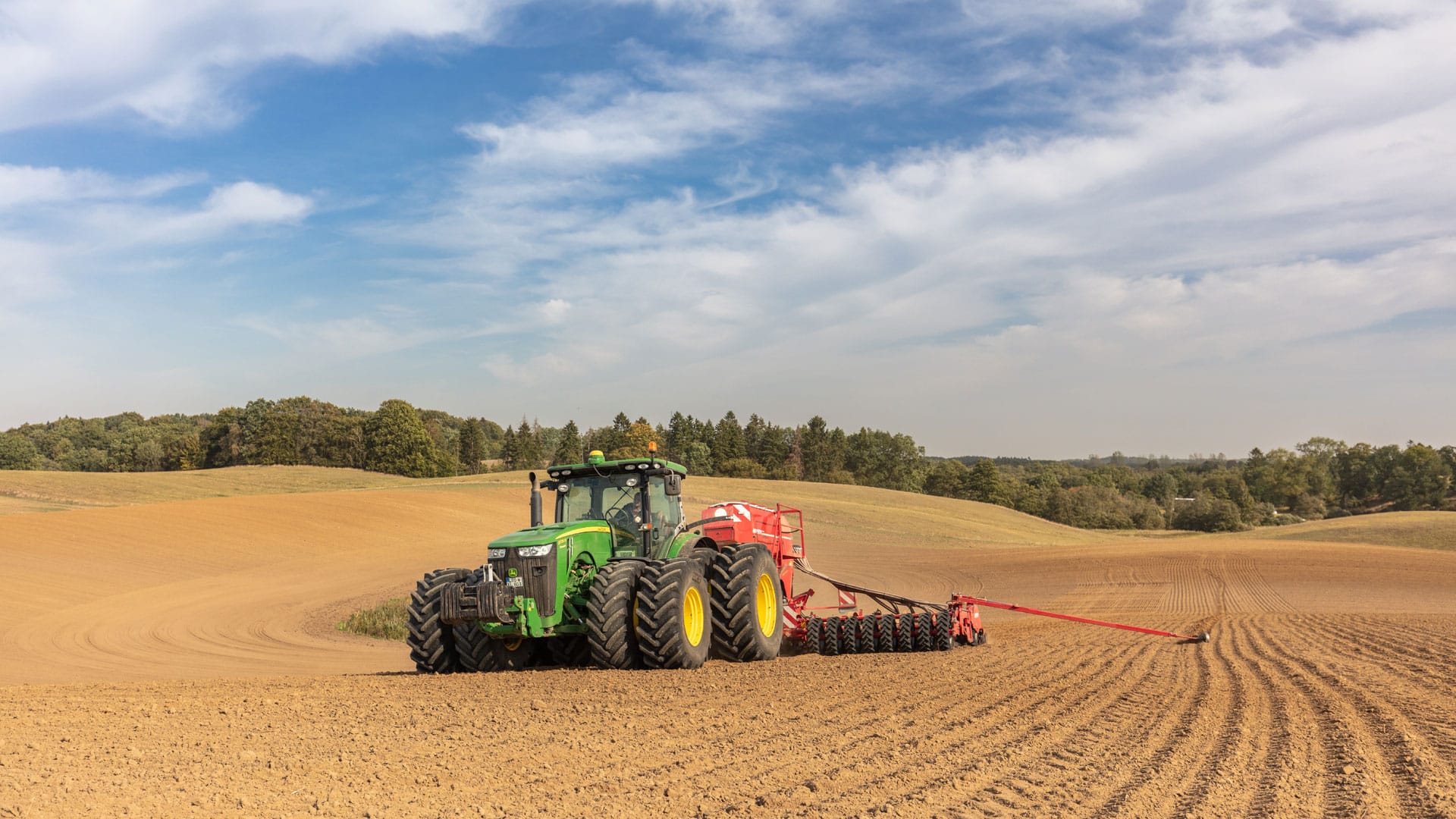 KWS and Skaylink Promote a Digital Product Portfolio
KWS focused on cloud technologies such as platform-as-a-service, containers & cloud-native services …
Do you have questions for our experts?
Are you unsure where your digital journey should take you?
Just fill out the form to the right and we will be in touch with you shortly.