Skaylink managed services and Skaylink 24/7 operations
At Skaylink, we approach the topics of out-tasking and outsourcing from two directions. On the one hand, we offer a set of managed services that our customers can use individually or combined in various forms as required.  On the other hand, with our own data center operations, we can draw on extensive experience with 24/7 support, which we will happily transfer to the on-premises data centers of our customers or the (public) cloud.
Skaylink and Skaylink partners provide consumable managed services based on Microsoft Azure and Amazon Web Services.
Skaylink is able to offer 24/7 support services for IT systems – regardless whether they are operated in our data centers, at your premises or in the public cloud.
If you simply wish to have your own use case implemented as a cloud application and have it billed on a "pay per use" basis, in Azure, for example, we can offer you a perfect model that we also sell successfully to customers such as Henkel.
In AWS, we offer a whole range of managed applications that you can use as a basis for your own adaptations.
In this context, we can especially recommend our data center services for legacy systems. Discover more.
If you operate workloads in your own or third-party data centers and also use (public) cloud structures, there are two things that you do NOT want: firstly, that classic ITIL operational processes will constrain your agile cloud-native processes and, secondly, that from the perspective of your (internal and external) end customers completely different support processes take effect.
This is where Skaylink Cloud Operations comes into play. We provide you with an operating model, based on an agnostic Automated Operations Platform and our own 24/7 monitoring and support capabilities, which helps establish operational capabilities in a process-as a-service model for the production operations of your business-critical applications. In doing so, we build exactly on your current needs and capabilities.
We can provide the services on a pay-as-you-go basis and develop them in collaboration with you. Regardless of the operating location (hosting partner, data center, cloud) and in a form that you can take over at any time if you wish – to strengthen your digital sovereignty.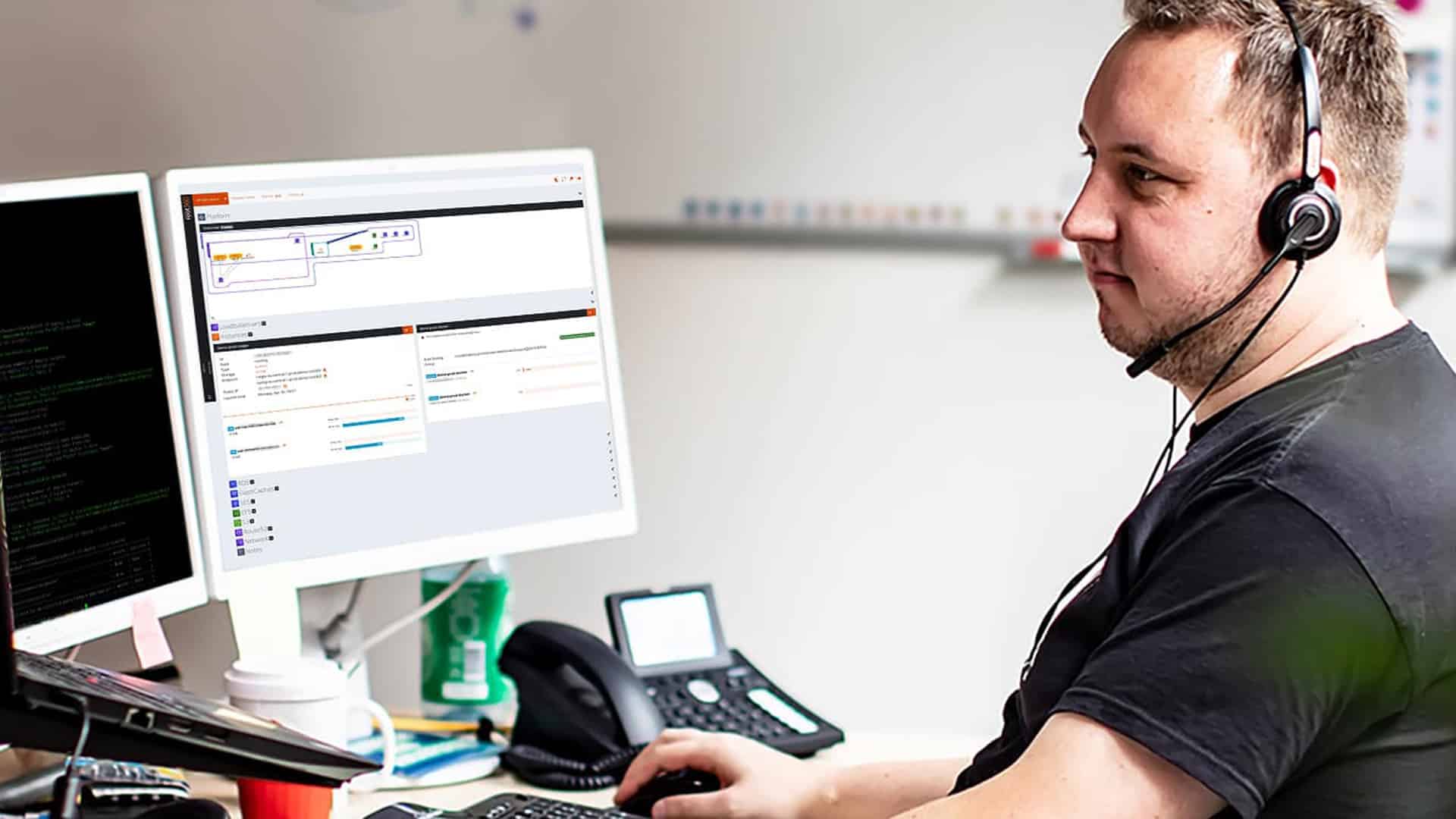 Managed AWS Hosting from an AWS Advanced Consulting Partner …
Let's start the future together
Are you unsure where the digital journey should take you? Our experts will be happy to answer your questions without obligation!
Just fill out the form to the right and we will be in touch with you shortly.