Modern Work with Microsoft 365
Microsoft 365 – synonymous with secure and modern working
To us, modern work means digital transformation. Technology provides the foundation for a complete change in our way of working. Therefore, the focus of this change is on the individual. Only when administrators and employees understand the benefits of new technologies for their work can they use them to their advantage.
This means that Skaylink always looks at modern work comprehensively. From the very start, we make sure that processes are designed securely and compliantly. To do so, our Microsoft-certified technology experts develop tailored concepts together with our Prosci-certified experts for change and adoption. Benefit from the experience and best practices gained from more than 25 years in the Microsoft environment and on thousands of projects.
All services for Microsoft 365 in one place
Empower your employees with Digital Work adoption
Digital Work is the new way of working together that promotes productivity and team work. It puts employees first.
Use case discovery

Employee communication

Employee empowerment and education

Champion and multiplicator programs 
Promoting productivity in the workplace: Best of suite
A modern workplace optimizes employee results. Fully integrated solutions promote productivity, automation, and innovation.
Microsoft 365 Suite

Teams, SharePoint, and OneDrive
Teams Meeting and Calling
Power Platform
Viva Employee Experience
Exchange Messaging 
Working easily in one place and on one device
Devices with a uniform zero-touch platform are the basis for hybrid work. They allow employees to be productive at any place, any time.
Intune NextGen Windows Management
Intune Mobile Device and App Management
Windows 11 and Windows 365
Azure Virtual Desktop
Implementing hybrid work securely and compliantly
Consistent implementation of the zero-trust strategy gives you clear, identity-based access management. You also have a comprehensive overview of the status, compliance, and security of your workstations at all times.
Conditional Access
Defender Threat Protection
Purview Information Protection
Purview Risk Management & Privacy
Selected success stories (excerpt)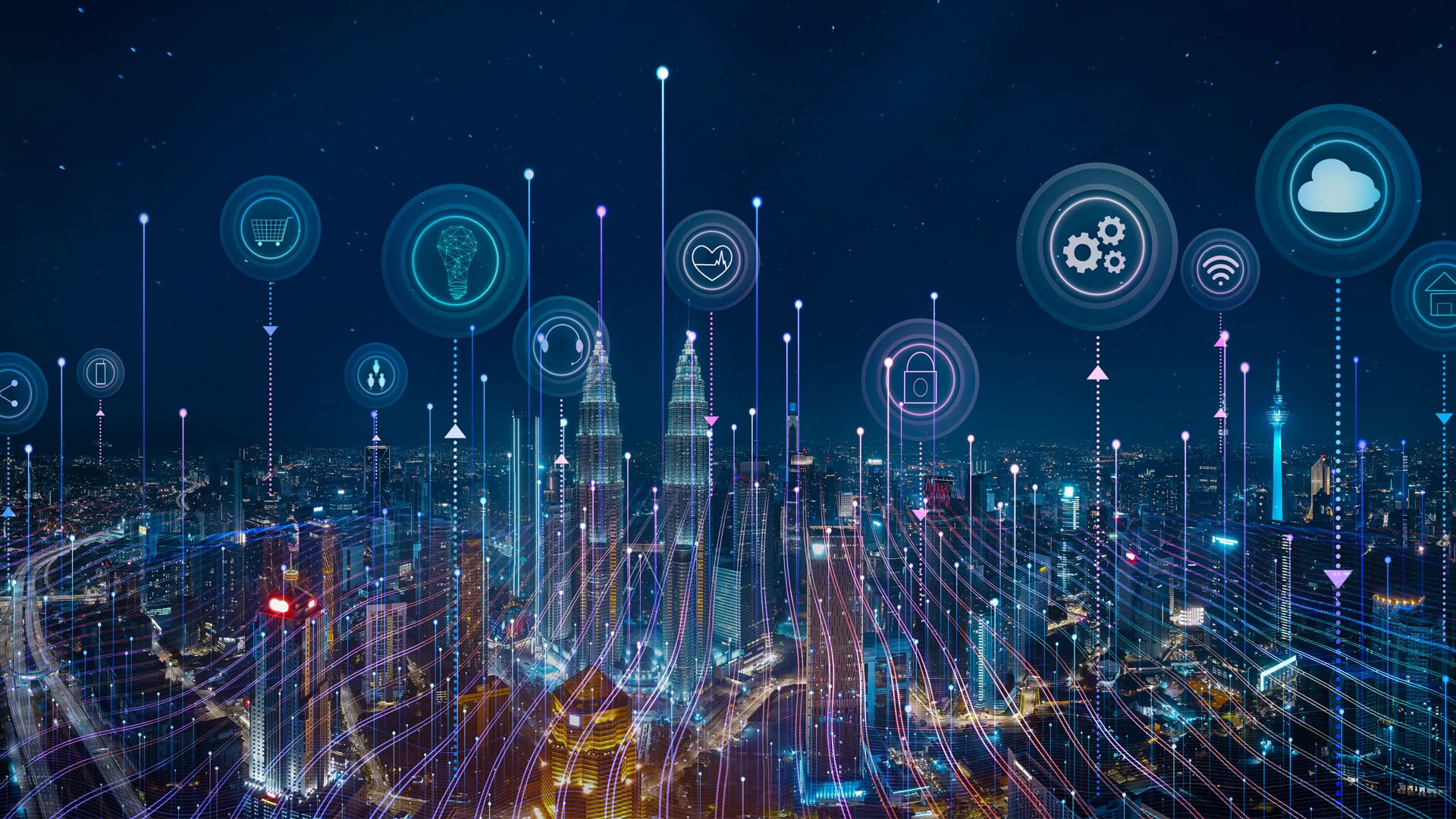 Future-Proof Enterprise Social Network for Continental
Continental is the first enterprise company to migrate Connections to the AWS …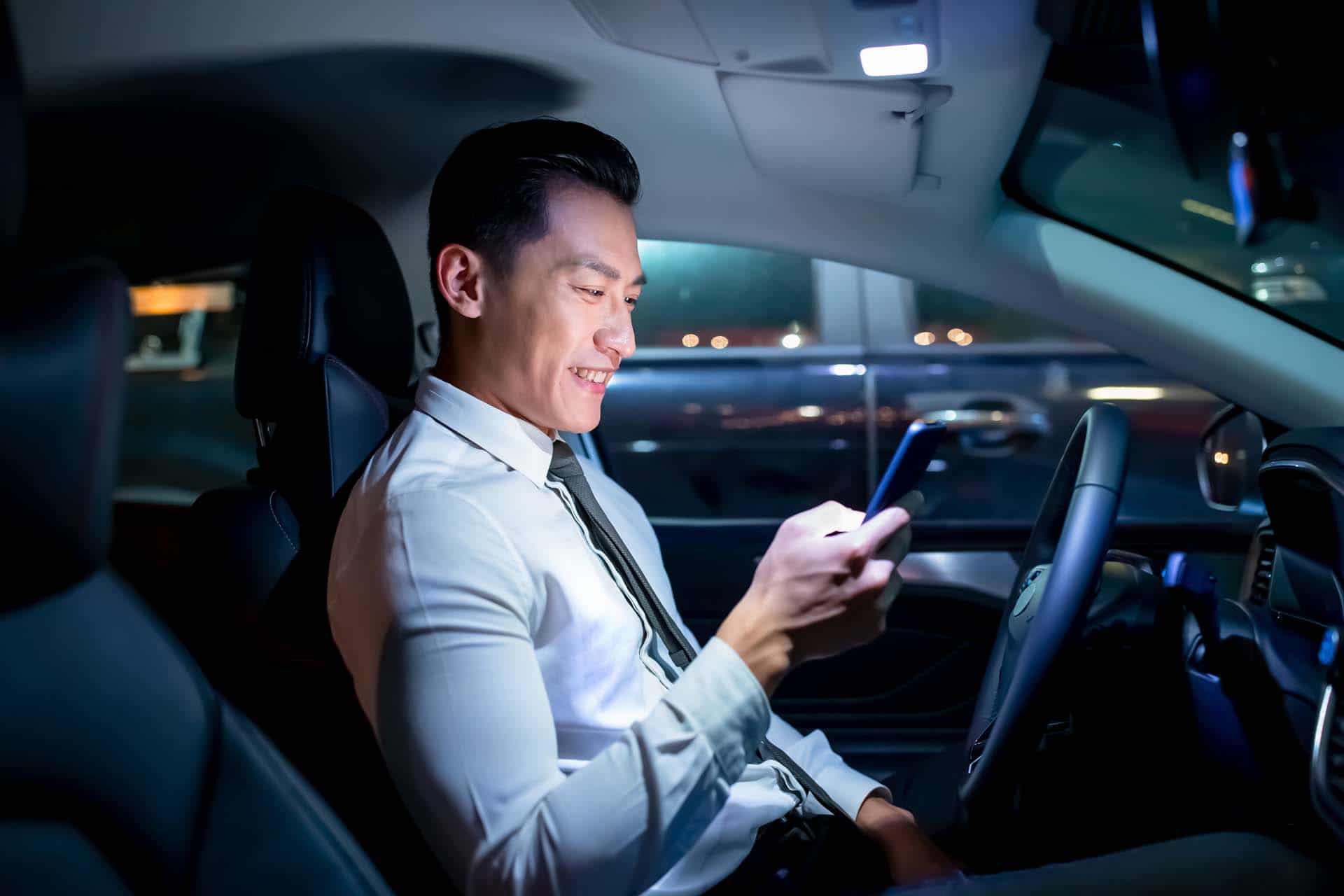 Secure collaboration with M365 from cross-border locations for the new way of …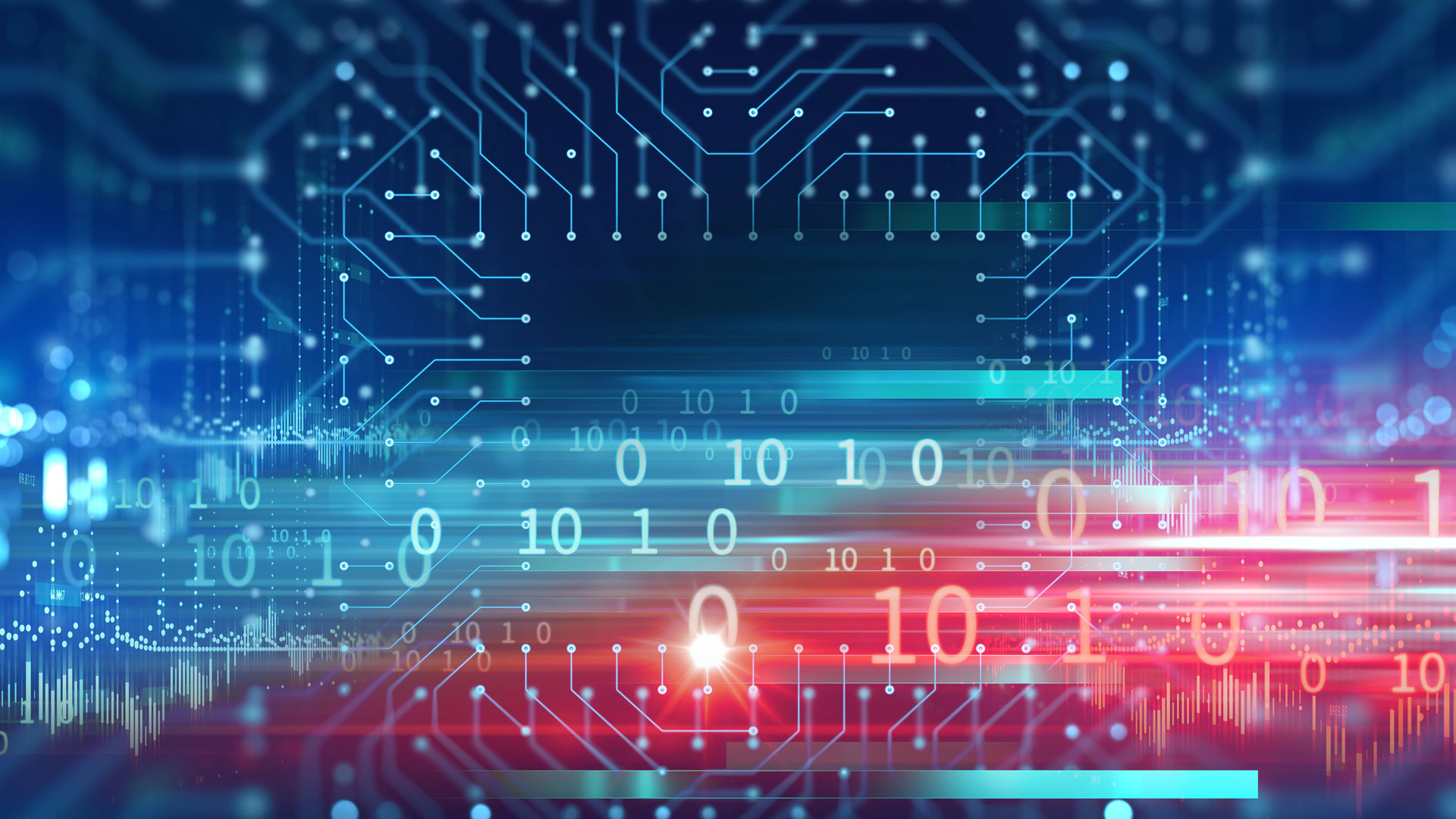 Find out more about the migration process to Microsoft Exchange at Daimler …
Why should Skaylink be your partner for modern work with Microsoft 365?
More than 25 years of experience in the successful implementation of Microsoft projects
As a participant in Microsoft Technology Adoption programs (TAP), we start by testing new developments for you
Customers from nearly all industries and of all sizes with focuses in the fields of automotive, finance & insurance, healthcare, industry, logistics, retail & commerce, travel & hospitality

Microsoft-certified experts

Direct and indirect Cloud Solution Provider (CSP)
Deep roots in the Microsoft community: Microsoft Fast Forward program, Partner Advisory Council, IAMCP member
Selected offers from the Skaylink portfolio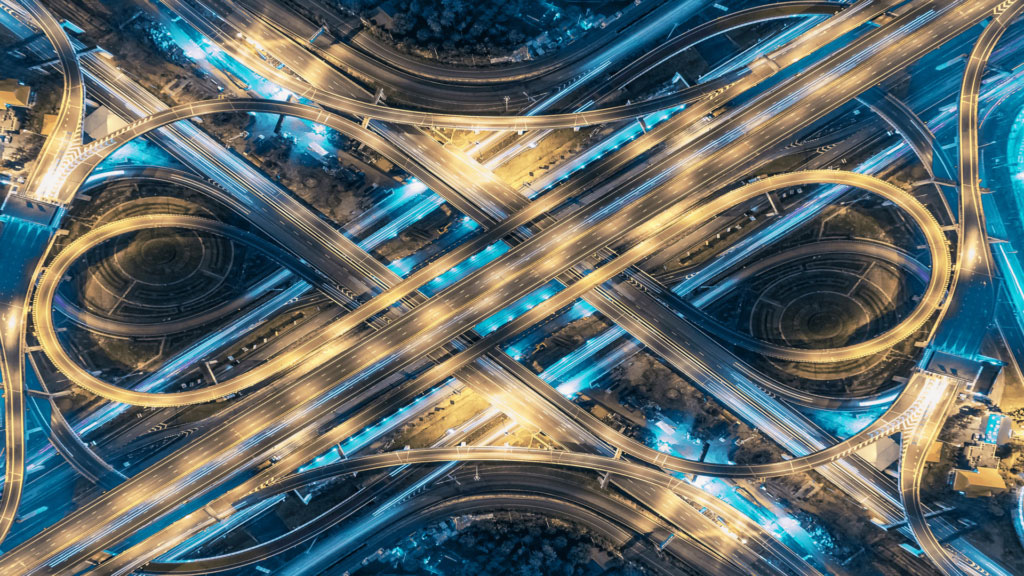 Skaylink Migration Services Out-of-date infrastructures are frequently used for too long, because changes still require too much effort and expense. This is no longer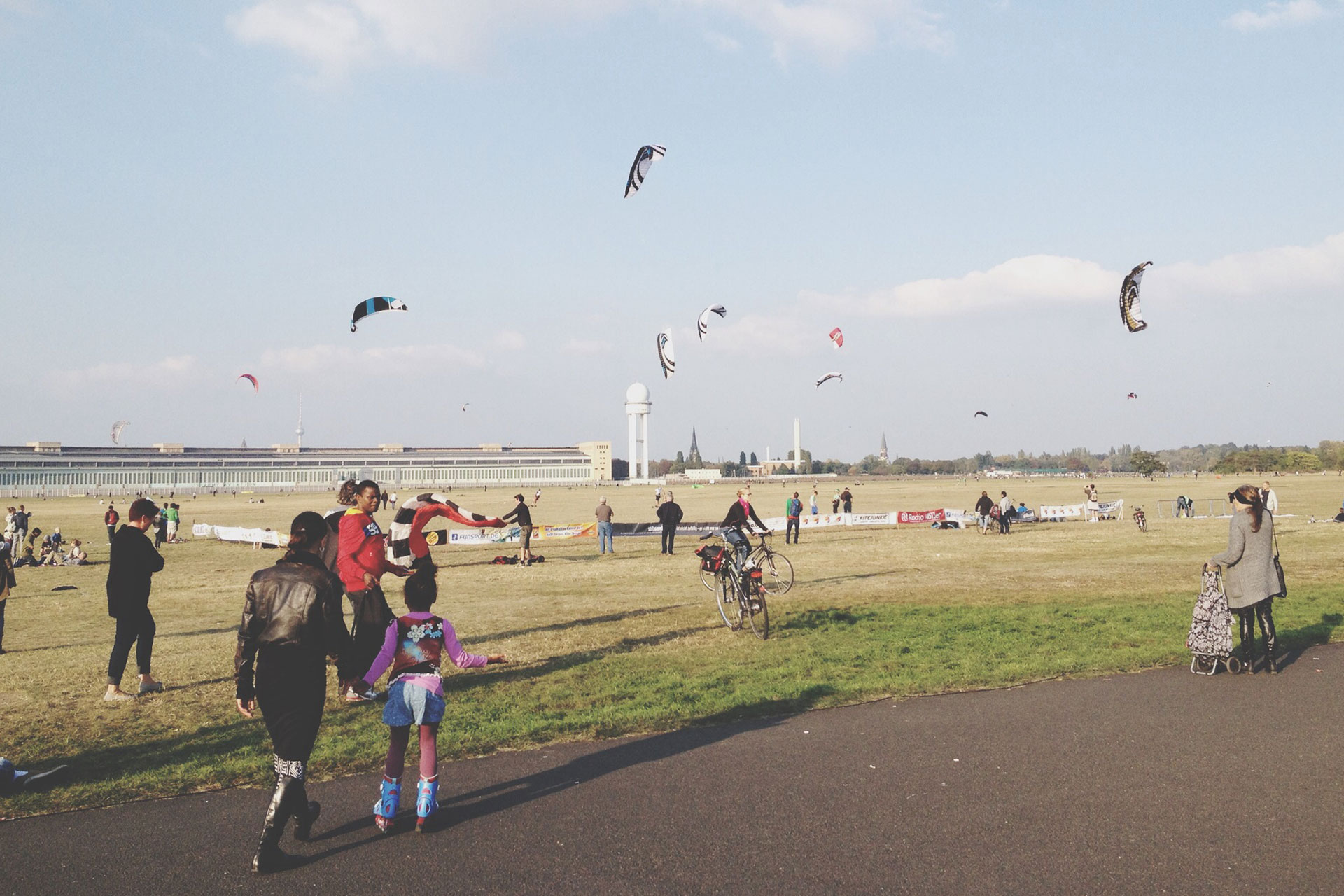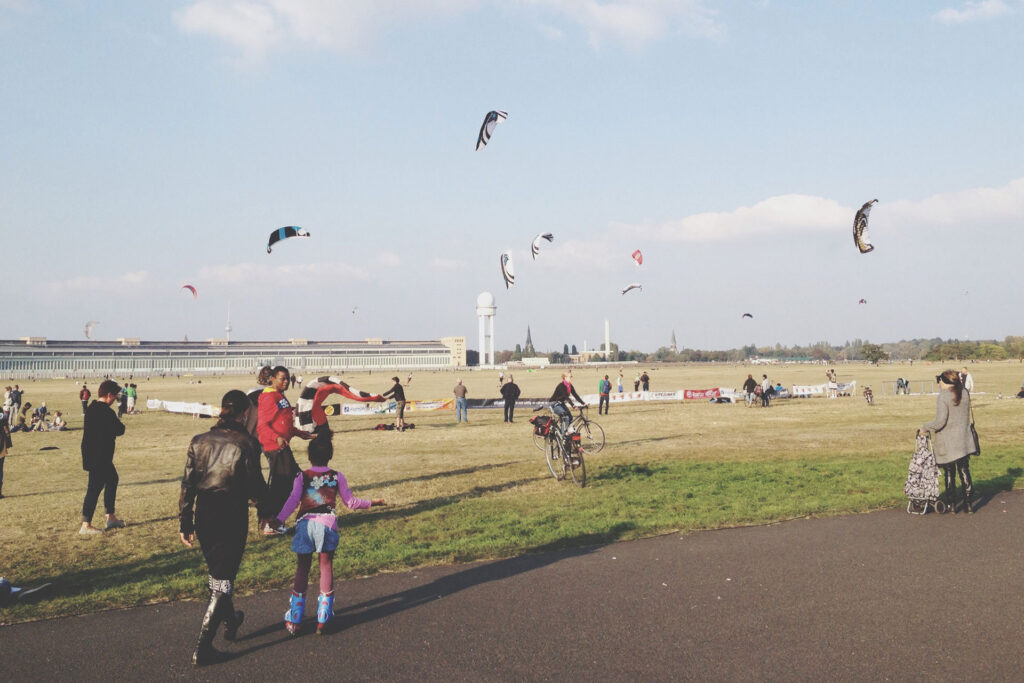 FastTrack Combine Skaylink advice with free FastTrack services for your successful transition to the cloud. Why should you use Microsoft FastTrack services? Because they
This might also interest you
Finalist Microsoft FastTrack Ready Partner of the Year 2023
Skaylink recognized as a finalist of 2023 Microsoft FastTrack Ready Partner of …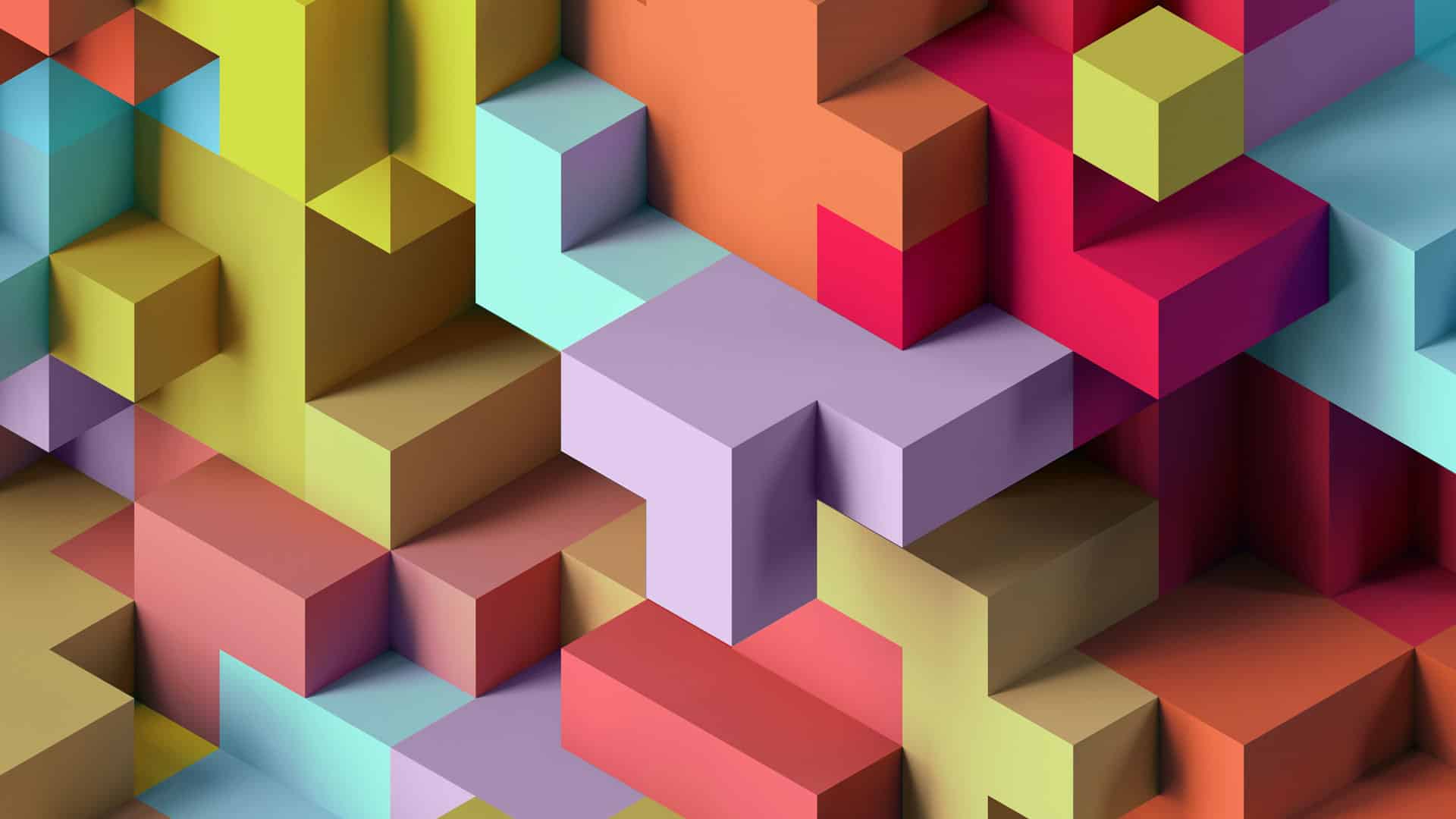 Microsoft finally (!) recently introduced their own dedicated Azure load testing service. …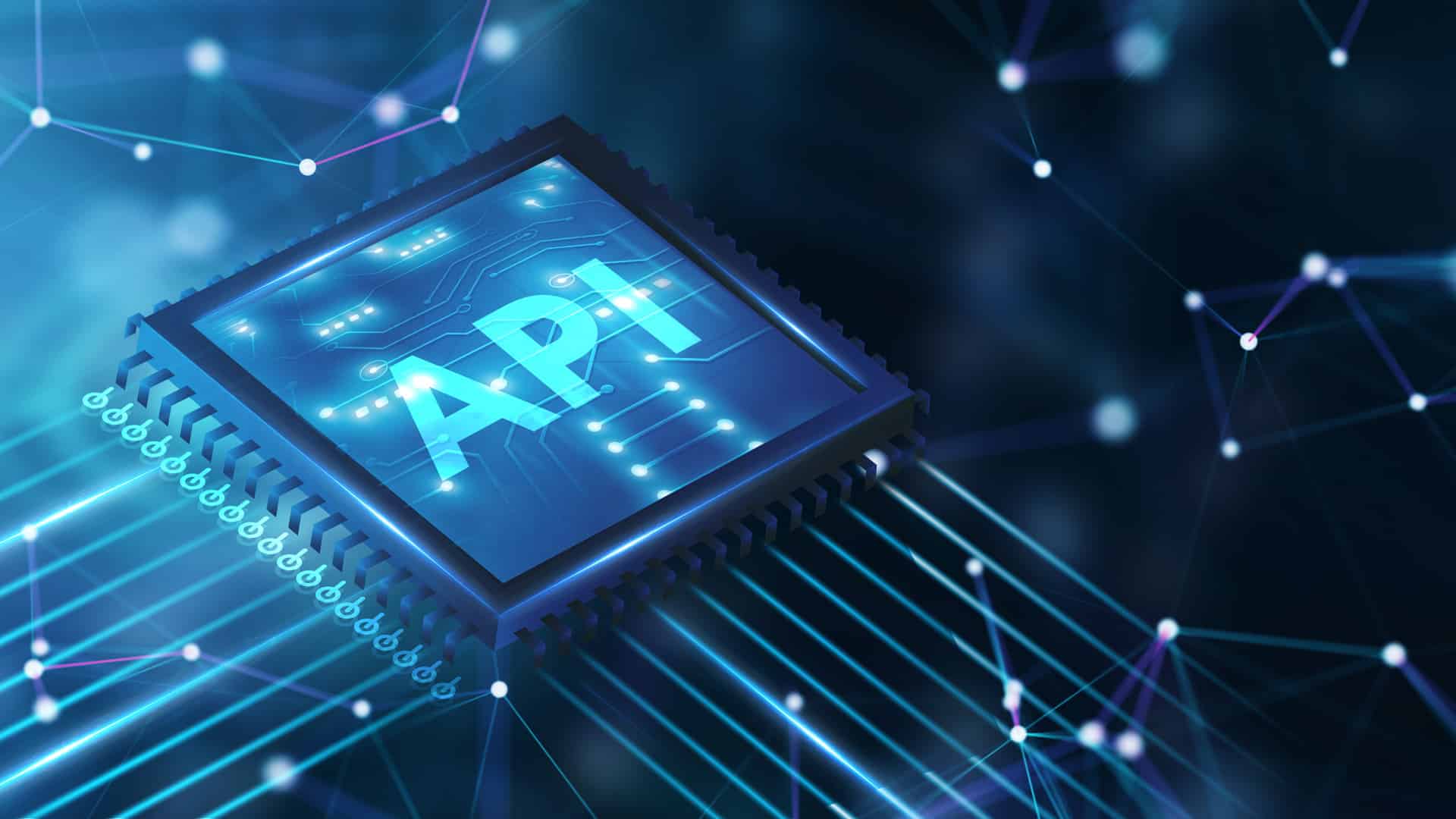 APIOps with Azure API Management
There is a growing need to expose services via APIs, both internally …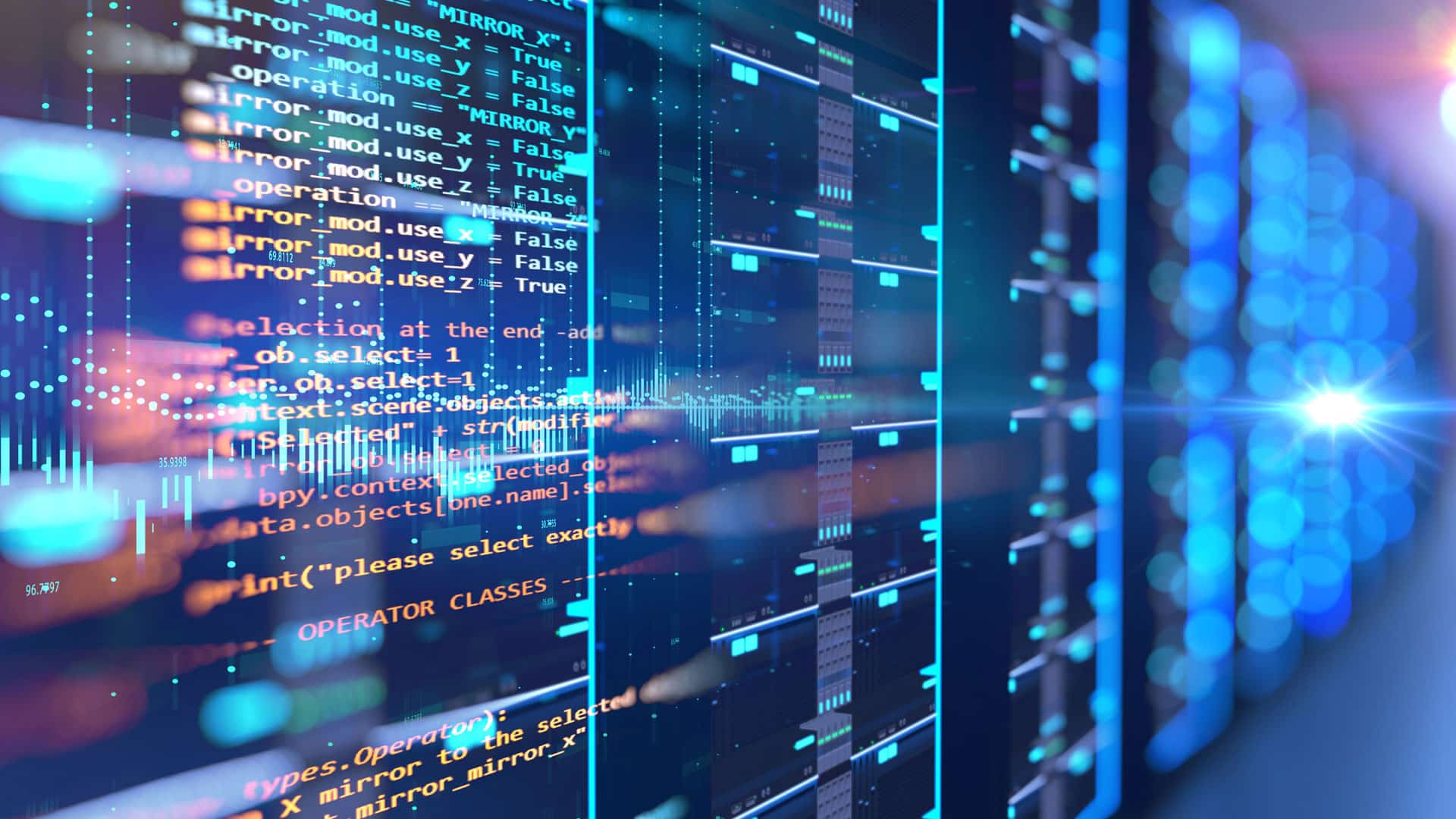 Skaylink recognized with Microsoft verified Managed XDR solution status
By achieving this status, Skaylink has proven their robust MXDR services including …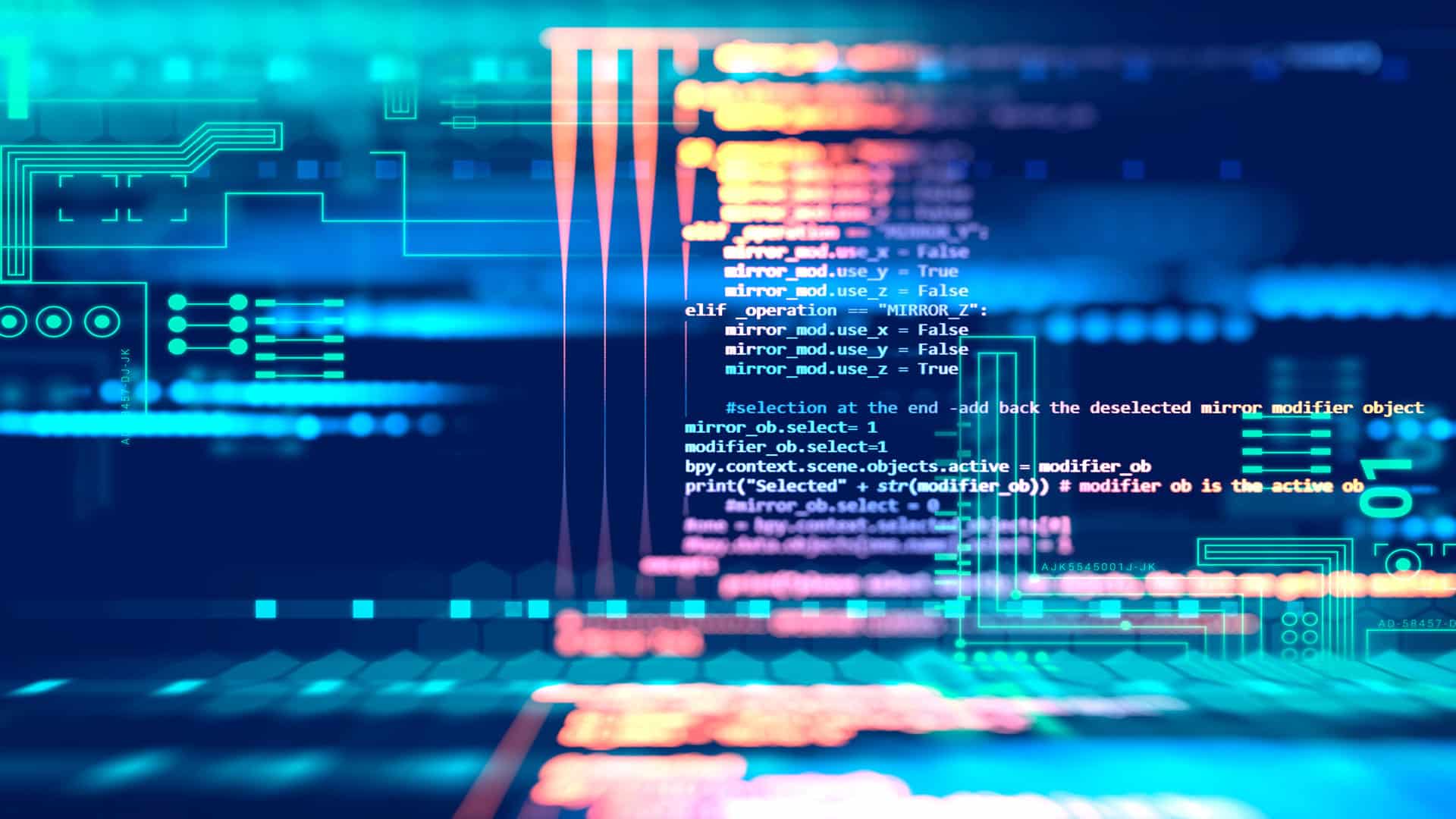 How AI can enhance the developers productivity
Learn how developers can use Copilot to increase their productivity. …
Let's start the future together
Are you unsure where the digital journey should take you? Our experts will be happy to answer your questions without obligation!
Just fill out the form to the right and we will be in touch with you shortly.