Managed multi-cloud in the agricultural industry
How to coordinate a multitude of service providers into a digital service for globally distributed clients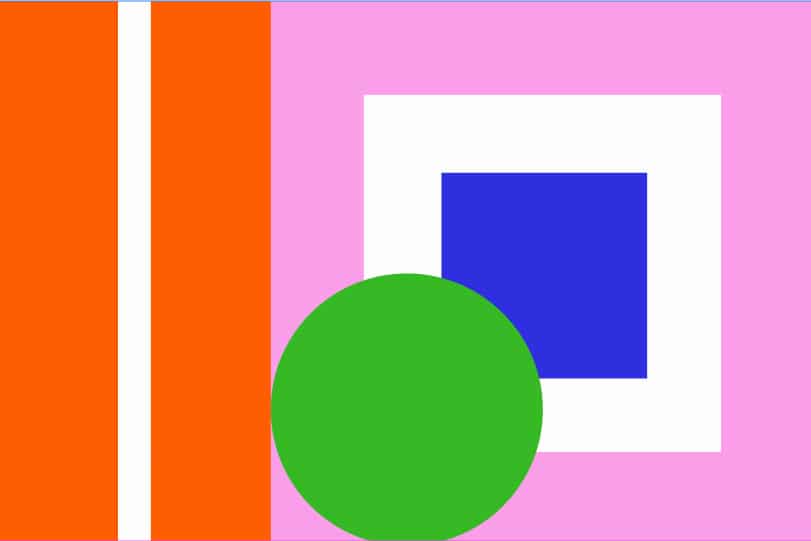 From the satellite for the field
The digital service platform that Skaylink developed for one of the world's leading seed specialists is a prime example of a modern cloud project. It shows how clients, cloud service providers and digital agencies work hand in hand. Together they reach a large target group, farmers worldwide, to whom they provide digital services and enable them to increase their crop yields significantly and sustainably.
Many services combined in one platform
A global provider of seeds wants to offer farmers digital services that help them to sustainably improve their crop yields. These services are to cover the entire agricultural life cycle: from sowing to harvesting. Therefore, farmers will have access to local satellite-based weather data. In addition, they should be able to monitor the vitality of their fields and receive digital recommendations for the most suitable seeds for their fields or find out the best time to harvest their crops. The services must go live within a few weeks. Therefore, an external developer will develop the services, a public cloud provider will provide the infrastructure and a technology partner will integrate and orchestrate everything. Skaylink has been involved as a technology partner from the beginning and acts as architect, orchestrator, gatekeeper and operator for the technical platform. Initially, this included bringing existing services into the cloud as instance-based workloads and connecting and managing them so that they could be delivered over the web. In order to meet the increasing performance and cost requirements, however, the services have now almost all been converted to cloud-native applications. Skaylink also advises the partners involved and shows them how they can best integrate their services with the platform. Skaylink also works as an innovation partner with the client and ensures that the services are always implemented and operated in the most technically sensible (i.e. most effective and cost-efficient) way.
in 25 countries worldwide
Targeted, supervised introduction
with 20% less fertiliser. Sustainable increase in yields per unit area
Let's start the future together.
Unsure where the digital journey should lead you? Our experts will be happy to answer your questions without obligation!
Simply fill out the form on the right and we will get back to you as soon as possible.