SITA – IoT Solution for Airport Self-Boarding
SITA, the world's leading specialist in air transport communication and information technology, decided to develop an intelligent cloud platform to support passenger self-boarding at airports.
Self-service kiosks make it convenient for passengers to check in and print out boarding cards. Many airports also have self-boarding gates where passengers can scan their boarding card to open the gate and board the plane.
In the past, the software used to communicate with airline applications, scanners and printers were installed in the physical hardware, making it more expensive to support, maintain, and operate for airports and airlines.
Developed on Microsoft Azure infrastructure

Prepared for multi-region deployment

Utilizes Microsoft's IoT Hub Service

Deployed in a DevOps environment

Supported by cVation's CADD platform
SITA is one of the world's leading suppliers of technology to the airline industry, calling almost all major airlines around the world customers. SITA decided to make passenger onboarding more efficient and reduce the need for maintenance of their physical kiosks by implementing a cloud-based SaaS solution.
The solution will be deployed in airports worldwide connecting thousands of IoT peripherals, such as printers, scanners, and card readers. SITA entered into a strategic partnership with cVation (part of Skaylink), who deployed it's CADD platform to develop the cloud solution that manages self-service tasks fast and intelligently.
The solution meets SITA's ambitious requirements for stability and processing speeds from the cloud. The software maintains compliance with the highest levels of information security for an airport's most critical business area, the boarding system, which permits zero downtime.
The CADD platform accelerated the development of SITA's cloud applications and control of their IoT units.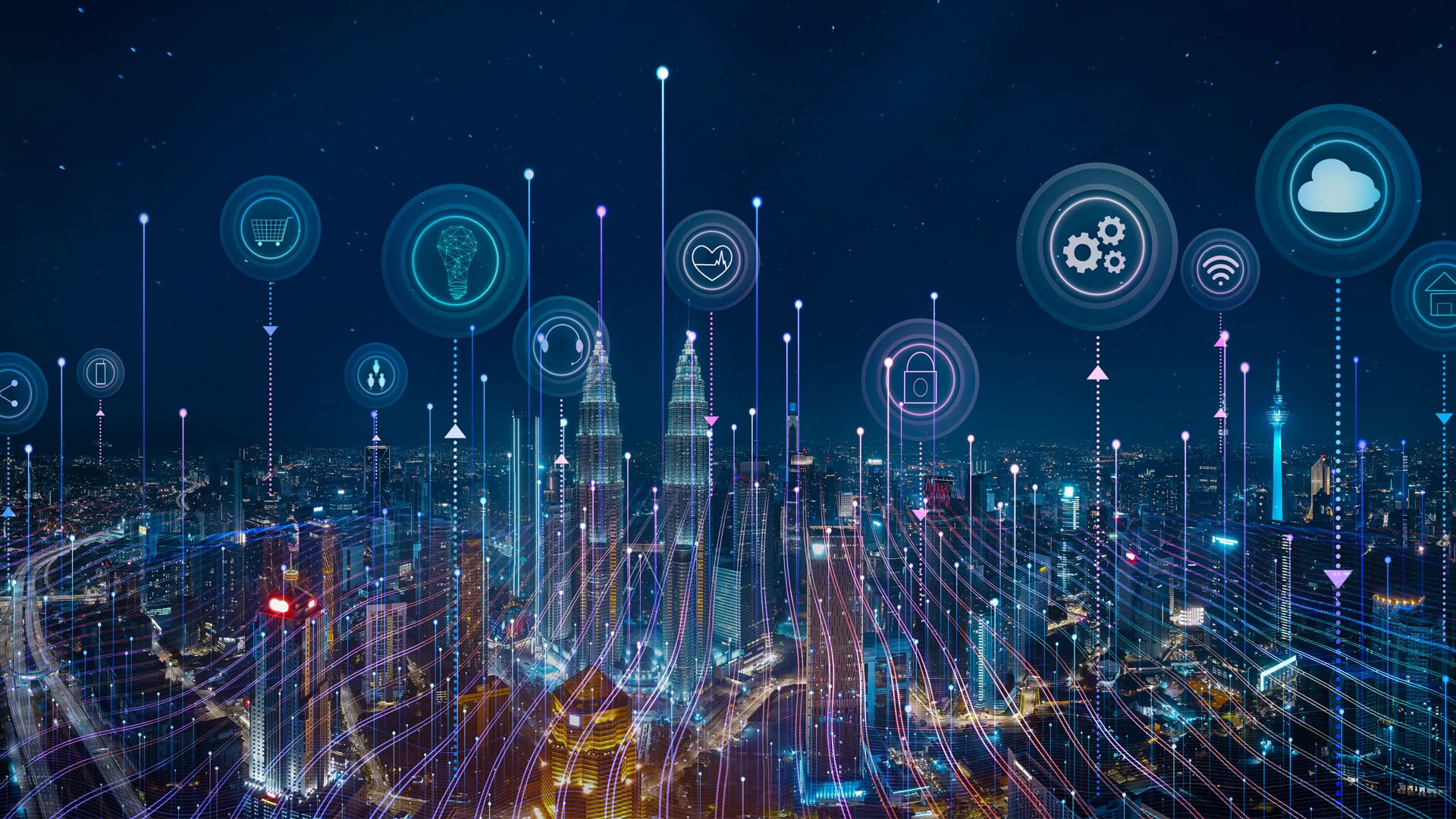 Future-Proof Enterprise Social Network for Continental
Continental is the first enterprise company to migrate Connections to the AWS …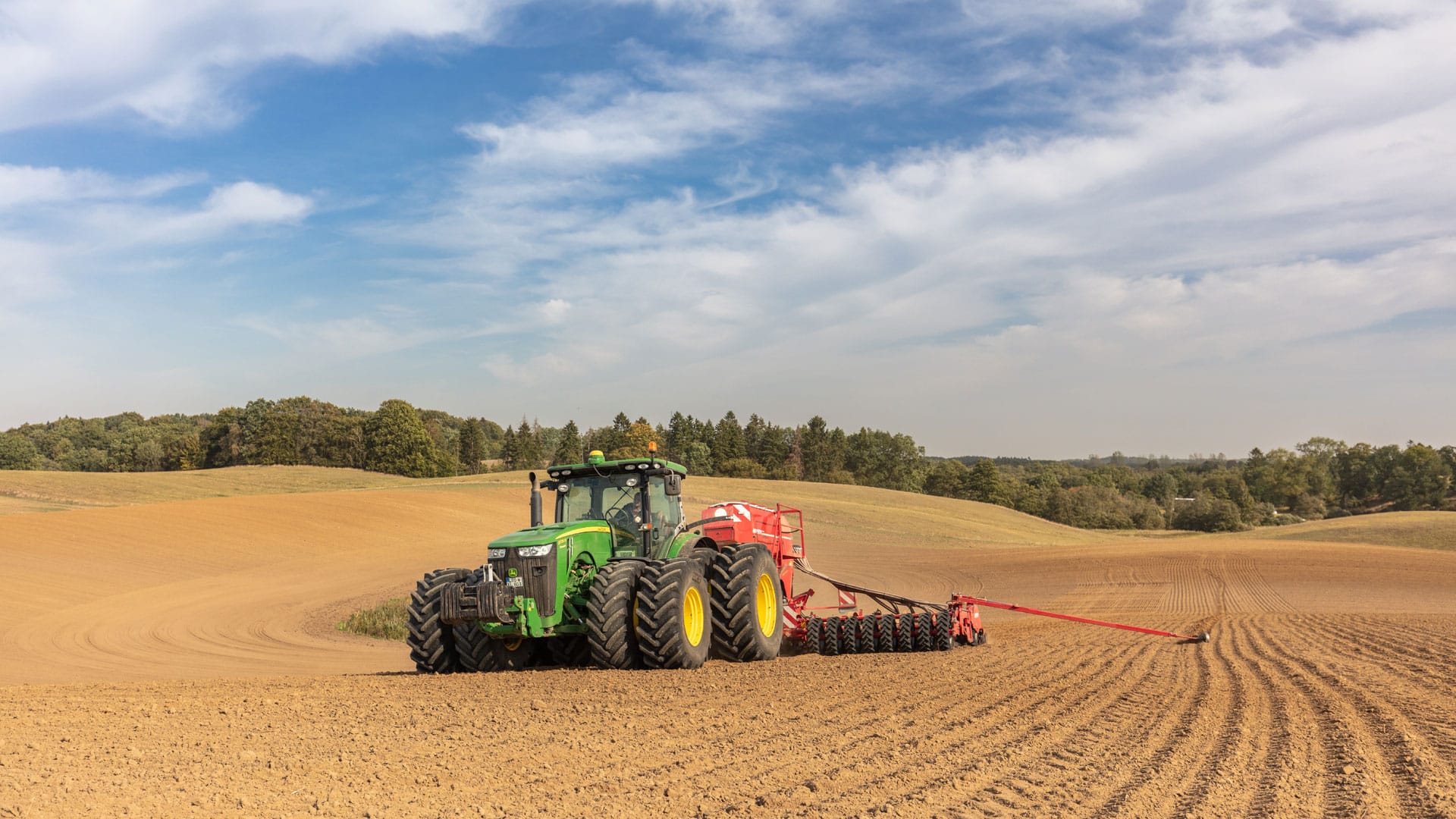 KWS and Skaylink Promote a Digital Product Portfolio
KWS focused on cloud technologies such as platform-as-a-service, containers & cloud-native services …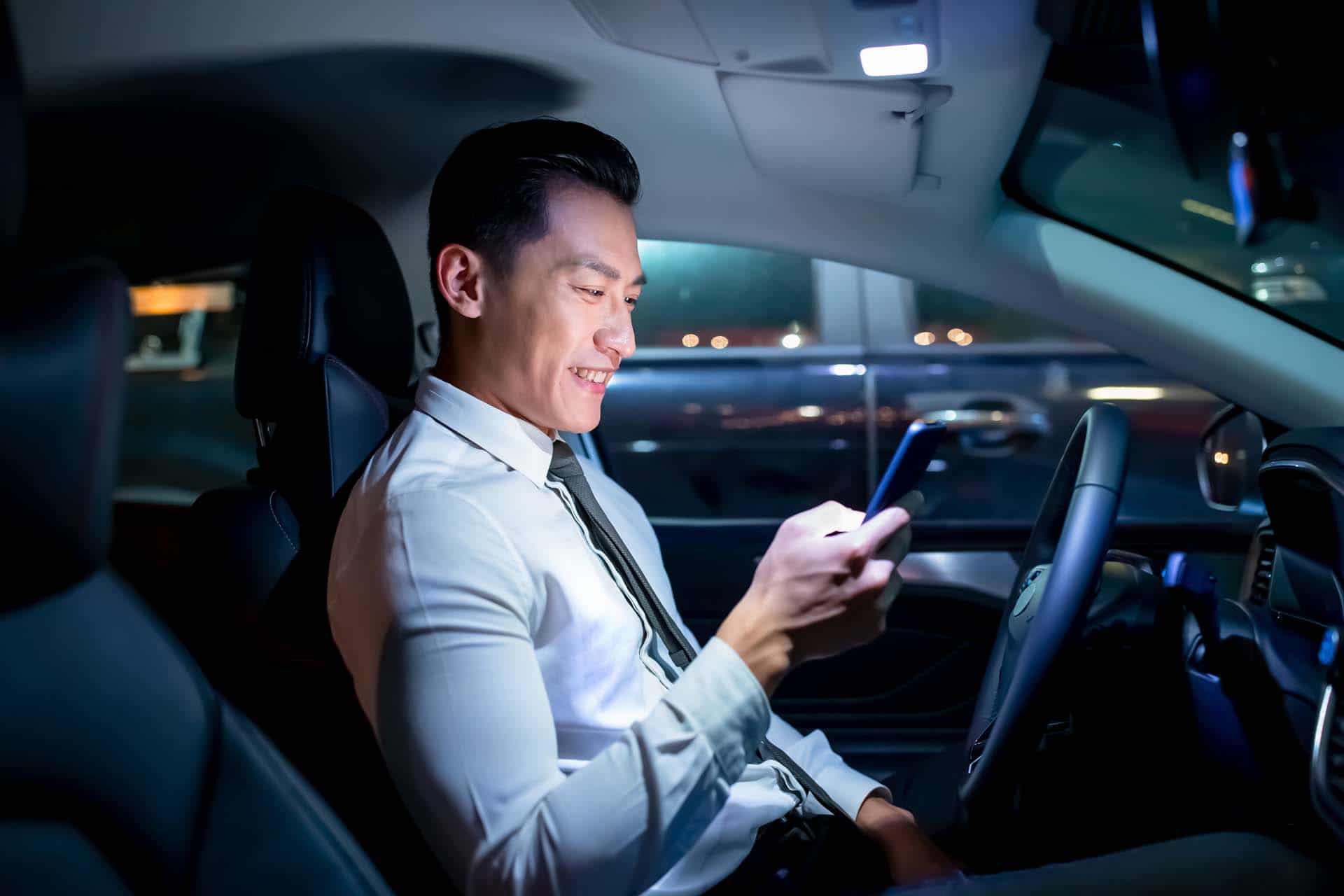 Secure collaboration with M365 from cross-border locations for the new way of …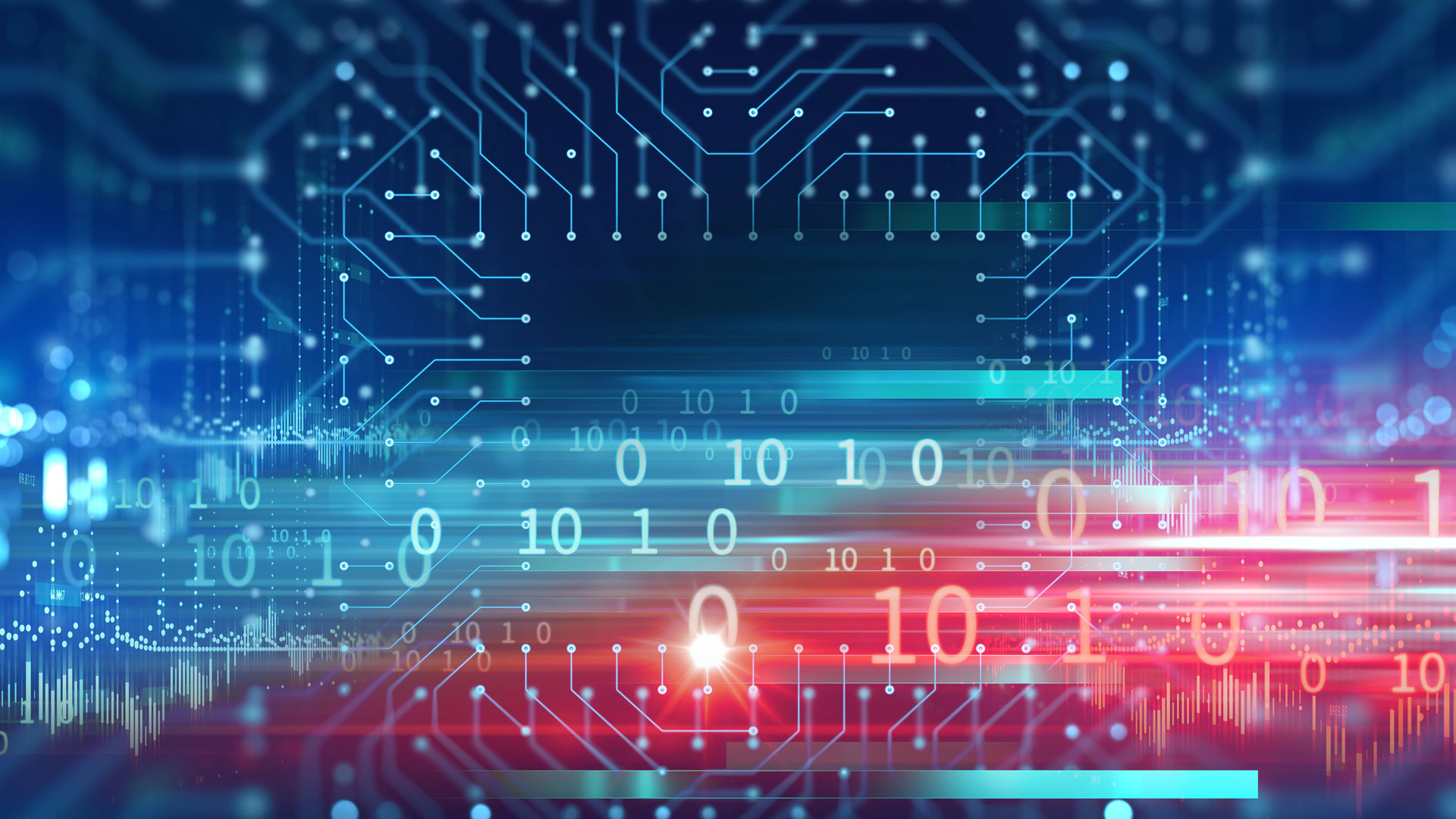 Find out more about the migration process to Microsoft Exchange at Daimler …
Let's start the future together
Are you unsure where the digital journey should take you? Our experts will be happy to answer your questions without obligation!
Just fill out the form to the right and we will be in touch with you shortly.