IMTC moves investment managers to the cloud
New technologies such as cloud computing and SaaS have finally become the norm in the investment management industry. Our partnership with Investment Management Technology Corporation (IMTC) is living proof of this.
Historically, investment firms, banks, and independent investors have resorted to a myriad of disjointed systems and spreadsheets to manage their client portfolios. To remain competitive in the current market environment, firms have begun to realize they require the most cutting-edge systems and technical capabilities, that only the cloud can provide. Investors have historically been limited by on-premise solutions that require period updates and clunky integrations with other systems. While excel remains the solution of choice for many managers, there are opportunities to automate many of the data management and monitoring functions that consume much of a portfolio managers capacity. 
The IMTC technology solutions are based on Microsoft Azure and leverage a range of managed PaaS services, including:
Azure Data Lake

Azure Data Factory

Azure Databricks

Azure SQL

Azure AD

Azure Key Vault

Azure API Manager

CosmosDB

Azure App Services
cVation (part of Skaylink) designed and developed an intelligent, forward-looking data and computing platform, for the American technology supplier IMTC. The platform provides investors with the computing power to automate compliance, portfolio rebalancing, and trade optimization across hundreds of client portfolios instantaneously. Professional investors can now spend time on the most-high value investment activities rather than being bogged down with manual processes.
The platform provides connectivity across the entire investment team, streamlining bottlenecks and helping investment managers deliver more successful outcomes for their clients. All this, while delivering innovation for their clients at a fraction of the cost of legacy investment management systems. The platform runs on cVation's Accelerator Platform CADD, which supports agile development and accelerated time-to-market. We built the solution using DevOps principles with continuous integration and continuous delivery for daily updates with new features.
IMTC is the only cloud-native investment management system, born and developed in Microsoft Azure's secure cloud environment; powering real-time bond pricing and analytics calculations and extensive searchable historical bond data. Clients benefit from greater flexibility and scalability of deployment, enabling them to go-to-market and grow faster. IMTC takes advantage of the unlimited scalability of the cloud, expanding computing power as needed.
Today, the platform conducts 20 billion calculations daily. Users get access to data on 1.2 million bonds and five years of historical data on securities and trades. One hundred thousand trades are tracked every day.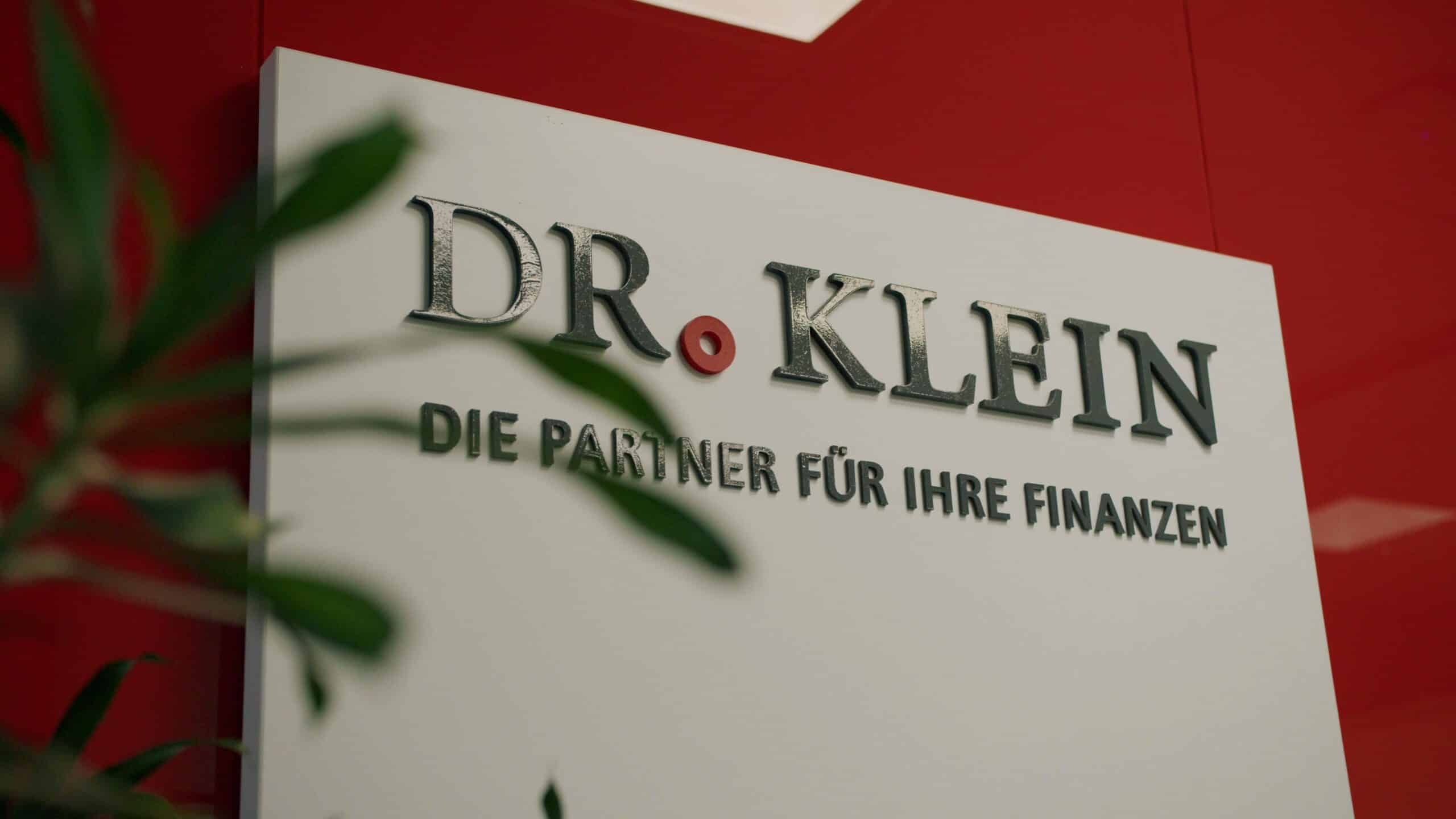 Cloud-Based CRM System for Dr. Klein
In just three months, Skaylink was able to deliver a fully tested and functional CRM system using Microsoft Azure and Power Platform….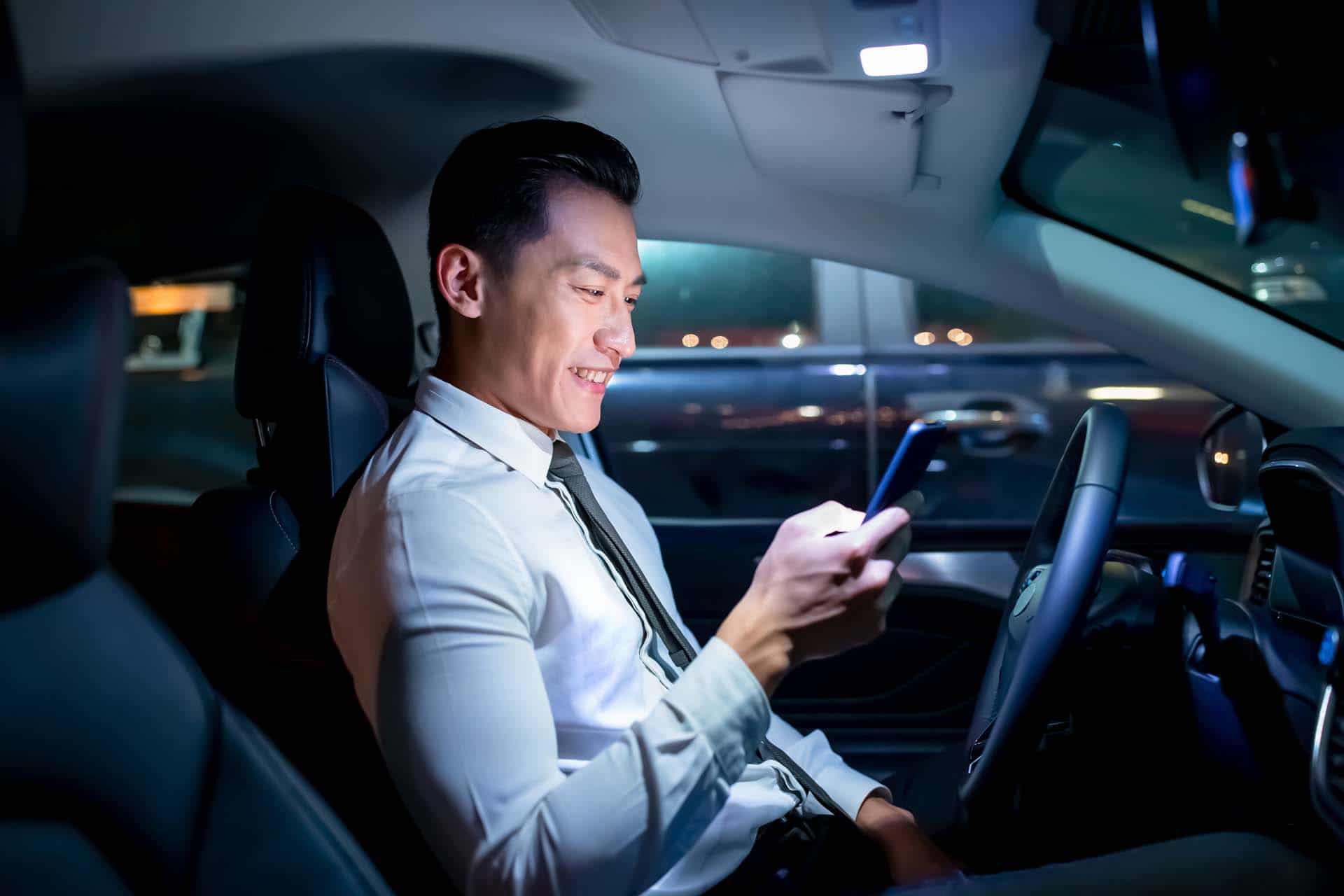 With security into the cloud
Secure collaboration with M365 from cross-country locations for the new way of working plus security concept with M365 & Azure….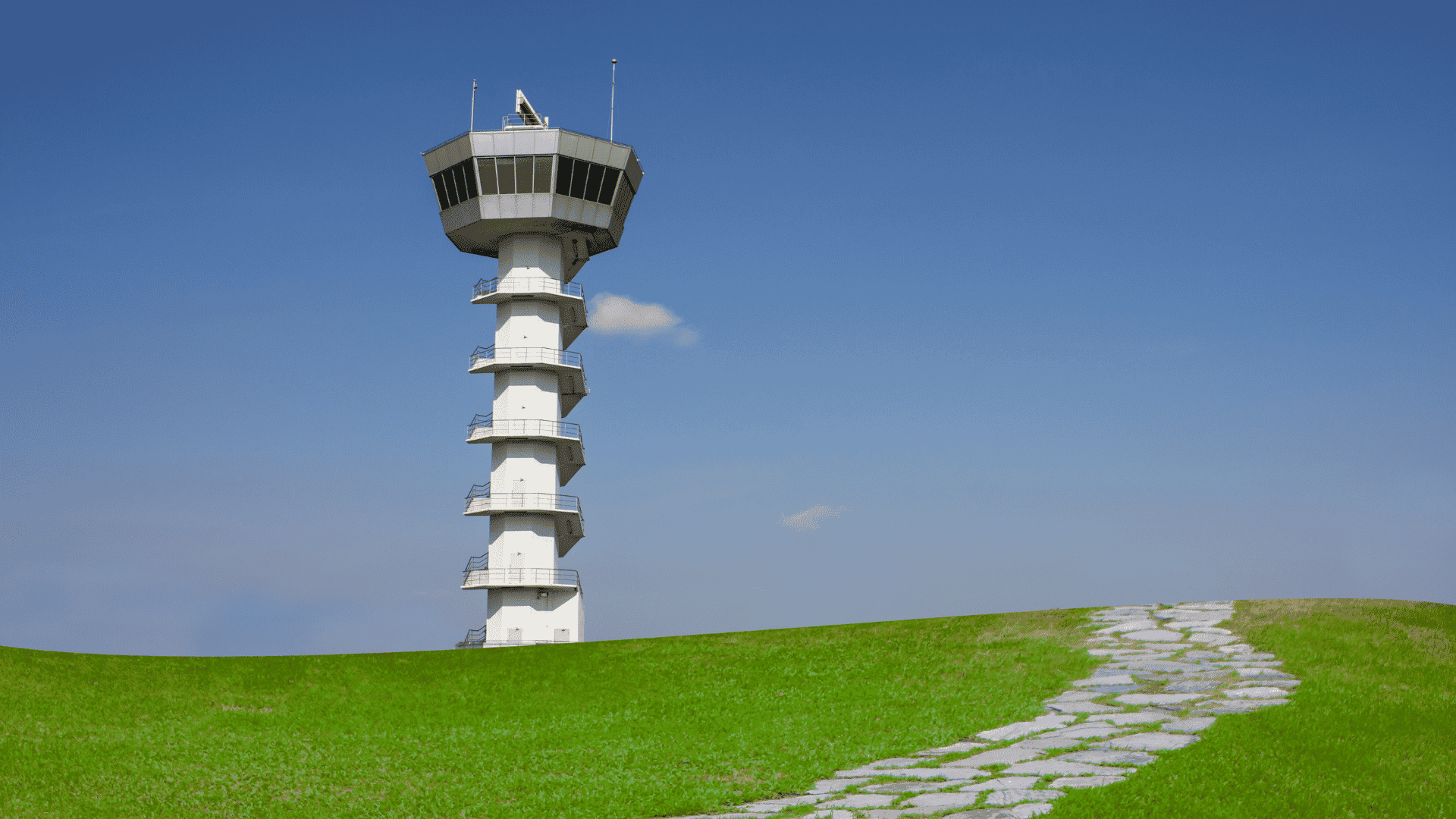 AWS Control Tower – secure multi-account setup at the push of a button
For a big data project for Roland Rechtsschutz, Skaylink was able to provide support with their AWS expertise for highly regulated industries….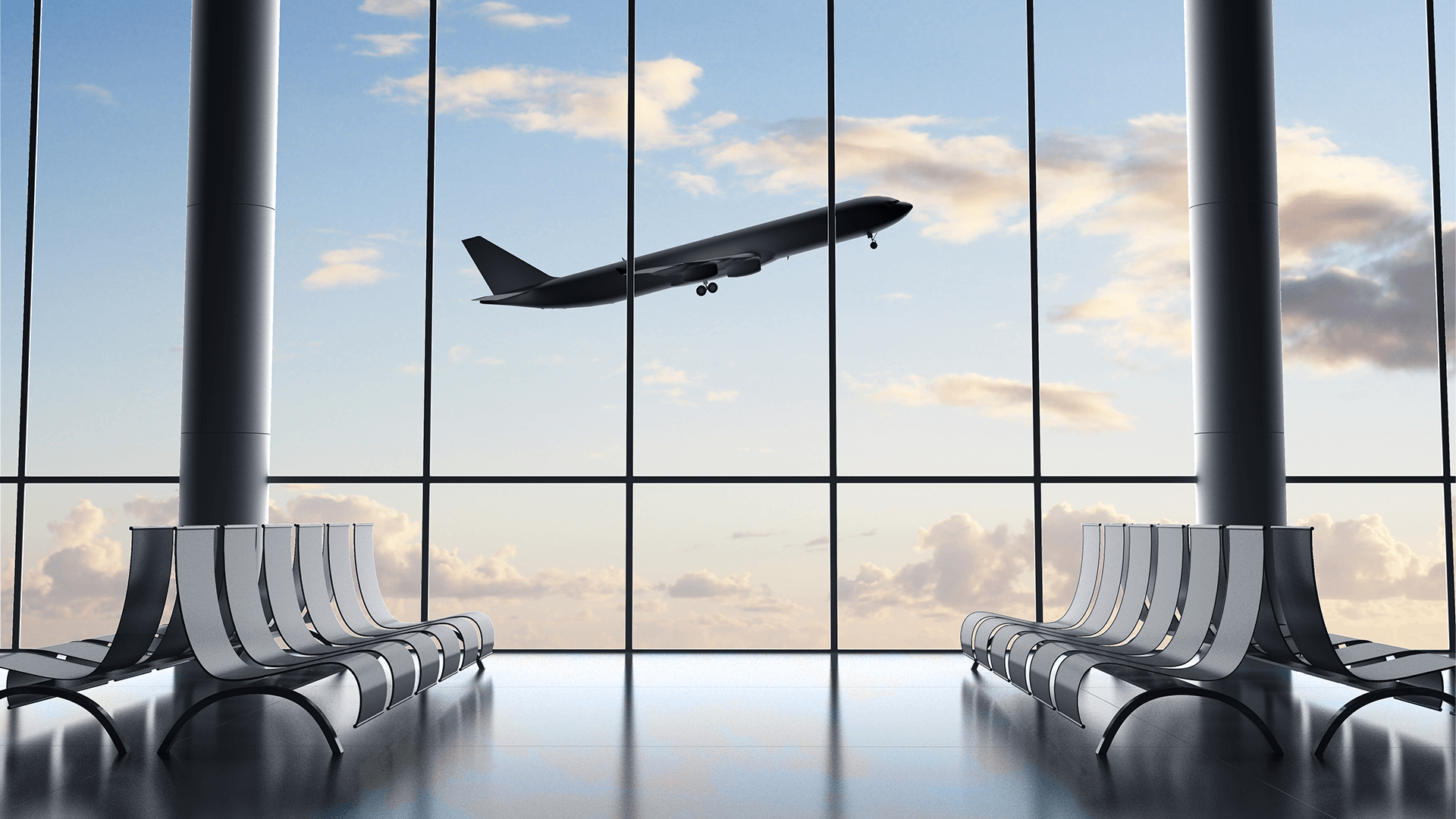 IoT solution for airport self-boarding
Learn how our customer used the cloud to minimize their maintenance and operational expenses….
Let's start the future together.
Unsure where the digital journey should lead you? Our experts will be happy to answer your questions without obligation!
Simply fill out the form on the right and we will get back to you as soon as possible.