Building a digital bank in the public cloud in record time
cVation (part of Skaylink) accelerated Facit Bank's journey to the cloud with expert advice, design, and development coupled with industry know-how to navigate the bank's deployment in the Microsoft Azure Public Cloud.
Facit Bank is a 100% web-based bank that offers deposits and consumer loans to private customers. In order to align with the targeted launch date, the solution needed to be built on an extremely tight timeline while ensuring compliance with the applicable banking regulations. 3C Group, the parent company for Facit Bank, has plans to expand services to Sweden and Norway.
cVation was engaged to support Facit Bank's ambitious launch plans. We were asked to ensure technical compliance and to build a complete development, test, and production environment following DevOps principles and fully automated CI/CD management. This was required to maximize agility for new releases. The solution would also need to be integrated with many internal and external systems.
The solution is built with Microsoft Azure components that work in concert with cVation's CADD framework for accelerated test-driven development and automation. Building on Azure also provided immense value in terms of regulatory compliance. cVation, as a Microsoft Preferred Partner, was able to leverage Azure's compliance resources to ensure regulatory compliance.
To comply with financial regulations, we had to integrate SOC 1 & 2 compliance services into the solution. This made the Microsoft Azure platform a natural choice. It gives the client access to Microsoft's Cloud FSI compliance program which is purpose-designed to minimize risk and help customers meet strict financial regulatory requirements.
Key technology components:
Infrastructure API management

App services

Service bus

Application insights

Availability tests with metric alerts

Cosmos DB

Storage accounts

Azure Active Directory

Security Center
IT Manager, Facit Bank
Andreas True
"cVation's broad cloud know-how and a rock-solid, dedicated team gave us the optimal route to the finish line."
Facit Bank took the digital bank from concept to live deployment in just 10 months, a testament to cVation's development prowess and the CADD's systems building blocks. The partnership helped to significantly accelerate IT development by applying agile DevOps principles. In addition, cVation has trained the bank's IT staff in cloud development with DevOps.
IT Manager, Facit Bank
Andreas True
"We are extremely proud to have developed Denmark's new online bank, Facit Bank, in just 10 months."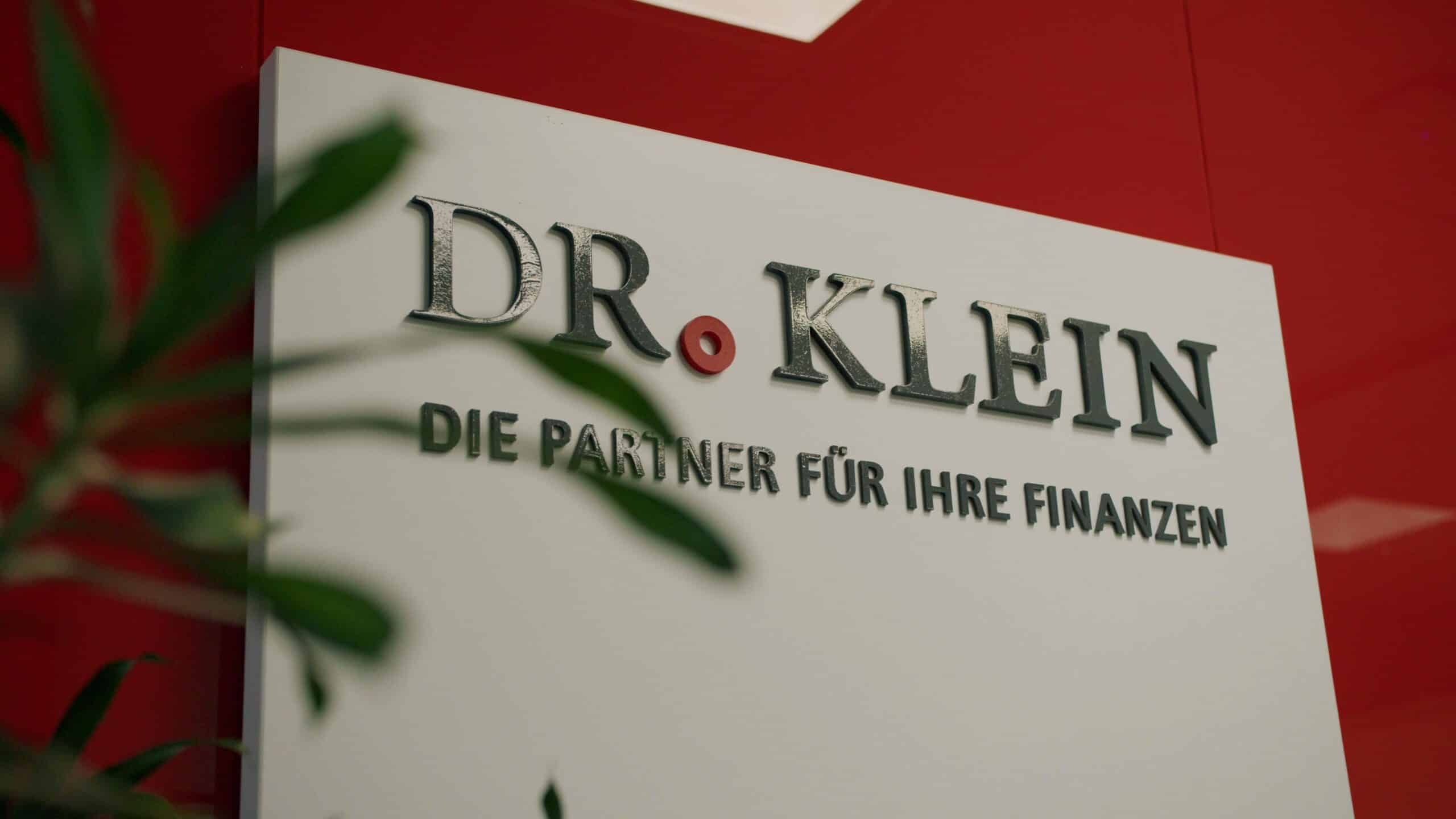 Cloud-Based CRM System for Dr. Klein
In just three months, Skaylink was able to deliver a fully tested and functional CRM system using Microsoft Azure and Power Platform….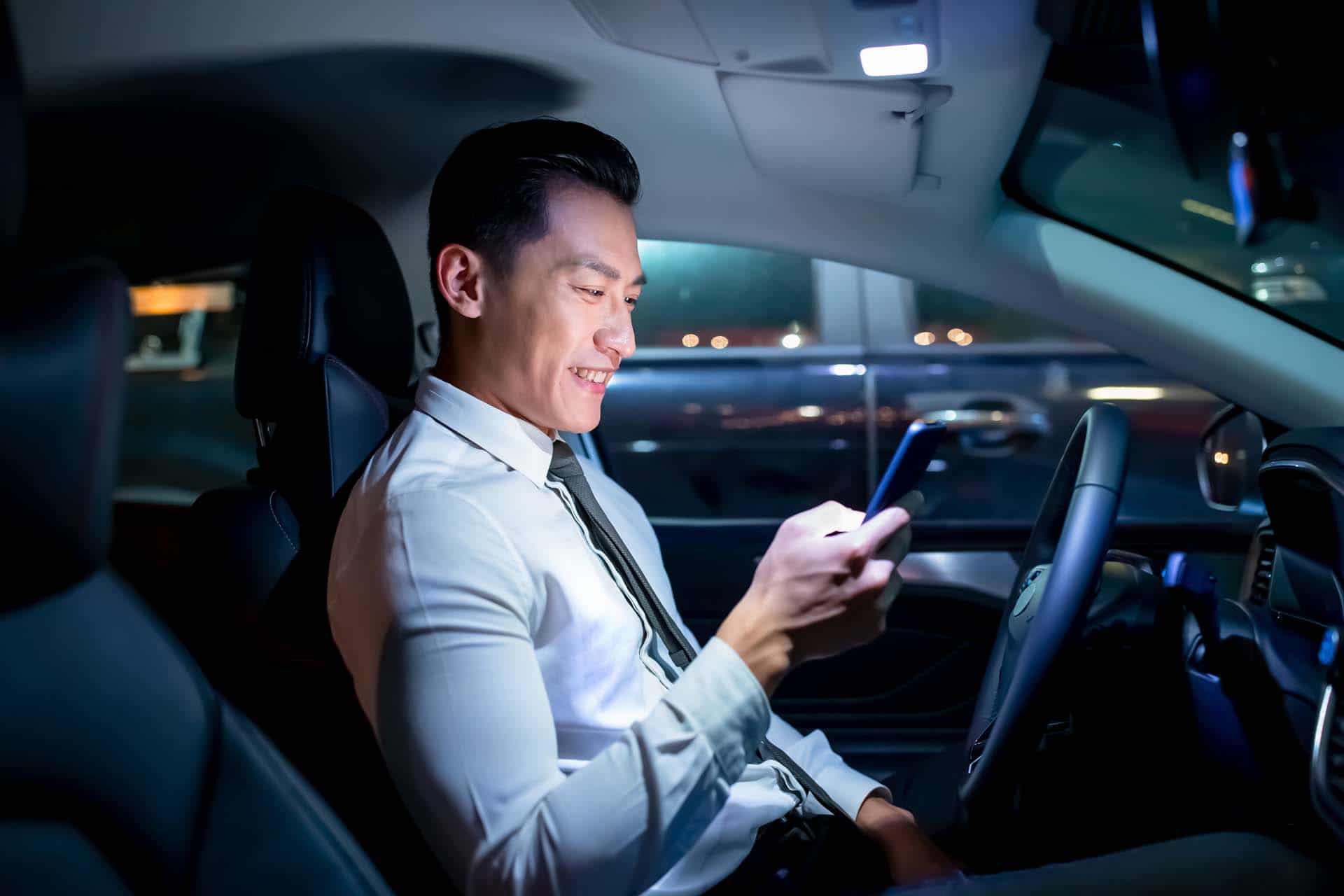 With security into the cloud
Secure collaboration with M365 from cross-country locations for the new way of working plus security concept with M365 & Azure….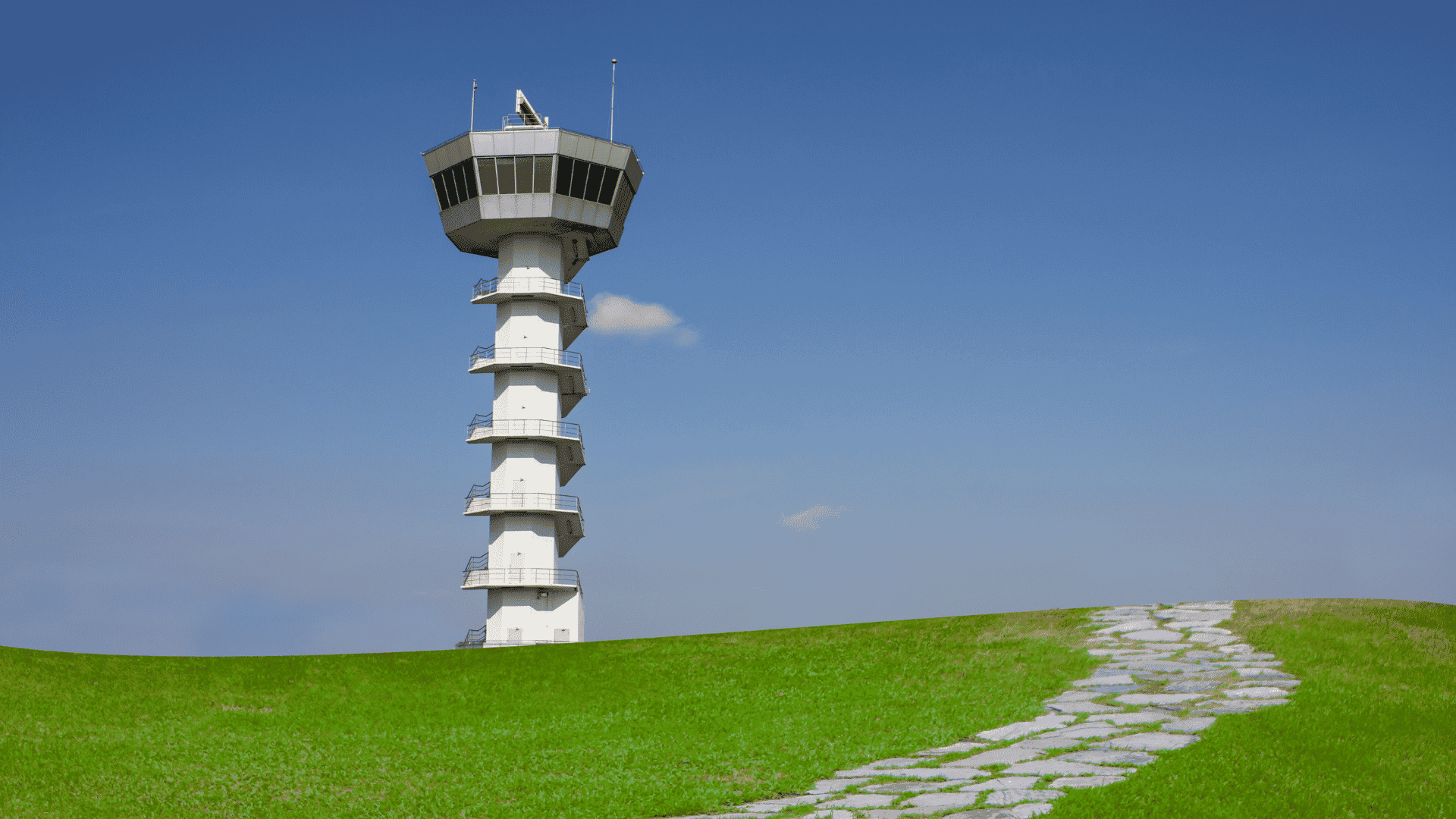 AWS Control Tower – secure multi-account setup at the push of a button
For a big data project for Roland Rechtsschutz, Skaylink was able to provide support with their AWS expertise for highly regulated industries….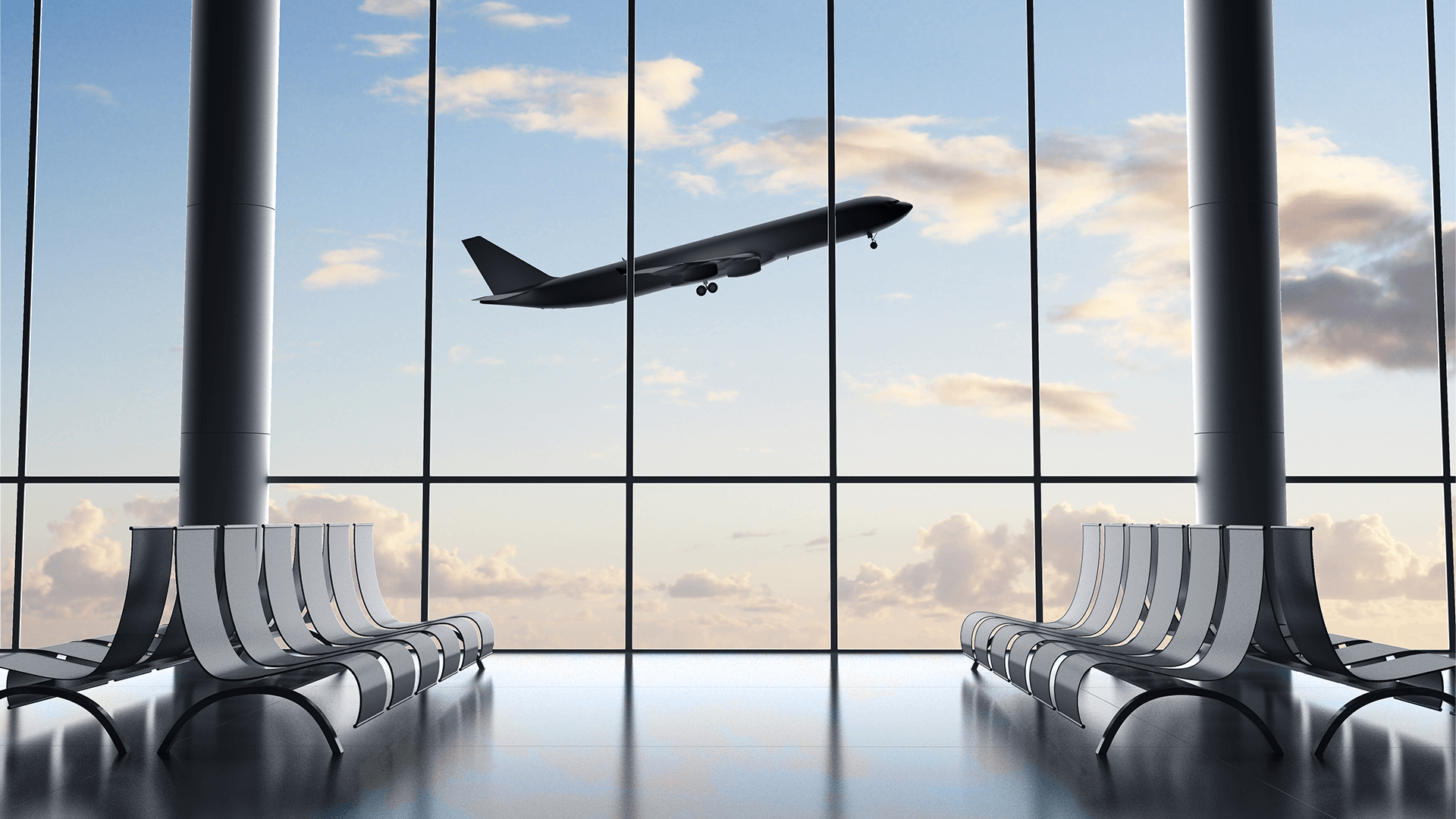 IoT solution for airport self-boarding
Learn how our customer used the cloud to minimize their maintenance and operational expenses….
Let's start the future together.
Unsure where the digital journey should lead you? Our experts will be happy to answer your questions without obligation!
Simply fill out the form on the right and we will get back to you as soon as possible.