AWS Control Tower – Secure Multi-Account Setup at the Push of a Button
ROLAND Rechtsschutz – starting the AWS cloud journey in a highly regulated industry
ROLAND Rechtsschutz-Versicherungs-AG has been in business for over 60 years, and it is one of the leading legal protection specialists in Germany.

The company operates almost all core systems in the Open Telekom Cloud, while on-premises solutions are still in use for a few remaining systems. However, experiments are already being carried out with the initial cloud technologies and providers.
For a new project in the field of big data, ROLAND Rechtsschutz needed a so-called data lake, a repository for large amounts of raw data awaiting further analysis. Due to the stringent and varying requirements, AWS was chosen for implementation.
The internal company IT department launched the project by setting up the AWS account, where they would create the necessary AWS infrastructure. The team had built up the necessary AWS know-how in advance and also after the launch of the project. The team reached its limits when it came to security issues and regulatory requirements. Skaylink caught ROLAND's attention with its AWS expert knowledge for highly regulated industries, and it was brought on board.
During the 3-day "Accelerated Control Tower Framework" workshop, three of our Skaylink experts worked with the responsible employees at ROLAND Rechtsschutz-Versicherung to develop an AWS landing zone concept, and they implemented it directly with the AWS Control Tower. 
AWS Control Tower is a service provided by AWS that helps organizations set up a secure multi-account AWS environment and enable centralized IT governance and security. The goal is to build a solid foundation in accordance with AWS best practices. The focus is on centralized security monitoring, logging, IT governance, network design, identity & access management (IAM), automation, and the establishment of security fundamentals.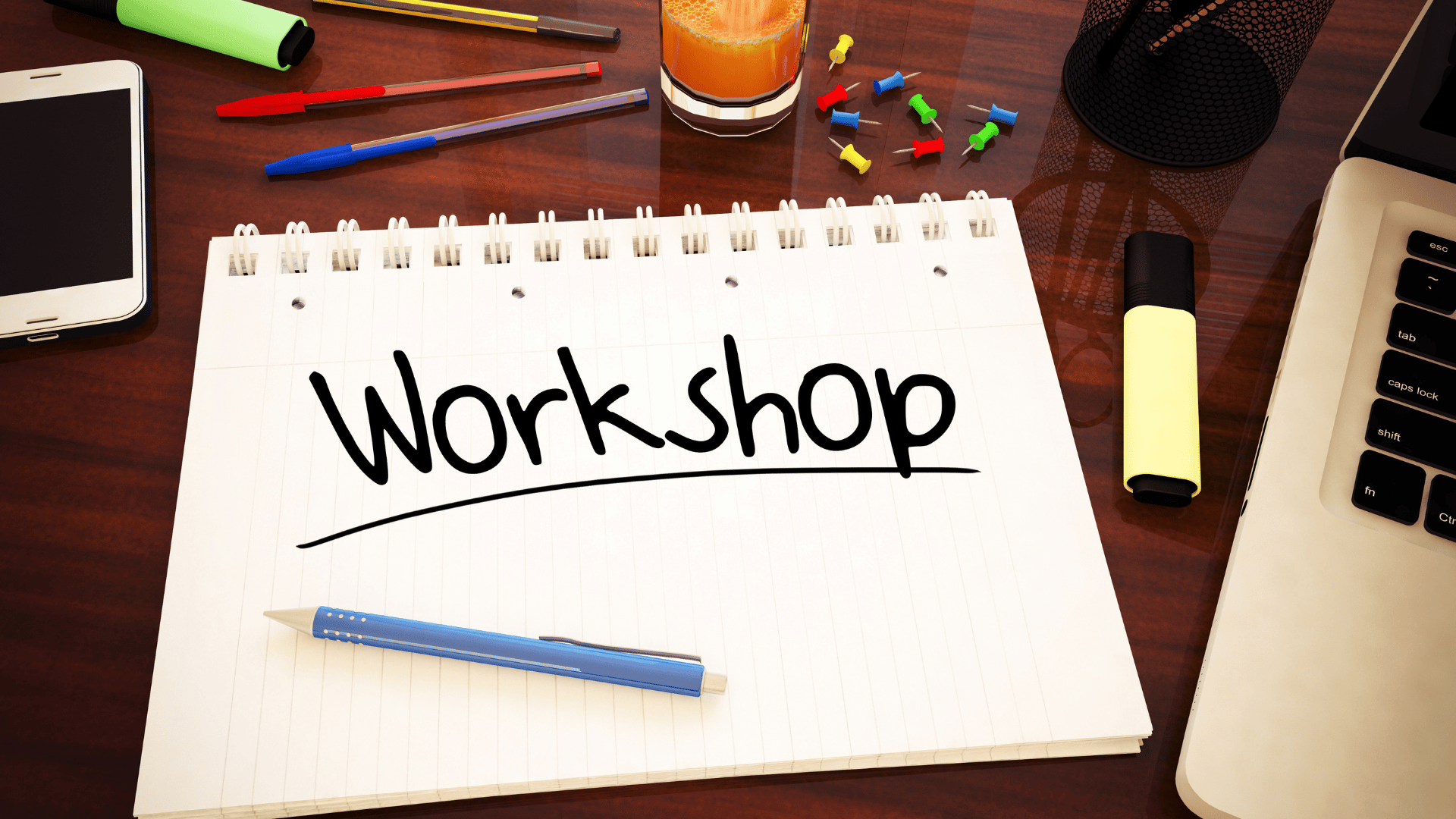 It was very important for all parties that the knowledge of why something is implemented in a certain way was also conveyed to the AWS experts at ROLAND Rechtsschutz. At the same time, an intensive "enabling session" was held, during which everyone was challenged but at the same time received a lot of information and knowledge.
After completing the joint workshop, ROLAND Rechtsschutz-Versicherung now has a new AWS landing zone with a ready-to-use AWS Control Tower. In the next step, already existing workloads, e.g., the data lake, are migrated to this new environment. Here, too, the AWS experts from Skaylink provide support so that the results of the project can be presented quickly and effectively and to incorporate the new ideas of the technical team into the final product.
"Thanks to our collaboration with the experts at Skaylink, we were able to convincingly deploy our project within a short amount of time. Our expectations have been fulfilled. We are very satisfied and look forward to continuing to work with Skaylink for the indefinite future as we continue to find our footing in AWS."
Digital Transformation – ROLAND Rechtsschutz Versicherungs AG
Olaf Reick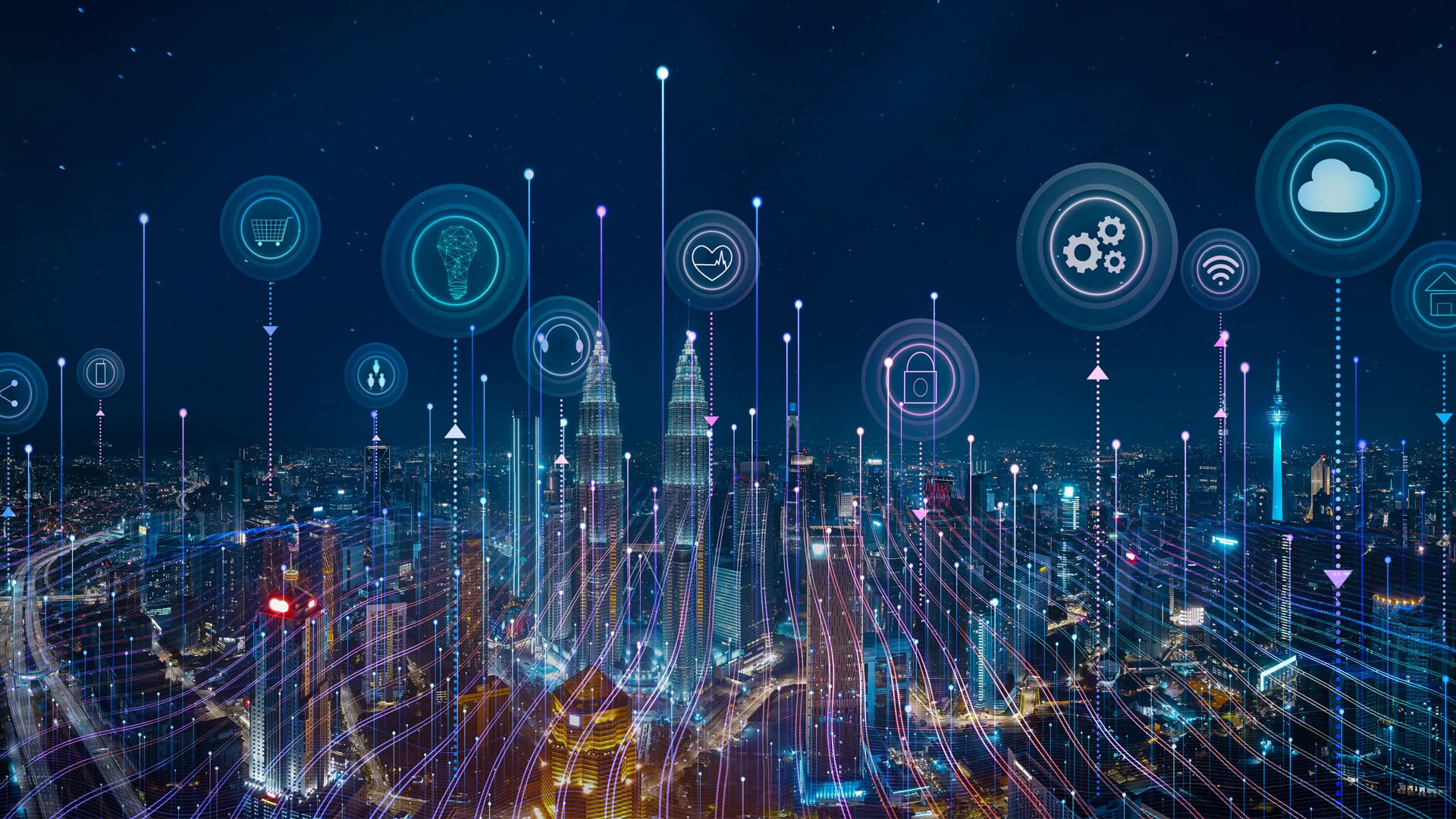 Future-Proof Enterprise Social Network for Continental
Continental is the first enterprise company to migrate Connections to the AWS …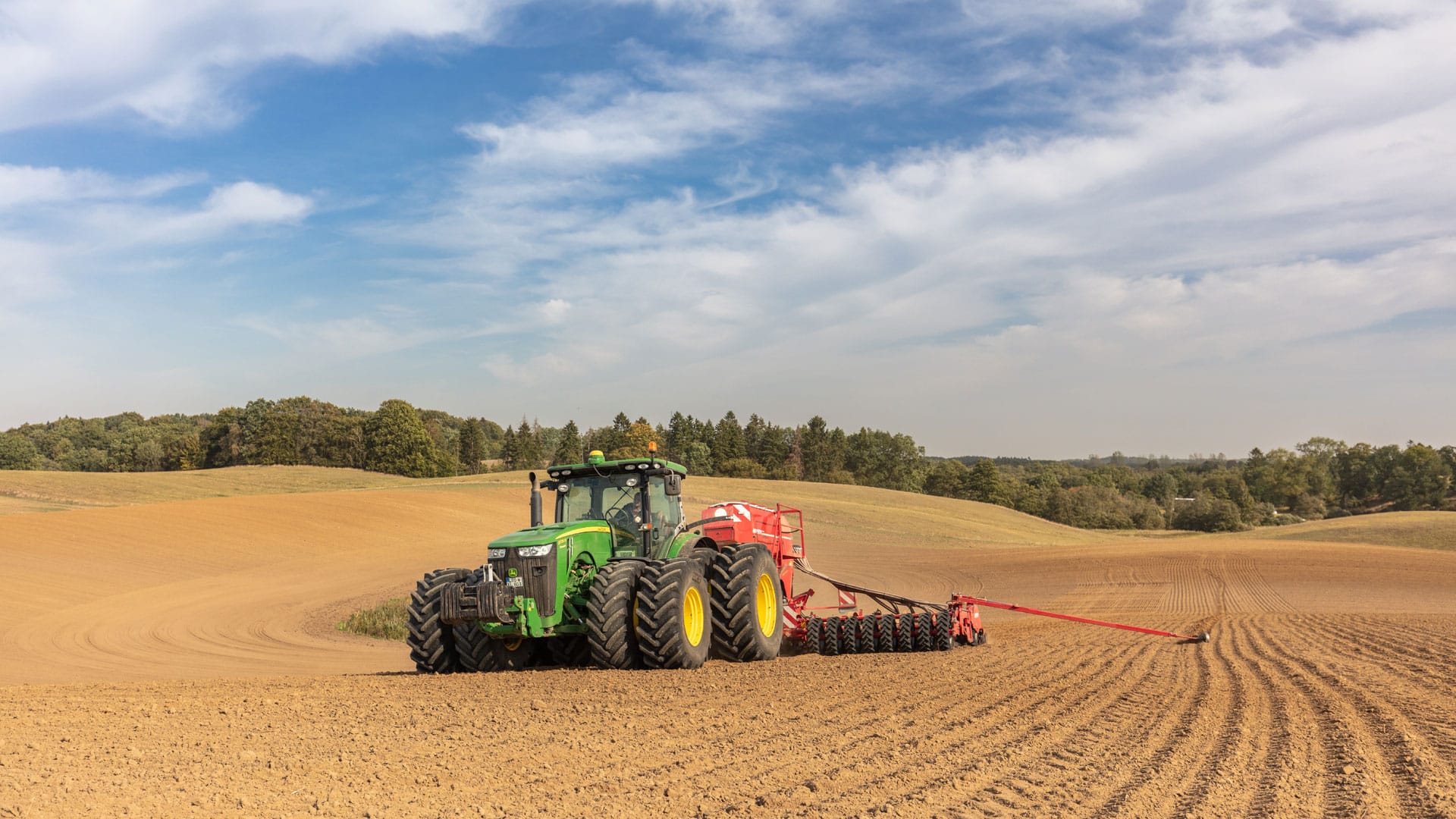 KWS and Skaylink Promote a Digital Product Portfolio
KWS focused on cloud technologies such as platform-as-a-service, containers & cloud-native services …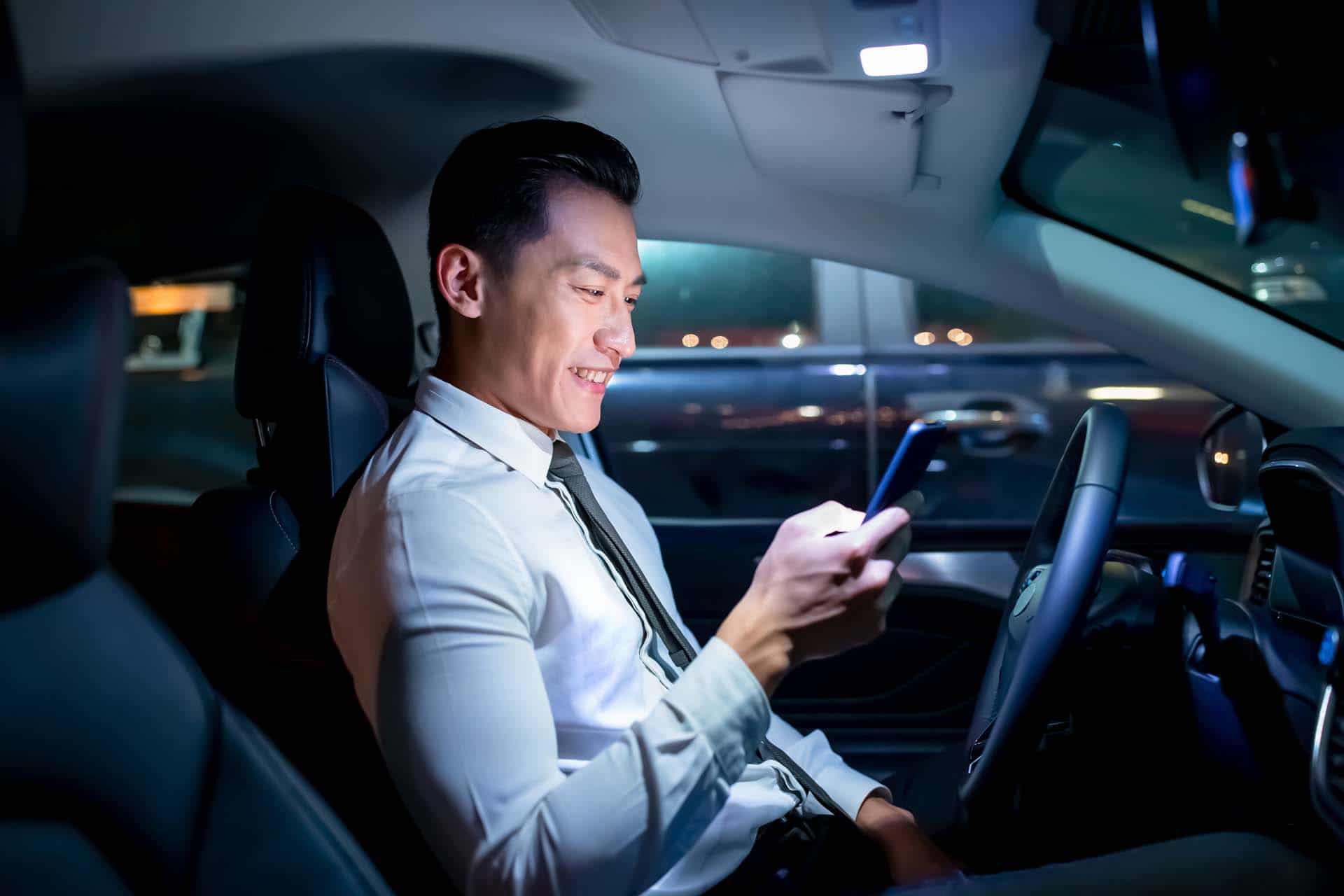 Secure collaboration with M365 from cross-border locations for the new way of …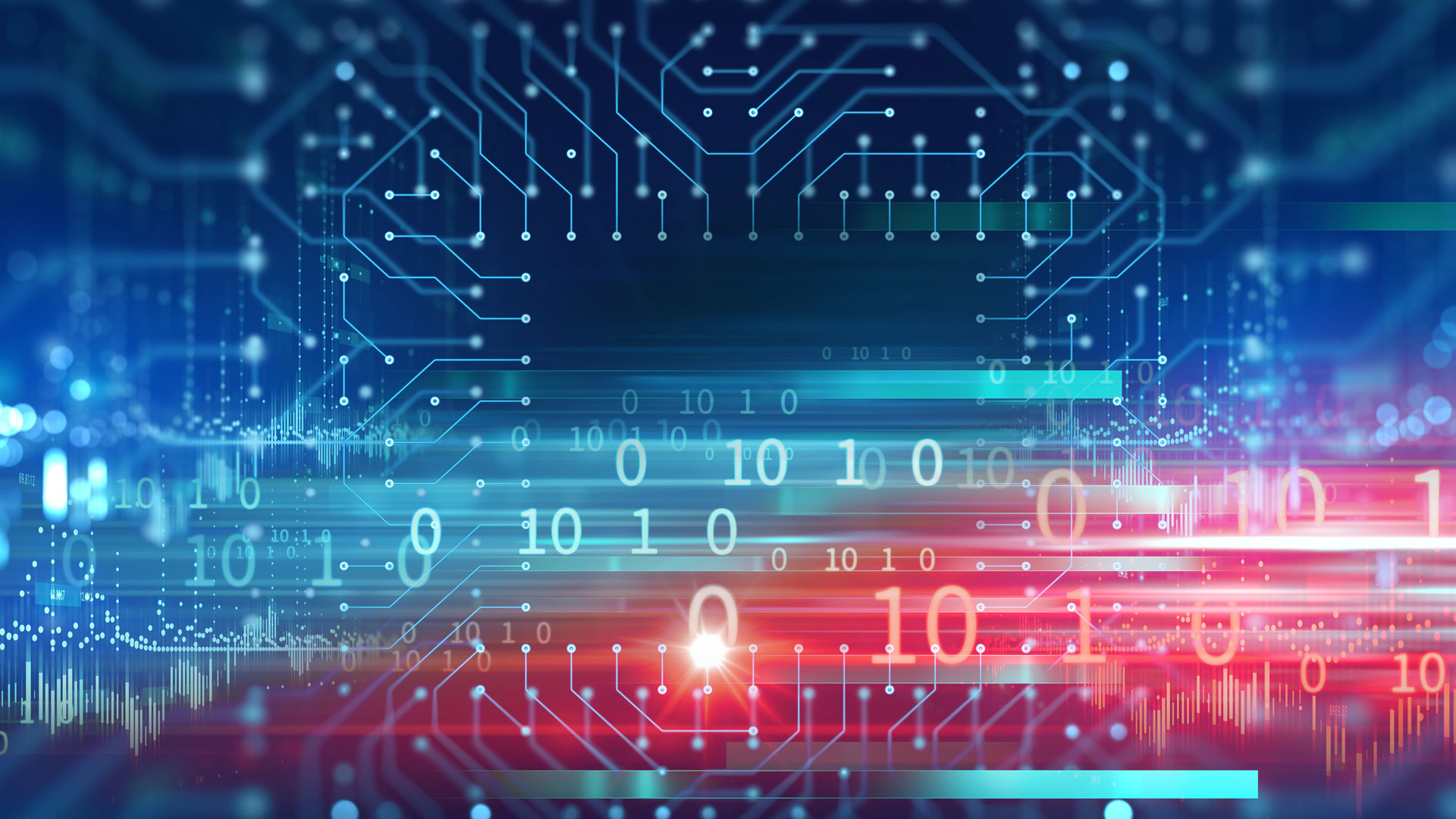 Find out more about the migration process to Microsoft Exchange at Daimler …
Let's start the future together
Are you unsure where the digital journey should take you? Our experts will be happy to answer your questions without obligation!
Just fill out the form to the right and we will be in touch with you shortly.