Cloud solutions accelerate innovation in commerce
Commerce is in the midst of a period of upheaval. What will stationary commerce look like in the future? How do processes need to change in the future? Even now, retailers who do business both online and offline are facing the challenges that a multi-channel solution presents. But even purely online sellers are under massive pressure. The COVID upswing has not turned into a stable trend for many companies – making it all the more important to establish cost-effective processes and structures.
These customers put their trust in Skaylink
What does Skaylink offer?
Excellent partnerships with AWS and Microsoft

For more than 10 years, we have been accompanying the leading retail companies on their journey
We understand the industry and support it with our experts who have many years of experience in the key areas: technology, organization and processes, regulations and project management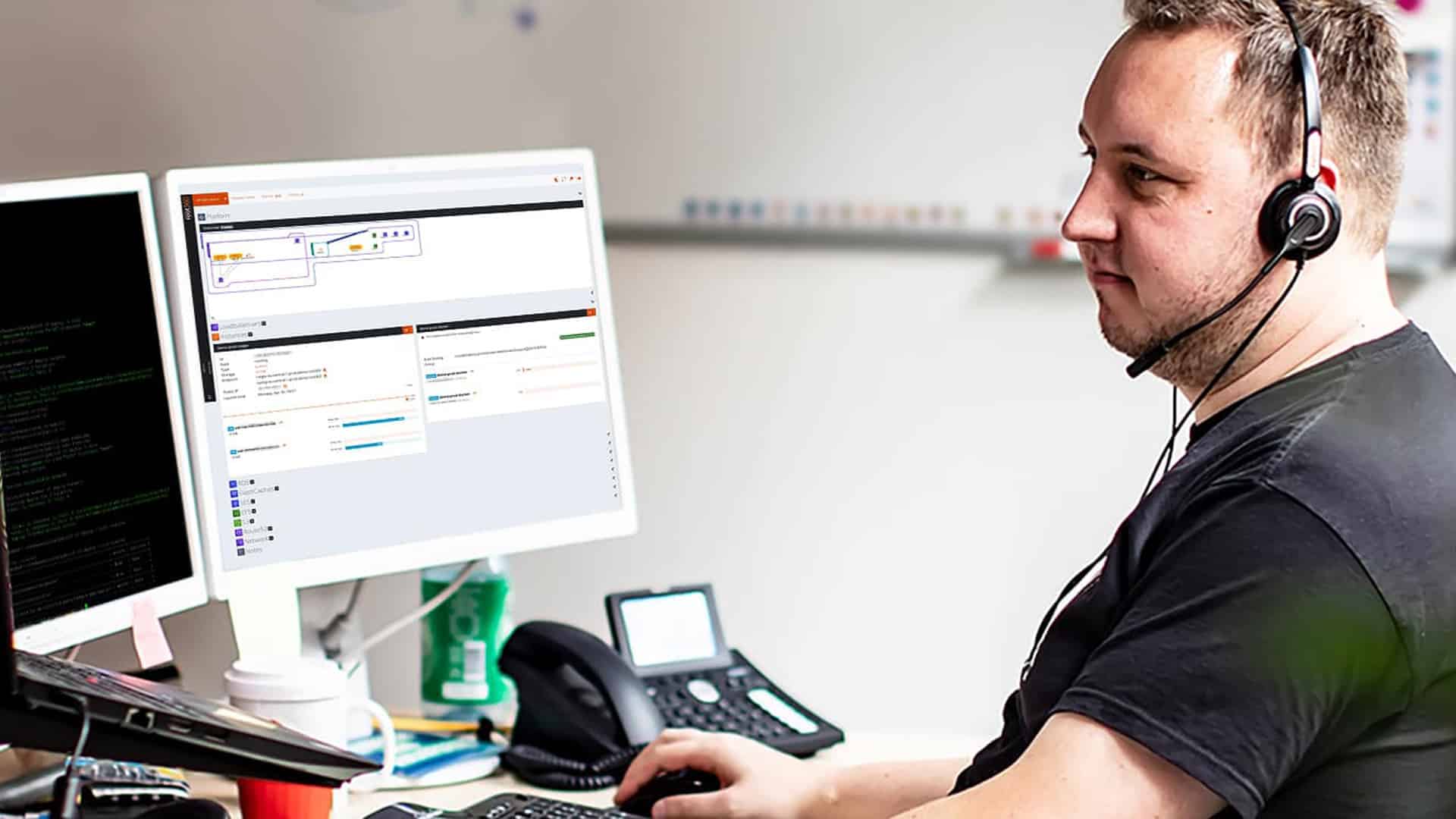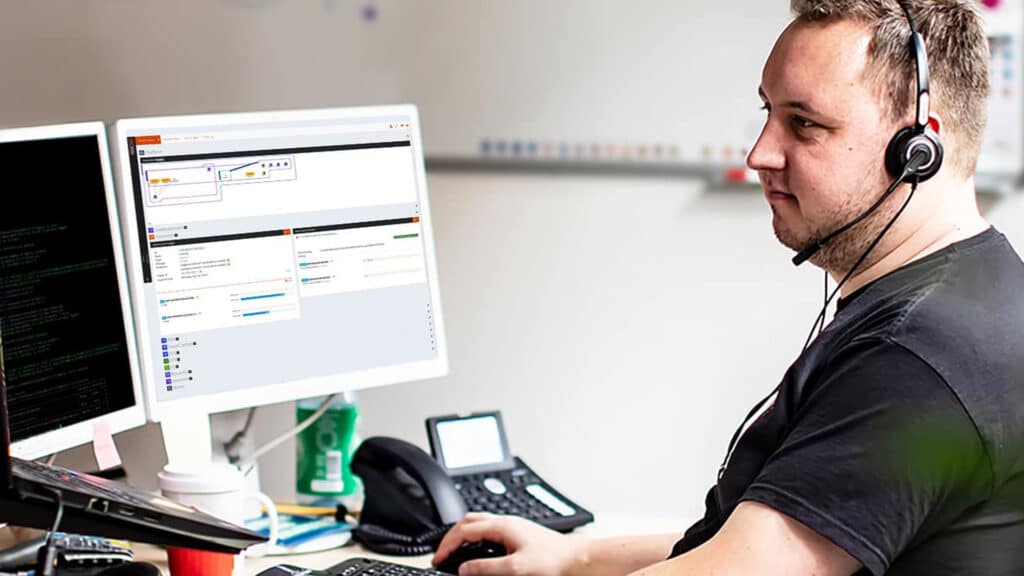 Our Managed AWS Hosting connects AWS Managed Services and AWS infrastructure through intelligent platform technologies. This means you will receive a "out-of-the-box" hosting solution that is operated by Skaylink.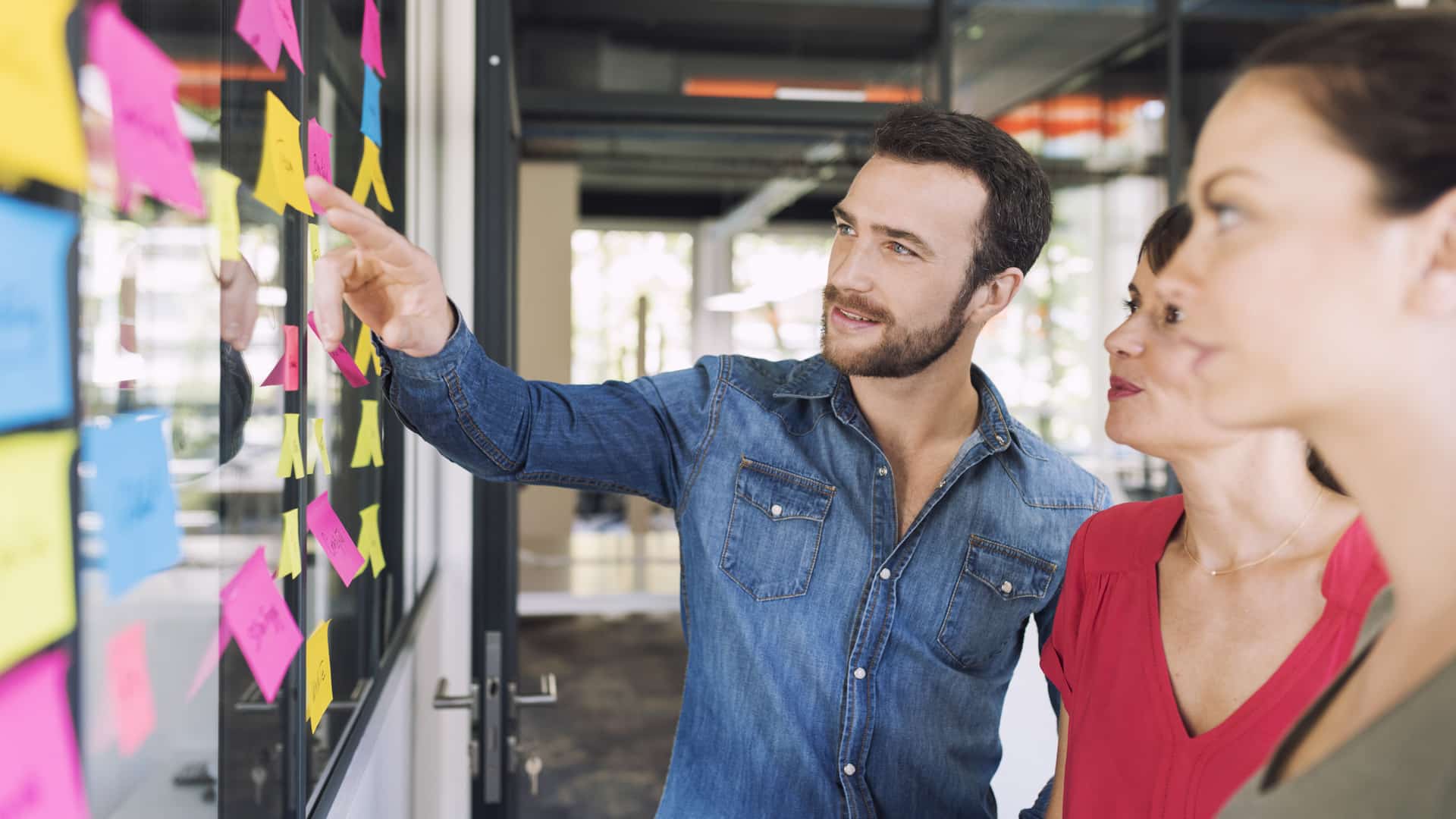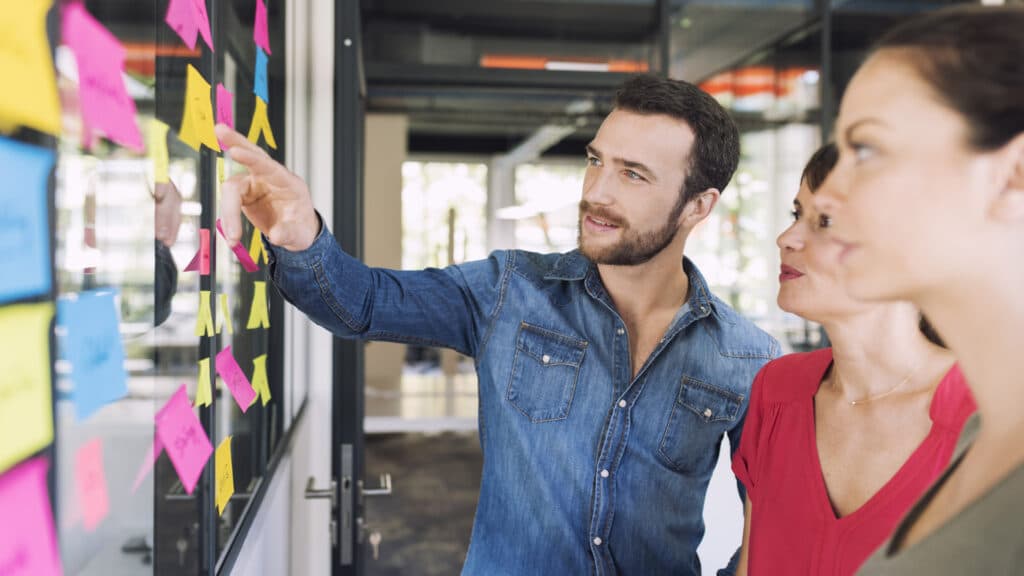 Skaylink has many years of experience in analyzing existing capabilities and initiatives aimed at the cloud and developing a company-specific cloud strategy, and we are also happy to provide support during implementation.
Let's start the future together
Are you unsure where the digital journey should take you? Our experts will be happy to answer your questions without obligation!
Just fill out the form to the right and we will be in touch with you shortly.