Risk Management in the Insurance Sector
Cloud-based risk management – The future of the insurance industry
Regulatory requirements for risk management are increasing, as are the volumes of data that need to be processed in a short period of time for ever better predictions. To meet these requirements, the model development process requires large and fast data storage solutions, and actuaries need to be provided with computational capacity in a targeted and timely manner. For the final calculations, an extremely large number of resources must be reliably allocated in order to run the simulations on time. All of this requires both a stable and scalable environment. In the long run, it is no longer economically viable to maintain this environment in your own data center.
The solution to this economic and technical challenge lies in the cloud, which provides on-demand resources and highly automated capabilities that address all aspects.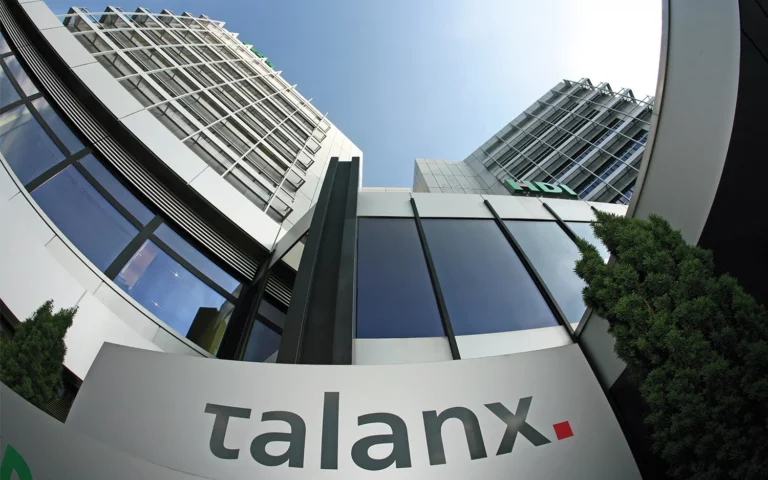 Talanx – Developing an integrated AWS architecture in accordance with security and compliance principles
The main problem with risk calculations is the enormous computational effort required to determine the Solvency Capital Requirement (SCR) and the Minimum Capital Requirement (MCR). These methods use the so-called internal model, which can provide much more accurate and higher quality results than the standard formula, mainly through Monte Carlo simulations. Especially when quarterly and annual financial statements of several Talanx companies are due at the same time, the high computational effort can lead to bottlenecks within IT. It seems therefore logical to outsource these calculations to the cloud. In addition, this solution must meet the high security levels of the existing environment and corresponding procedures.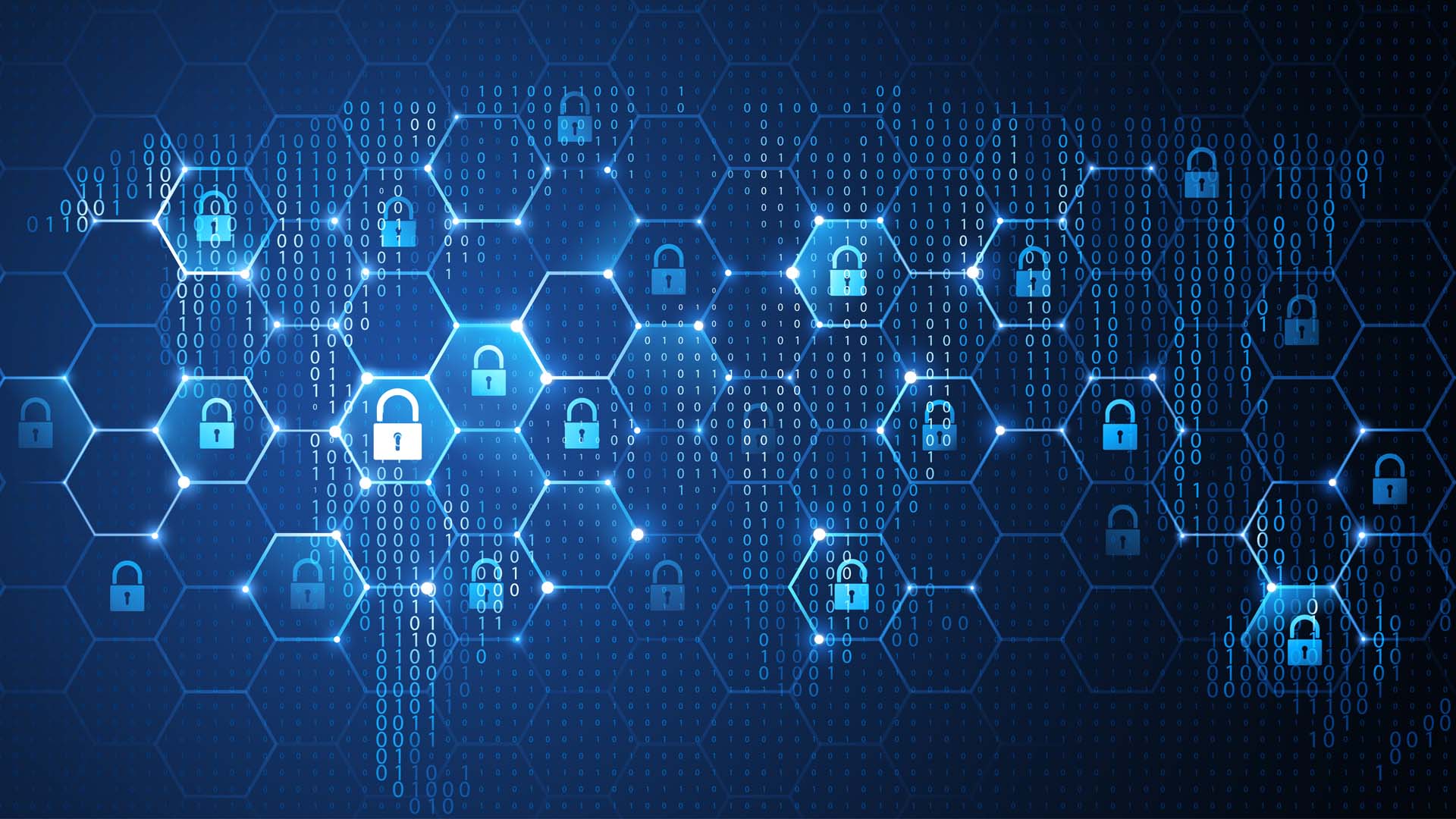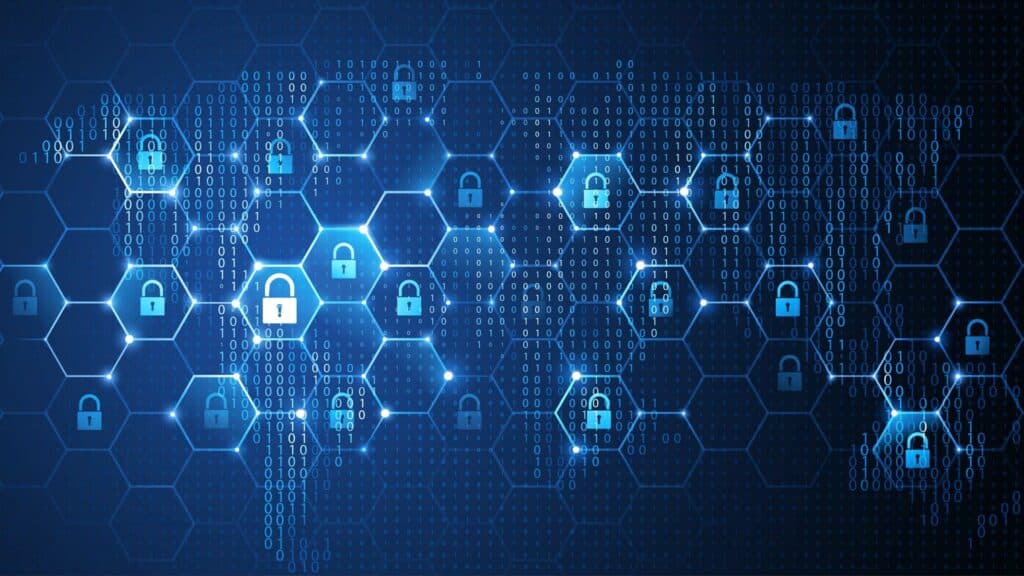 Security, Governance, Compliance
Every day, cybercrime and ransomware are growing. Security, compliance and governance are therefore requirements without which no company can be successful in the long term.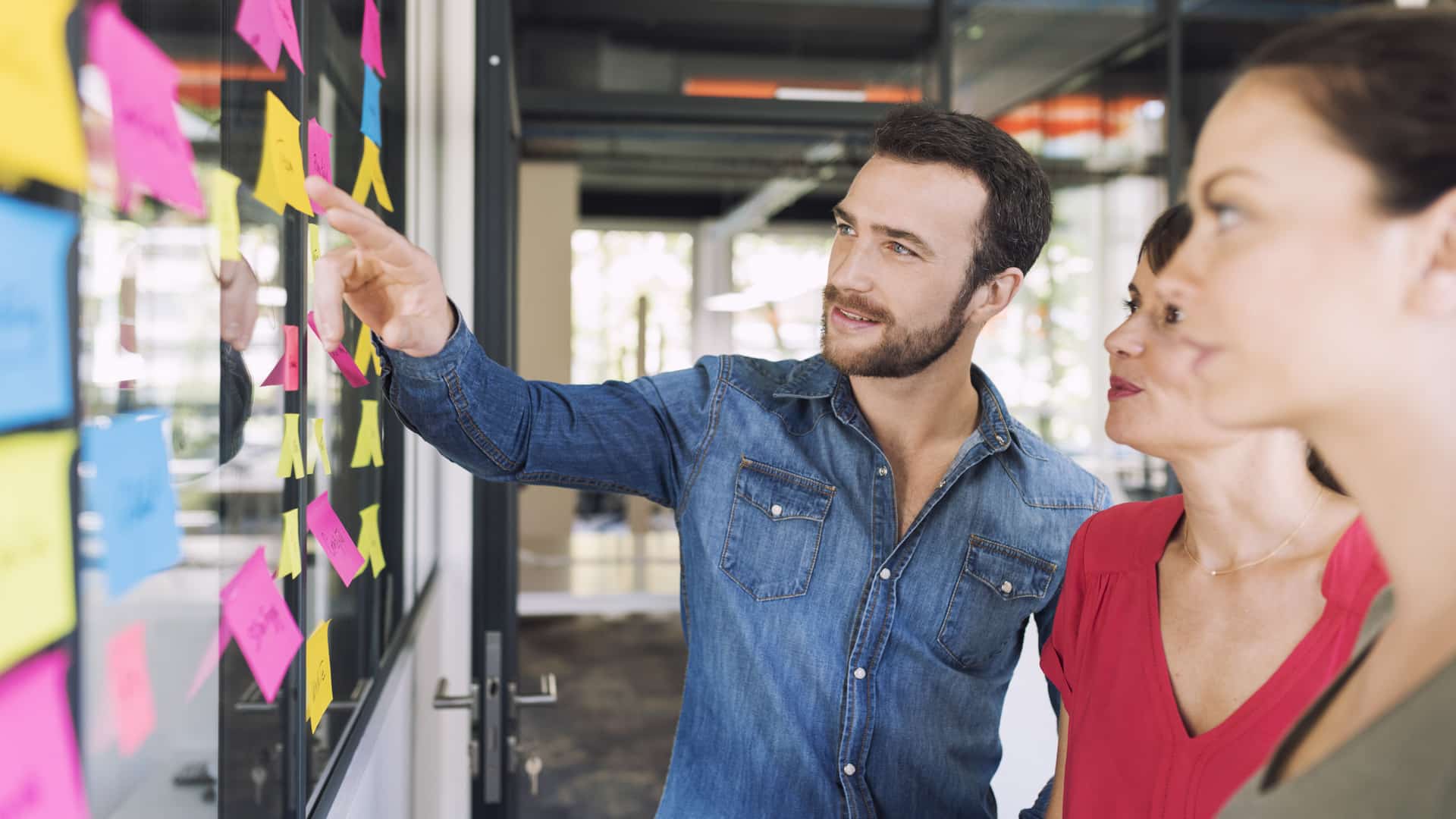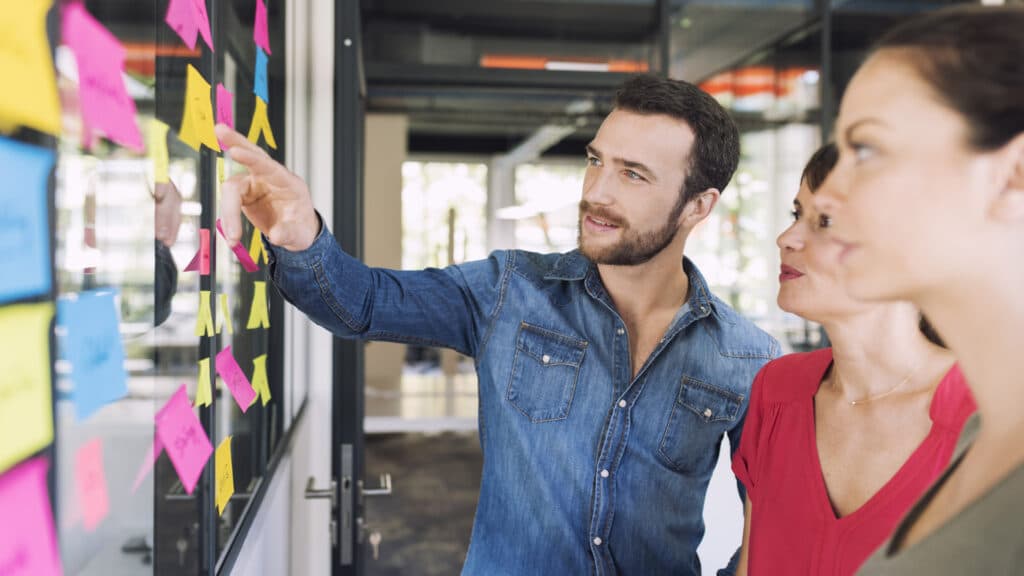 Skaylink has many years of experience in analyzing existing capabilities and initiatives aimed at the cloud and developing a company-specific cloud strategy, and we are also happy to provide support during implementation.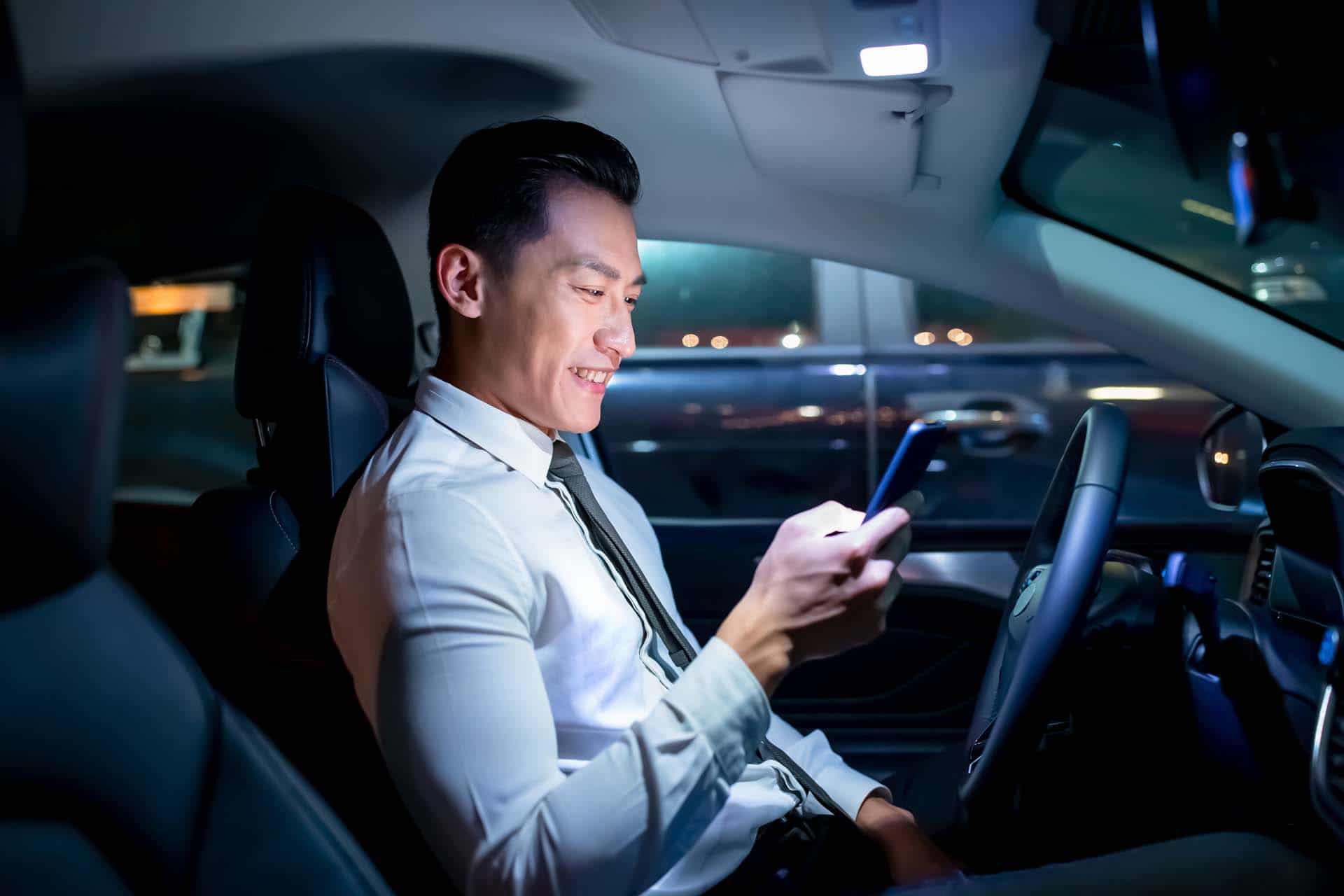 Secure collaboration with M365 from cross-border locations for the new way of …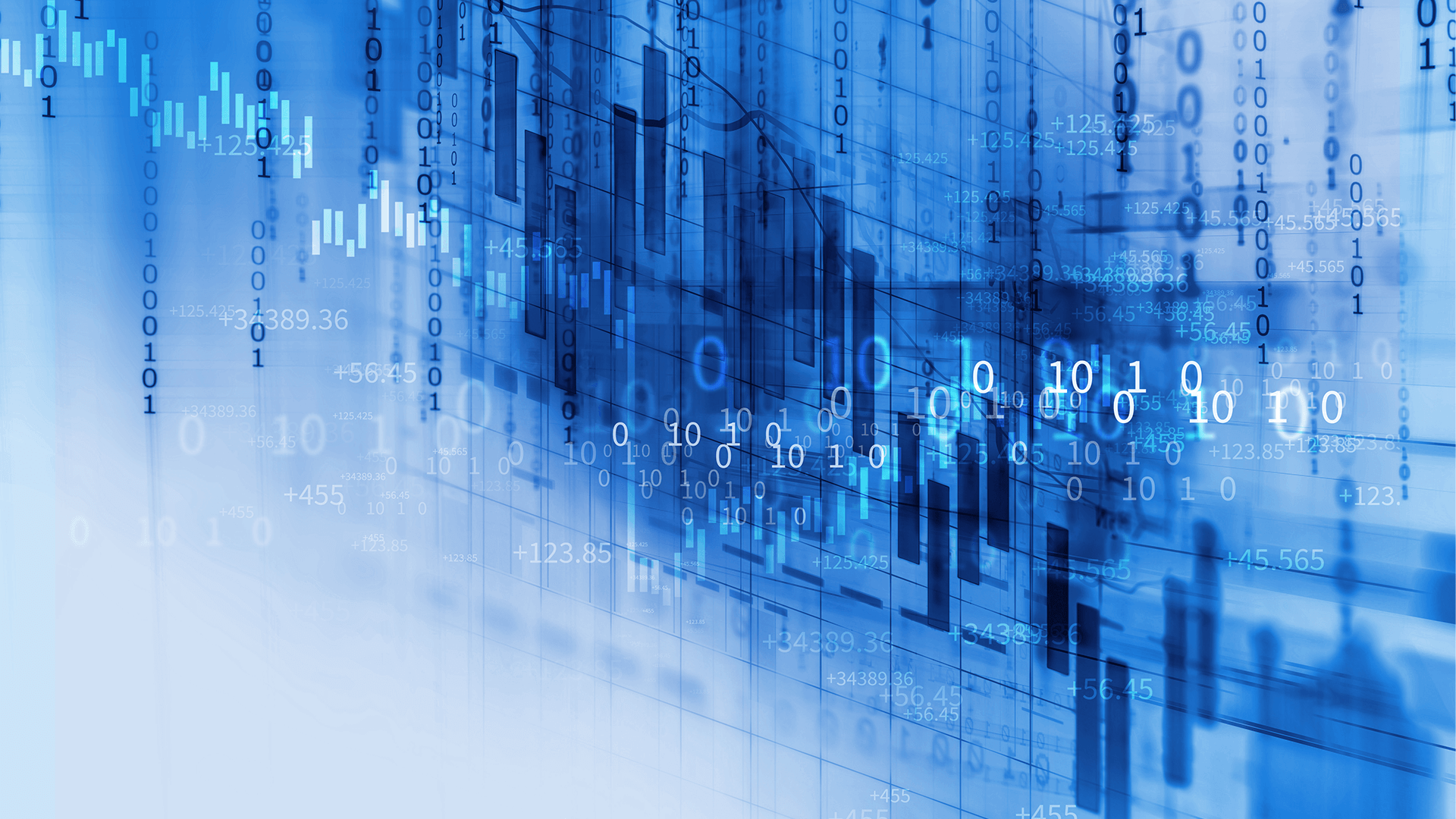 Facit Bank – An Internet-Based Bank in the Public Cloud
Find out how Facit Bank benefits from the Azure public cloud to …
Let's start the future together
Are you unsure where the digital journey should take you? Our experts will be happy to answer your questions without obligation!
Just fill out the form to the right and we will be in touch with you shortly.