How to balance governance and the cloud
To take full advantage of the benefits of cloud services while, at the same time, minimizing risks in the areas of security, legal issues and data security, it is essential to have a cloud-capable compliance and governance concept. A lack of transparency, best practices, and resources makes it difficult to comply with regulations and have control over security.
When introducing cloud services into the IT organization, many companies face the challenge of finding suitable – and, above all, industry-relevant – mechanisms for operating and using the cloud in their business.
Within the framework of numerous cloud transformations, Skaylink has identified the needs of many IT organizations in various industries and, using its extensive experience and expertise, developed a corresponding framework.
Especially in the (public) cloud it is important to ensure that the applicable legal requirements for data protection as well as industry-specific regulations are implemented properly.
A CCC creates the organizational framework to support regulatory aspects and operational excellence in the broad establishment of a (public) cloud in your company.
In production operations in the (public) cloud, it is important to work cost-efficiently and to establish best practice guidelines.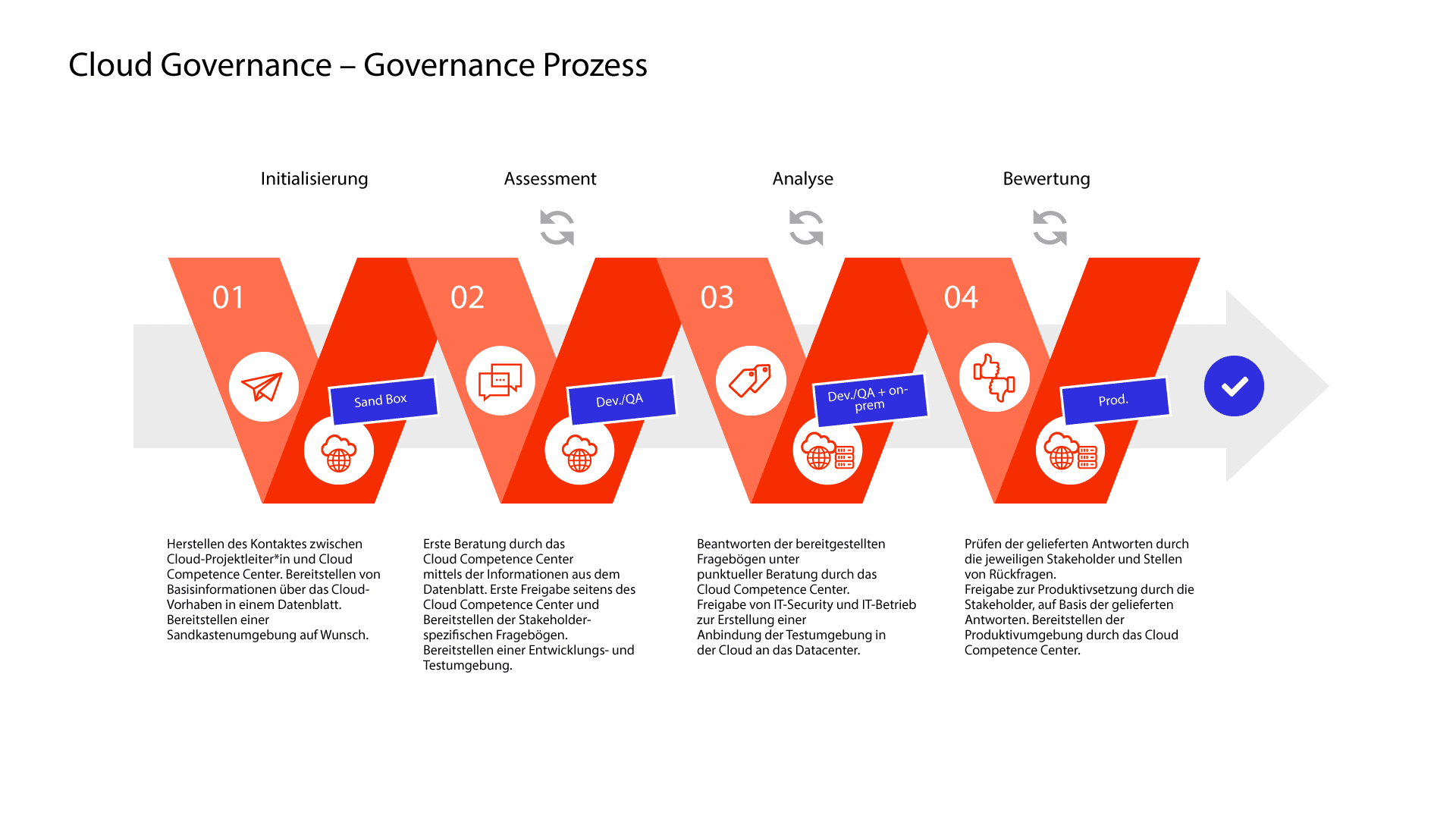 The starting point is the cloud governance process. This ensures that every cloud project is brought to the cloud quickly and compliantly. On the one hand, the process takes into account all the relevant issues from the perspective of the stakeholder groups involved and, on the other, it provides suitable, practical decision-making parameters using the derived best practice.
The cloud governance process is used, for example, when a Cloud Competence Center is established to speed up the entire cloud transformation. The process also provides a basis for Skaylink's Compliance Factory. The Compliance Factory is a self-service portal for cloud projects. It harmonizes all pro-cess steps, documentation, decisions and questions with regard to the cloud in an online tool.
Together with the cloud governance process, the Compliance Factory enables every IT organization to use and develop cloud services based on a solid, practical framework quickly and securely.
Every structure  must work on the right data basis. Learn more about Data Analytics.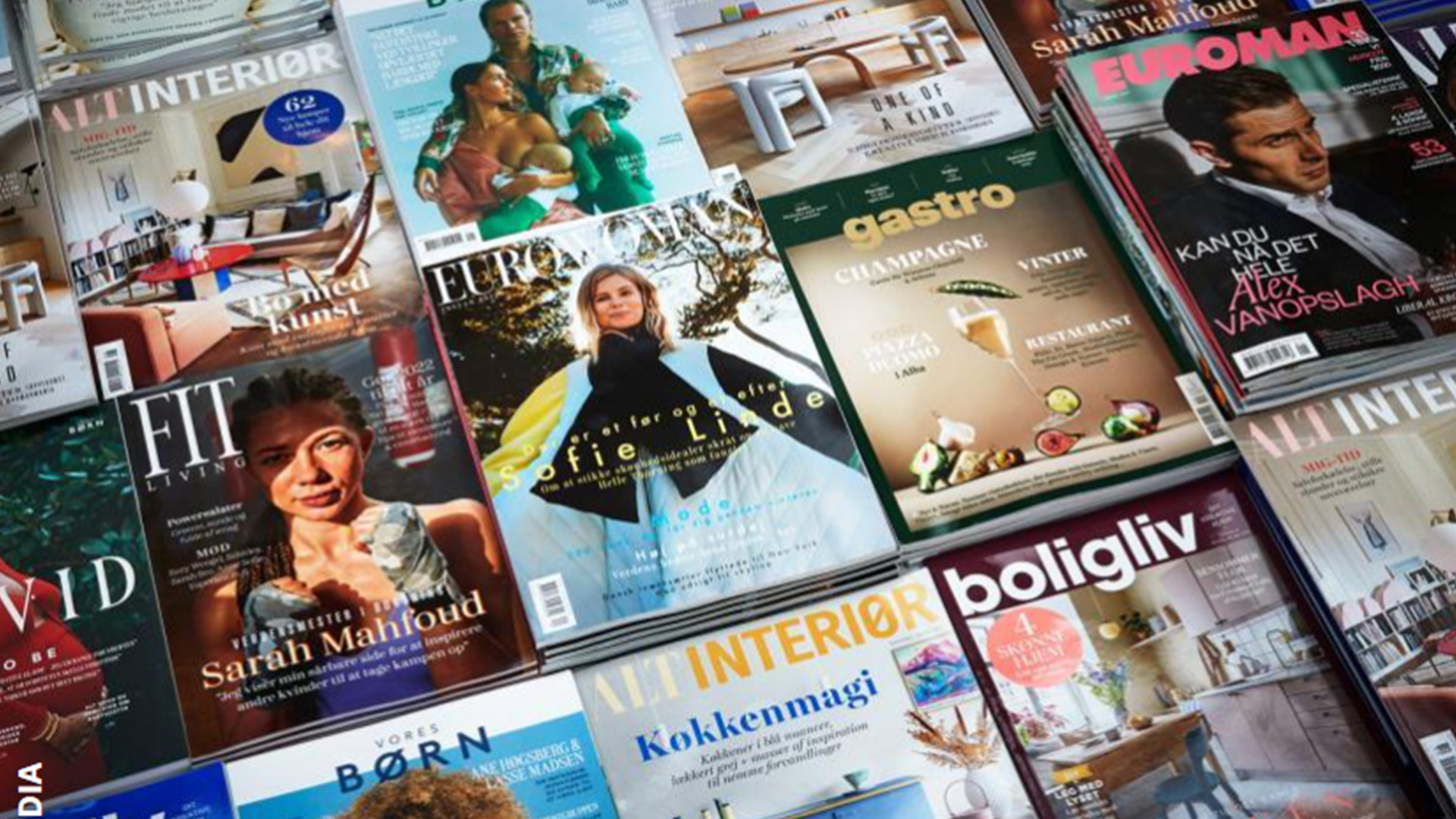 Story House Egmont – digitized and streamlined in just three months
Find out how modernization measures have created a tailor-made and individual experience. …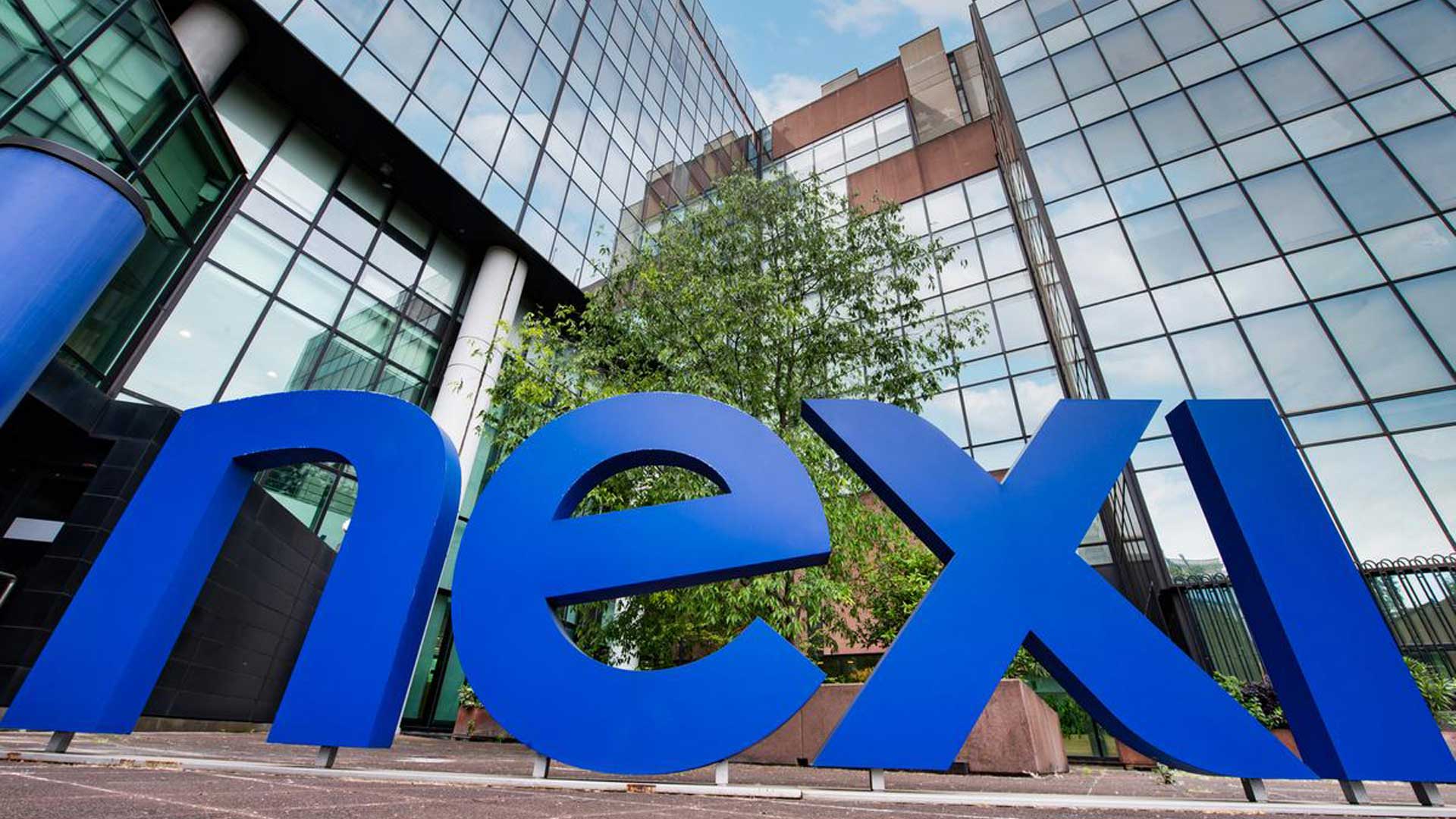 Nets achieves strong DevOps mentality with "You built it, you run it"
Learn how we helped move Nets Easy-product to a Cloud-platform. …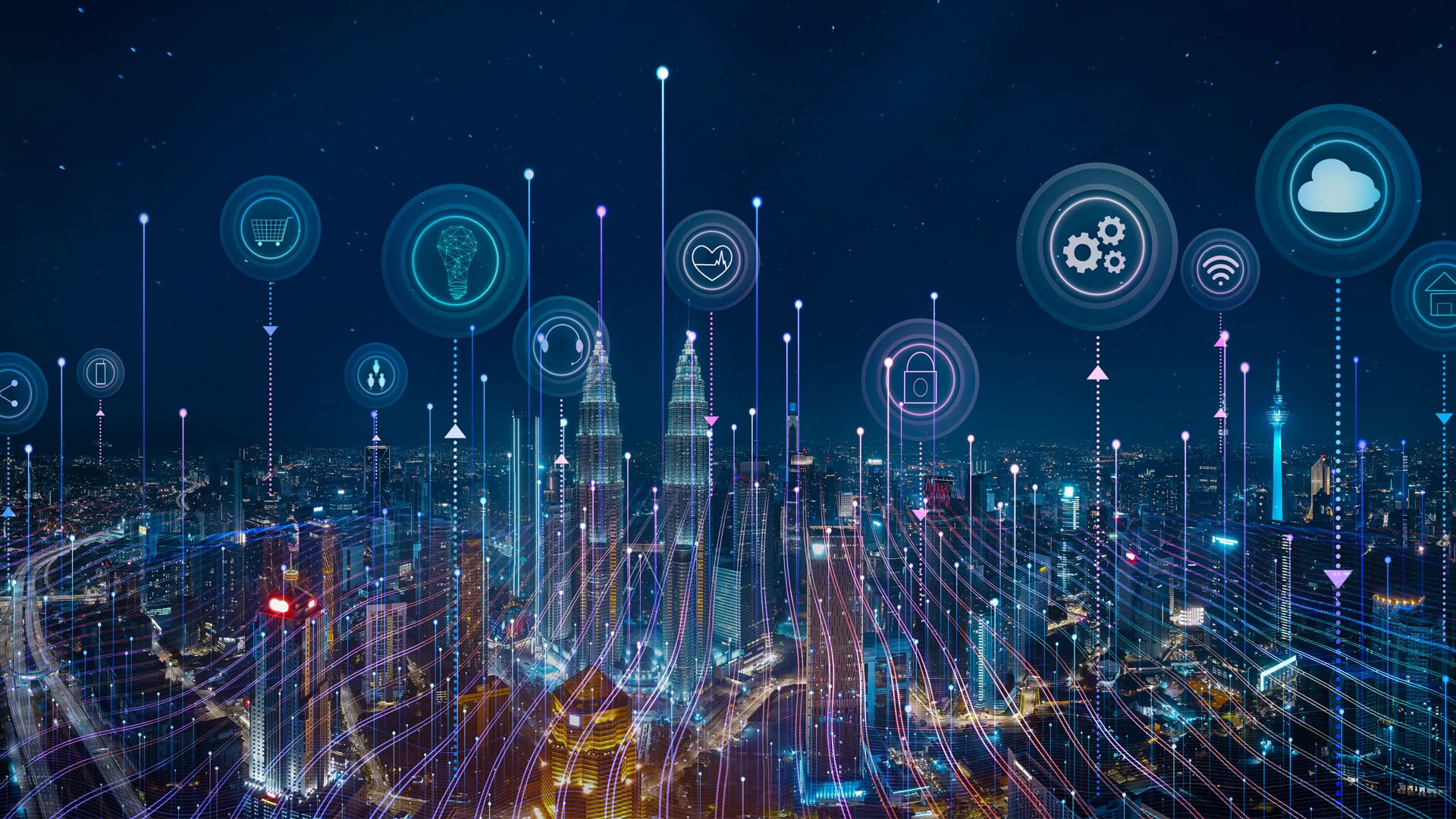 Future-Proof Enterprise Social Network for Continental
Continental is the first enterprise company to migrate Connections to the AWS …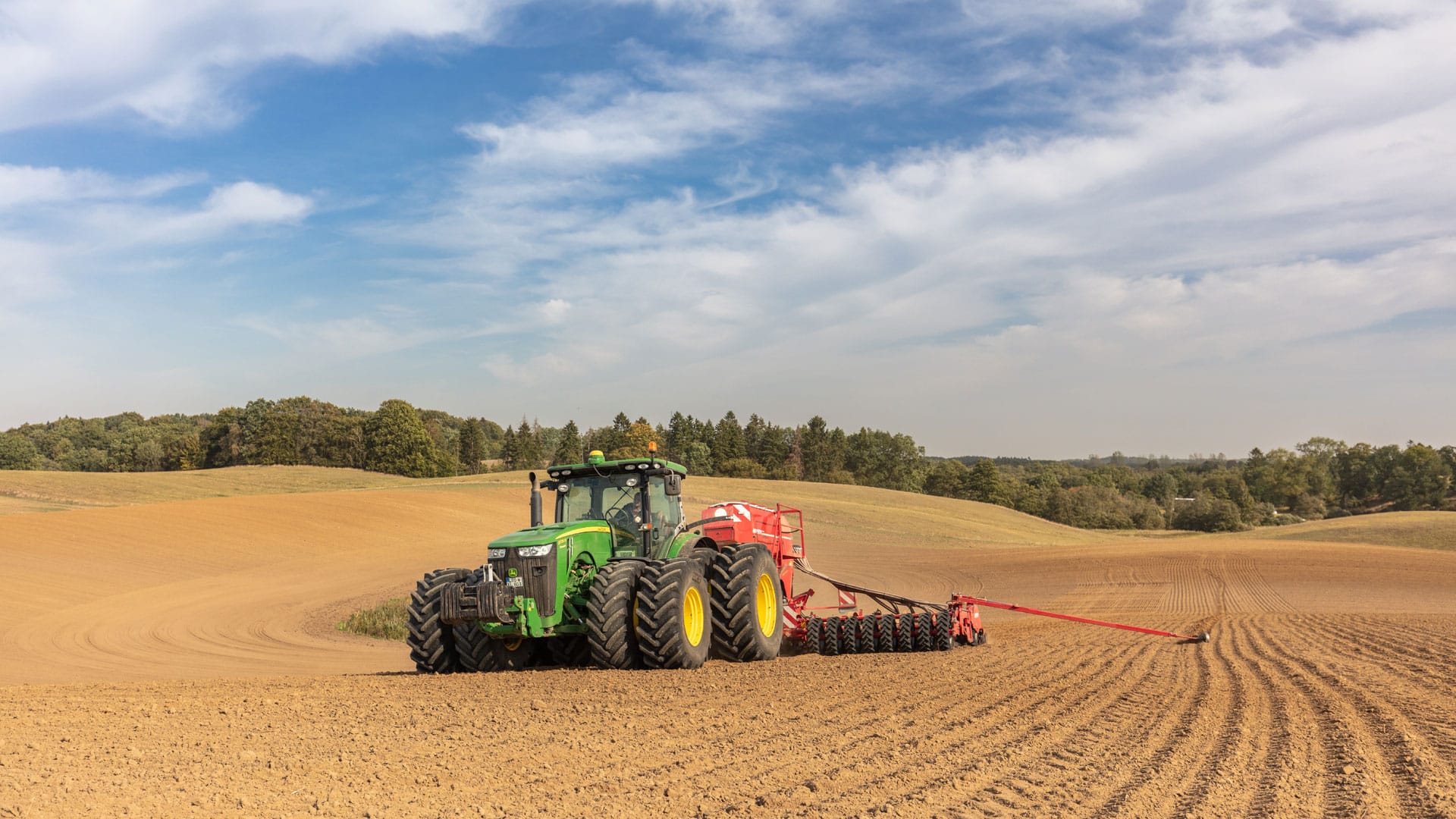 KWS and Skaylink Promote a Digital Product Portfolio
KWS focused on cloud technologies such as platform-as-a-service, containers & cloud-native services …
Let's start the future together
Are you unsure where the digital journey should take you? Our experts will be happy to answer your questions without obligation!
Just fill out the form to the right and we will be in touch with you shortly.