With us, you are always one step ahead of digital innovation
Whether in multi-cloud environments, data centers, or on-premises – we build and secure your competitive advantage for today's and tomorrow's business applications. We can support you all along the digital information process chain.
With us, be in tune with the digital age and ensure that the benefits of digitalization go beyond just technology. We help you to successfully move your business into the digital economy:
Digital workflows reduce employee efforts and costs.

Digital cooperation with partners opens up new business opportunities.

Digital collaboration with customers opens up new business areas and opportunities.
Service Management System mit ISO-Zertifizierung
Ein Service Management System ist eine übergreifende Lösung für das Management eines Unternehmens. Dabei werden verschiedene Bereiche und Prozesse wie Planung, Strategie, Richtlinien, Dokumentation und Geschäftsprozesse ganz einheitlich betrachtet. Das System kann Abläufe nachhaltig verbessern und Dienstleistungen optimieren.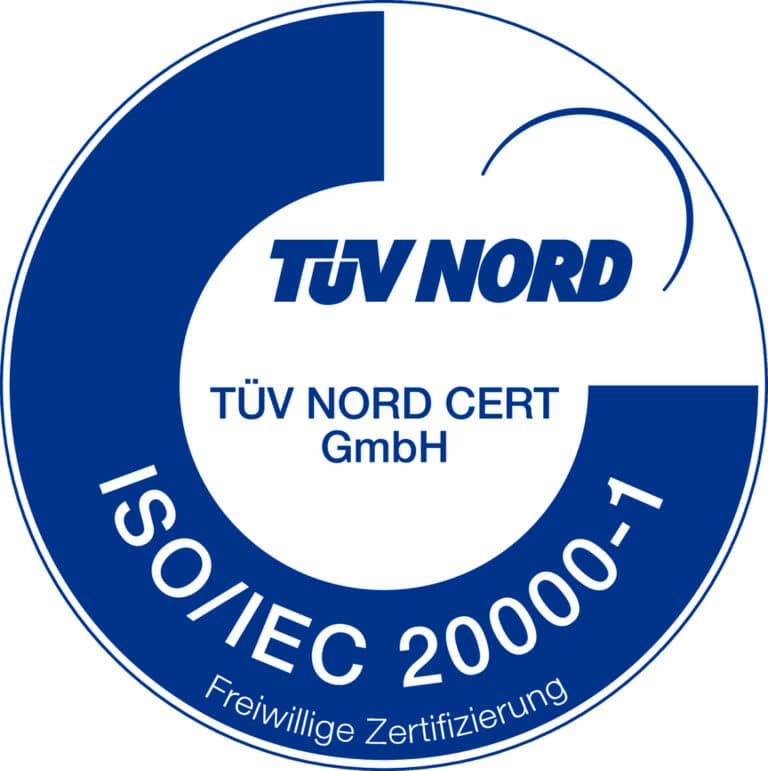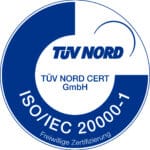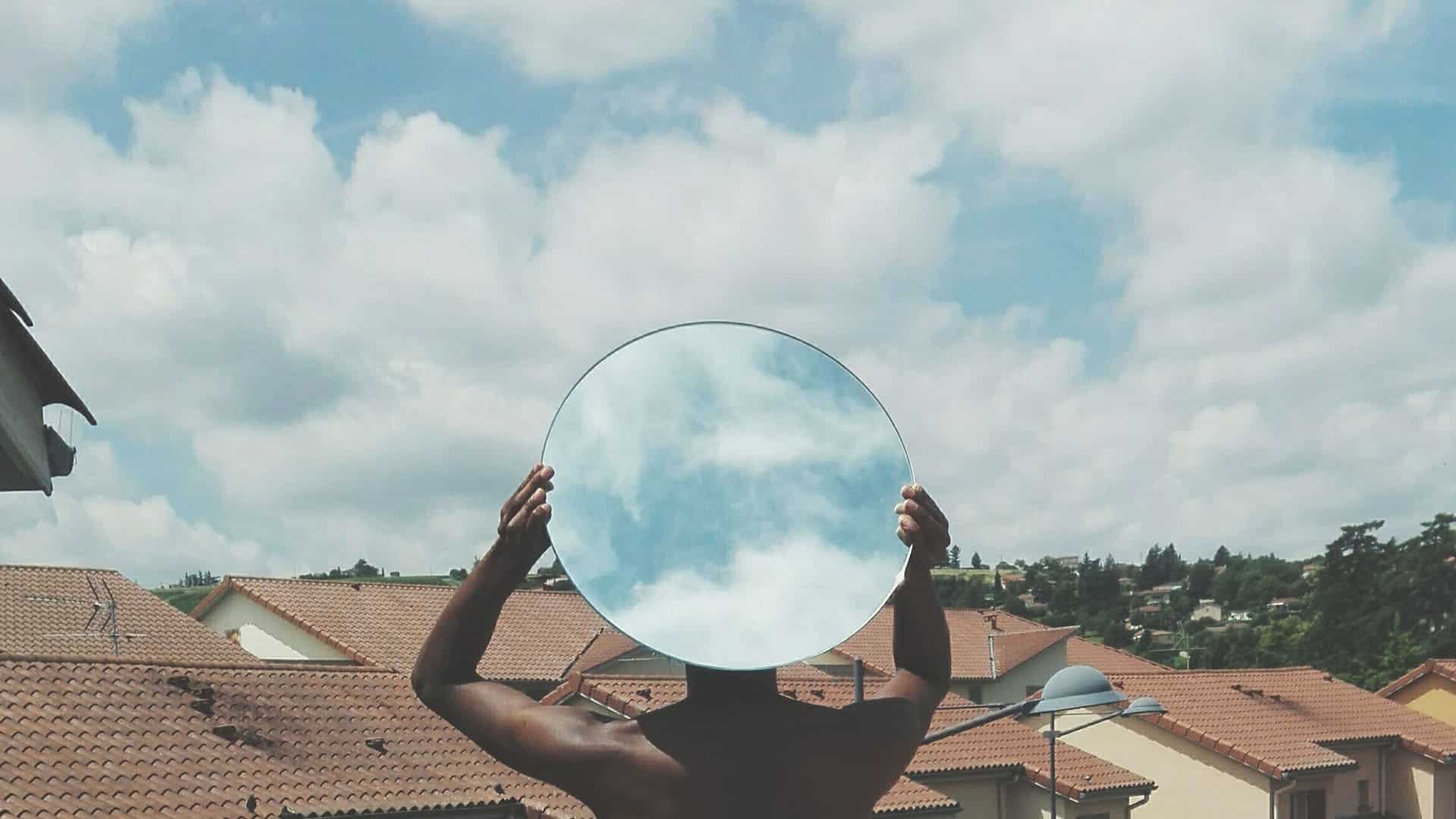 Cloud Computing and Transition
We have been developing consulting approaches, transformation processes and methodologies for more than 20 years, well before the emergence of cloud services.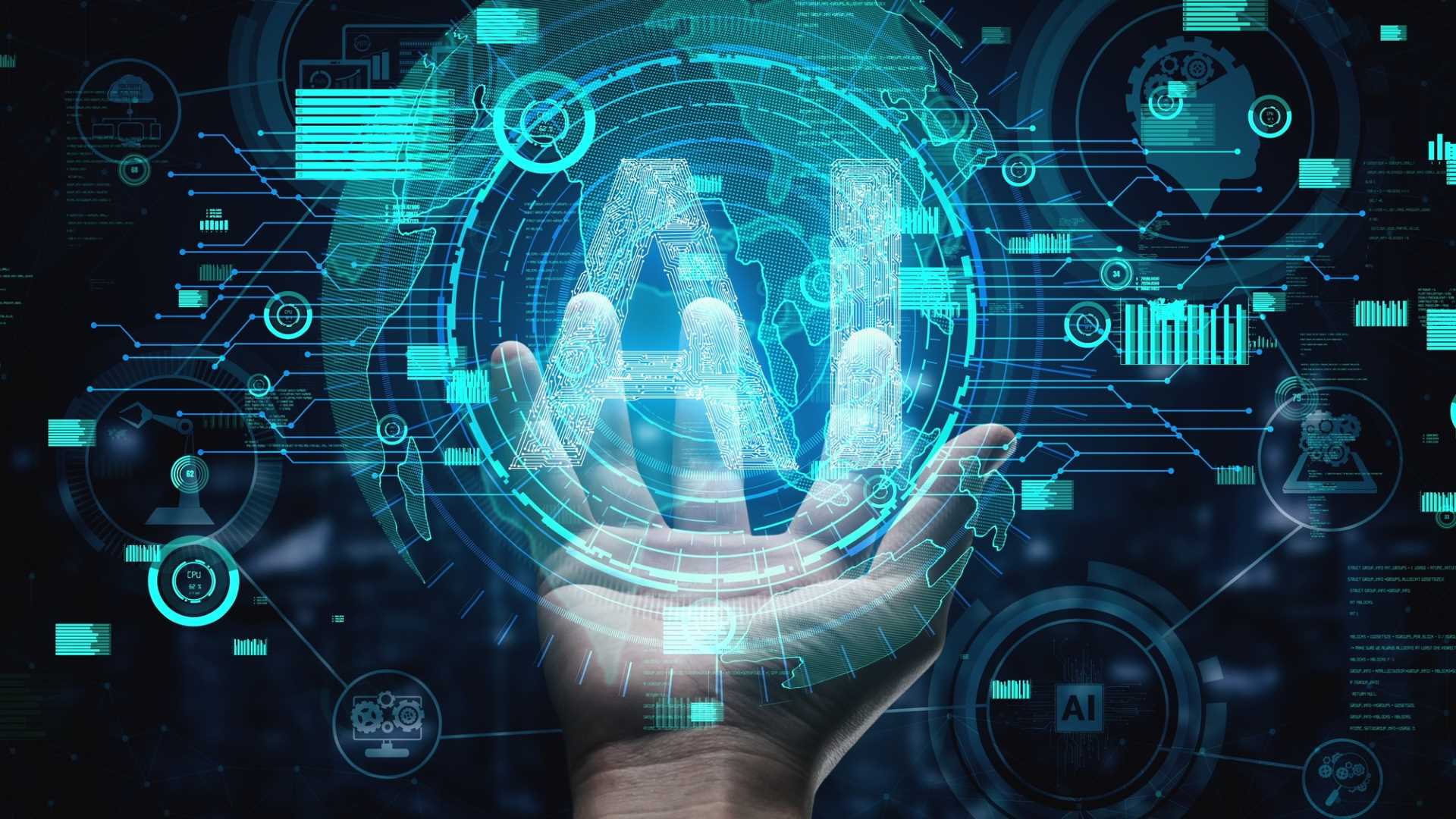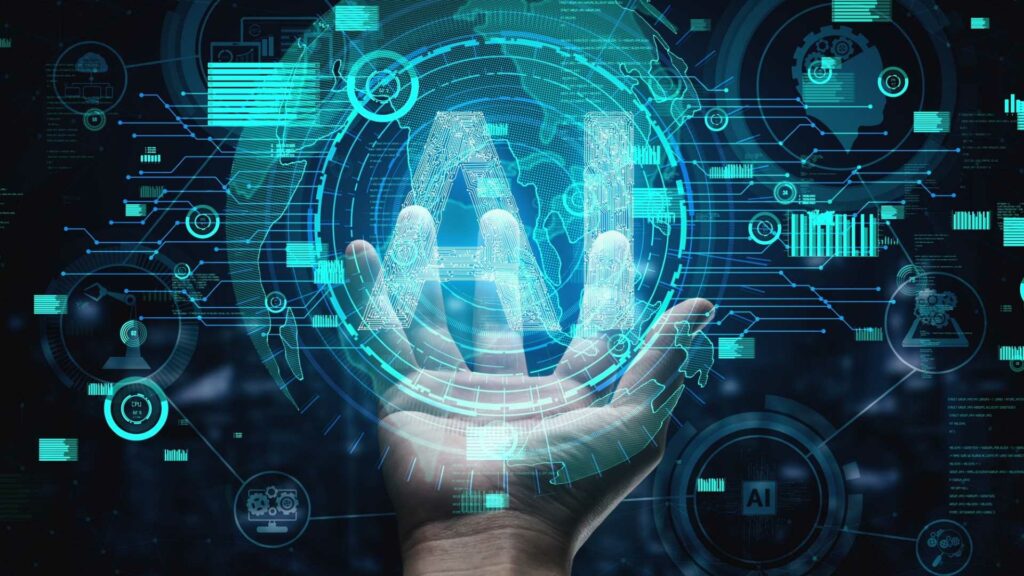 Data analysis often forms the basis for new business models.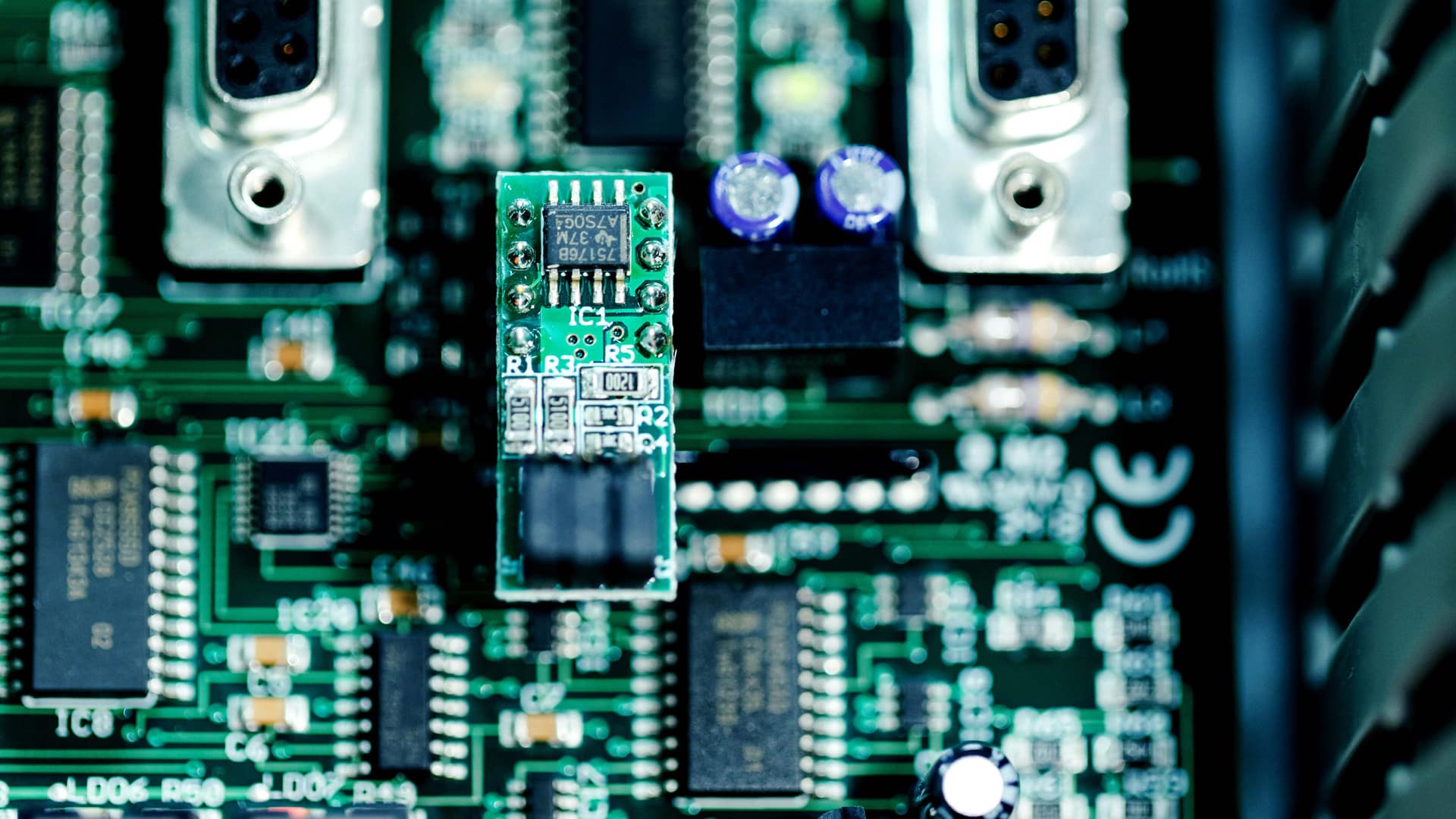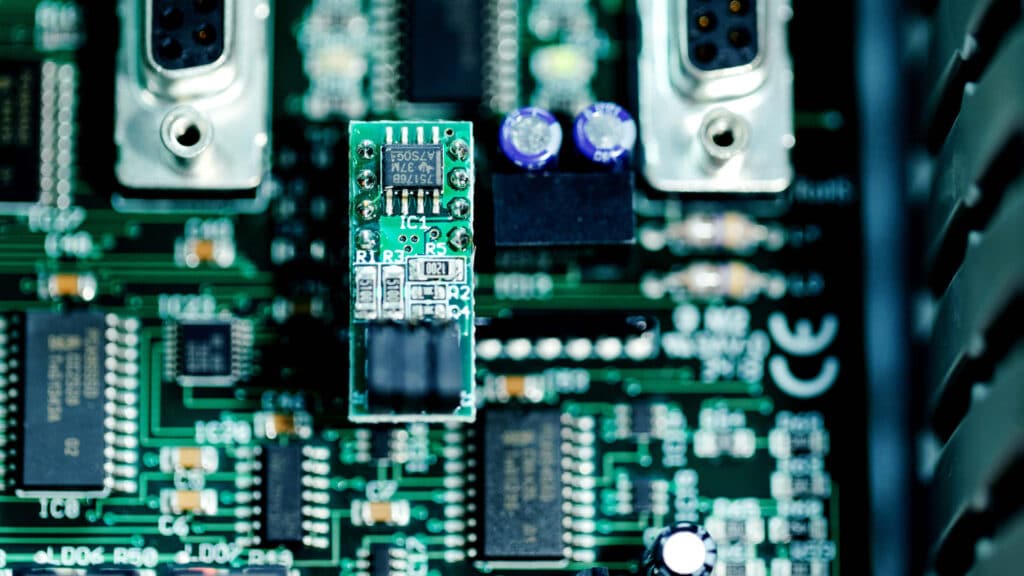 With Data Center as a Service (DCaaS), we provide the infrastructure and facilities of our physical data center.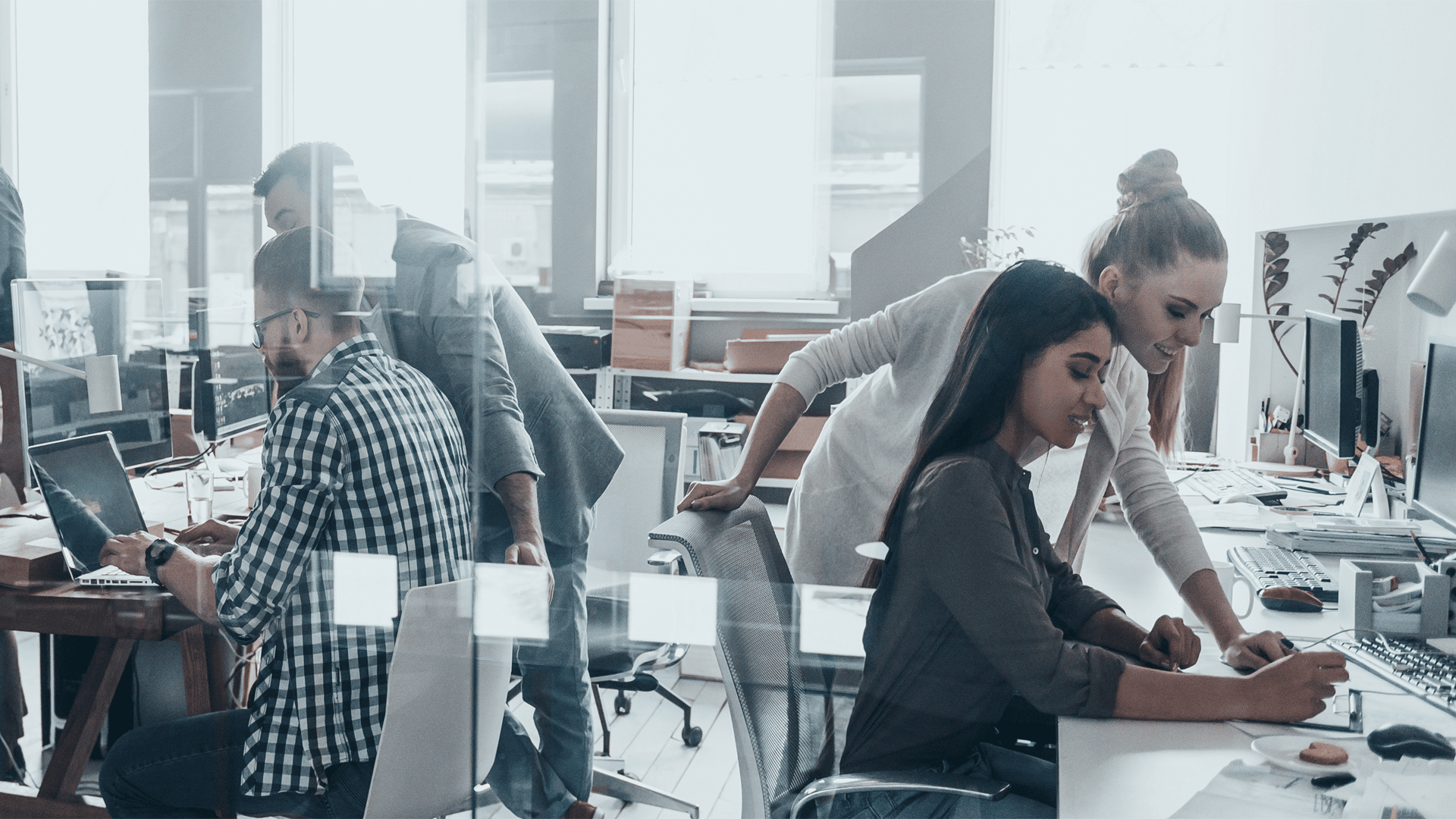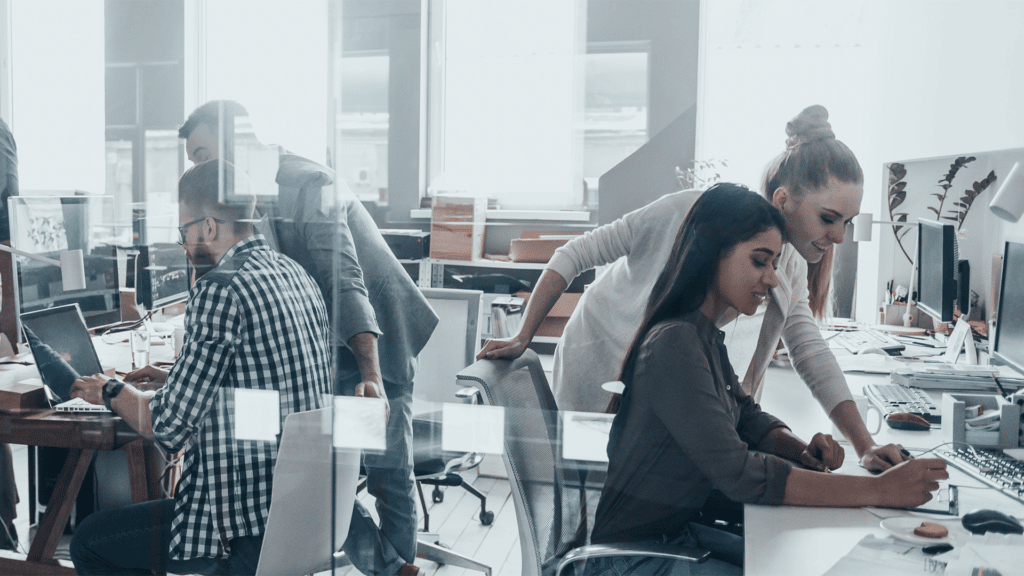 How are you transforming the way your colleagues work together?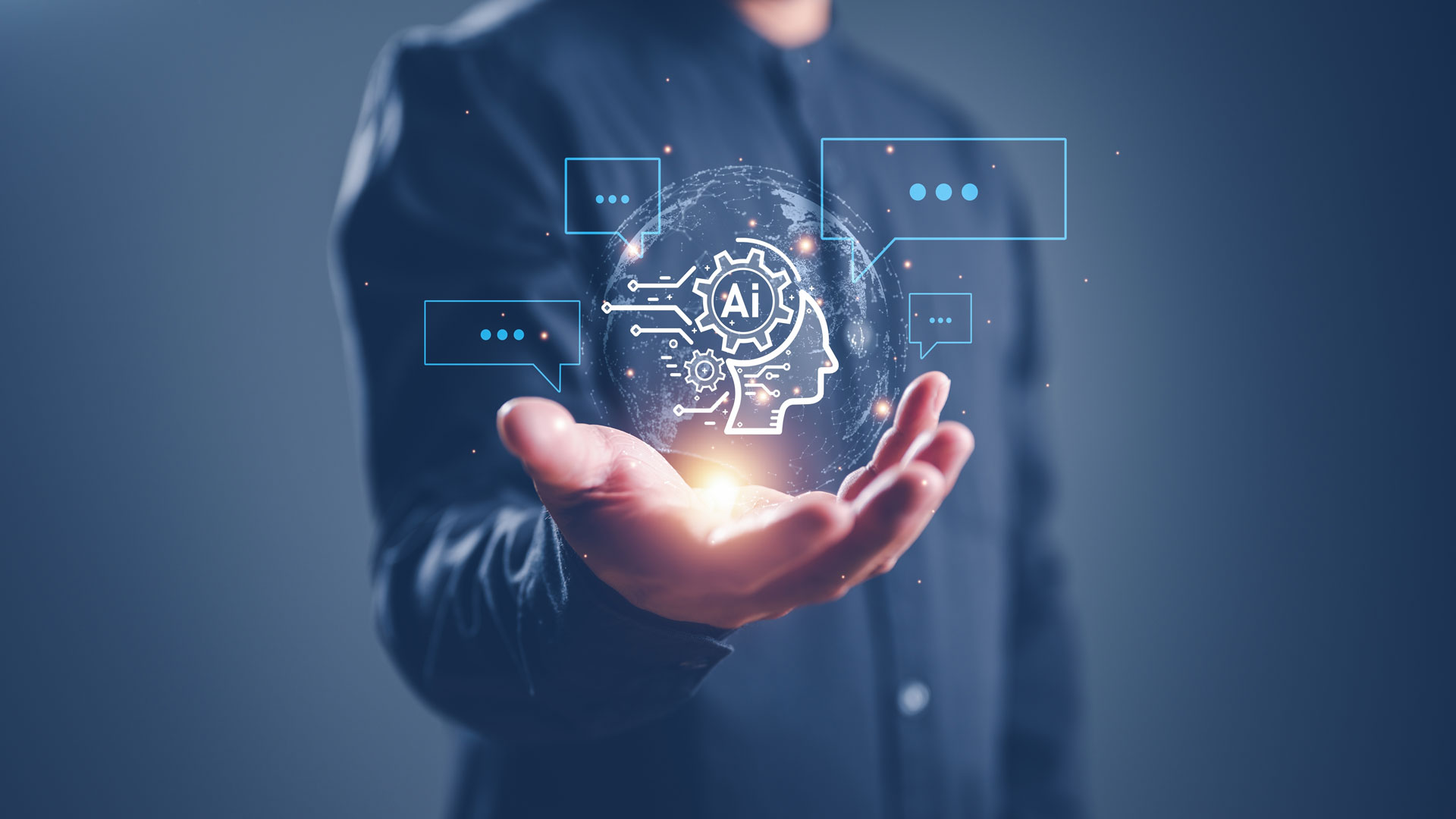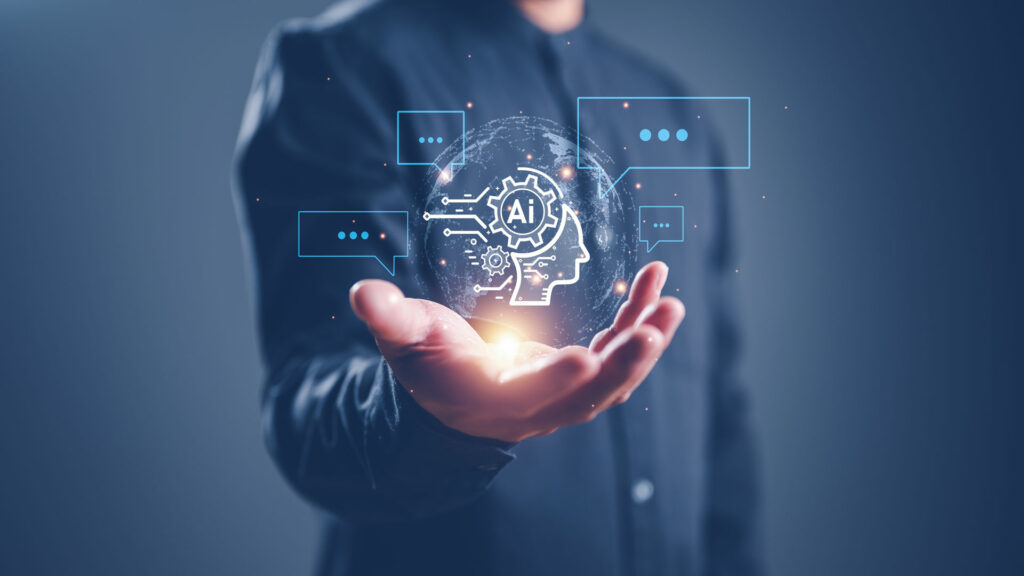 Microsoft 365 Copilot is your personal AI assistant. Take a look at our assessments to see where Copilot can help you and how you can integrate Copilot in your company in a compliant manner.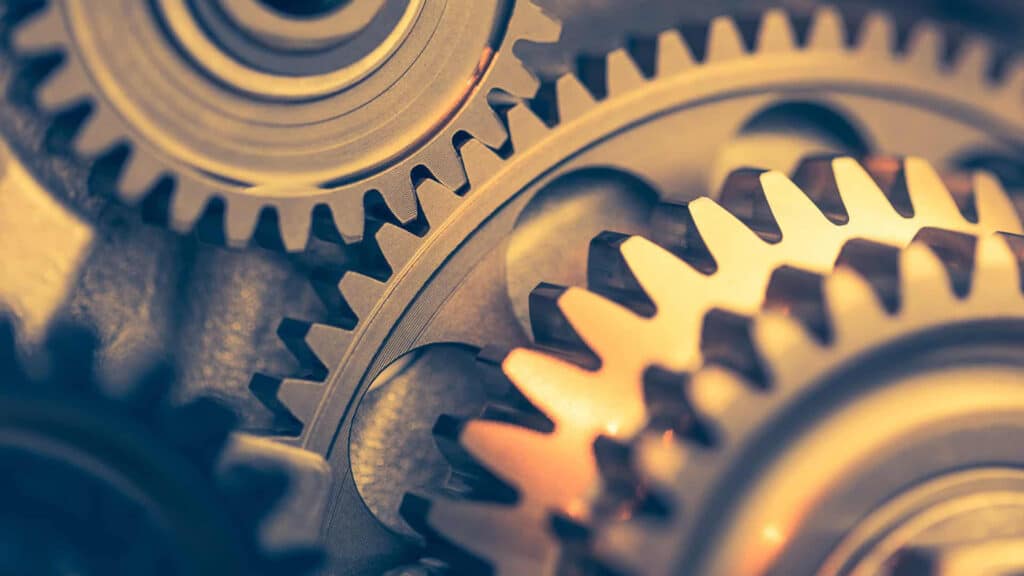 At Skaylink, we approach the topics of out-tasking and outsourcing from two directions.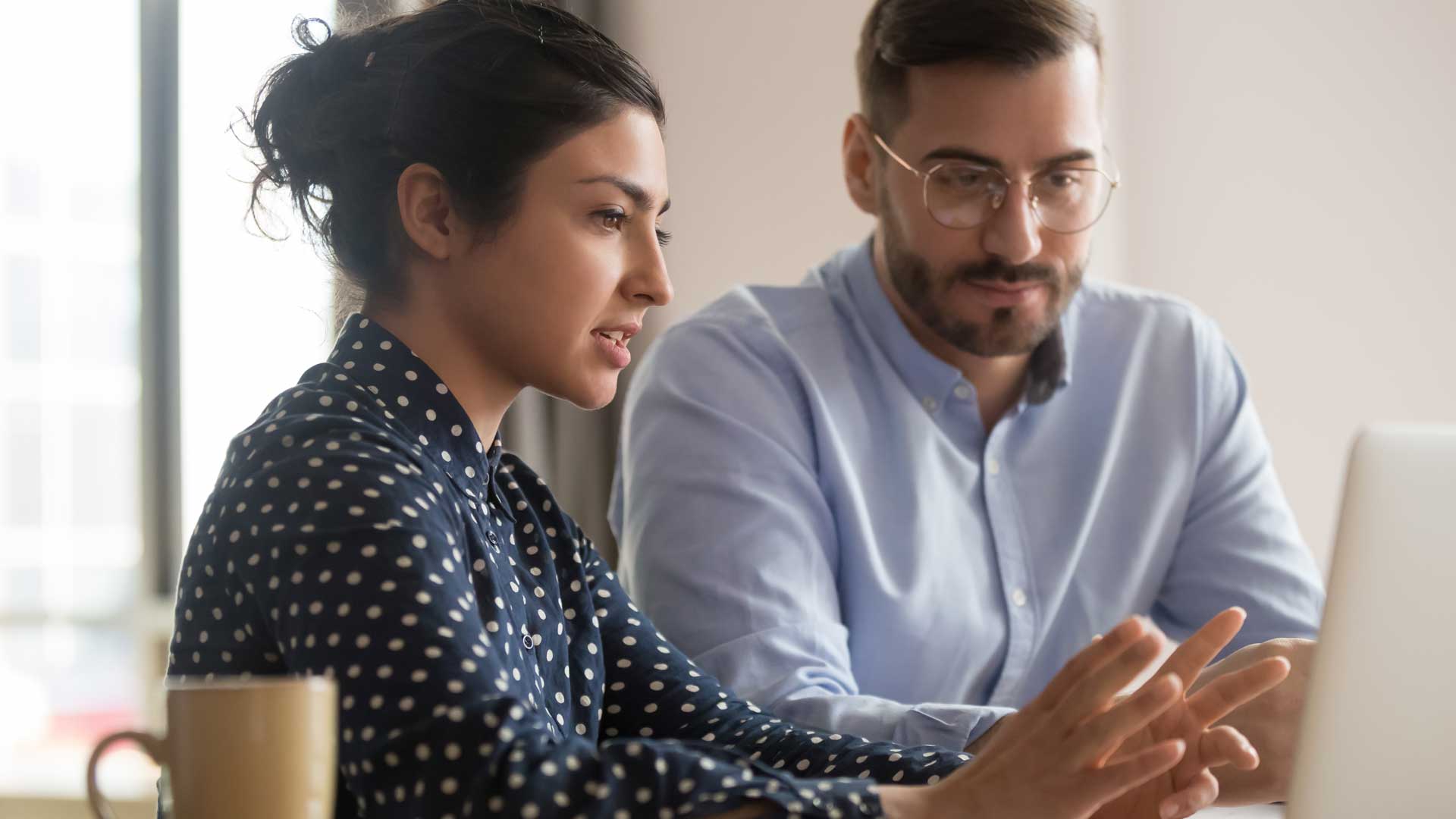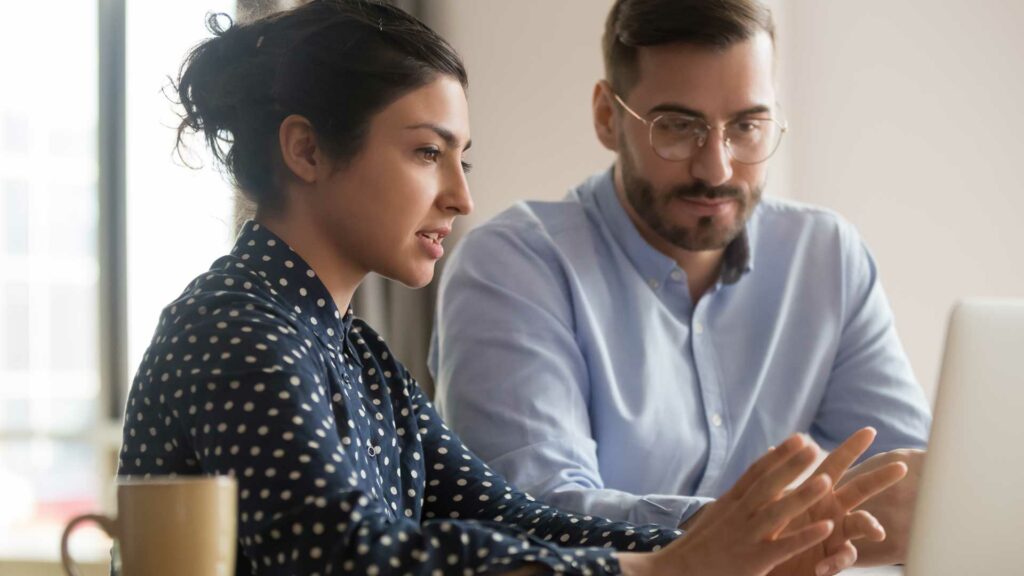 Project Management & Business Consulting
Data analysis is often the basis for new business models.
Let's start the future together
Are you unsure where the digital journey should take you? Our experts will be happy to answer your questions without obligation!
Just fill out the form to the right and we will be in touch with you shortly.