Our offices – creativity is everywhere
What is a problem for office landlords means more freedom for us. Large office locations are becoming less and less important. We consistently use the tools we offer our customers ourselves. For example, some of our employees work from their home offices or from different locations.
Our enterprise social network, our real-time collaboration tools and the consistently implemented cloud infrastructure allow us to work flexibly from anywhere. Our office locations are the transshipment points for our client projects.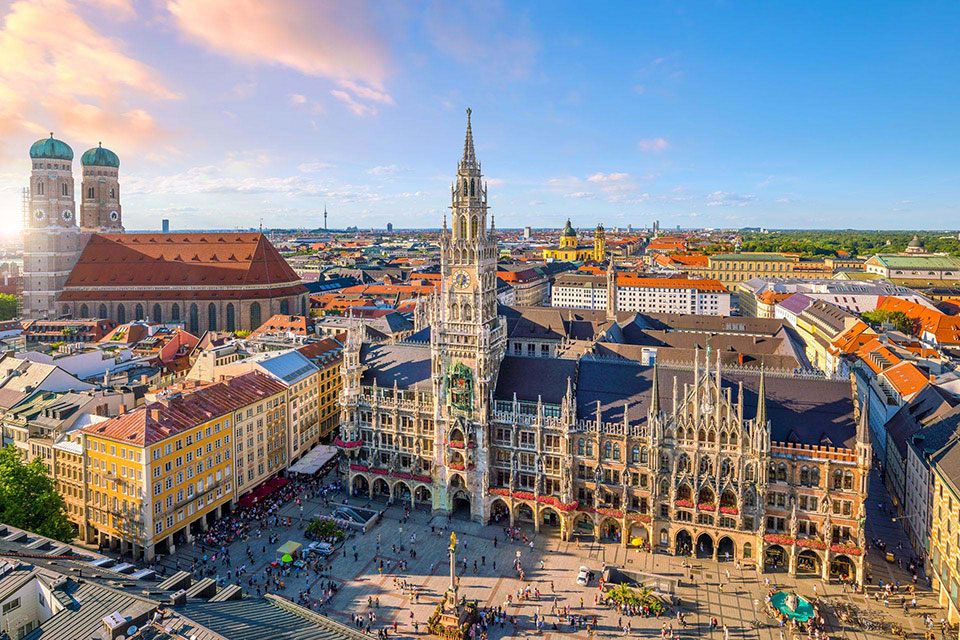 Zielstattstr. 42
81379 München
Germany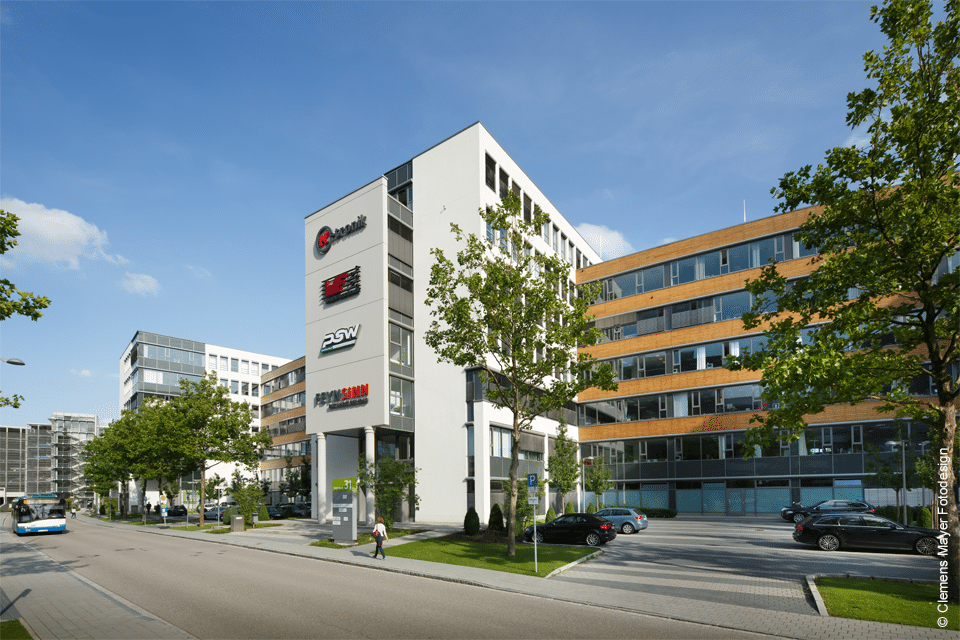 Parkring 29
85748 Garching bei München
Germany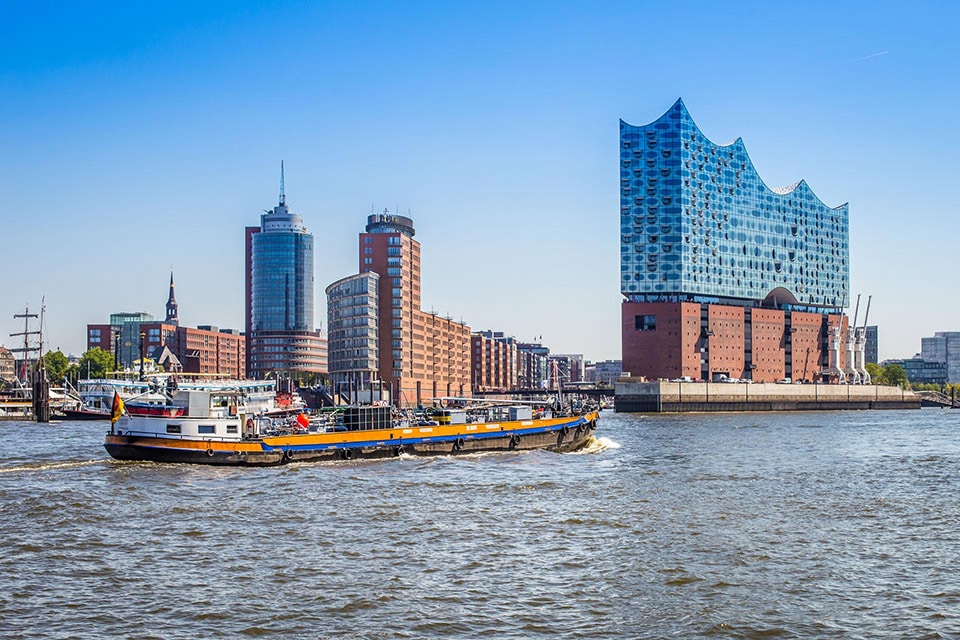 Friesenweg 32 a
22763 Hamburg
Germany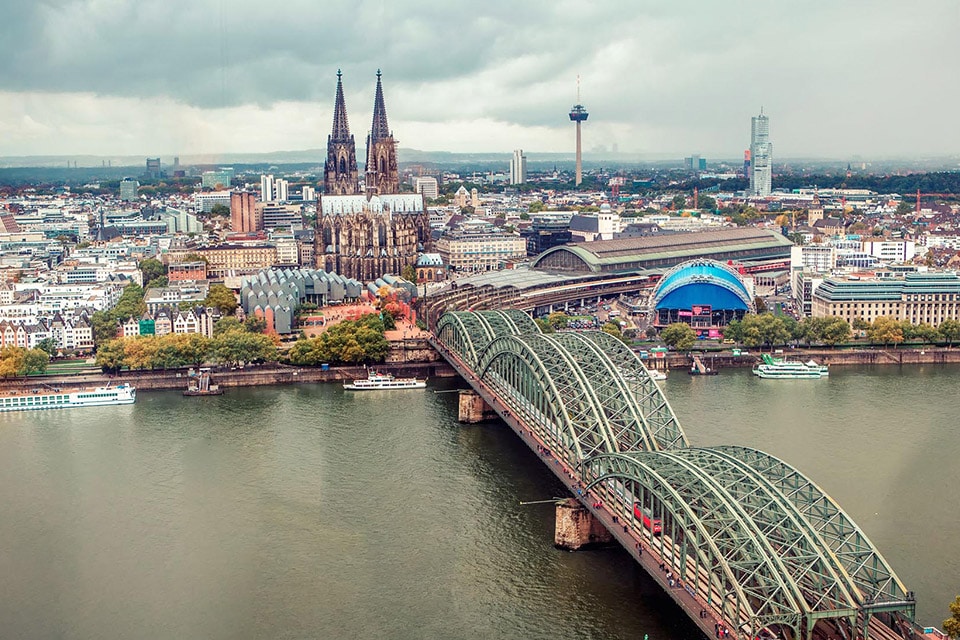 Im Mediapark 6b
50670 Köln
Germany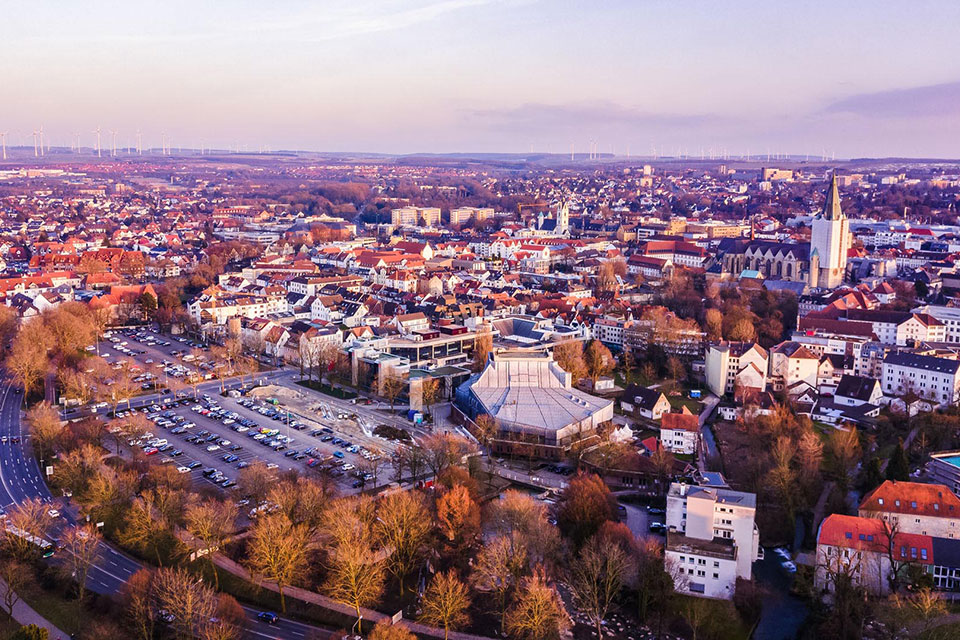 Technologiepark 9
33100 Paderborn
Germany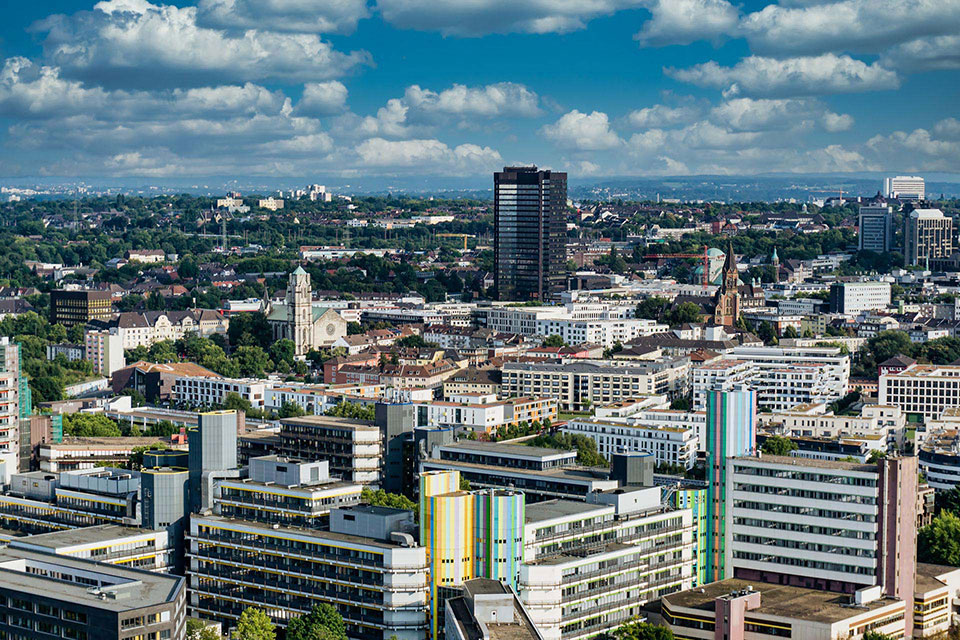 Natorpstraße 36
45139 Essen
Germany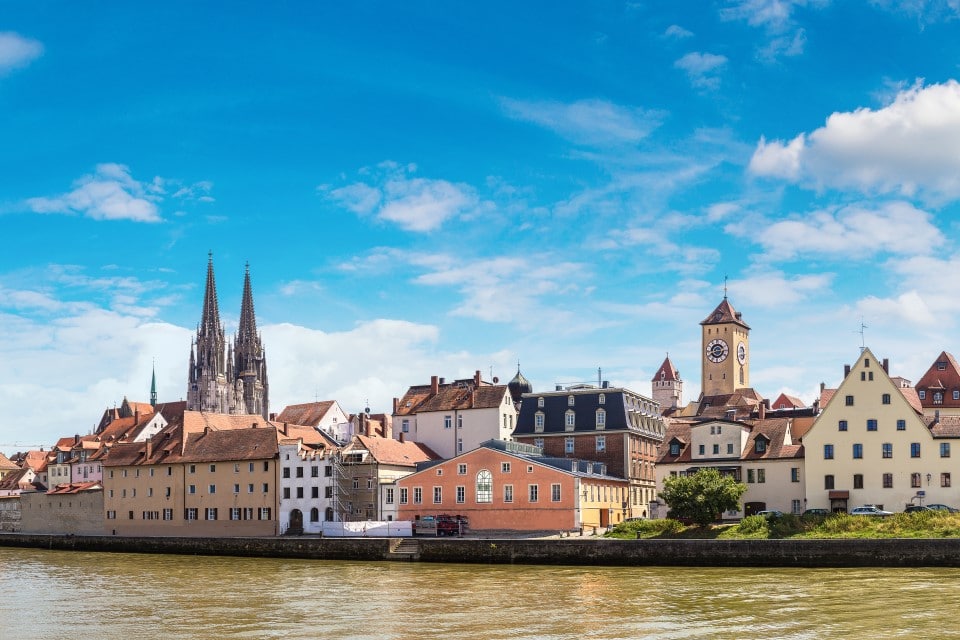 Dr.-Leo-Ritter-Straße 4
93049 Regensburg
Germany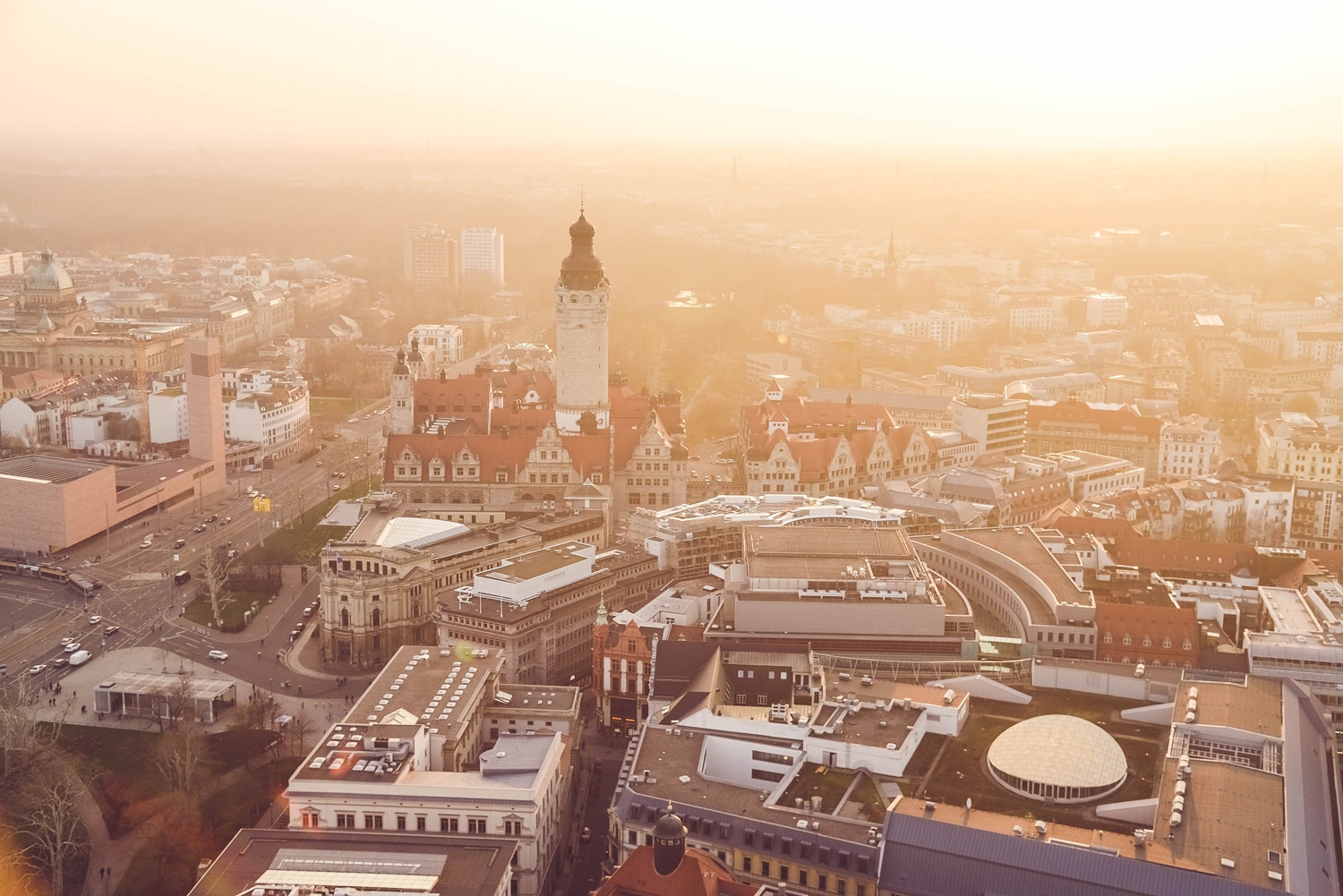 Beethovenstr. 35
04107 Leipzig
Germany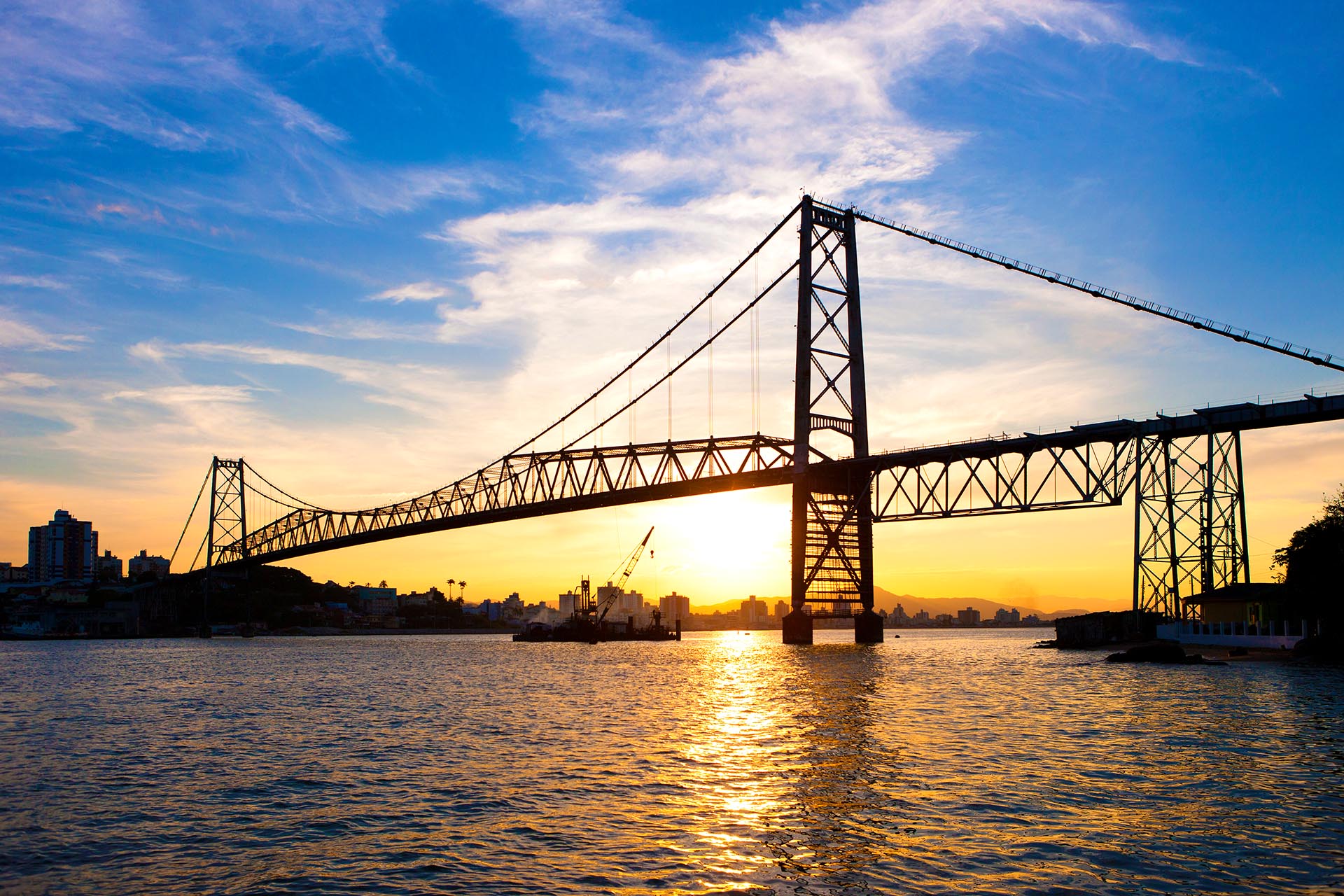 Rua Manoel de Oliveira Ramos 205
Edifício André Maykot, Sala 201
88075-120 Florianópolis SC
Brazil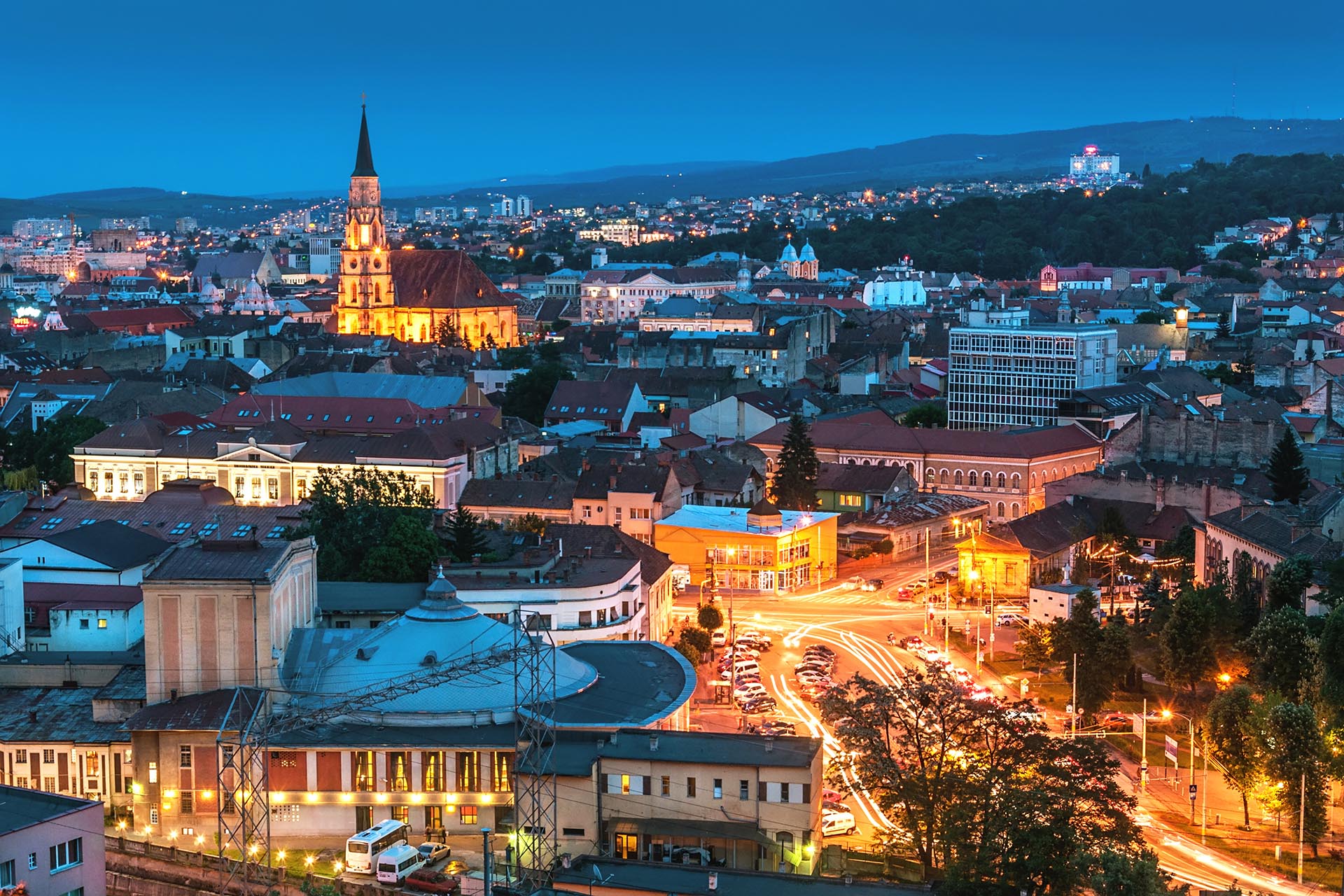 Hexagon Office
Calea Turzii nr. 178K, Et. 7
400495, Cluj-Napoca
Romania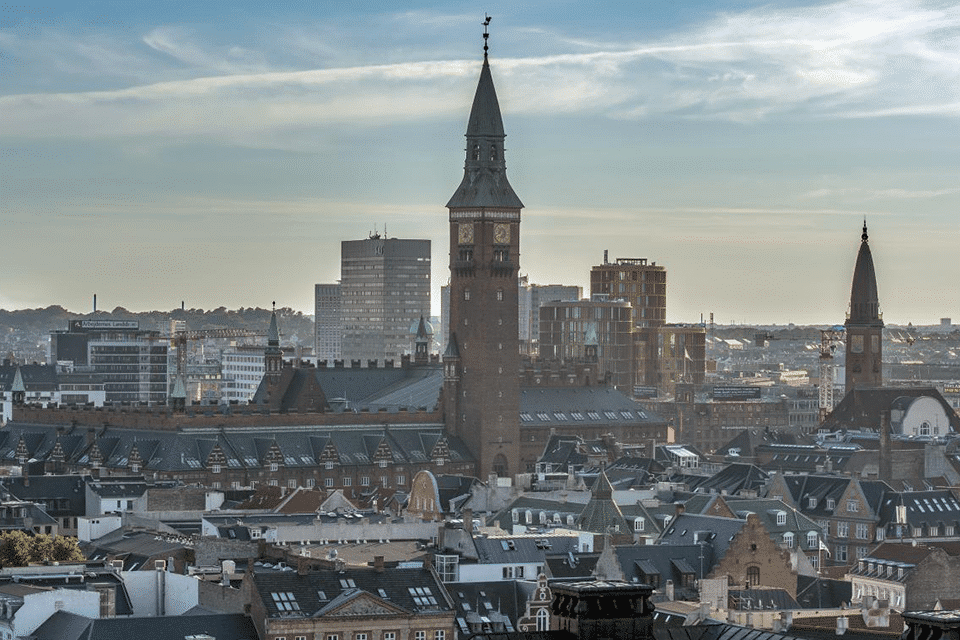 Lautrupsgade 7
2100 København
Denmark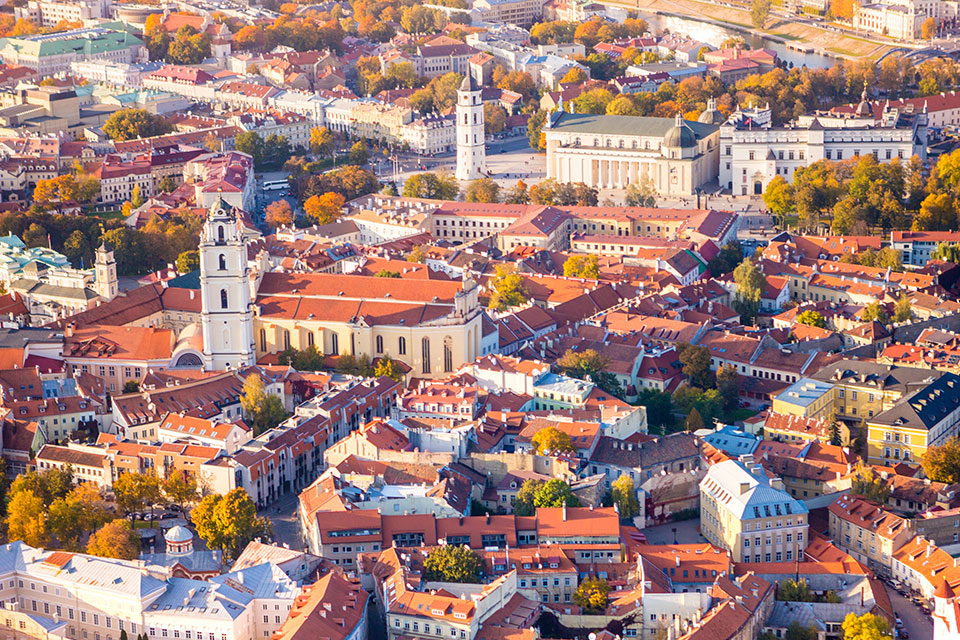 Office Lithuania - BTT Cloud
Eiguliu st. 16
LT-03150 Vilnius
Lithuania
Let's start the future together.
Unsure where the digital journey should lead you? Our experts will be happy to answer your questions without obligation!
Simply fill out the form on the right and we will get back to you as soon as possible.