Working at Skaylink means challenging yourself – and doing a job that means something, that makes a difference and makes an impact.
I'm glad you're interested in a career at Skaylink.
We currently have numerous open positions.
With us, it doesn't matter which of our locations you would like to work at. Hamburg, Essen, Paderborn, Cologne, Regensburg, Garching, Munich, Jena or home office are possible at any time!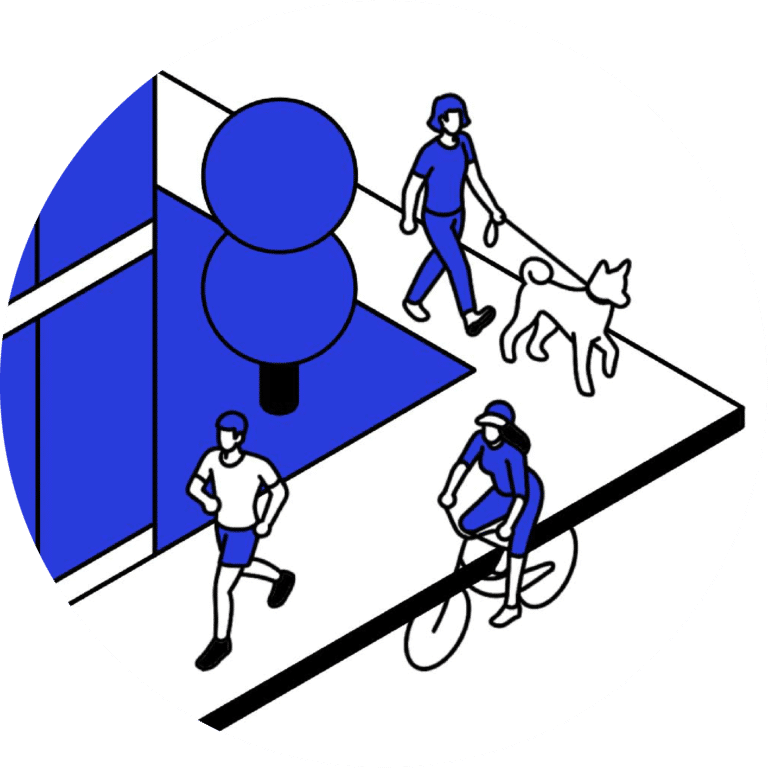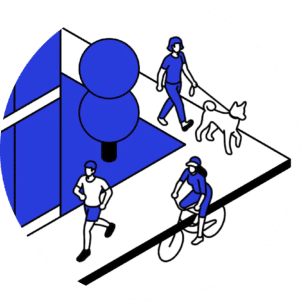 Nothing here for you? Let's talk anyway!
We value and encourage personal initiative among our employees. So let's start right here: You want to be part of the Skaylink team? Then simply get in touch with us!