Skaylink recognized with Microsoft verified Managed XDR solution status
Skaylink recognized with Microsoft verified Managed XDR solution status
Munich, December 1st, 2022: Skaylink today announced it has achieved Microsoft verified Managed Extended Detection and Response (MXDR) solution status. By achieving this status, Skaylink has proven their robust MXDR services including a Security Operation Center (SOC) with 24/7/365 proactive hunting, monitoring, and response capabilities all built on tight integrations with the Microsoft Security platform. This solution combines expert-trained technology with human-led services and has been verified by Microsoft engineers.
"IT security monitoring for businesses is handled by our Cyber Security Center (CSC), which is cloud-native. Through automated response, the CSC successfully thwarts numerous attacks right away. Additionally, we alert clients to escalations when necessary and recommend appropriate action. Our security specialists can also take over the execution of the suggested actions if needed. We greatly relieve our customers' IT staff in this approach," André Dube, Head of the Cyber Security Center at Skaylink, explained.
"With malicious attacks on the rise, we understand security is front and center for our customers. That is why I am excited to congratulate Skaylink on achieving Microsoft Verified: Managed Extended Detection and Response solution status. Their solution closely integrates with Microsoft 365 Defender and Microsoft Sentinel and has been verified by Microsoft Security engineering to ensure that it provides comprehensive service coverage across the Microsoft Security portfolio." – Rob Lefferts, CVP, Modern Protection and SOC, Microsoft 
Skaylink is part of the Microsoft Intelligent Security Association (MISA). "The Microsoft Intelligent Security Association is comprised of some the most reliable and trusted security companies across the globe", said Maria Thomson, Microsoft Intelligent Security Association Lead. "Our members share Microsoft's commitment to collaboration within the cybersecurity community to improve our customers' ability to predict, detect, and respond to security threats faster. We're thrilled to recognize and welcome Skaylink's MXDR solution to the MISA portfolio.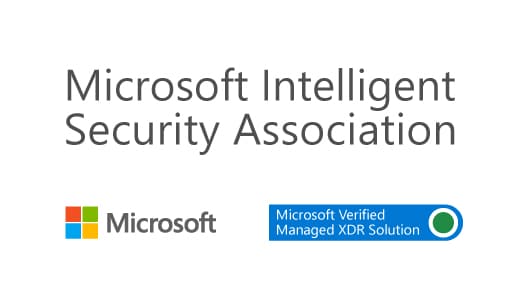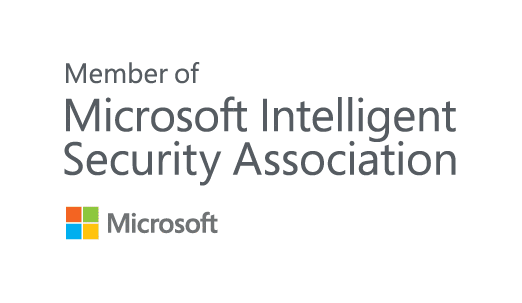 Skaylink is a leading service provider for cloud and digital transformation. Its global team of well over 500 cloud enthusiasts creates unique cloud solutions that enable businesses and those who define them to realize their full potential. With a mix of bespoke tools and methodologies, Skaylink accompanies the entire Cloud Journey of its customers.
Piabo PR GmbH
Eva Stepkes, Sarah Veit
Email: Skaylink@piabo.net
Phone: +49 (0)30 25 76 205 – 0
Let's start the future together
Are you unsure where the digital journey should take you? Our experts will be happy to answer your questions without obligation!
Just fill out the form to the right and we will be in touch with you shortly.