Oliver Queck is New CRO of Skaylink
Munich, 2/06/2023 – Oliver Queck has switched from T-Systems to become the new Chief Revenue Officer (CRO) of Skaylink. Together with the go-to-market team, Queck will develop both sales and marketing further in his new position. In particular, he will contribute his experience in classic SI and project business and setting up managed cloud services with hyperscalers, as well as his spirit of enterprise from his days as the founder of an SaaS company.
Queck had a variety of roles at T-Systems. Most recently, he was responsible for the global Google business, alongside consulting projects, managed services, and setting up a joint portfolio with Google Cloud. That task also included responsibility for pre-sales, solution design, consulting, operations, and partner management. Before that, he was responsible for pre-sales and consulting for the horizontal technology solutions of T-Systems.
"I look forward to applying my expertise at Skaylink, especially with regard to intensive collaboration with hyperscalers. Skaylink has built up an excellent base in recent years. Here we have all the building blocks we need to accompany and support customers along their digital journey," said Queck.
Skaylink CEO Frank Strecker also looks forward to working with Queck: "With his many years of experience in the tech industry, Oliver is a valuable addition to our team. We are happy to welcome him to Skaylink. Anyone who has followed his work in recent years knows that Oliver is a man of action who implements new projects with a spirit of innovation and leads his team to success."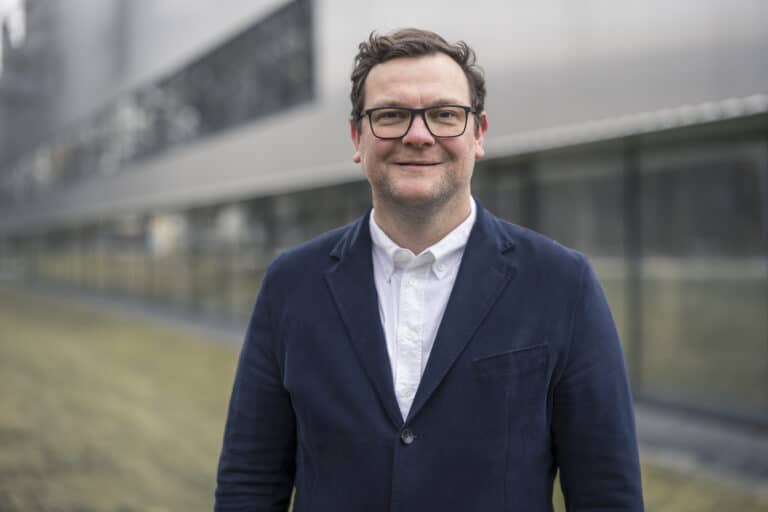 Skaylink GmbH is a leading service provider for cloud and digital transformation. Its global team of over 500 cloud enthusiasts creates unique cloud solutions for companies, and the people who shape them, to fully develop their potential. Skaylink guides its clients along the entire cloud journey with a mix of inhouse-developed tools and methods. Skaylink's DNA is a blend of cloud pioneers Beck et al., binary GmbH, direkt gruppe, and infoWAN. Recent acquisitions include AWS specialists root360 from Leipzig, the Danish Azure specialists cVation, and the Lithuanian cloud pioneer BTT Cloud. For more information, see skaylink.com.