Skaylink wins Frank Strecker as CEO and Managing Director
Munich, January 16th, 2023 – Frank Strecker, previously T-Systems, has joined Skaylink as Managing Director and CEO. His task is to continue driving growth at Skaylink and to evolve the company into a leading Cloud Managed Service Provider across the DACH region and Europe.
An experienced Cloud specialist, Strecker draws on over 20 years of experience in management, particularly in IT services, IT consulting, and in driving growth areas. In his former role of Senior Vice President Cloud Services at T-Systems, he was responsible for establishing cloud partnerships with companies such as AWS, Microsoft and Google, and for the digital transformation of existing customers into the cloud.
"I am looking forward to my tasks at Skaylink with great interest and enthusiastic anticipation. Skaylink's goal is to become Europe's leading Cloud Service Provider. My contribution will be to build on past successes in chorus with the team, so as to lead the company into its next phase of growth. We will do that organically, but also inorganically through targeted acquisitions in Germany and Europe," Frank Strecker explains.
Ulrich Bannmüller, Managing Director & CFO at Skaylink, sees a huge opportunity in the latest addition to Skaylink's management team: "Frank has a wealth of experience in cloud leadership at large international corporations and the expertise to support Skaylink in this area in the best possible way. In short, we are very happy to welcome him as a new Managing Director and CEO here. In his new role, he will apply the full force of his skills to actively move Skaylink forward together with the team."
Frank Strecker already took on his new position this January.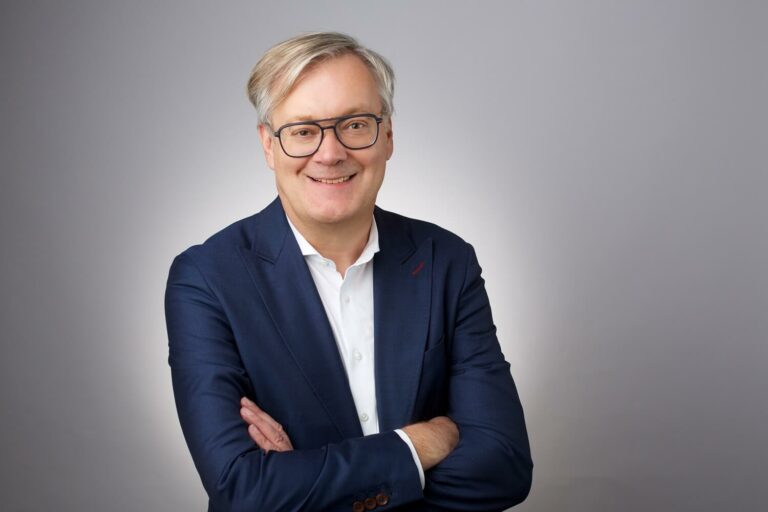 Skaylink GmbH is a leading service provider for cloud and digital transformation. Its global team of over 500 cloud enthusiasts creates unique cloud solutions for companies, and the people who shape them, to fully develop their potential. Skaylink guides its clients along the entire cloud journey with a mix of inhouse-developed tools and methods. Skaylink's DNA is a blend of cloud pioneers Beck et al., binary GmbH, direkt gruppe, and infoWAN. Recent acquisitions include AWS specialists root360 from Leipzig, the Danish Azure specialists cVation, and the Lithuanian cloud pioneer BTT Cloud. For more information, see skaylink.com.