How cloud solutions are revolutionizing the travel industry
The travel industry is under constant pressure to optimize. When boarding or at check-in, customers want to wait as little as possible. This makes seamless processes the end-all or be-all, and the high season adds even more fuel to the fire. So when IT systems don't work reliably – it's disastrous. A solid digitalization strategy optimizes and accelerates processes, shortens waiting times and passenger flows and forecasts maintenance.
Skaylink has already assisted a number of companies on their journey and has extensive industry experience in the aviation and hospitality fields.
Examples of success (excerpt)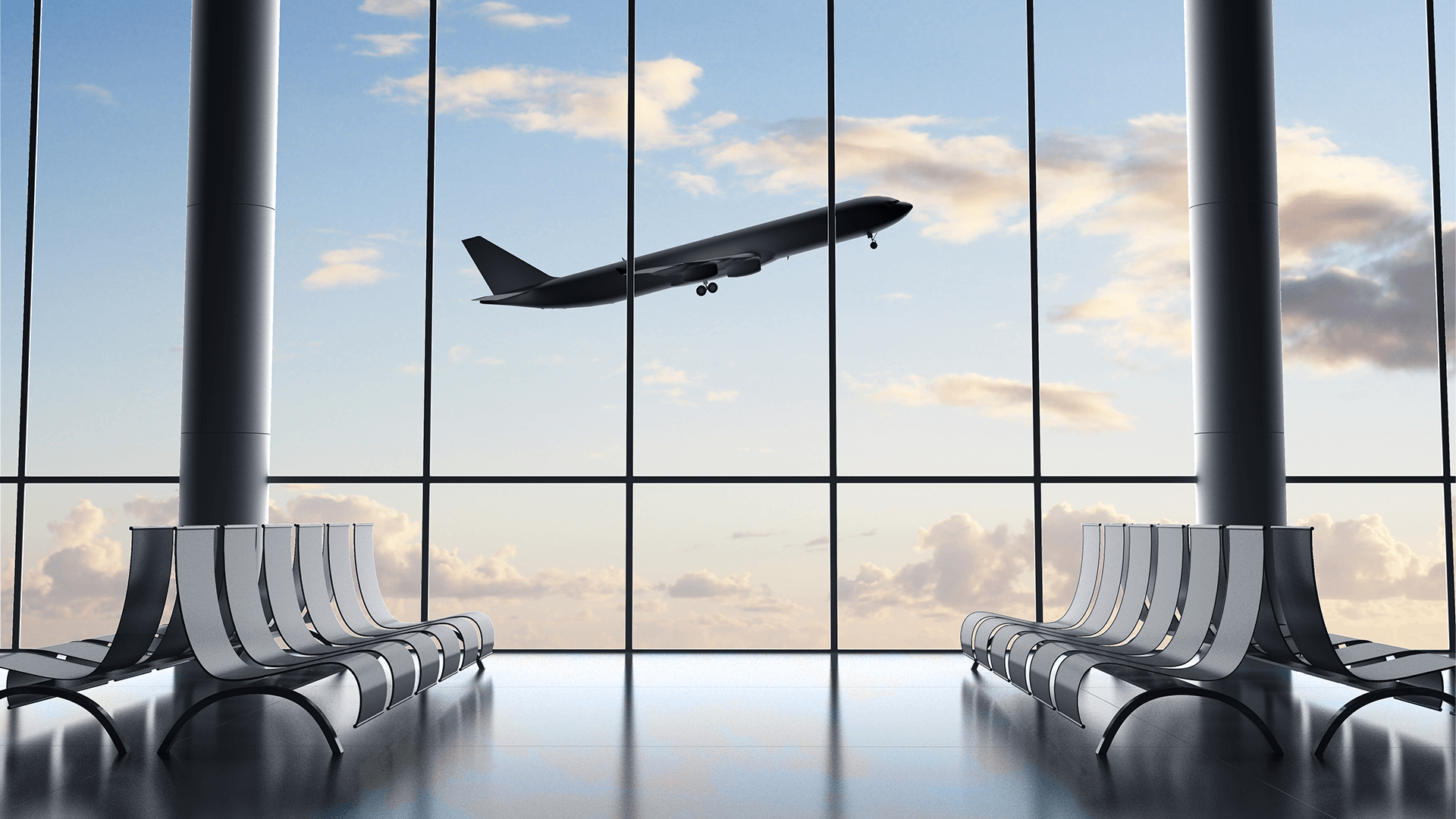 SITA – IoT Solution for Airport Self-Boarding
Learn how our customer used the cloud to minimize their maintenance and operational expenses.
What does Skaylink offer?
Excellent partnerships with AWS and Microsoft

For more than 15 years, we have been accompanying the leading aviation companies and hotel chains on their journey
We understand the industry and support it with our experts who have many years of experience in the key areas: technology, organization and processes, regulations and project management
Let's start the future together
Are you unsure where the digital journey should take you? Our experts will be happy to answer your questions without obligation!
Just fill out the form to the right and we will be in touch with you shortly.