Industry expertise of the highest level
Our team has experience and expertise in a wide range of industries. We are happy to support you on your way to the cloud or optimize existing cloud infrastructures and processes.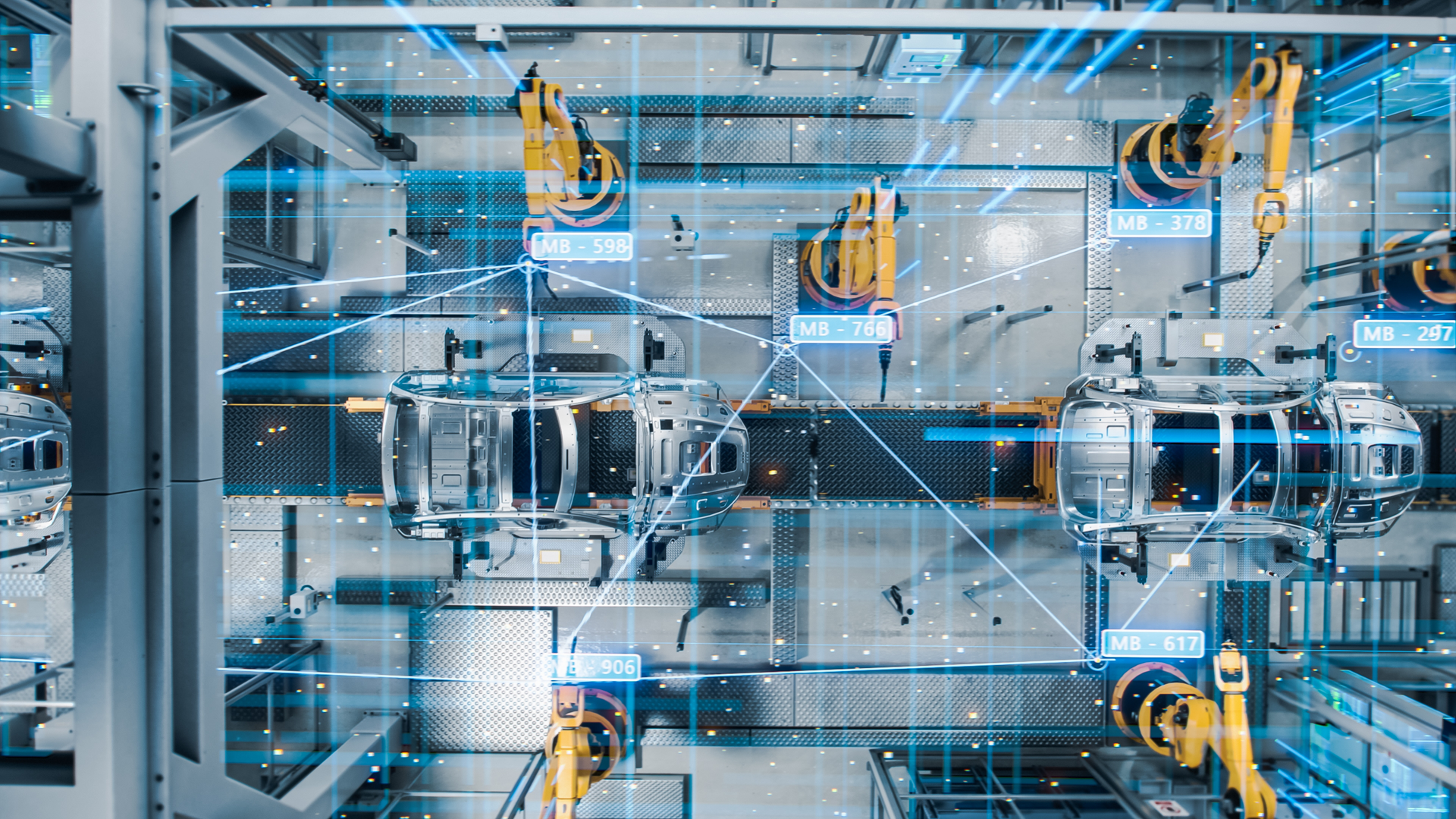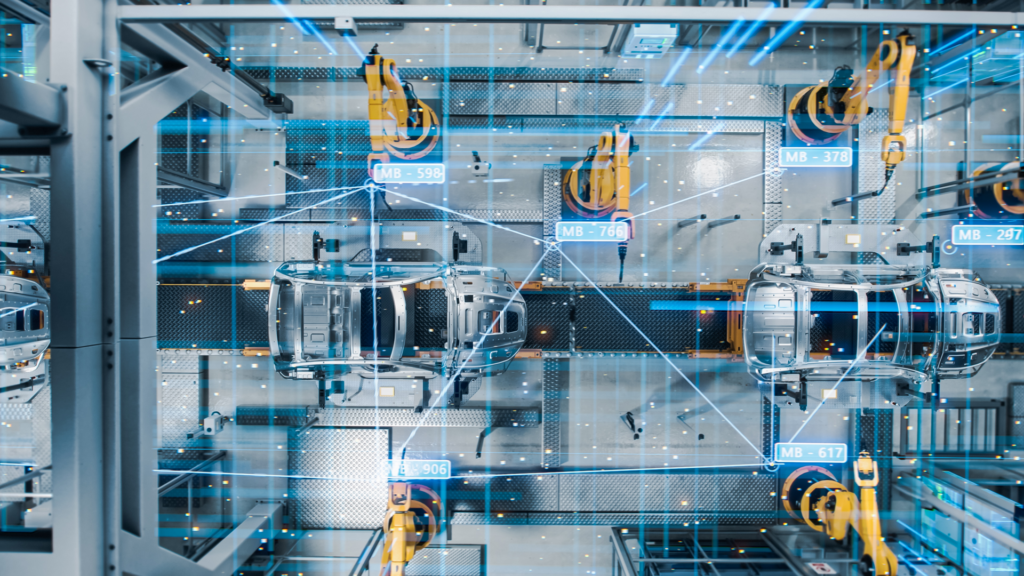 Cloud solutions accelerate the digital transformation in the automotive industry. Processes can be optimized and accelerated; the networked vehicle becomes a reality. We are happy to support you during digitalization with our experience and our expertise.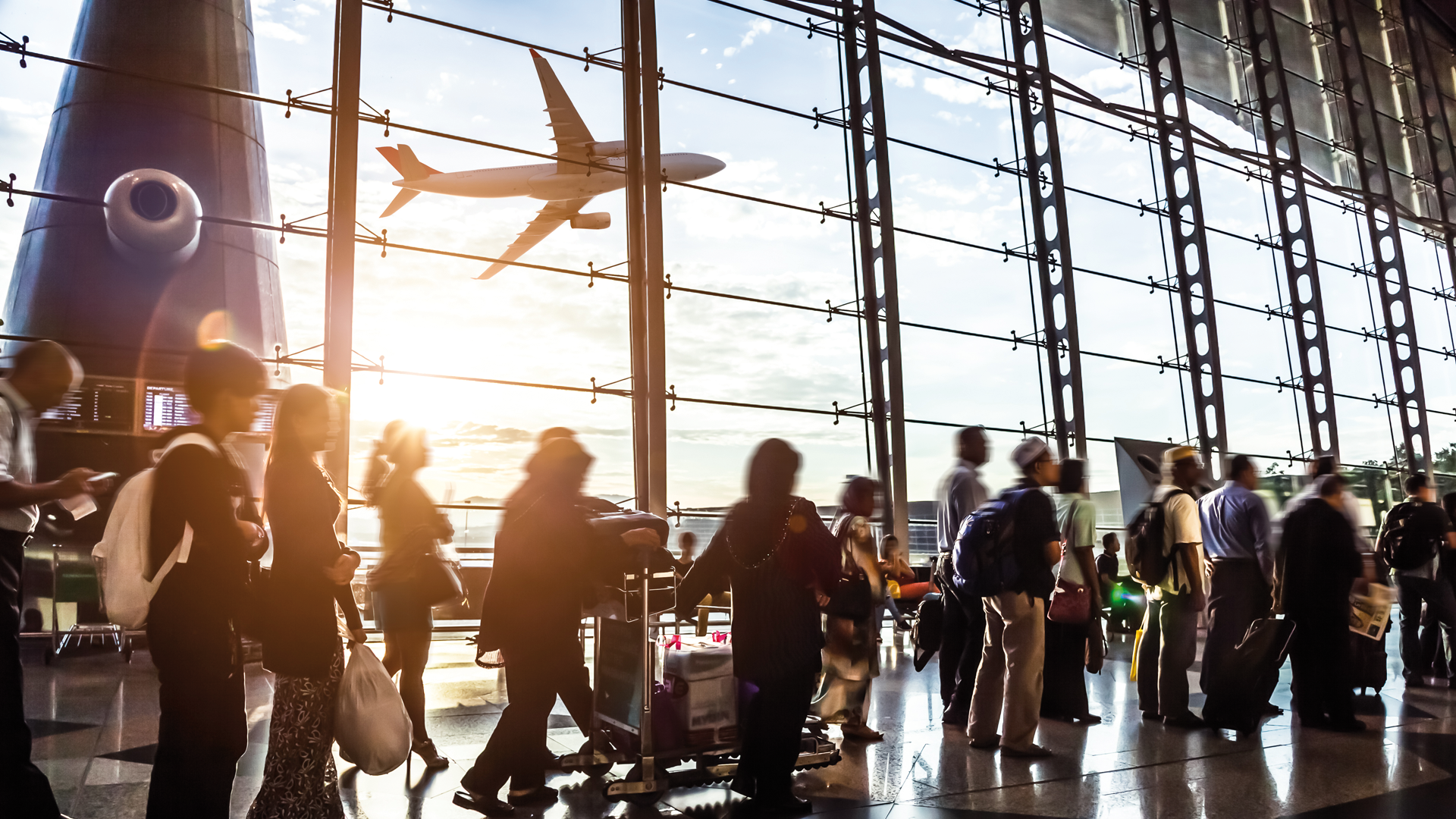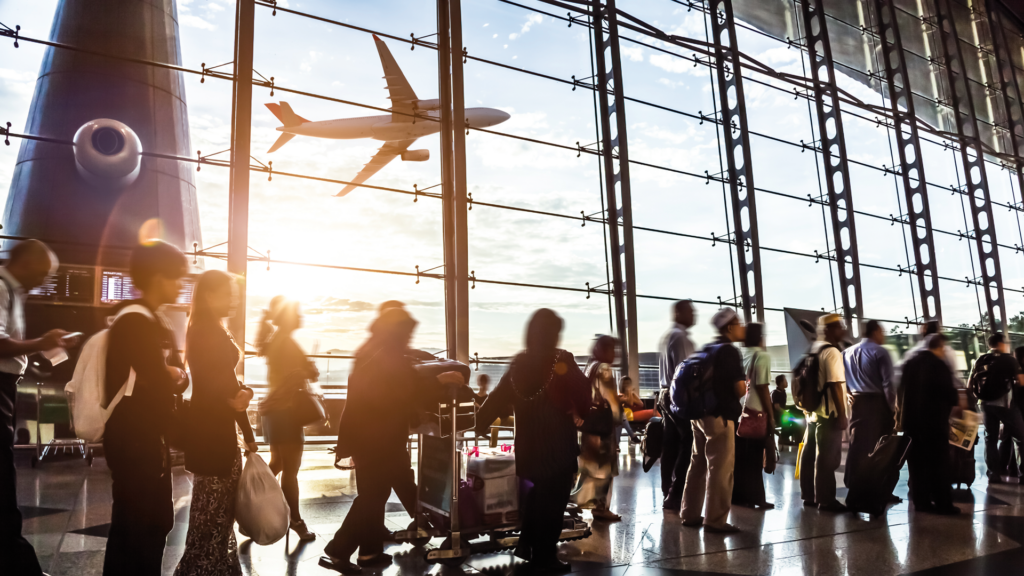 Skaylink has already assisted a number of companies on their journey and has extensive industry experience in the aviation and hospitality fields.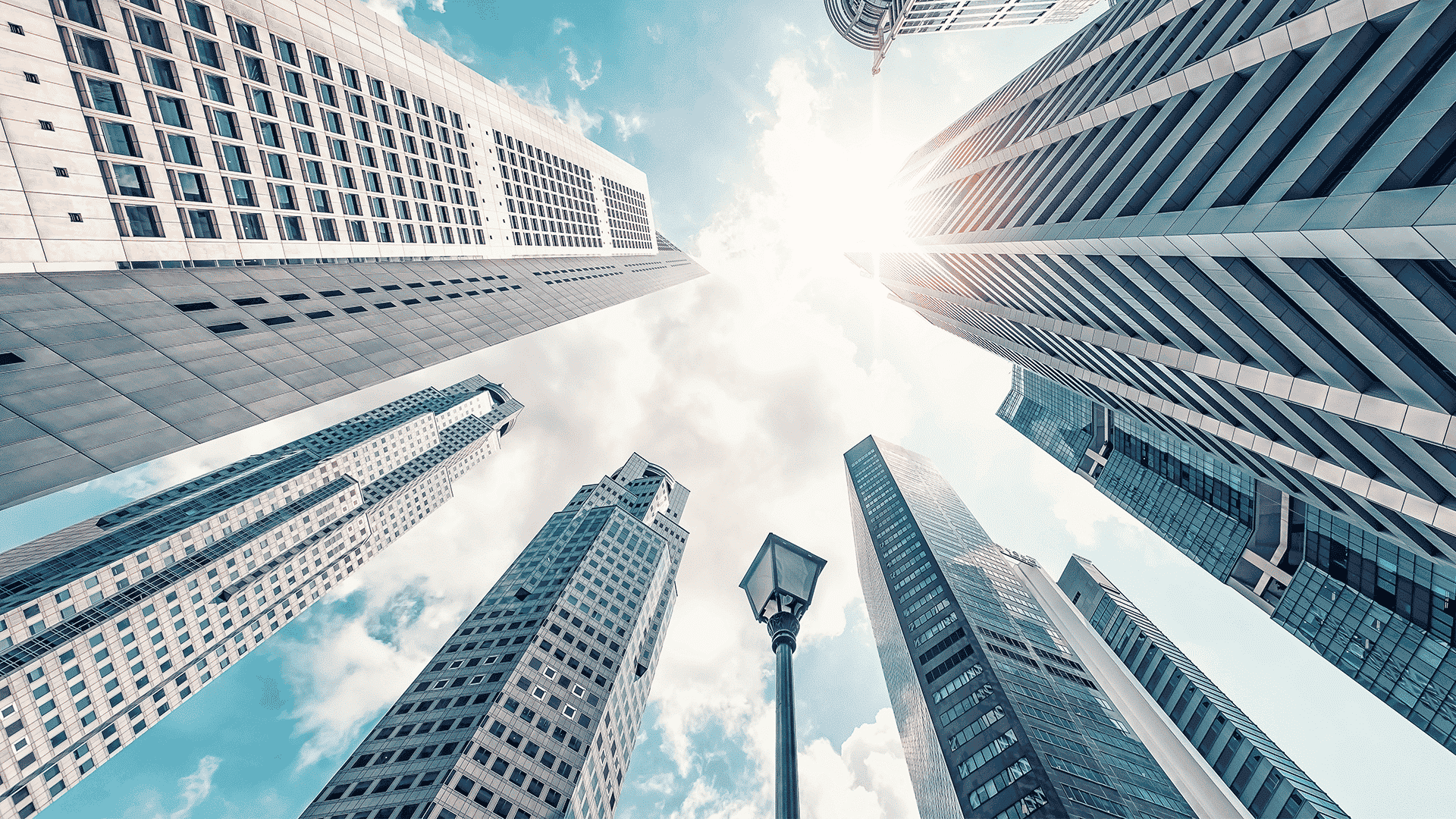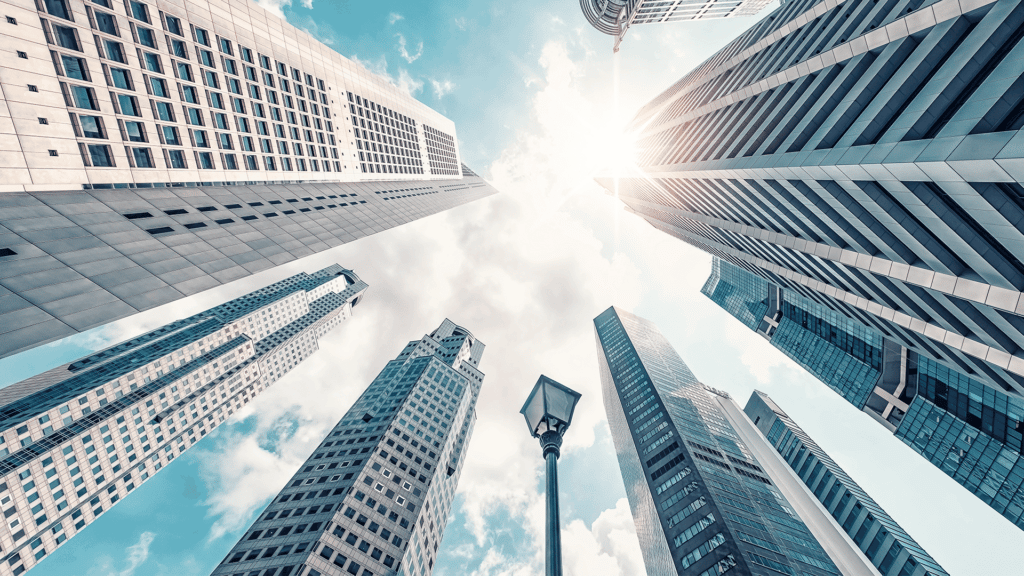 Skaylink supports banks and insurance companies to implement their digital strategy in a compliance-conforming manner, taking BaFIN (Federal Financial Supervisory Authority, Germany) requirements into account.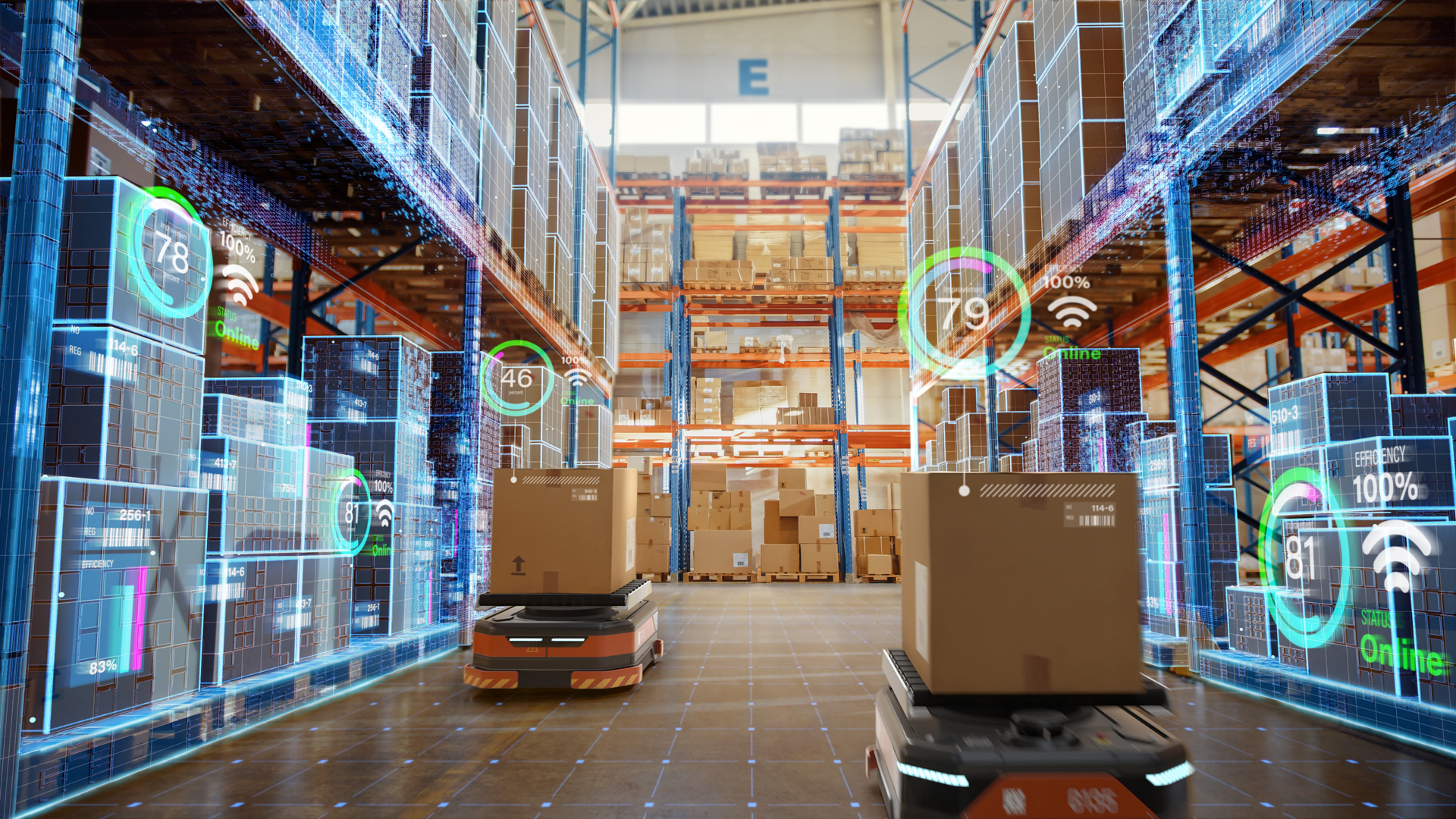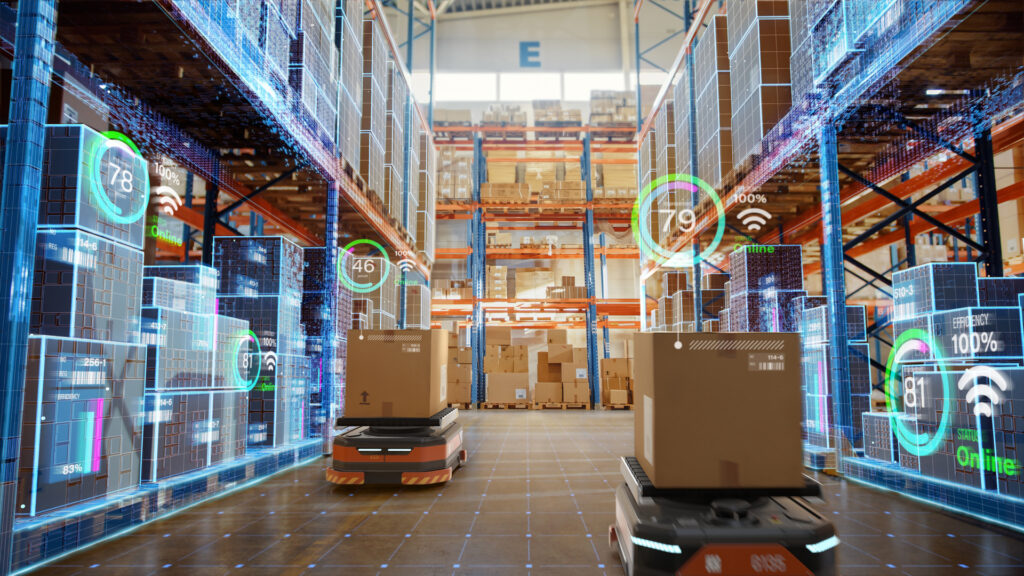 Logistics and IT have been growing together for a long time. More than half of all companies are already using cloud solutions. Only in this way can supply chains be optimized – which is essential for survival in the competitive environment.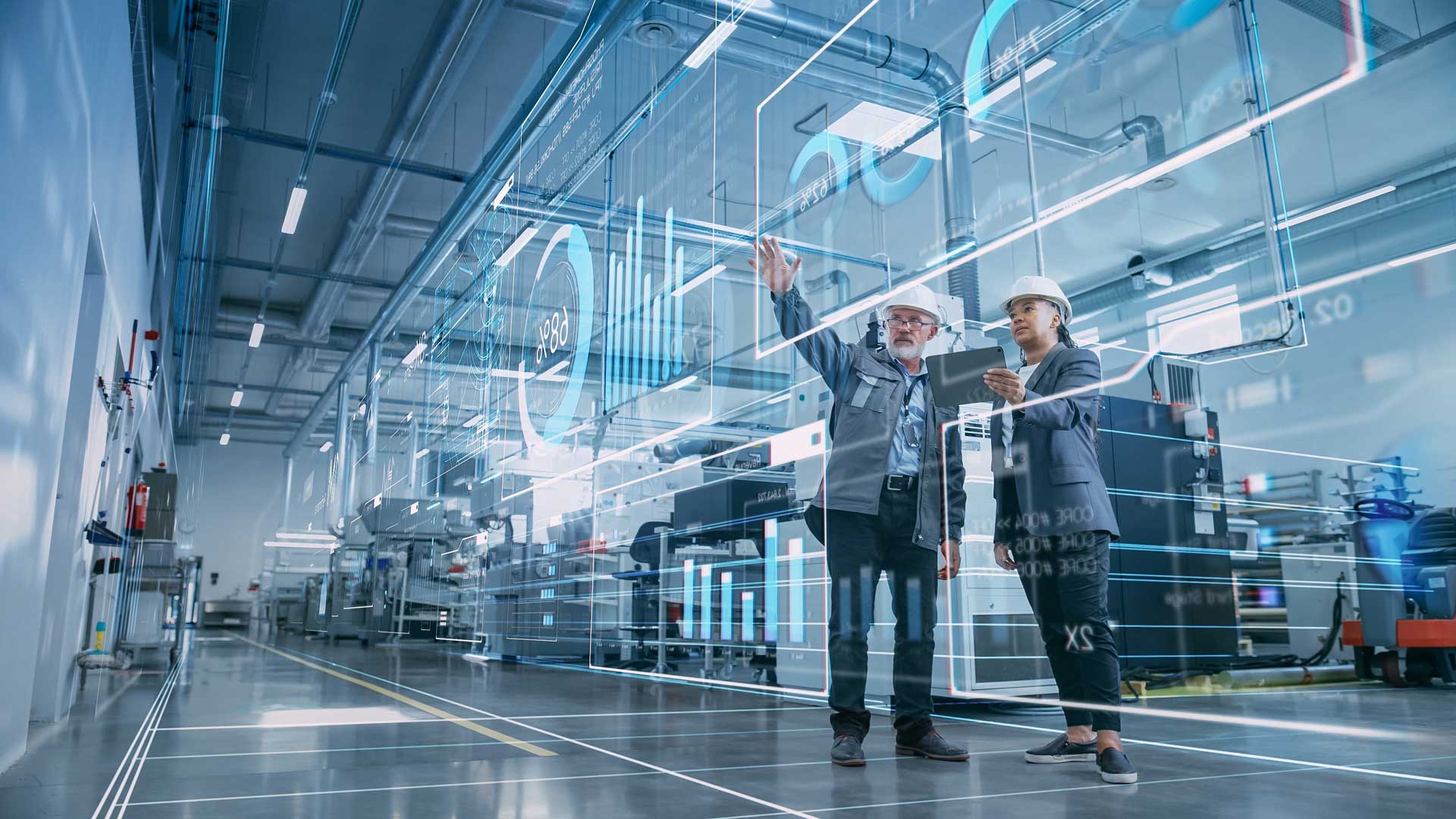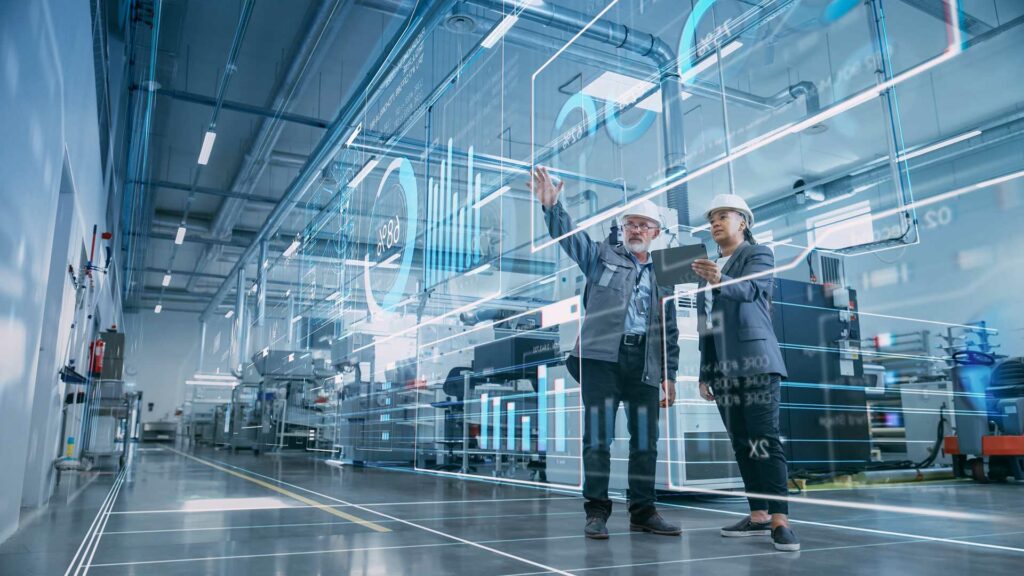 Discover customized cloud solutions for the manufacturing industry to optimize your production processes. Skaylink offers scalable infrastructures, data analytics and global networking for greater efficiency and competitiveness.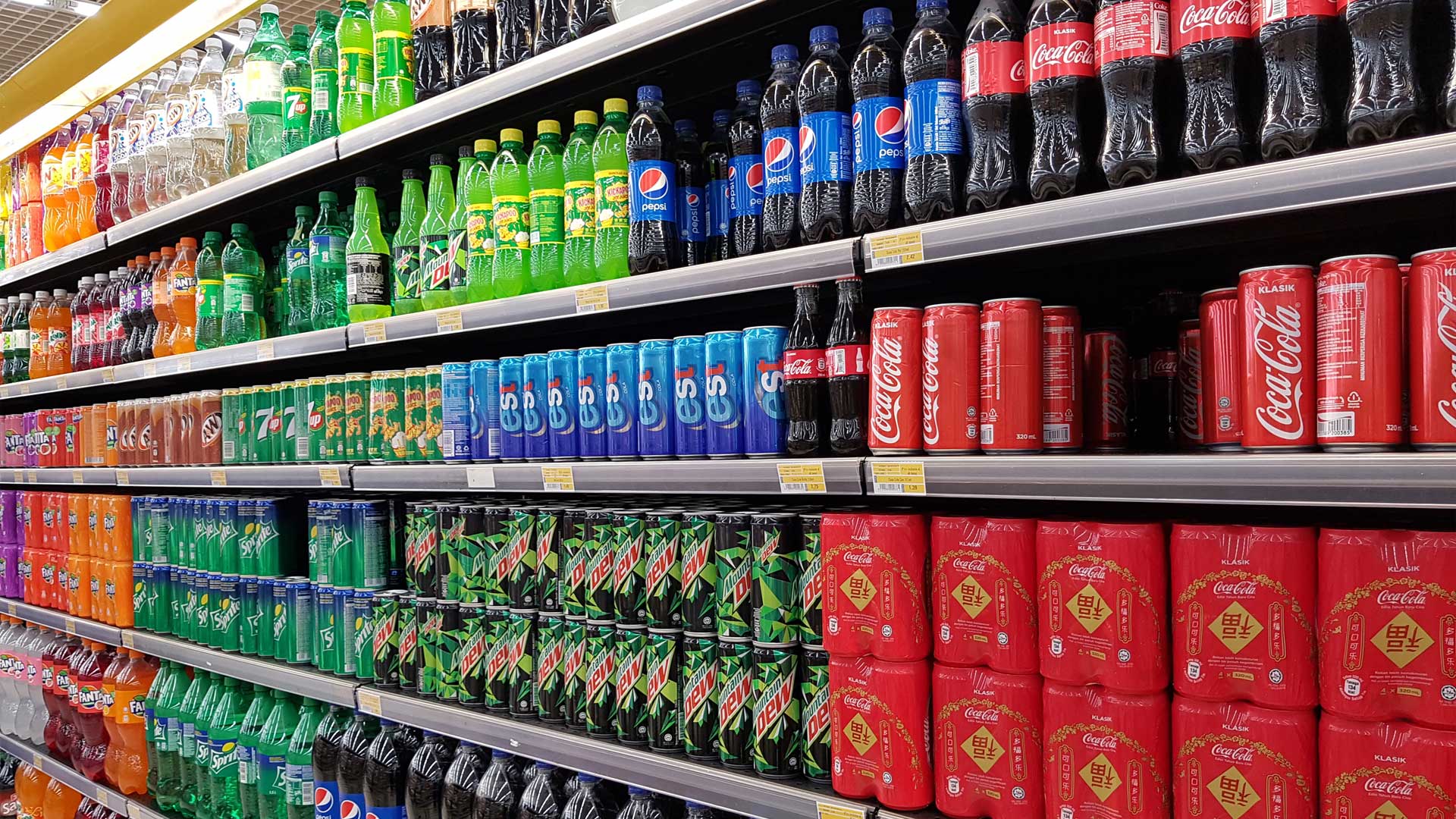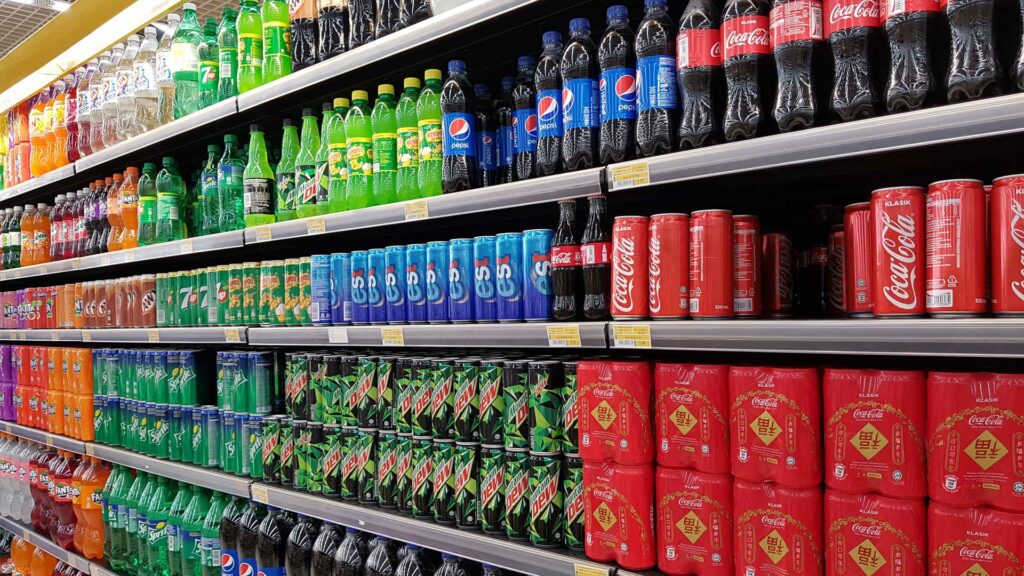 Commerce is in the midst of a period of upheaval. What will stationary commerce look like in the future? How do processes need to change in the future?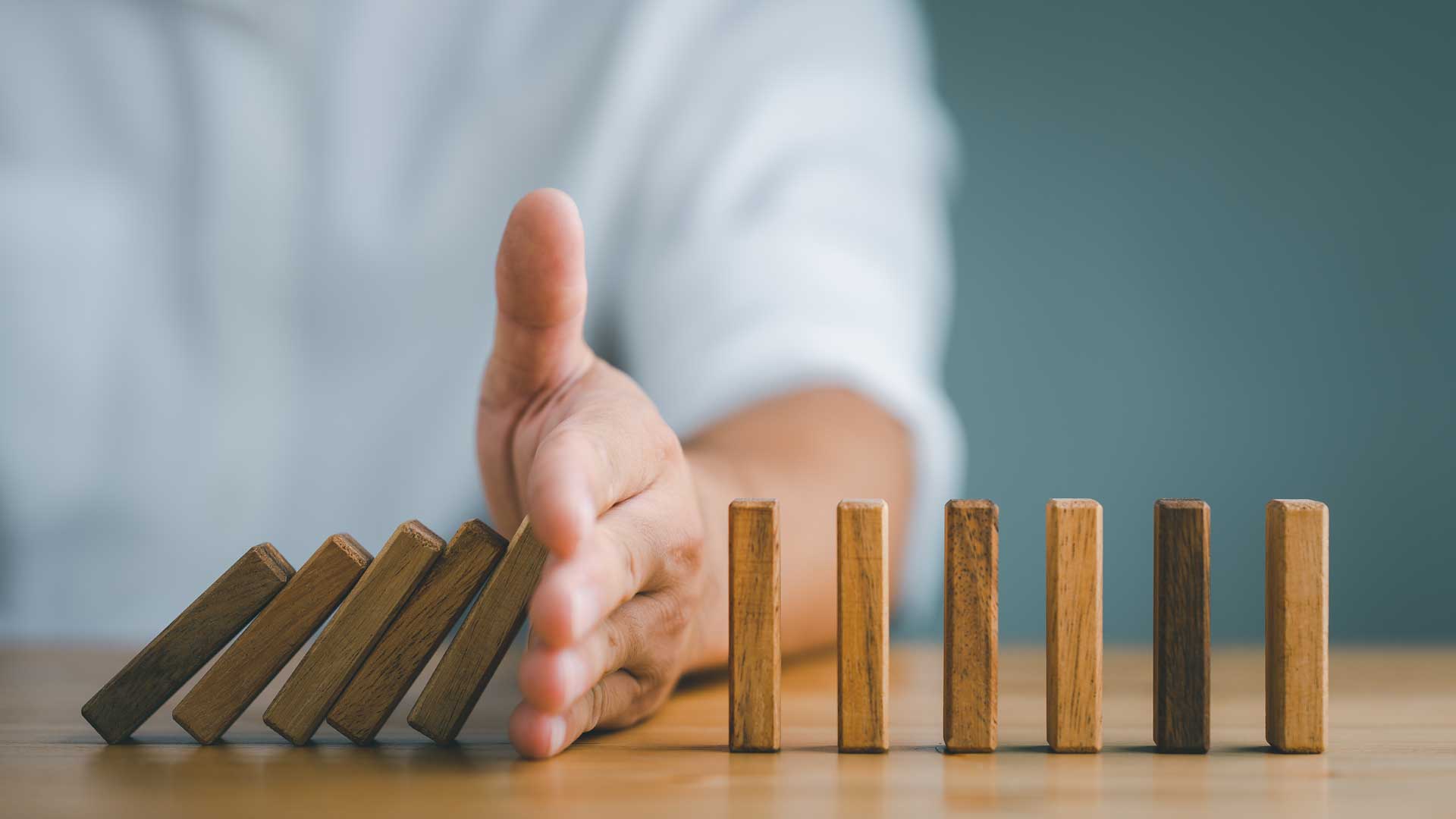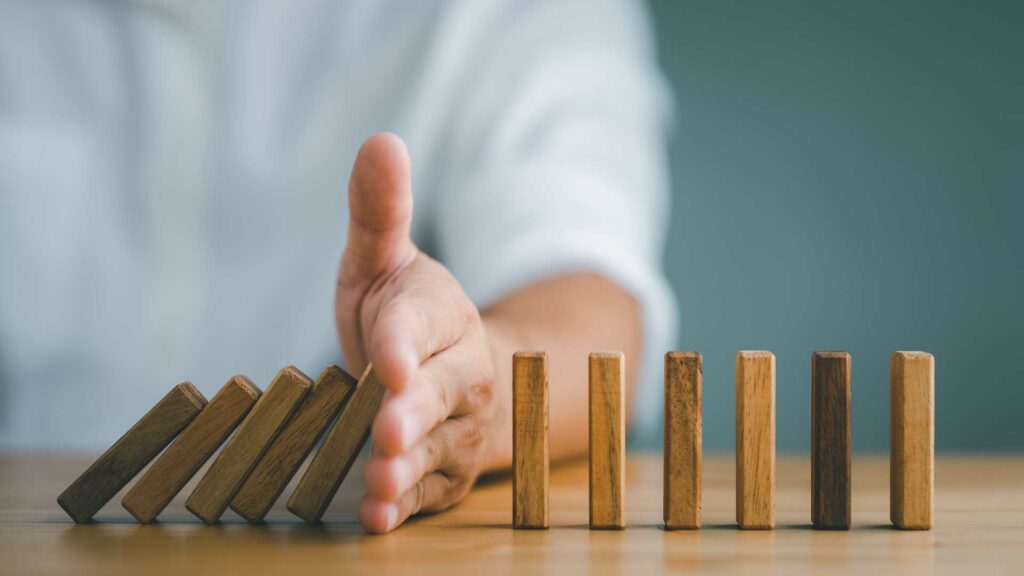 Risk Management in the Insurance Sector
In the future, insurance risk management will only work in the cloud.