Innovative strength + experience = Skaylink
Meet the movers and shakers behind Skaylink.
Four experienced cloud pioneers, one goal
Regardless of what stage your company is at in the cloud journey, we have the right solutions for your business
In Skaylink, four experienced cloud pioneers have joined forces to form a new European cloud and digital player to enable measurable, business value from the cloud for their customers. Thanks to its own frameworks, methods and software-based tools, Skaylink ensures a fast and secure path to the cloud and serves the entire cloud journey.
"Skaylink continues to impress with comprehensive expertise. From conception to implementation, from Big Data to sociology, from introduction to use. This interdisciplinary approach, coupled with the digital ways of working, is why the team is so well prepared for the complex tasks of the digital age."
Harald Schirmer,  Manager Digital Transformation & Change, Continental AG
Why do companies choose Skaylink? Because they want a partner with experience and expertise to step into their cloud journey at any time and reliably take them to their destination.
Seeing the big picture: technology, people and digital business
We combine unique cloud expertise with many years of transformation experience
The whole is always more than the sum of all parts.
This is especially true for Skaylink: We are more than the amalgamation of four experienced cloud companies, each of which is an expert in its field. We are a new company, we think and act in new ways, and yet we have strong roots.
This applies to our work with our customers. We know that it is not simply a matter of introducing the best technology. The whole thing only achieves its effect when technology and people are attuned to each other. In our cloud journey, we therefore always take into account the impact of the transformation on employees and offer tailored programs for digital working. This is reflected in our team.
To be a leader in digital transformation and cloud services, we have chosen a path that is as clear as it is simple: We employ the best in their field. They know their responsibility and their importance for our customers. Their work is as innovative as it is sustainable.
Why we tell you all this about us? So you know who you are starting your cloud journey with – whether as a customer or employee. Because such an intensive journey requires transparency and commitment even before the start.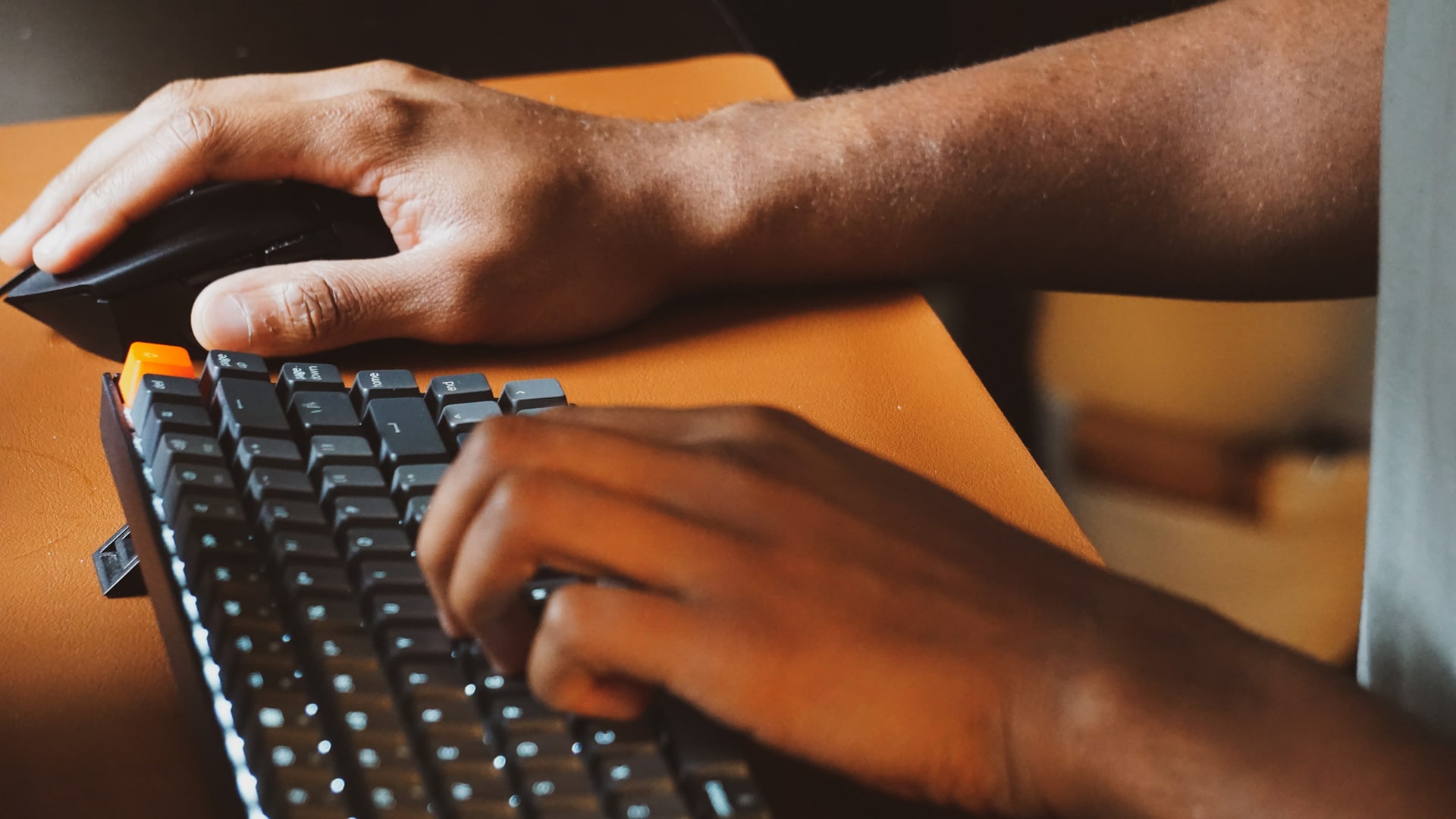 Also convincing in data protection – the AWS Cloud 
Customer example of our cloud data protection workshop, in which we answer all individual questions and demonstrate solutions….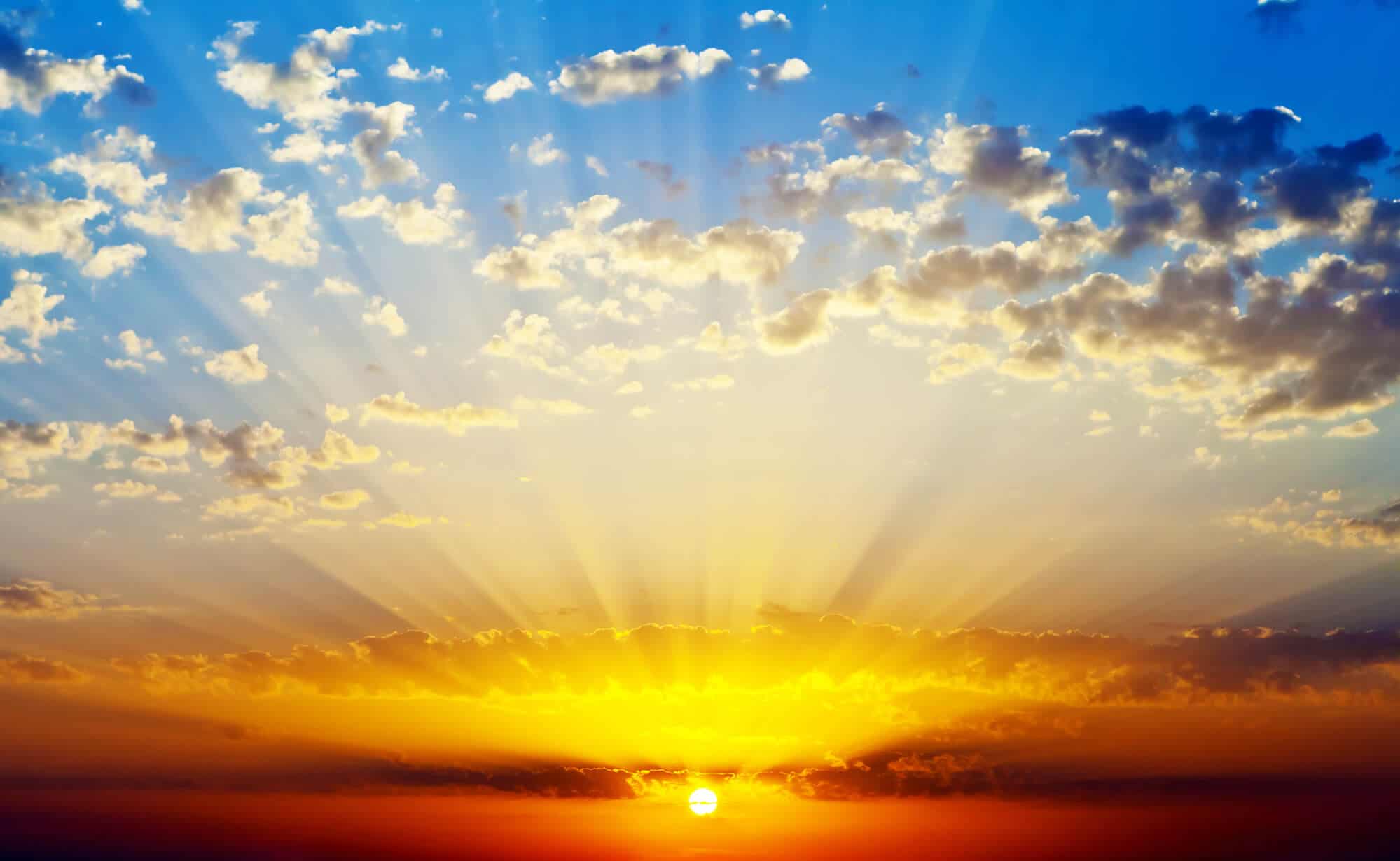 Cloud transformation at an international insurance group
In this case study, read how Skaylink used a continuous compliance solution to execute the cloud transformation of an international insurance company….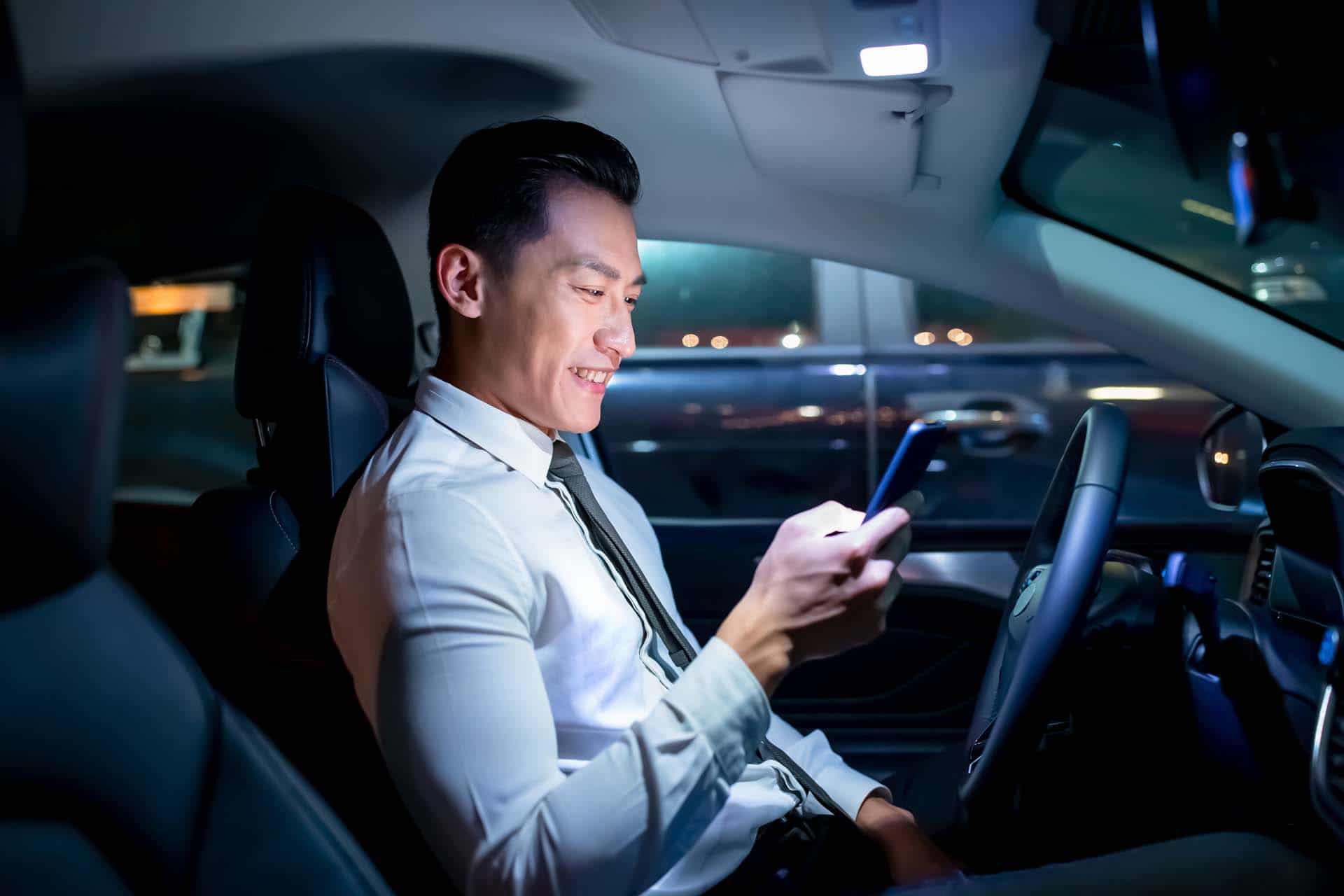 With security into the cloud
Secure collaboration with M365 from cross-country locations for the new way of working plus security concept with M365 & Azure….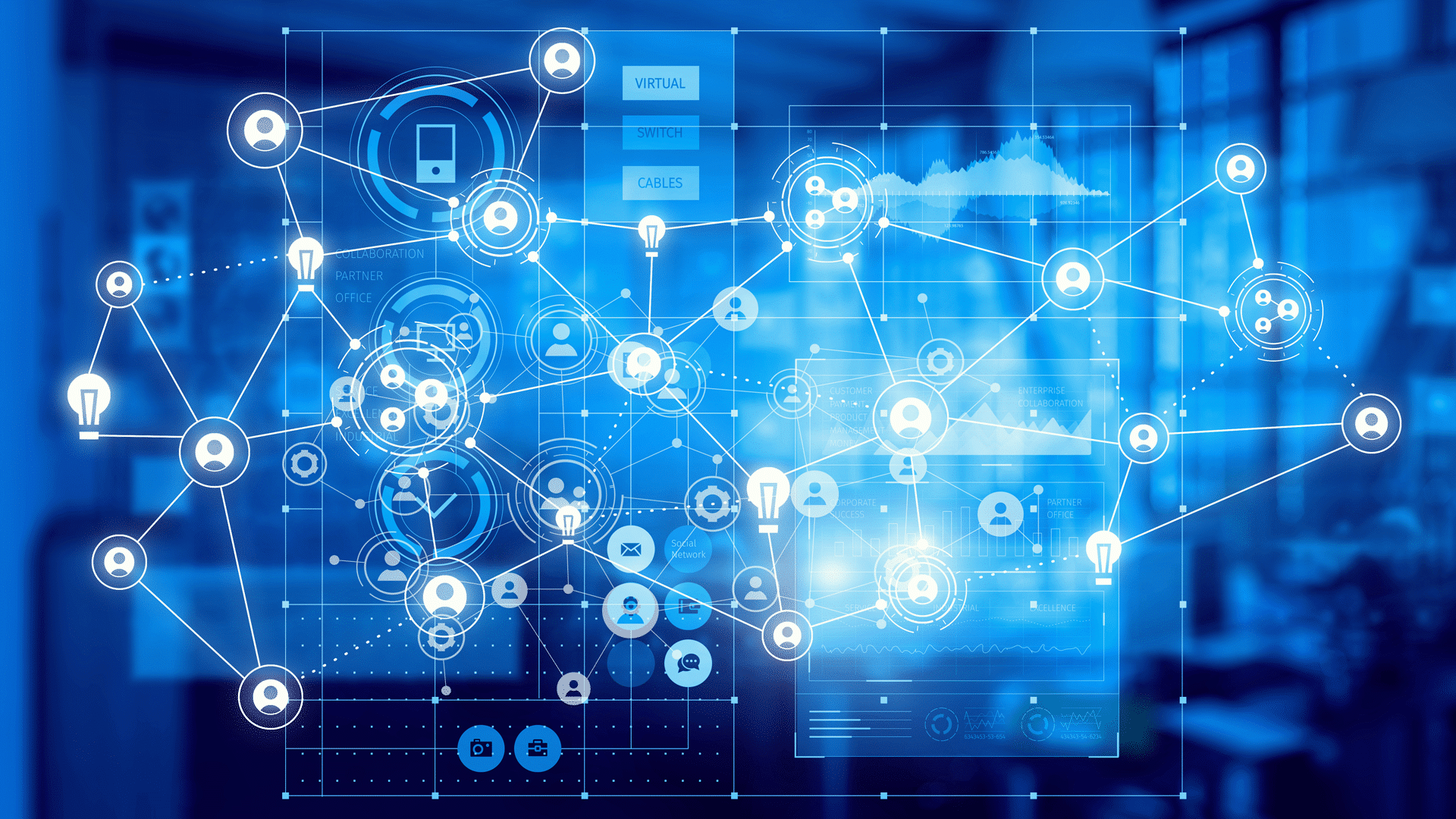 More security and flexibility for LORENZ through the AWS Public Cloud
Through Skaylink's "Cloud Baselining" consulting service, LORENZ found an individual and structured path to the public cloud…
Heading for high performance
The Skaylink Way: flexible, efficient and solution-oriented
With the Skaylink Way, we make sure we meet your requirements. And these are just as diverse as our solutions:
Digital Strategy: Based on cloud baselining and cloud transformation workshops, the development and continuous adaptation of a digital strategy with appropriate cloud governance is implemented. Individual business units or the entire company can be lifted into the cloud practically on the fly – without initial investment and in the shortest possible time.
Cloud Migration: The "Skaylink Way of Things" makes it quicker and cheaper to move to the cloud. For this purpose, best-in-class methods are used and software-based tools are developed or supplemented to accelerate the transformation.
Multi-Cloud: And if companies are already in the cloud? Even then, the Skaylinks are there, working with multi- and hybrid cloud environments. And that's with the Skaylink Way: With expertise in all relevant public and private cloud environments, Skaylink combines cloud operations centers in ongoing operations, for example in its own Security Operations Center with 24/7 support.
Cloud Applications: Skaylink develops cloud-native applications to map existing solutions in the cloud. Technologies that already exist in the cloud are thus made usable.
Private cloud: Skaylink operates its own state-of-the-art data center in Essen with geo-redundancy.
Digital Work: Digital work is not a matter of course. Skaylink introduces the scalable technologies for this and trains employees in their use.
This is how digital transformation succeeds!
Let's start the future together.
Unsure where the digital journey should lead you? Our experts will be happy to answer your questions without obligation!
Simply fill out the form on the right and we will get back to you as soon as possible.