Your Cloud Journey starts here
Skaylink is the combined strength of Europe's best digital transformation and cloud players.
Leveraging our expertise, best practice frameworks, techniques, and software-based tools, we ensure rapid and secure enterprise digital transformation, from on-premises to cloud-based across the entire technology landscape.
With deep knowledge and a diverse approach, Skaylink's 500+ cloud experts work in partnership with our customers to deliver tangible value throughout their cloud journey.
Skaylink's talented employees are certified in all hyperscale technologies and supported by an innovative toolbox, and thus are able to provide end-to-end solutions across industries.
We accelerate and automate your time to value and help you stay ahead of the game.
Skaylink unites the identities of different organizations. Alongside shared values, our employees are characterized by a great variety of viewpoints and a broad spectrum of experience.
We appreciate this diversity very much, since it means extra added value for our customers, partners, and Skaylink as an organization. Step by step, we are taking our shared values and our cultural similarities and differences and turning Skaylink into "our place to be".
Harald Schirmer
Manager Digital Transformation & Change, Continental AG
"Skaylink continues to impress with comprehensive expertise. From conception to implementation, from big data to sociology, from introduction to use. This interdisciplinary approach, coupled with the digital ways of working, is why the team is able to optimally prepare for the complex tasks of the digital age."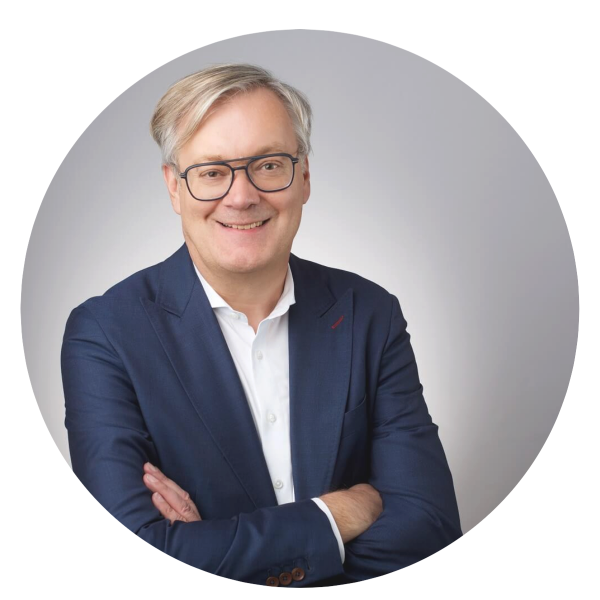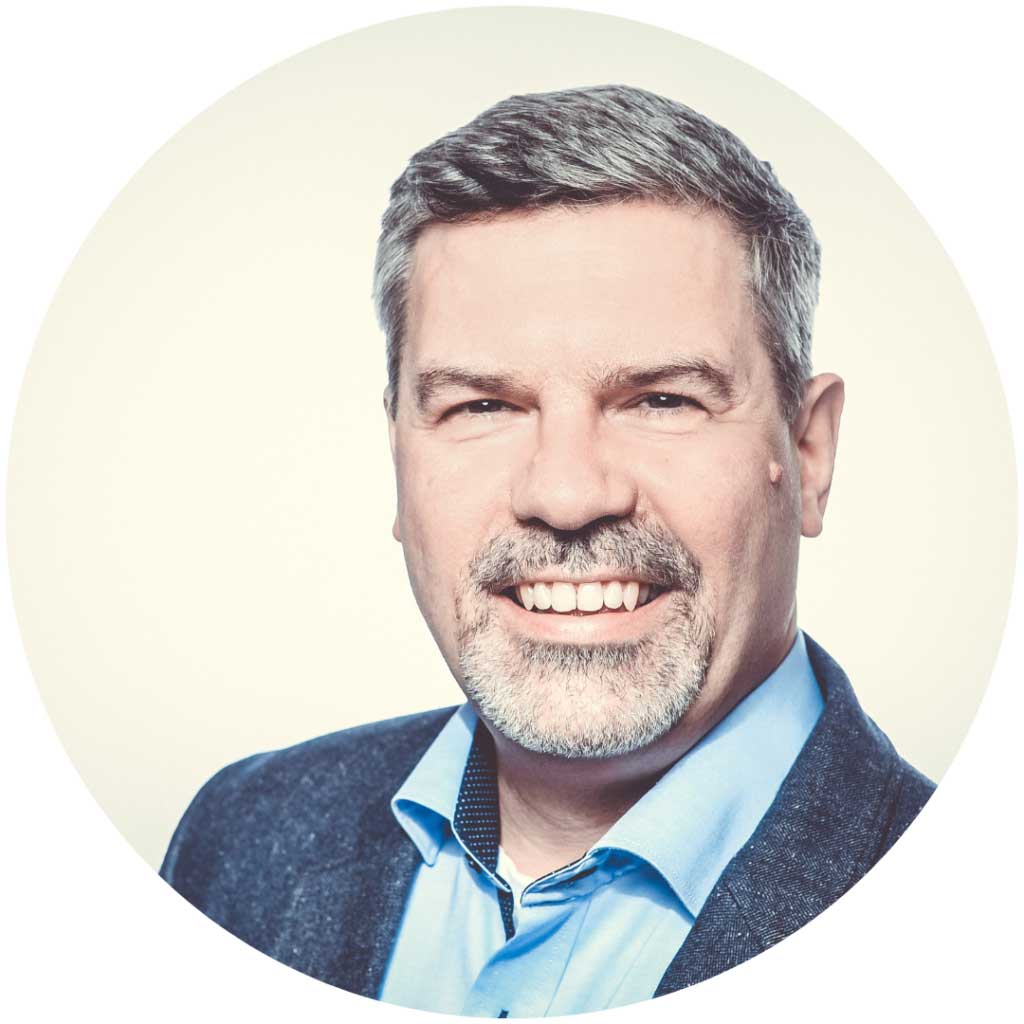 Stephan Hoster
Managed Services & Operations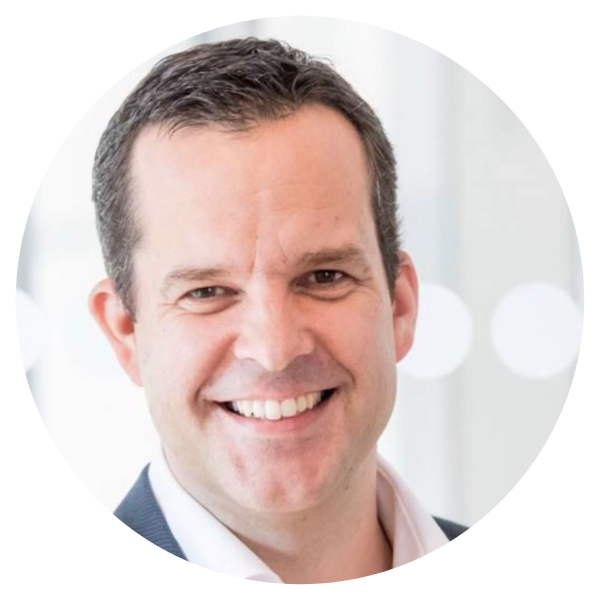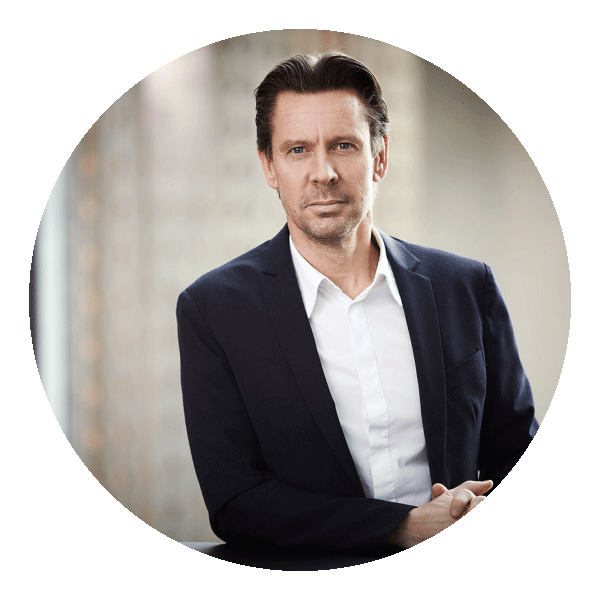 Christian Möller
Azure Solutions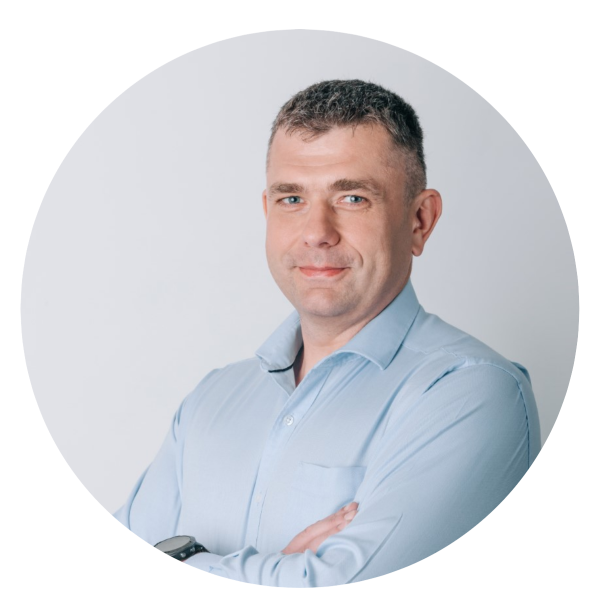 Donatas Zaveckas
Skaylink Lithuania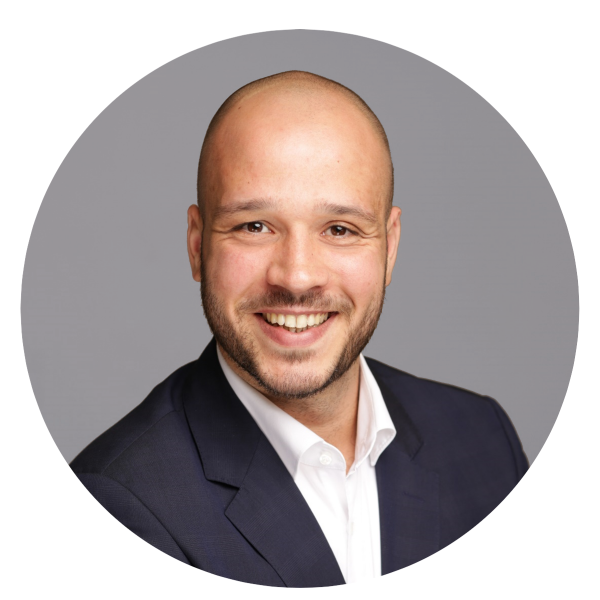 The history of Skaylink is rooted in 30 years of experience gained by four IT companies, each of which independently developed into a successful expert.
In 2019, they asked themselves how they could accompany medium-sized and large enterprises on their entire cloud journey in the future. The question matured into an idea: Pooling their individual expertise and experience in a new type of cloud enterprise and developing it into Europe's leading provider of cloud services.
That is how Skaylink was founded in 2020.
Since then, additional specialized companies have joined Skaylink to round out the portfolio.