AWS Digital Customer Experience (DCX)
Skaylink's DCX Competency
The AWS DCX Competency is part of the AWS Competency Program. This program is designed to recognize and reward companies within the AWS Partner Network for excellence in specific areas of performance. The DCX Competency was added to the program by AWS in April 2019 and is awarded in several areas. More information on the competency program can be found at AWS. DCX refers to solutions from AWS partners that support all phases of the digital customer acquisition and retention lifecycle.
Skaylink earned the DCX Competency because, as an AWS Advanced Consulting Partner, the company specializes in, among other things, hosting solutions that can be deployed in a time- and cost-efficient manner and significantly reduce the burden on customers' IT resources. We have proven our DCX Competency in particular in the application scenarios of peak loads, security and cost efficiency.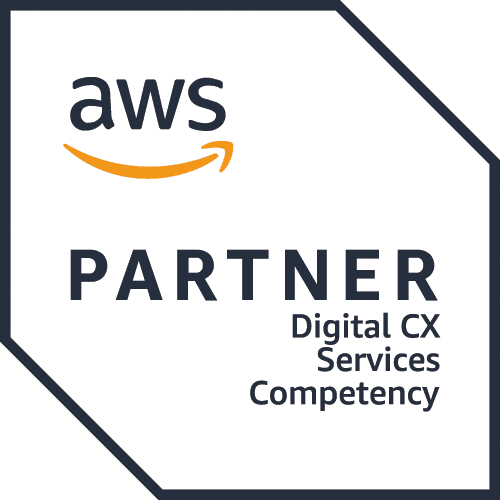 How to achieve DCX Competency
To achieve DCX Competency, you must first achieve a certain level of AWS partner status (AWS Advanced Partner). During an audit, existing processes and solutions are reviewed based on the following factors:
Operational excellence (including deployment, processes, quality assurance, monitoring)
Security (including IAM, MFA, data security, encryption, PCI-DSS)
Reliability (including high availability, troubleshooting, availability tests)
Performance efficiency
Cost optimization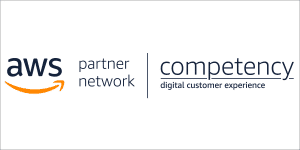 Peak loads due to TV, newsletters, etc., or highly fluctuating traffic in a seasonal environment can be a major problem for online companies. Using Skaylink's cloud hosting solutions, you can meet these challenges.
This was the reason for CLEW to look for a new solution. The start-up company was selected for an appearance on the German TV show "Die Höhle der Löwen". The hosting infrastructure was designed accordingly and optimized through load testing. During the broadcast, there were up to 55,000 requests per minute at peak, without long load times or outages.
…from our side many thanks for your commitment, the website worked perfectly. Really good job, big praise!" Matthias Albrecht (CLEW)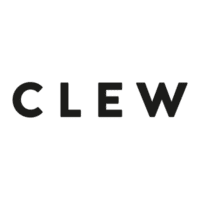 The start-up company SKOTTI was also able to present itself in an appearance on the German TV show "Das Ding des Jahres". The EC2 instances were scaled up to 70 for the show. At its peak, 94,600 requests per minute were recorded.
"When a TV show like this takes place, it's clear that your own servers won't last. But how do you find the right partner? We were very pragmatic and decided to go with Skaylink which had already successfully run a similar show. We were trembling until the very end – but for no reason. The shop ran like clockwork during the broadcast. The cooperation in the run-up to the show was also very pleasant and smooth. Skaylink picked us up and advised us perfectly at every step of the way," says Christian Battel, inventor of SKOTTI.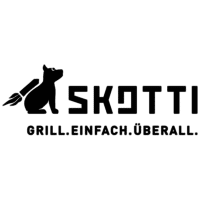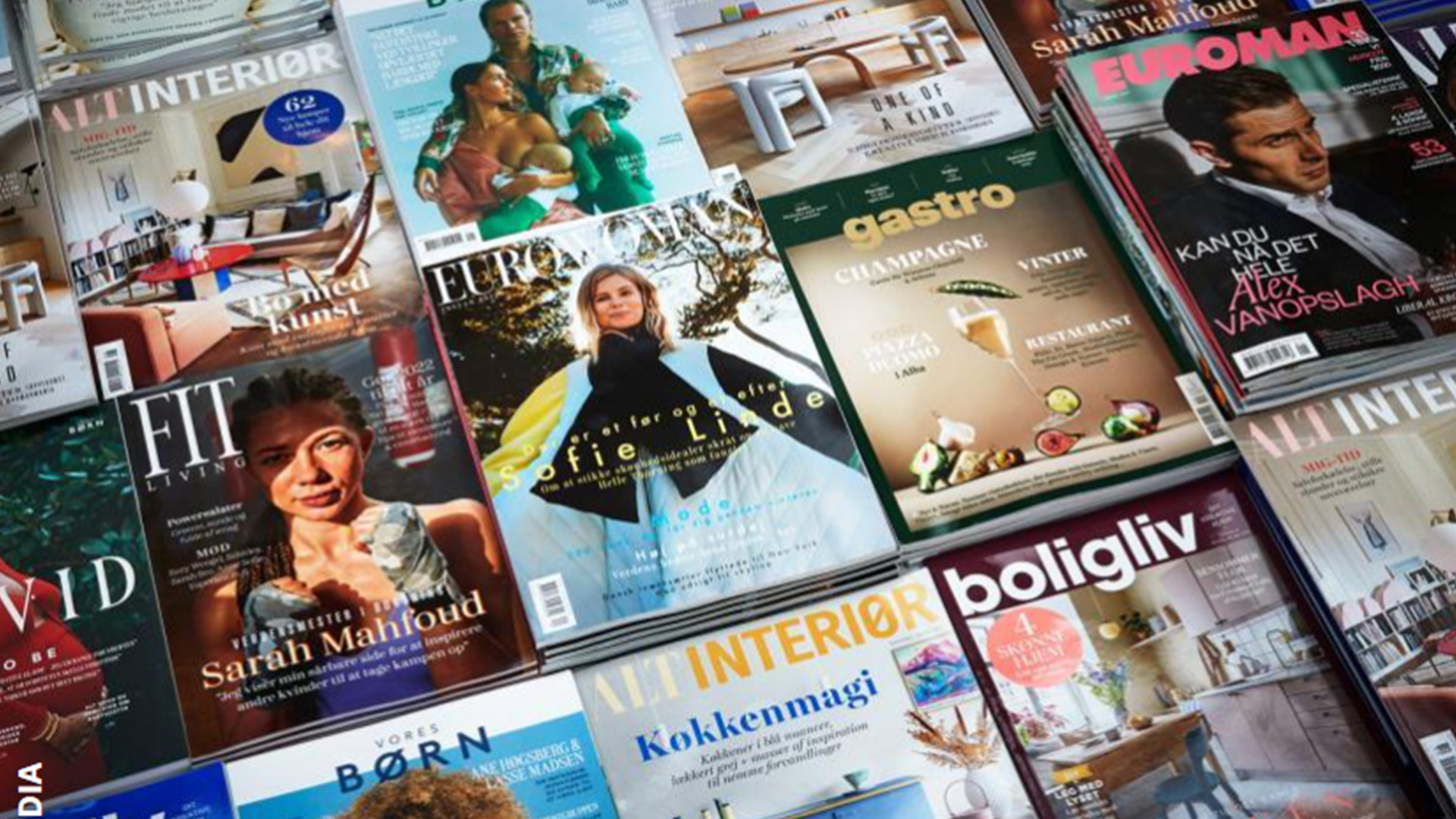 Story House Egmont – digitized and streamlined in just three months
Find out how modernization measures have created a tailor-made and individual experience. …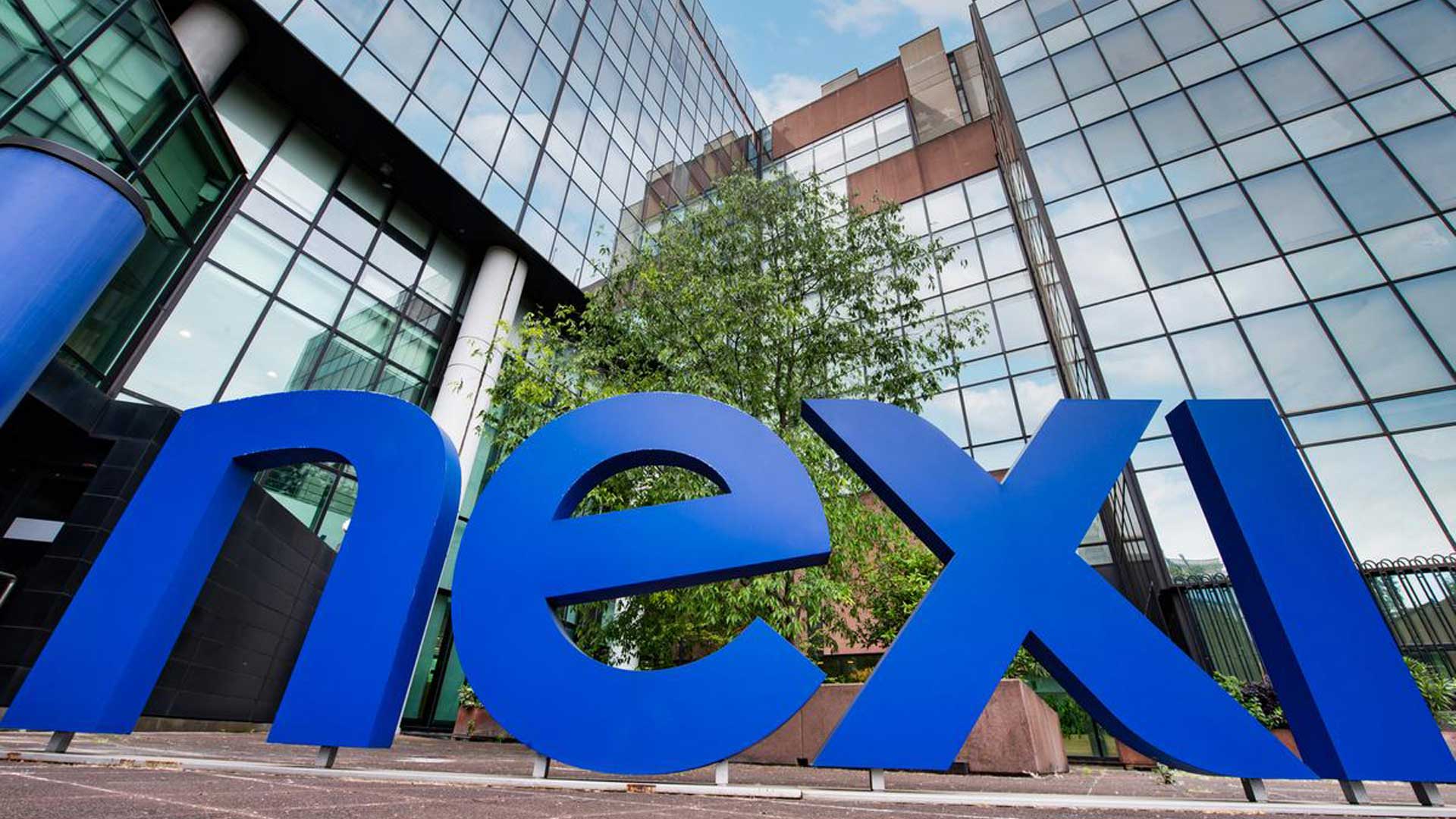 Nets achieves strong DevOps mentality with "You built it, you run it"
Learn how we helped move Nets Easy-product to a Cloud-platform. …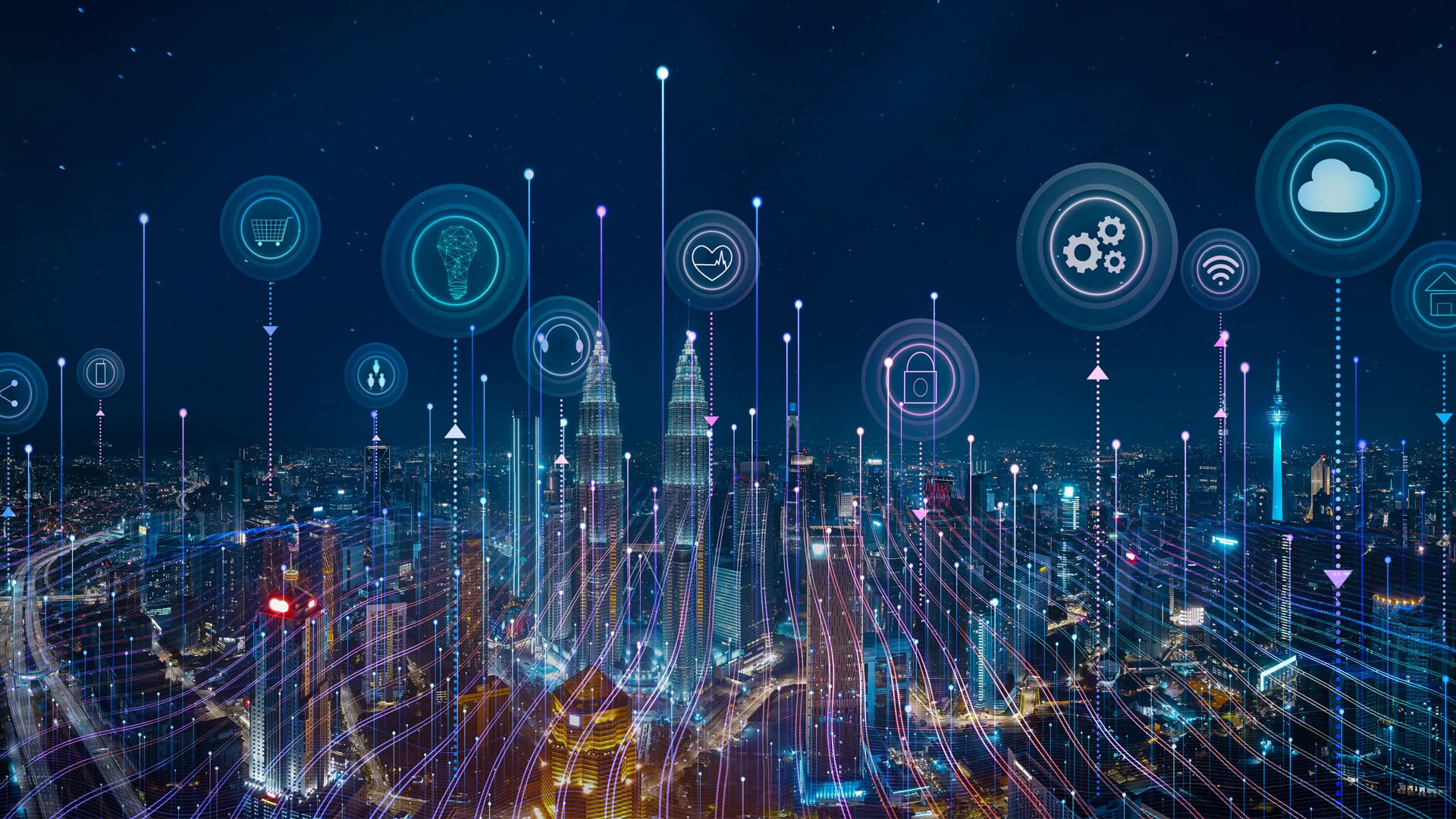 Future-Proof Enterprise Social Network for Continental
Continental is the first enterprise company to migrate Connections to the AWS …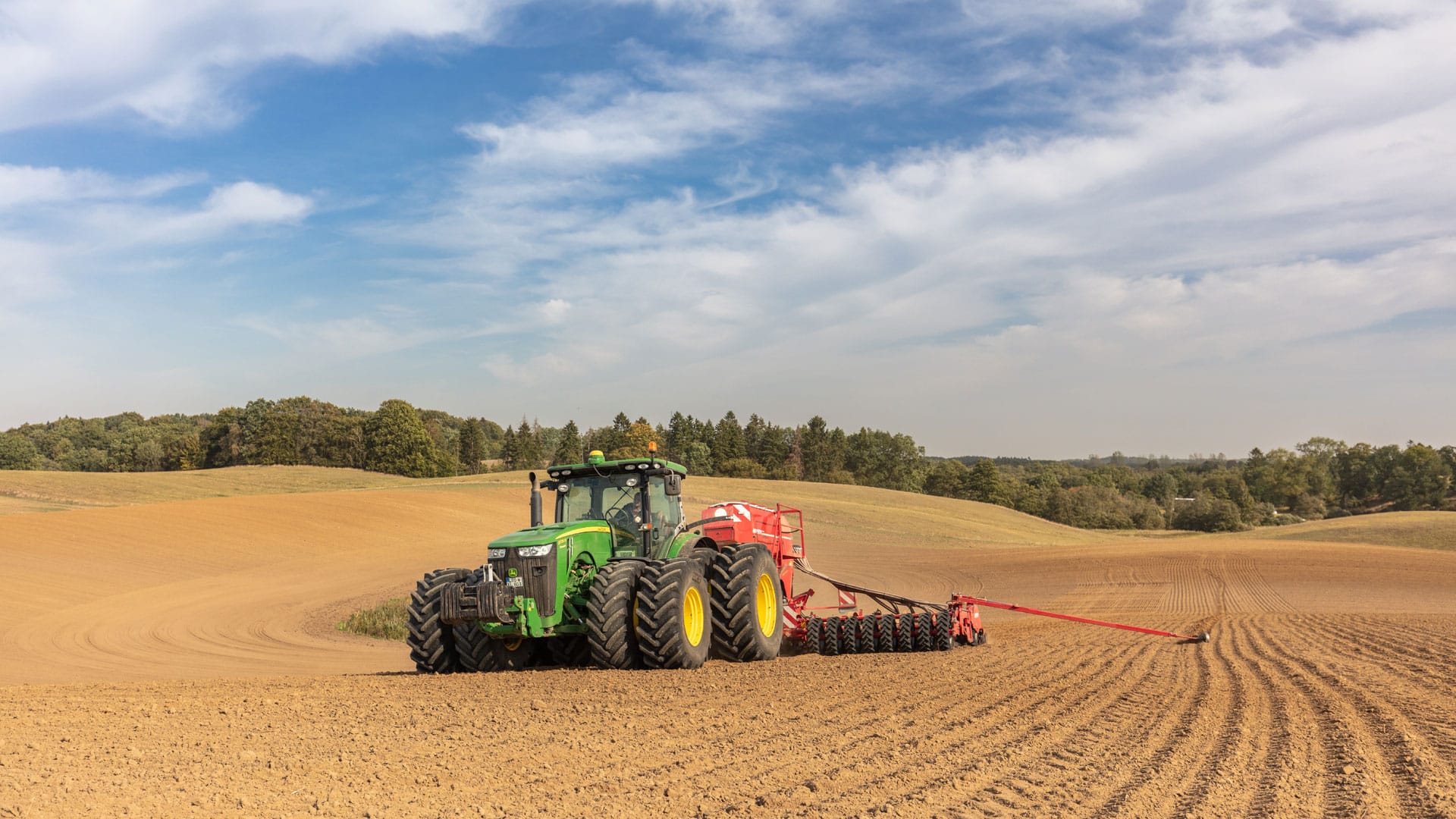 KWS and Skaylink Promote a Digital Product Portfolio
KWS focused on cloud technologies such as platform-as-a-service, containers & cloud-native services …
Let's start the future together
Are you unsure where the digital journey should take you? Our experts will be happy to answer your questions without obligation!
Just fill out the form to the right and we will be in touch with you shortly.