Cloud Computing and Transition
Your Cloud Journey starts here
We have been developing consulting approaches, transformation processes and methodologies for more than 20 years, well before the emergence of cloud services. Our customers can benefit from our vast wealth of experience and natural consulting instincts. The ultimate goal is always to find the most efficient way to implement the best solution for our customers.
For this purpose, we work closely together with our partners Microsoft (M365/O365 & Azure) and Amazon Web Services (AWS).

We would be happy to support you on your cloud journey; with a review of your current infrastructure, in ongoing operation with our managed services or in an individual project.
We help you start using the (public) cloud and can design a customized cloud strategy for your business if needed.
These terms stand for "lift and shift" scenarios of varying complexity and open up the topic of cloud in an infrastructure-oriented way. We support the respective process models of our partners AWS and Microsoft Azure.
In most cases, the more sustainable lever for cloud migration is to look at the application landscape and also make a conscious decision to make the applications themselves "cloud-ready" or even "cloud-native".
Bringing existing applications 1:1 to the cloud does not make them "cloud-native". Especially in applications that are mission-critical to your business, it will also be a question of developing software architecture and development tools to the point of establishing a CI/CD pipeline.
Establishing a continuous change culture and introducing appropriate workflows and processes is a core task in organizational transformation.
The introduction of containers has permanently changed both software development and software operations and should be thoroughly considered.
We recommend that you establish an appropriate Cloud Competence Center in your company. This will enable all cloud activities to be coordinated cleanly and standards to be developed. It also serves as a focal point for the business units' cloud activities.
Your production workloads in the public cloud must meet both the legal requirements for protection of personal data (privacy) and your industry-specific and corporate governance and compliance requirements. Skaylink has many years of experience in highly regulated industries.
Using the capabilities of (public) cloud providers functionally and also cost-efficiently requires a continuous improvement process in the form of cost control and optimization of operational processes. Skaylink has many years of experience in rolling out the necessary work methods and tools to support this undertaking.
For more than 20 years, Skaylink has been very closely involved with regulated industries – well before the emergence of the public cloud
Outstanding partnerships with AWS and Microsoft
We understand the industry and our experienced experts provide support in the following areas: technology, organization and processes, security, governance and compliance, and project management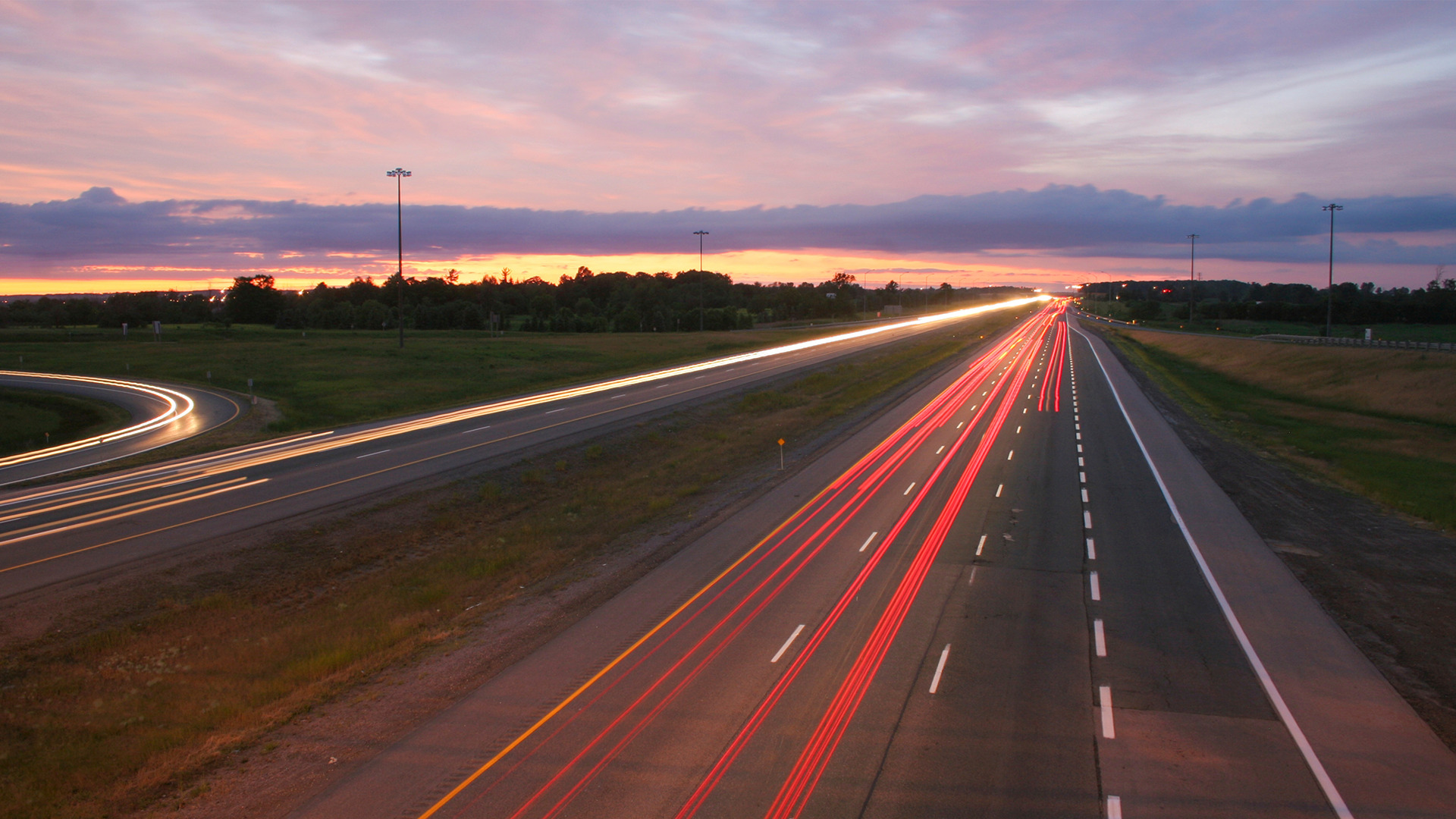 Transformation of Girteka's AWS Infrastructure Management
Learn how Skaylink LT yielded impressive results such as drastic improvements in …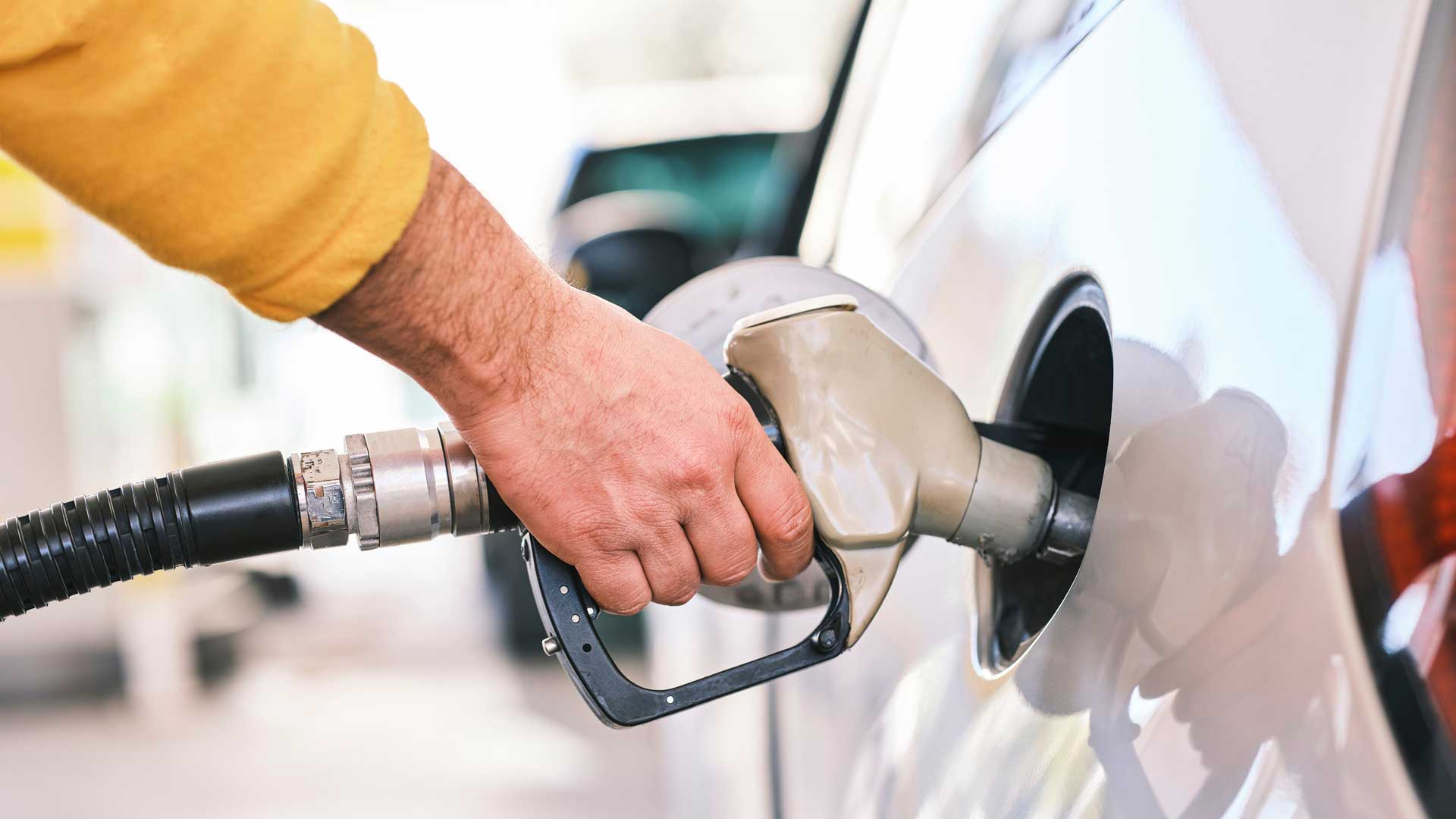 Drivitty: Transformation into a Microservices Marvel
Learn how Skaylink LT helped Drivitty transform themselves from a legacy architecture …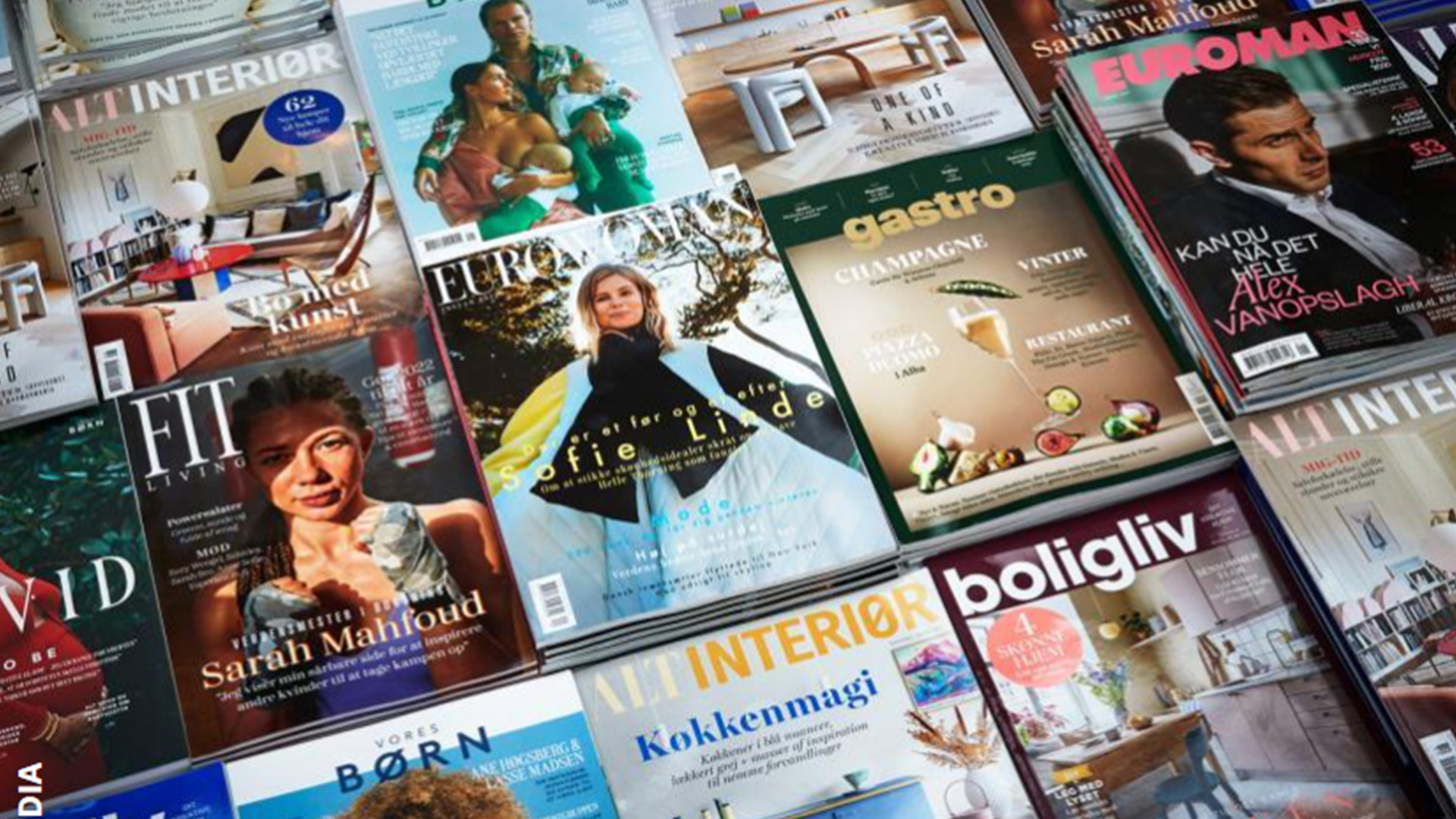 Story House Egmont – Digitized and Streamlined in Just Three Months
Find out how modernization measures have created a tailor-made and individual experience. …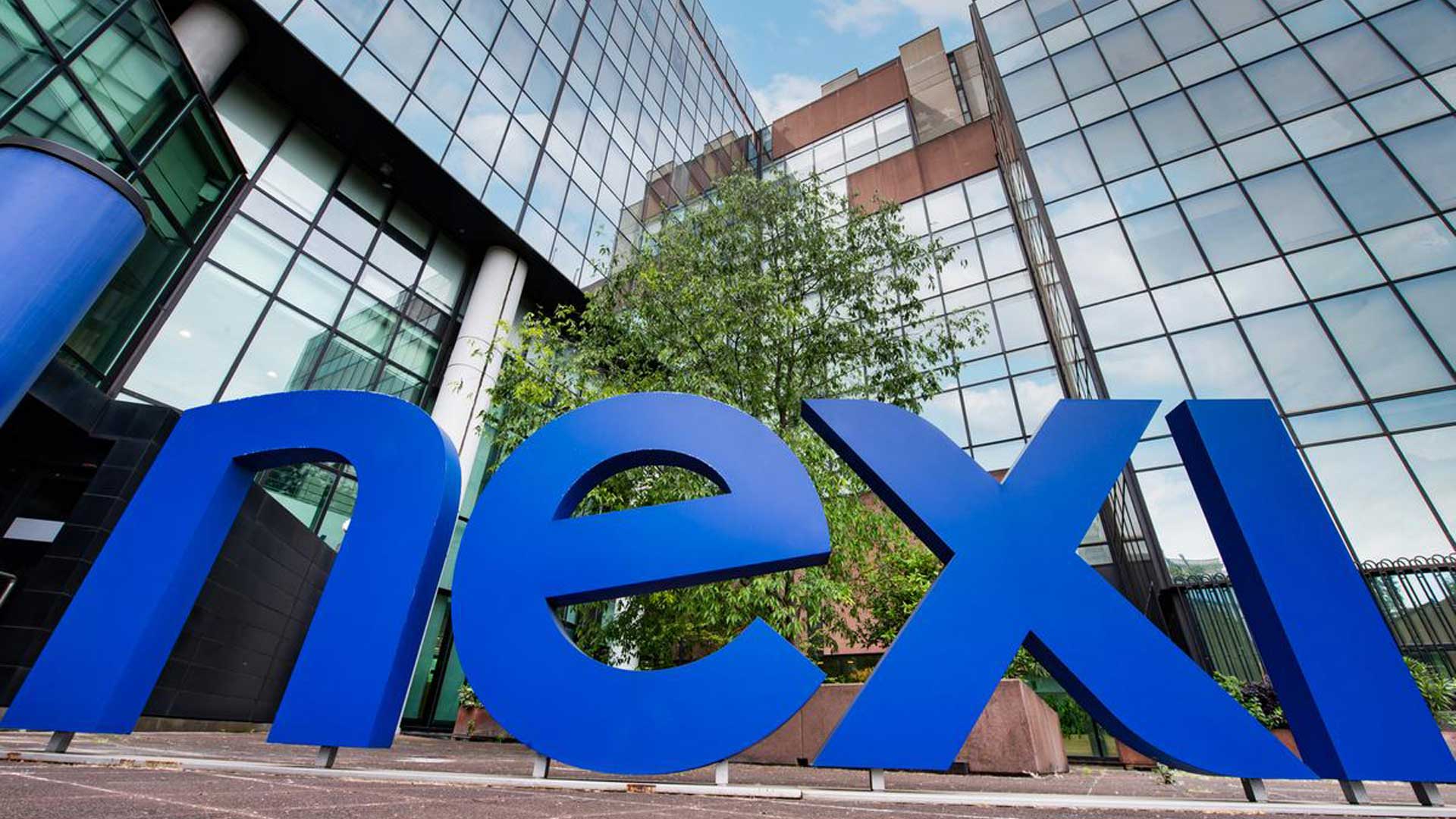 Nets Achieves Strong DevOps Mentality with "You built it, you run it"
Learn how we helped move Nets Easy-product to a Cloud-platform. …
Let's start the future together
Are you unsure where the digital journey should take you? Our experts will be happy to answer your questions without obligation!
Just fill out the form to the right and we will be in touch with you shortly.